More than 1 in 5 Americans have been diagnosed with an autoimmune disease and the prevalence of these conditions are growing significantly. With 100+ autoimmune diseases impacting the lives and futures of more than 50 million Americans, Mymee has committed to helping as many people as possible regain control of their health to feel like themselves again. To achieve our mission, Mymee is committed to partnering with physicians and healthcare organizations to help their patients overcome their autoimmune diseases for meaningful, impactful outcomes.
Empowering patients with autoimmune-based disorders to reclaim their health.
The Mymee digital care program is based on years of clinical research and work addressing more than 1,000 individual cases of autoimmunity. Our systematic approach to successfully reducing autoimmunity symptoms has supported people across more than 67 different diseases, including conditions like RA, lupus, Crohn's disease, psoriasis, Sjorgen syndrome, Hashimoto's and COVID long haul, among many others.
Mymee's clinically validated solution works by helping patients find their unique triggers, make incremental lifestyle changes, and successfully reduce symptoms to improve their quality of life, based on data.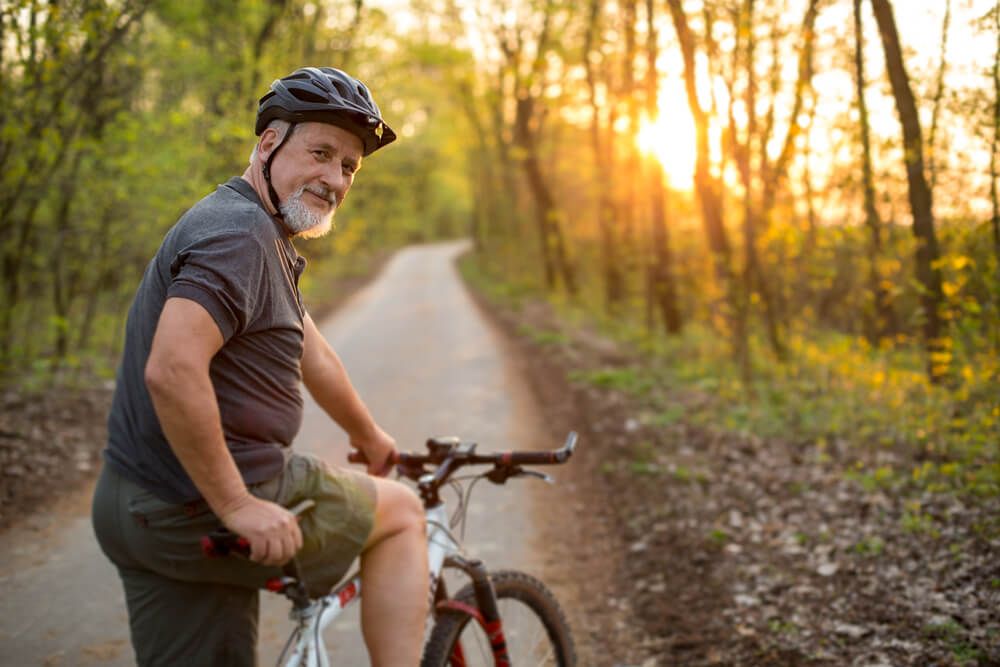 MYMEE OUTCOMES
Improve Outcomes
In clinical studies, Mymee was shown to significantly improve health and wellbeing, including autoimmunity symptoms related to stress.

78% of those enrolled in Mymee said fatigue impacted their career and ability to work.

Mymee Client results after 16 weeks in the Mymee program:

92% reported improvement in stiffness & mobility

76% reported improvement in fatigue

70% reported improvement in pain Read Success Stories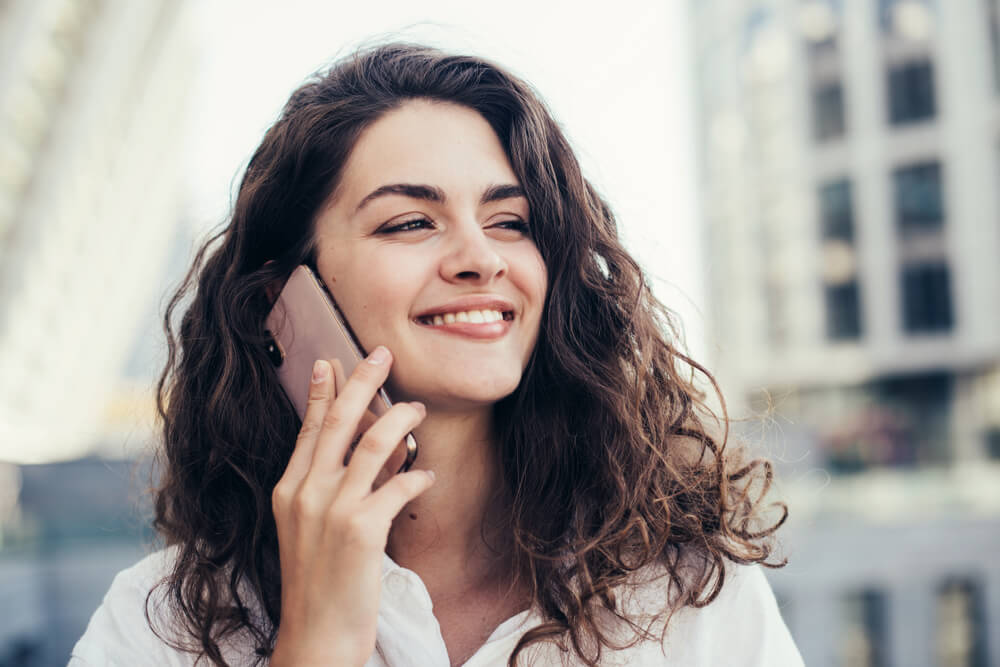 Mymee Outcomes
Empower Patients
Mymee empowers people with autoimmunity to track, analyze, and manage the wide range of external diet and lifestyle factors that can trigger a flare in symptoms.

If patients and their healthcare providers try to do this without a systematic approach, impactful results can seem out of reach.

Mymee makes it possible using a simple mobile app, data analytics and hands-on coaching to create a personalized health plan and deliver health improvements that last. The majority of people enrolled in Mymee start to feel better during their first eight weeks in the program.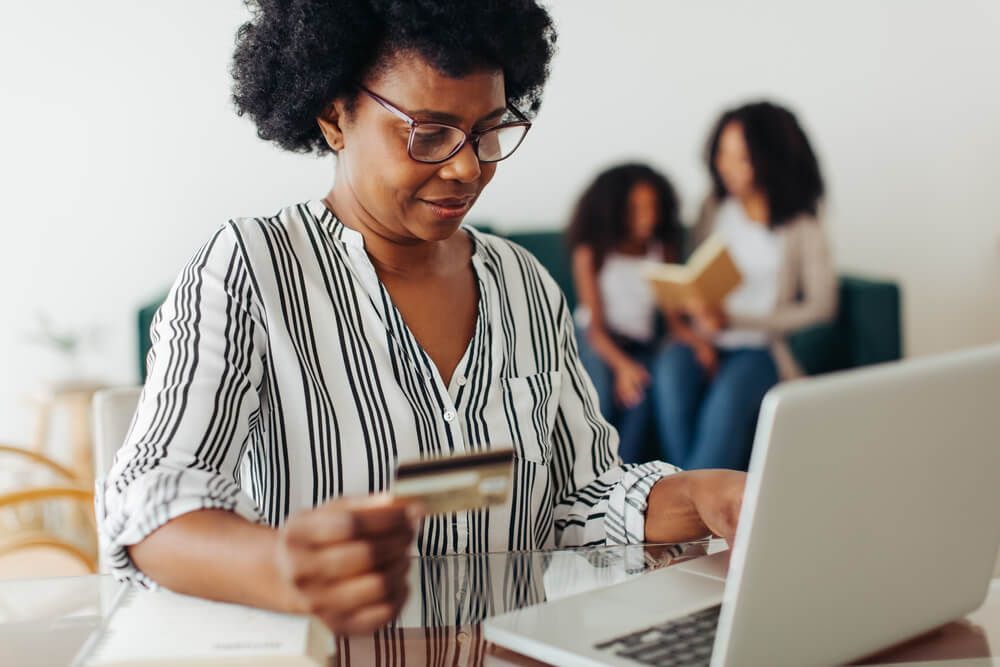 MYMEE OUTCOMES
Reduce Costs
The annual cost of treating autoimmune diseases in the United States is thought to exceed $100 billion. Indeed, conditions like multiple sclerosis, ulcerative colitis, Crohn's disease, and rheumatoid arthritis alone are estimated to directly cost the healthcare system over $35 billion per year. The hidden costs of lost income and decreased productivity due to symptoms must also be considered. By improving symptoms and limiting the impact of flares, Mymee can have a system-wide impact – for patients, providers, health systems, employers and communities at large.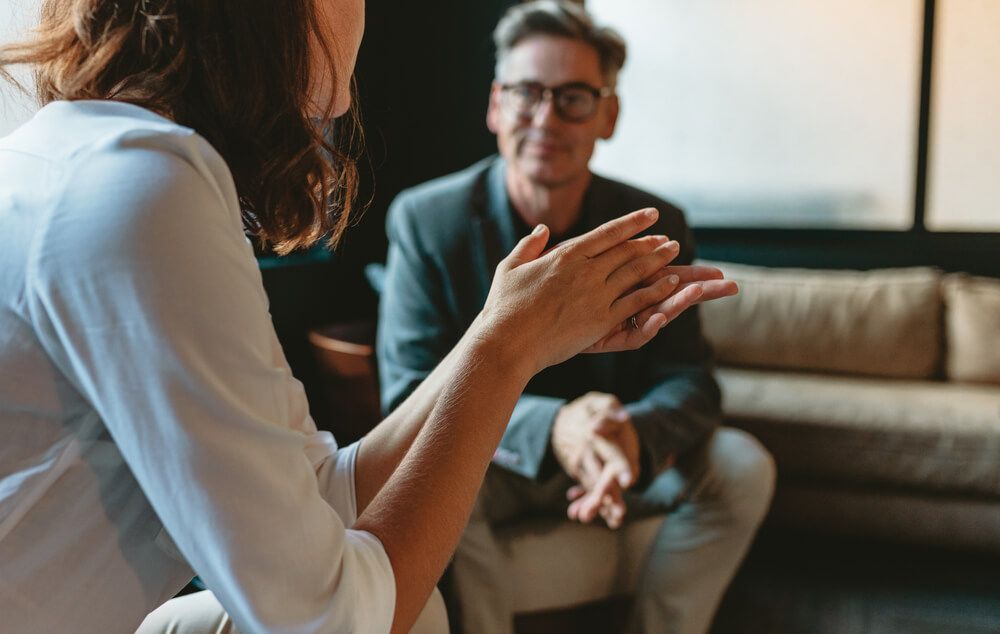 Working Together
Partner With Mymee
We are interested in joining forces with associations, advocates and other healthcare stakeholders who share our commitment to helping people with autoimmunity improve their quality of life. So long as there is no cure for autoimmunity, we believe expanding available resources, improving access to care and embracing innovation to include adjunctive treatment modalities, can be part of the solution.


Work with Us
Let's work together to help more people with autoimmunity feel like themselves again.
Natural Autoimmunity Treatment Success Stories
Hear from Mymee members and physicians directly about how our services helped them to take control of their autoimmunity and start feeling like themselves again.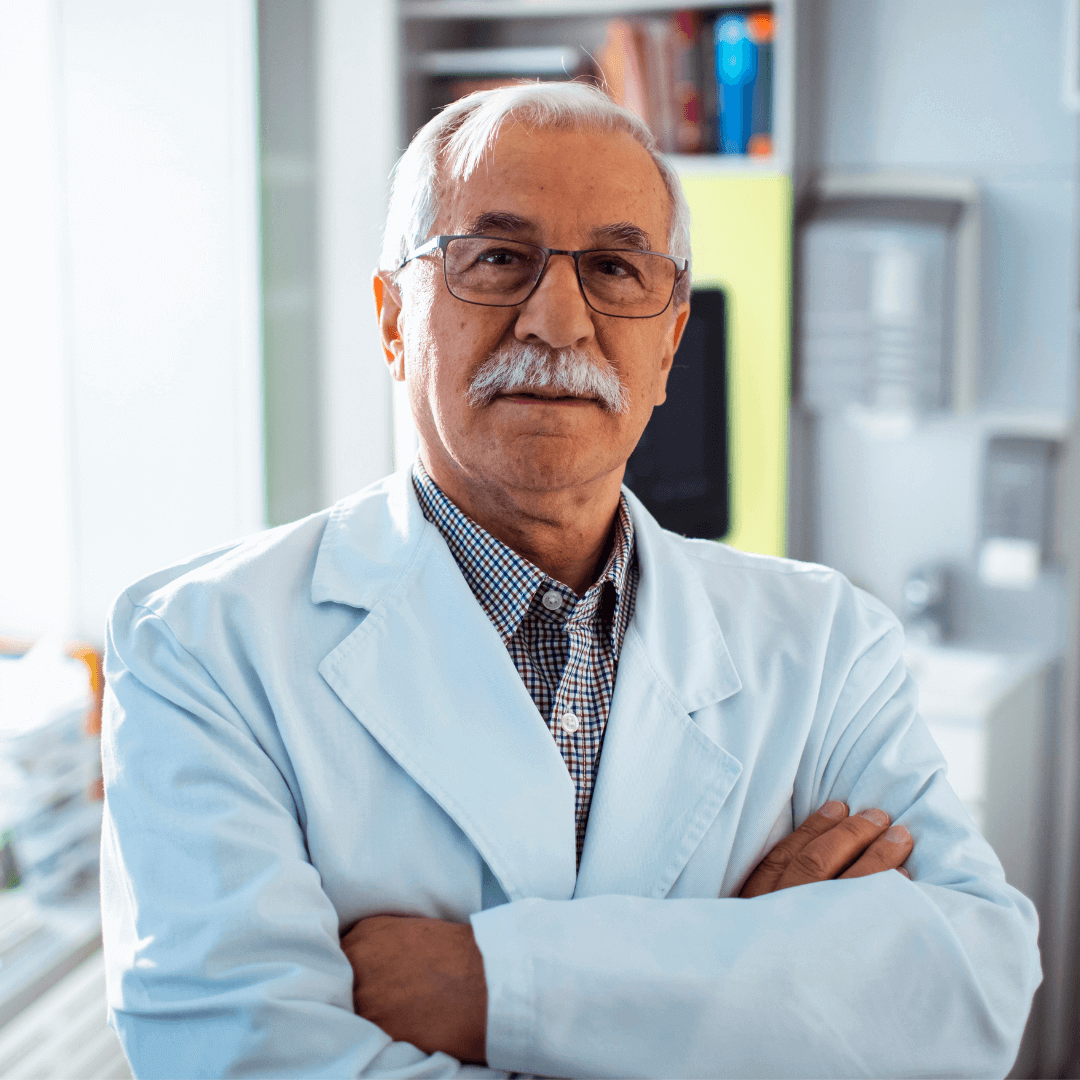 Mymee is a completely new treatment modality for autoimmune disease and as a clinician, that is fascinating. It is a great alternative in a field that has not evolved very much despite pharmacological advancements.
Dr. Kurt Herzer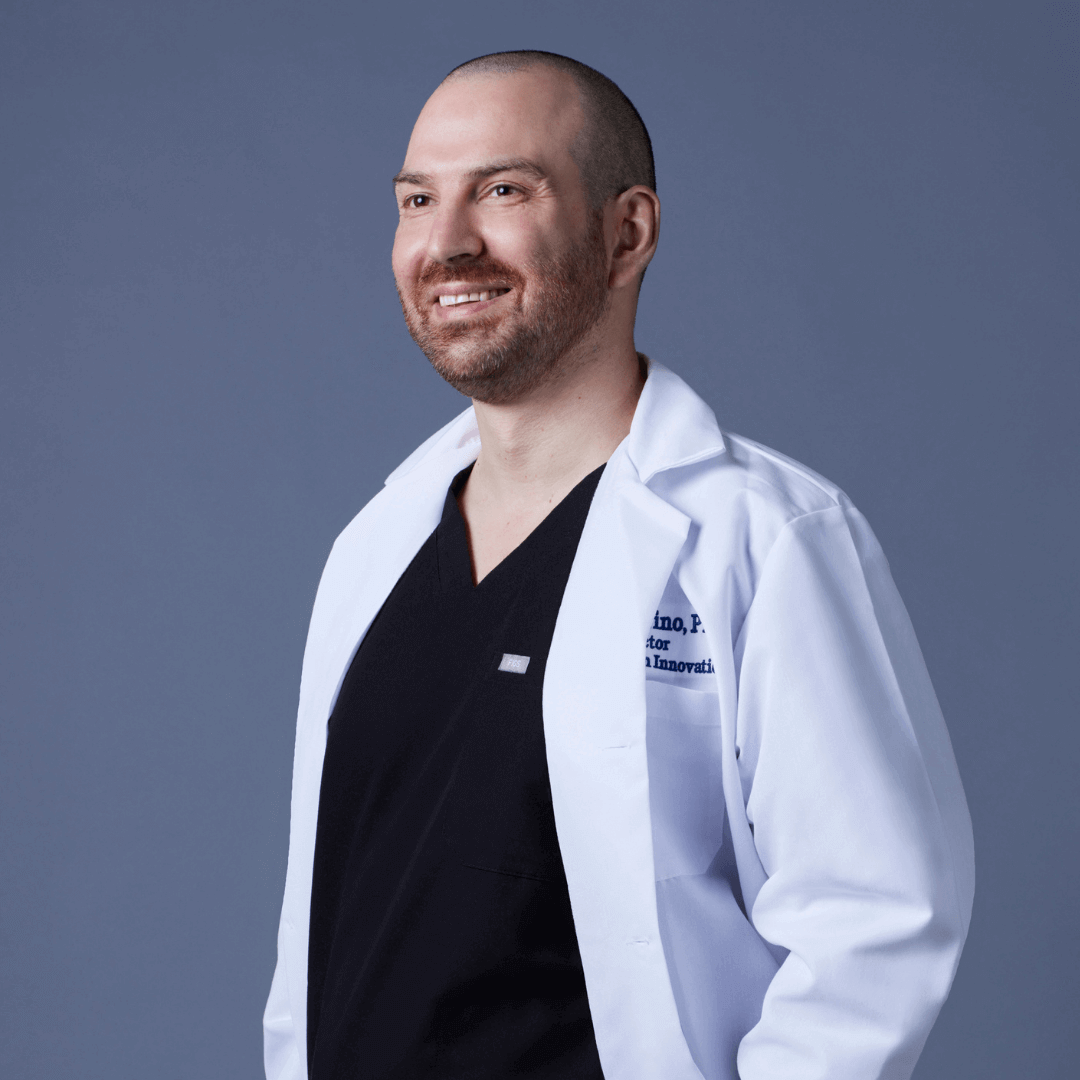 Mymee has been reporting great success with patients showing signs and symptoms of post-acute COVID Syndrome, struggling with a host of unresolved, debilitating symptoms.
Dr. David Putrino, Mount Sinai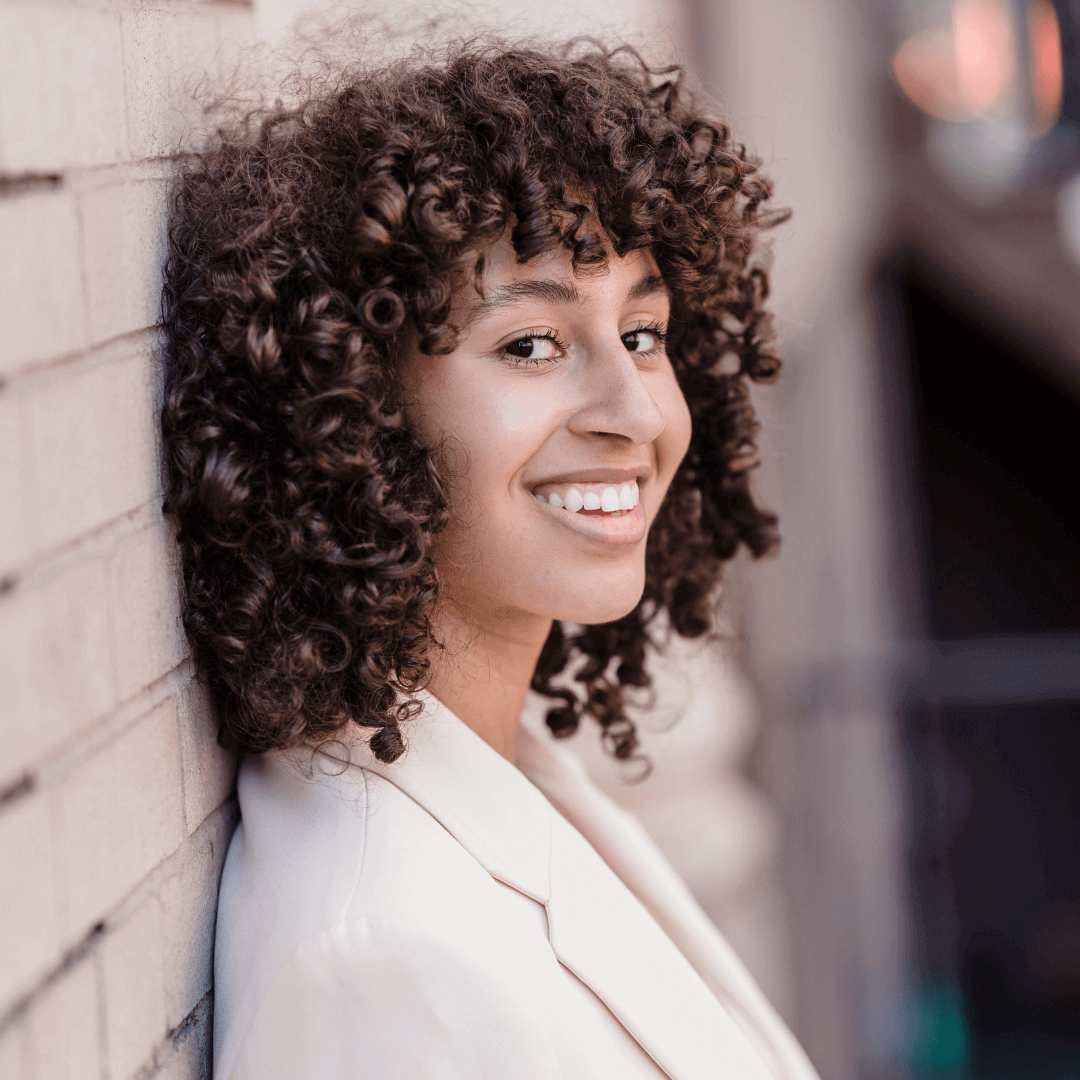 For the first time in 3 years since being diagnosed, I feel like I can finally imagine being healthy again!
Jennifer, Rheumatoid Arthritis