The Mymee Method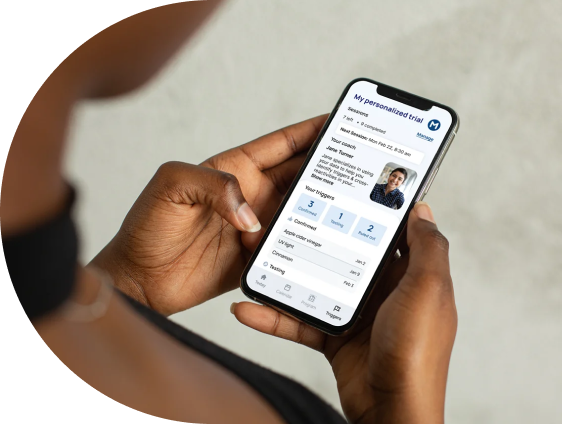 Who Benefits Most?
Patients on medication with unresolved symptoms
Many patients with autoimmune diseases are able to sustain clinical remission and control symptoms through prescription therapies that prevent the immune system from attacking different cell types in response to exposome triggers.
Patients with inadequate response to these therapies, also called "non-responders", remain vulnerable to their exposome, resulting in uncontrolled symptoms such as pain and stiffness in joints and muscles, weakness, brain fog, digestive issues, sleep disorders, tremors, headaches and more.
On average 40% of autoimmune rheumatic patients in randomized controlled trials are non-responders as defined by drug intolerance or lack of minimum joint improvement.
This number rises above 65% in the real world, with increased medication and healthcare required in addition to autoimmune therapy.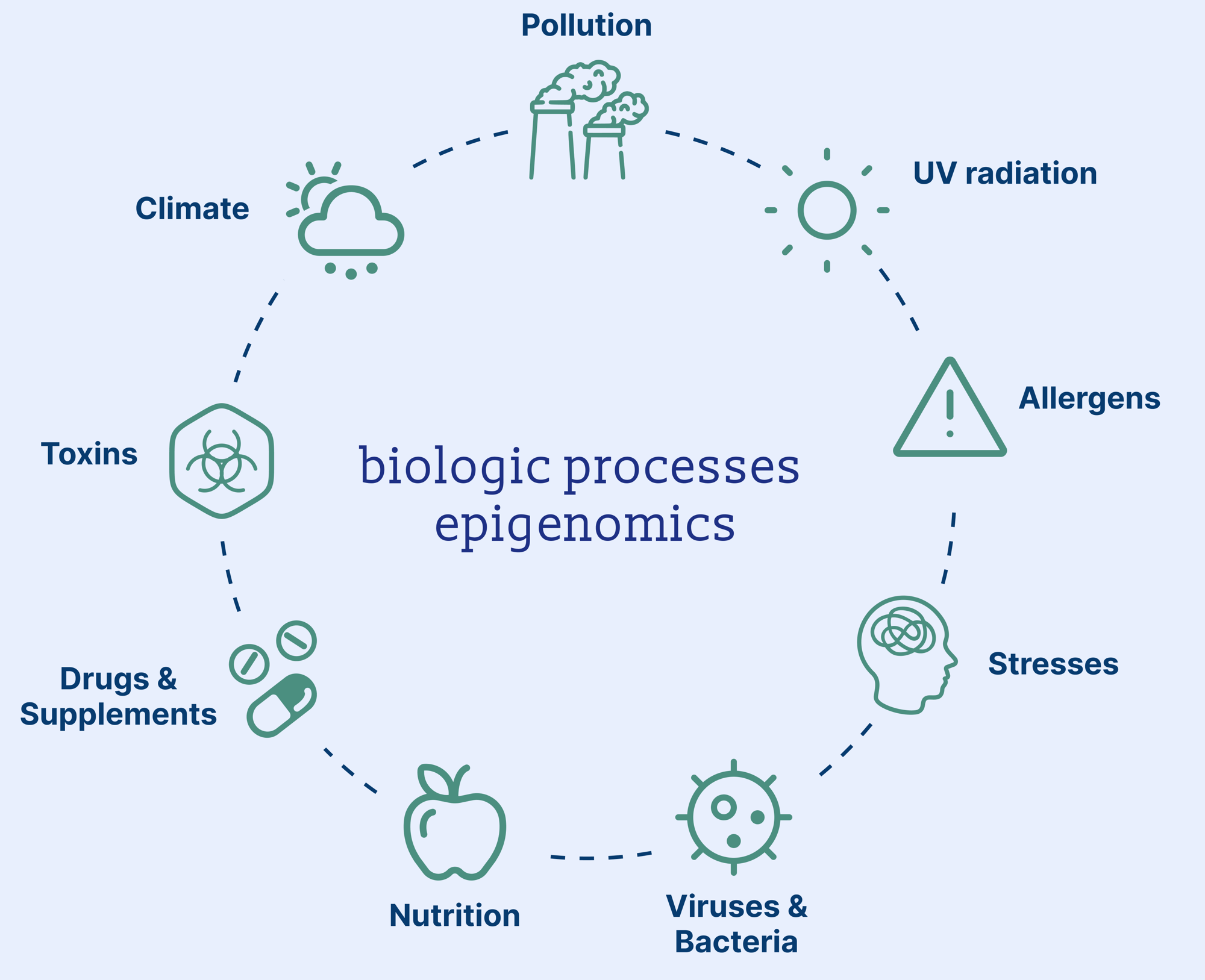 From Trial & Error to Personalized Trials & Care
Mymee replaces high risk trial & error with a clinically validated solution that includes personalized trials & care.
Mymee's SOC-2 compliant and peer-reviewed digital care solution directly identifies factors that worsen or alleviate symptoms via a personalized trial process, including specialized health coaches, data platform and mobile application.
A self-evidence-based methodology is critical for patients to directly correlate their symptoms to unique triggers hidden within the exposome.
Patients lower health risks, learn to reduce, predict and control flares, and experience 90% average improvement in ability to work with their physicians.
Mymee is the first clinically-validated personalized trial & care platform built for patients who require self-evidence to manage symptoms associated with their disease.

If you or a loved one is struggling with symptoms, book a free personalized trial coach consultation to learn how Mymee can help.
The 4 steps of the Mymee personalized trial & care solution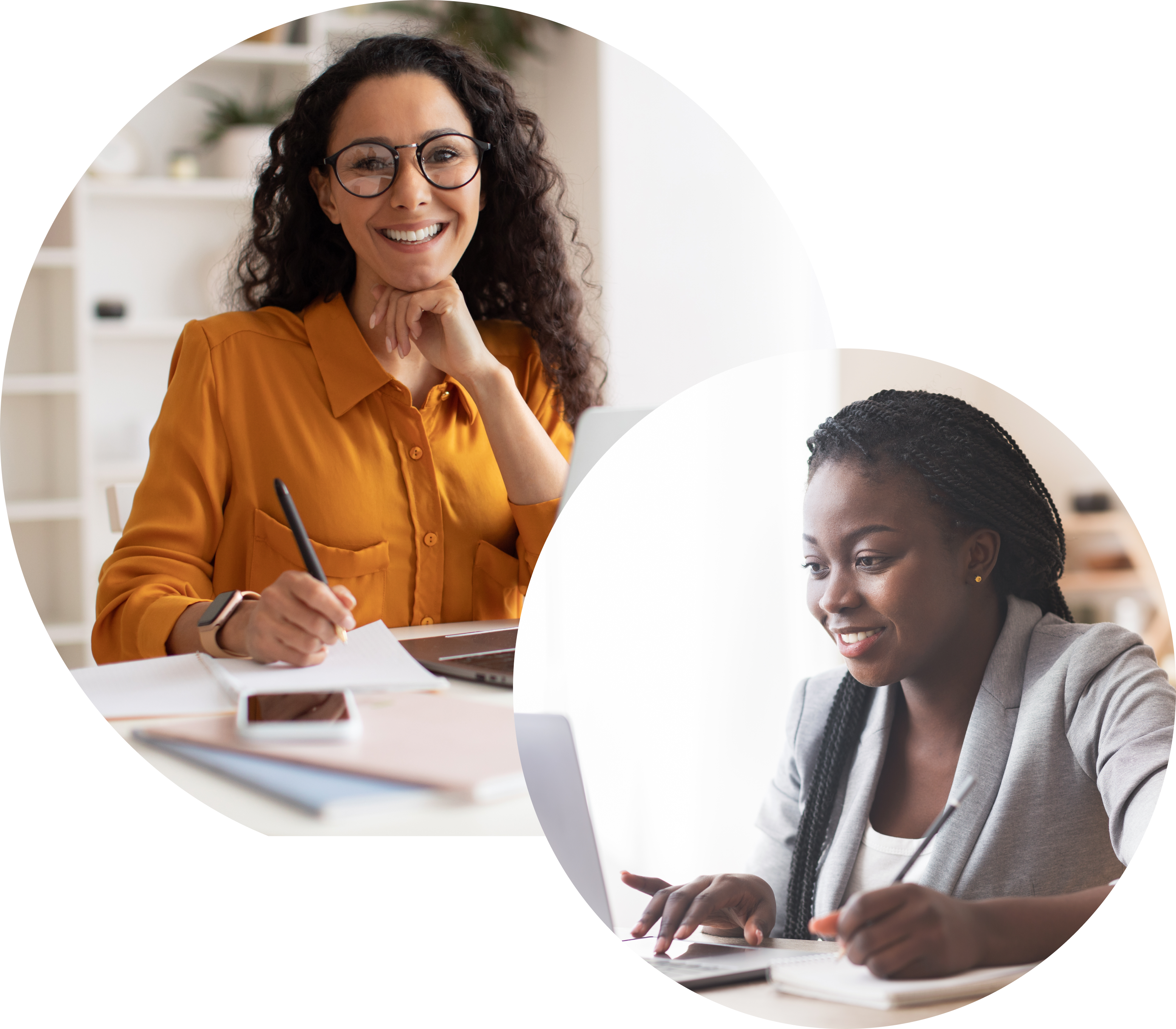 Mymee's specialty is working with individuals who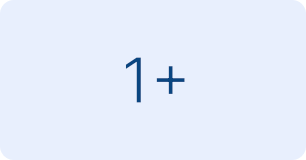 Have one or more diagnosed rheumatic autoimmune diseases such as Lupus, RA, Ankylosing Spondylitis, Psoriatic Arthritis or Mixed Connective Tissue Disease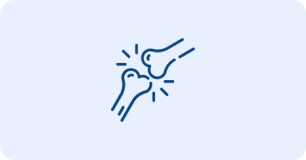 Report active joint pain & other systemic rheumatic symptoms associated with rheumatic long COVID & autoimmune diseases like Psoriasis, Inflammatory Bowel Disease or Hashimoto's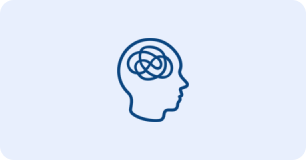 Managing > 10 unique unpredictable symptoms, not unusual with long COVID & mixed autoimmune disease diagnosis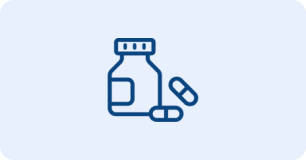 Are adhering to presciption NSAIDs, steroids, conventional and/or biologic DMARDS & still experiencing disease flares
Already tried supplements, autoimmune diets & removing gluten, and are still managing significant unpredictable sysmptoms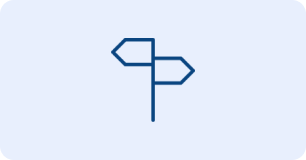 Are at a crossroads with their treatment & working with their doctor to decide what's next