Of Mymee Clients See Improvement in the First 8 Sessions
Clinically Validated
Mymee's method has been proven to help clients see symptom relief through the identification of precise symptom triggers.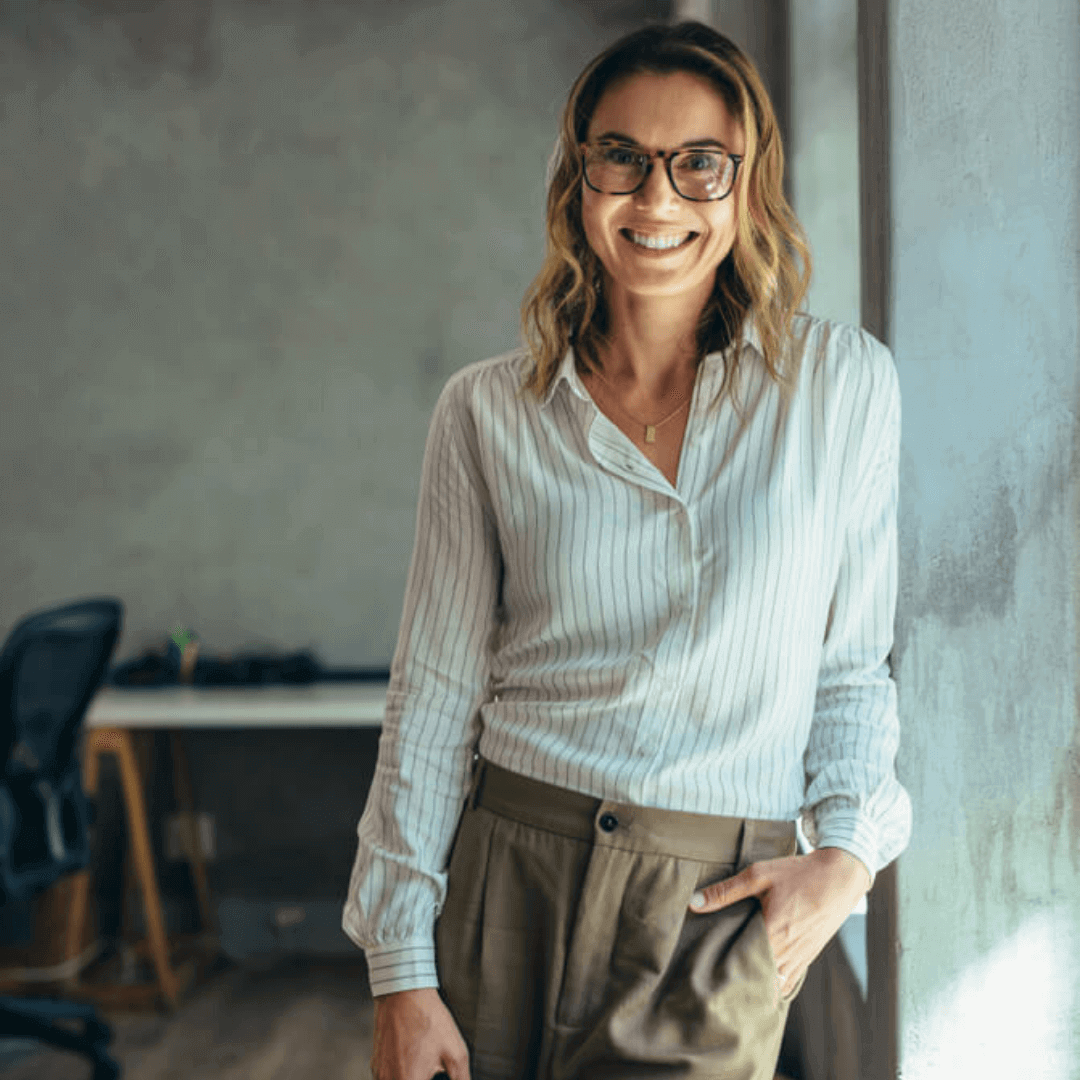 What's behind your symptoms?
The triggers behind autoimmune disease and COVID long haul symptoms vary greatly from person to person. By working with Mymee, you'll be able to connect the dots between how you feel and factors in your day-to-day life -- like food cross-reactions, toxin exposure, and more.