Of Mymee Clients See Improvement in the First 8 Sessions
Results You Can Feel
What do improvements feel like? Mymee clients have less pain, fatigue, and digestive issues, and find relief from other symptoms.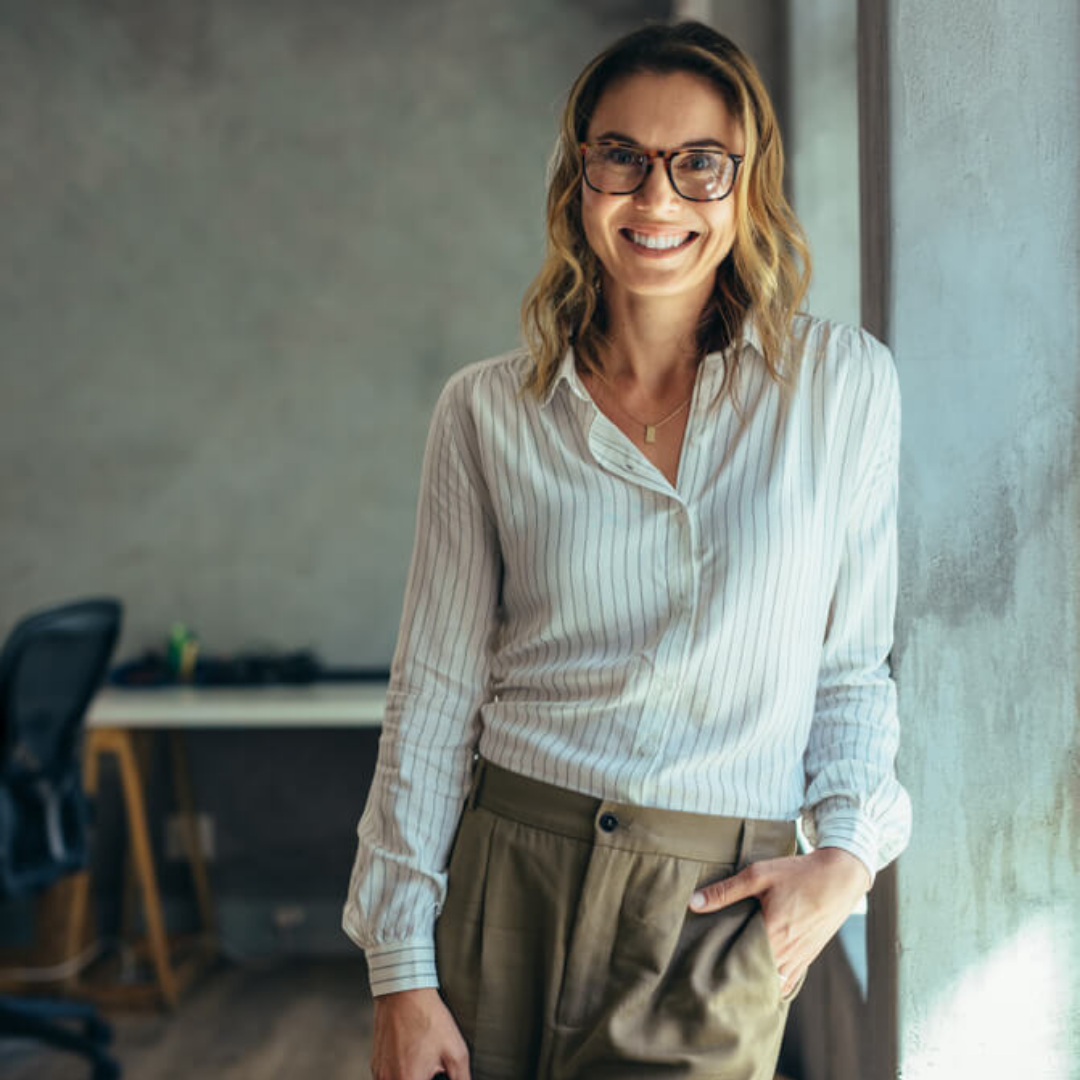 Speak with a Mymee Health Coach
In your first virtual session with a Mymee Health Coach, you can expect to be truly listened to about your individual autoimmunity experience. Backed by a board-certified rheumatologist and a licensed naturopathic doctor, our Health Coaches work with you over time to create a personalized plan to identify and remove your symptom triggers.
Meet your Health Coach and see improvements in your quality of life in weeks.