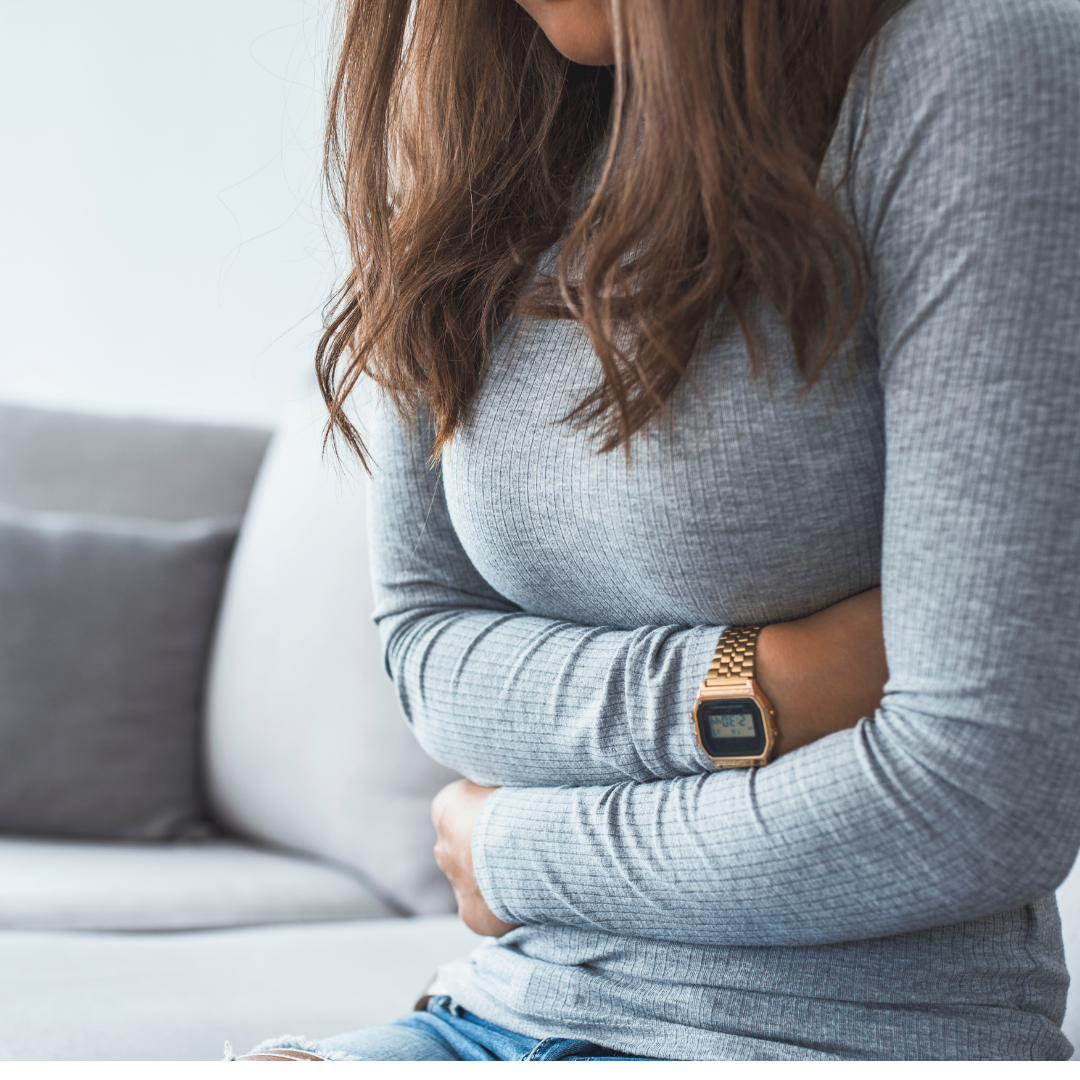 Crohn's Disease Symptoms
There is no cure for Crohn's disease, but treatment can help you manage your triggers and symptoms, reduce inflammation, and improve your quality of life. Without treatment, Crohn's disease can be progressive, debilitating, and potentially life-threatening. It can even lead to other autoimmune diseases or colon cancer.
Crohn's symptoms and triggers vary. Severe cases can cause inflammation of not only the digestive tract but also the liver, joints, eyes, and skin. As a chronic disease, symptoms generally come on gradually, with occasional flare-ups followed by periods of remission when Crohn's disease symptoms may be minimal.
Common Crohn's Symptoms:
Diarrhea
Fatigue
Abdominal pain and crampoing
Constipation
Unintentional weight loss
Malnutrition
Rectal pain or bleeding
Take Control of Your Health
Mymee partners with you in creating a plan to minimize your Crohn's disease symptoms - putting you back in the driver's seat of your life.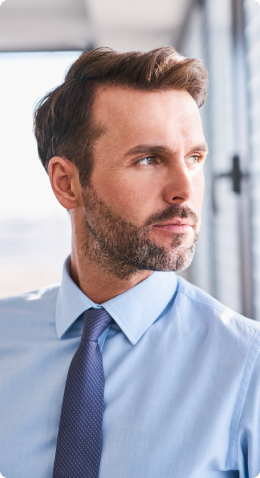 The Clarity You've Been Craving
Mymee takes the guesswork out of Crohn's disease. We look at potential triggers like diet, toxins, stress, and sleep patterns, so we can help you achieve fewer flare ups.

Fewer Flare Ups
Clear the fog, fatigue, and achiness. However your Crohn's disease manifests, rather than masking the symptoms, Mymee helps you control them so you can do more of what you love.

More of What You Love
Mymee helps you have the confidence to make plans and stick to them, the knowledge you need to lead a lifestyle that makes you feel better, and the opportunity to be fully present at home or at work.
Speak with a Mymee Health Expert
Mymee Health experts are here for you. Crohn's disease treatment options are available for those living with Crohn's disease. A quick conversation can help explore how your autoimmunity is unique, how lifestyle and diet factor into symptoms, and what you can expect from our services.
Start feeling better within weeks by starting with a free, no-pressure, consultation call.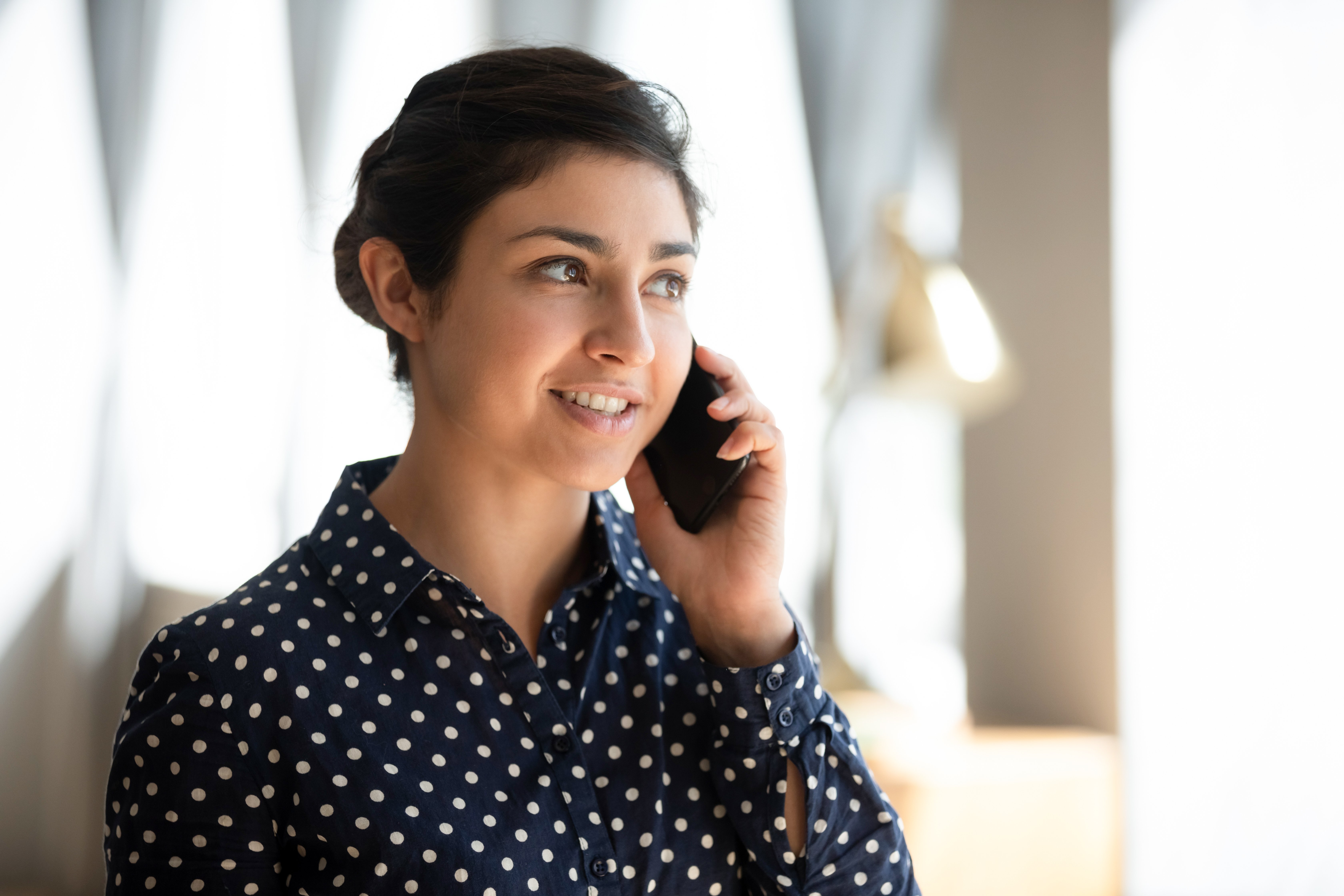 Crohn's Disease Success Stories
Hear from Mymee members directly about how our services helped them to take control of their autoimmunity and start feeling like themselves again.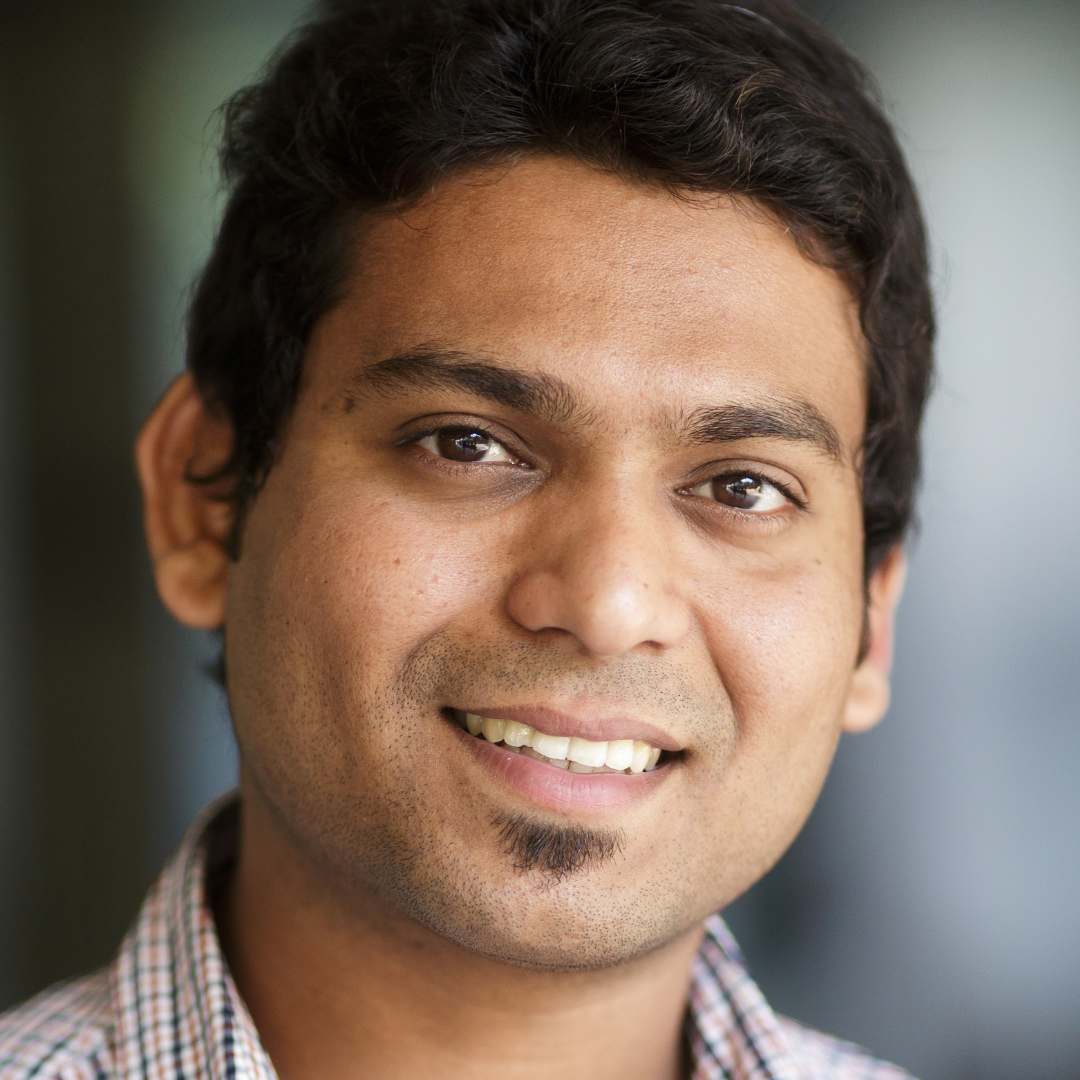 I used to wake up and only look forward to napping later on. Now I can't even nap if I wanted to because I have much energy.
Sathvik
You can feel like yourself again.
Feeling better can start with a quick conversation with our team. Are you ready?