Mymee identifies lupus symptom triggers.
Mymee uncovers the unique environmental and dietary triggers worsening your lupus symptoms with a plan that's tailored to you.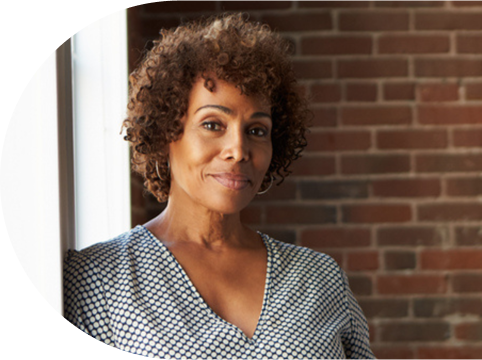 "Have you tried cutting out gluten?" is one-size-fits-all thinking.
That's not our style. Mymee identifies the precise factors behind your lupus symptoms. In fact, we've matched more than 90 unique triggers with 150 symptoms.
With Mymee, you will: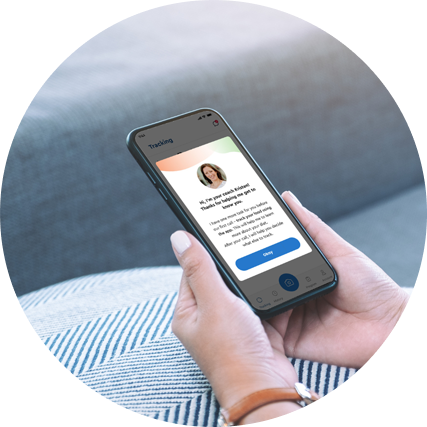 With Mymee, you will:

Have virtual, one-on-one sessions with a certified health coach who has expertise in determining triggers

Be able to leverage precise data created by tracking your diet, symptoms, and more in-app — all to create a tailored plan to identify your unique triggers

Learn how food sensitivities, toxins, nutrient deficiencies, and other environmental factors can influence how you feel
How Jordana Managed Lupus with Mymee
For a decade, Jordana was exhausted and had struggled with symptoms like joint pain and stiffness.

While she found validation from holistic practitioners, it wasn't until Jordana started Mymee that she experienced significant symptom relief.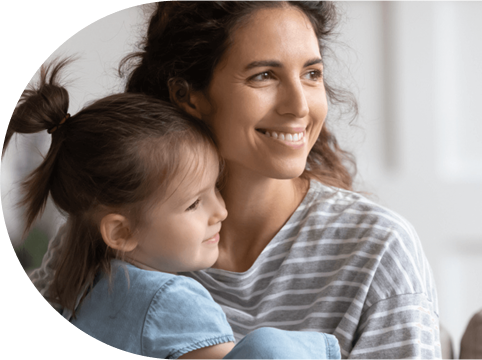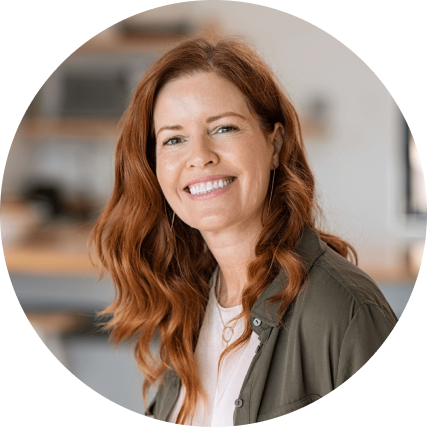 Gain control of your flares
No two people experience lupus the same way. Mymee's personalized trial & care method determines your unique symptom triggers to help you regain control of your health.