Lupus Symptoms
Lupus is a complex disease with multiple possible causes. Genetics, environment, diet, medications, female hormones, and sunlight- and often a combination of these- are common triggers of the condition. Most people experience a mild version of lupus in which periodic flare ups are followed by periods without symptoms. In severe cases, symptoms can be debilitating.
Systemic lupus erythematosus (SLE) is the most common type of lupus. While there is no one cause of SLE, environmental and lifestyle choices are likely large contributing factors.
Lupus symptoms and triggers vary widely because they affect so many parts of the body. And since not everyone with lupus has all of the symptoms, and some are similar to signs of arthritis, it can be difficult to diagnose.
Common Lupus Symptoms Checklist:
Painful, swollen joints
Chronic fatigue
Chest pain
Swelling in the hands, feet, and face
Severe headaches
Sensitivity to sunlight
Hair loss
Skin problems, most notably a butterfly-shaped rash across the cheeks and nose
Speak with a Mymee Health Coach about Your Lupus Symptoms
In your first virtual session with a Mymee Health Coach, you can expect to be truly listened to about your individual lupus experience. Backed by a board-certified rheumatologist and a licensed naturopathic doctor, our Health Coaches work with you over time to create a personalized lupus disease treatment plan to identify and remove your symptom triggers.
Meet your Health Coach and see improvements in your quality of life in weeks.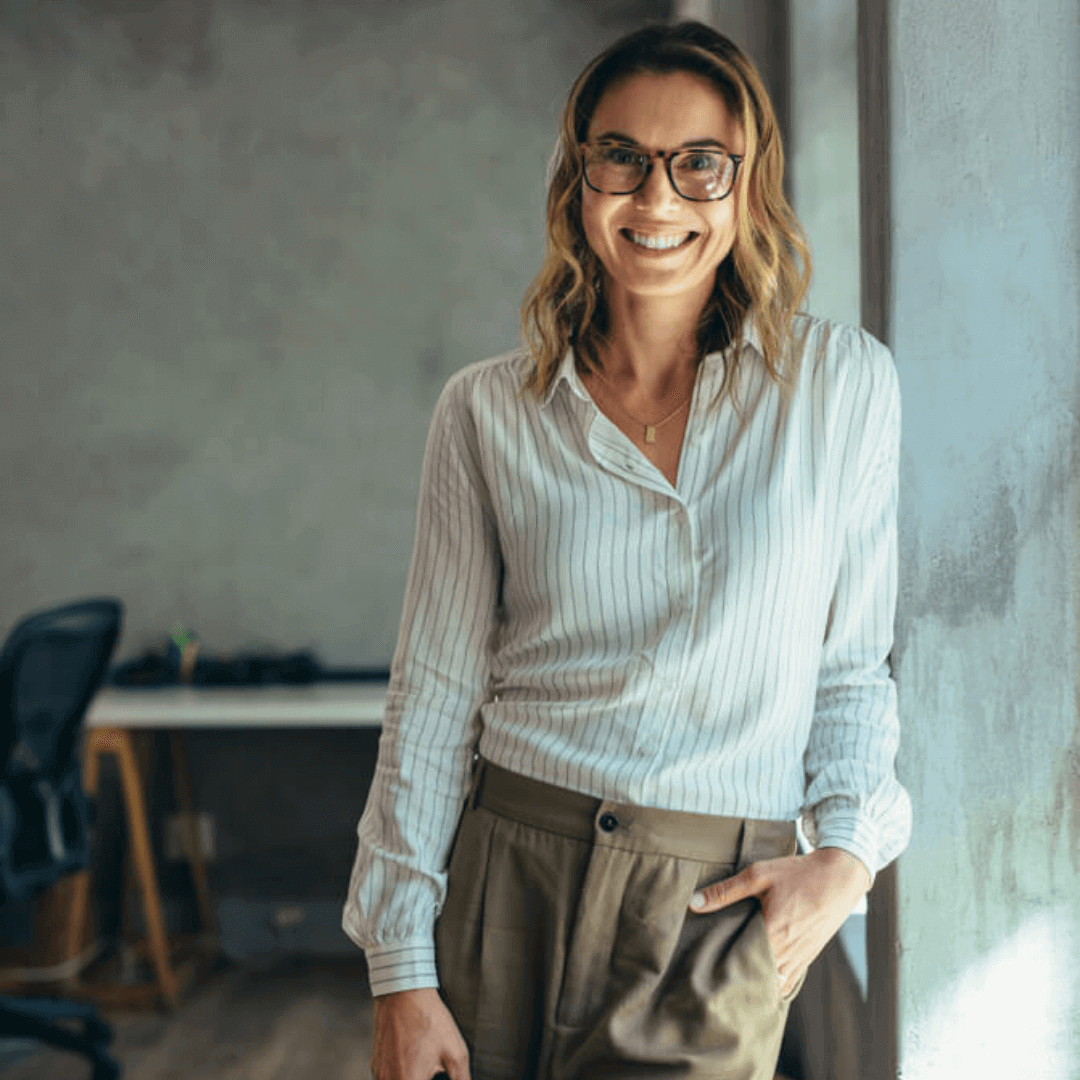 What Mymee Clients Say
I've been using Mymee for about two months and have been tracking a number of things that are causing a clear picture to emerge of the issues that are negatively impacting my health. I've been able to make small lifestyle changes based on this picture that are already making me feel healthier and happier. I'm totally hooked on this app!
- CJ, living with lupus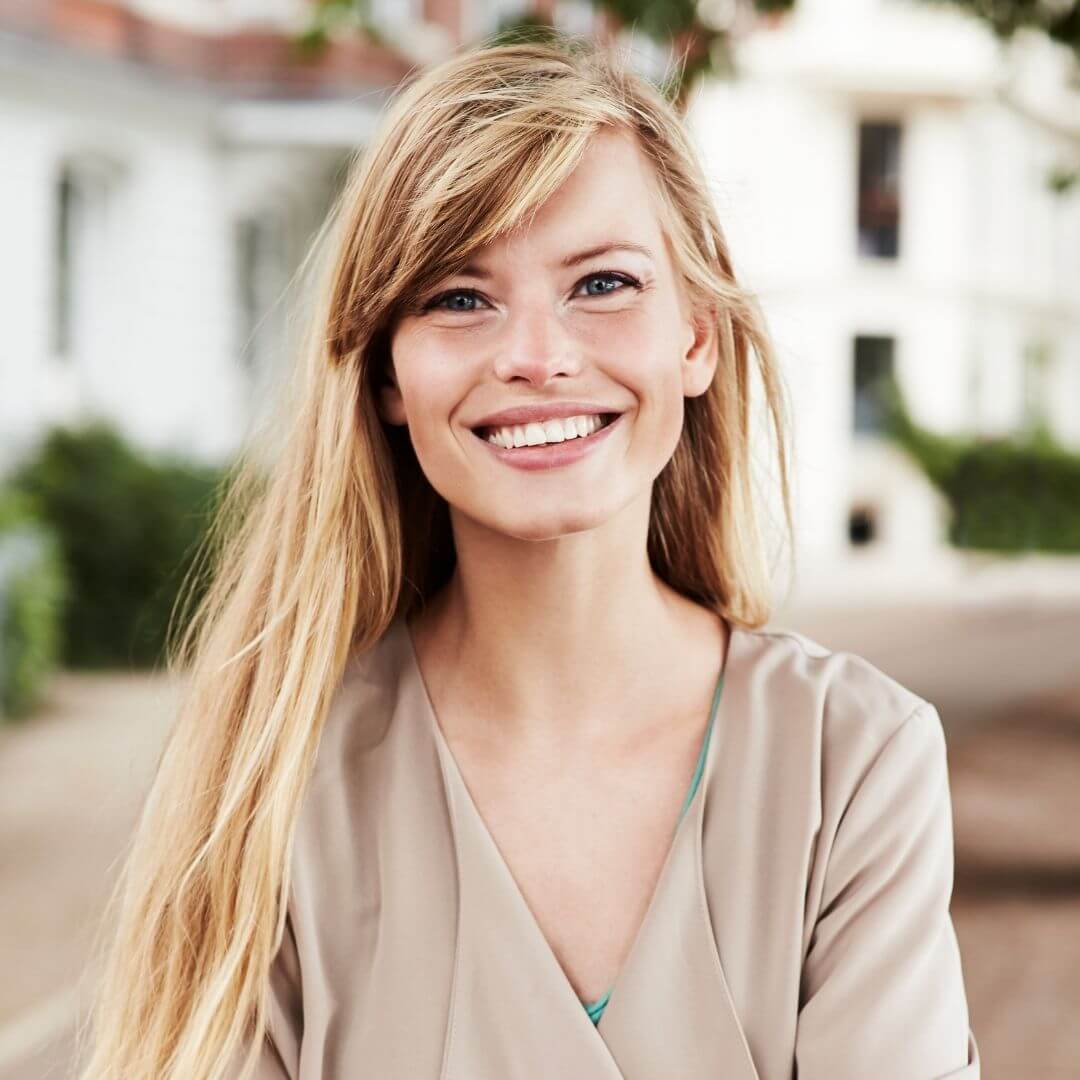 Seeing consistent wellness since starting Mymee gave me the confidence to revisit caring for children. My husband and I are taking classes to become foster parents! Before now, my brain fog and mental clarity was too disruptive to be able to consider this.
- Brittany, living with lupus