COVID Long Haul Symptoms
However, research shows that up to 35% of people who had COVID-19 still show signs of coronavirus weeks and even months after testing negative for it. This is known as COVID long haul or Post Acute Sequelae of COVID-19 (PASC).
While it's still unclear why some people become long haulers, substantial independent research reveals links between autoimmune disease and COVID long haul flare ups.
For those already living with autoimmunity, these lingering COVID symptoms can be especially severe and debilitating. And although the virus primarily affects the lungs, it can also damage the heart, brain, kidneys, blood vessels and other organ systems, further increasing the risk of long-term health problems for those with autoimmune diseases.
There are more than 200 reported COVID long haul symptoms — and many are similar to those found in systemic autoimmune disorders.
Common COVID Long Hauler Symptoms Checklist:
Extreme fatigue
Shortness of breath
Cognitive problems like brain fog, memory loss, and poor concentration
Joint point
Muscle aches
Insomnia
Dizziness
Chest pain
Loss or impairment of senses of smell and taste
Fever
Speak with a Mymee Health Coach about Your COVID Long Haul Symptoms
In your first virtual session with a Mymee Health Coach, you can expect to be truly listened to about your individual Long Haul experience. Backed by a board-certified rheumatologist and a licensed naturopathic doctor, our Health Coaches work with you over time to create a personalized COVID Long Haul treatment plan to identify and remove your symptom triggers.
Meet your Health Coach and see improvements in your quality of life in weeks.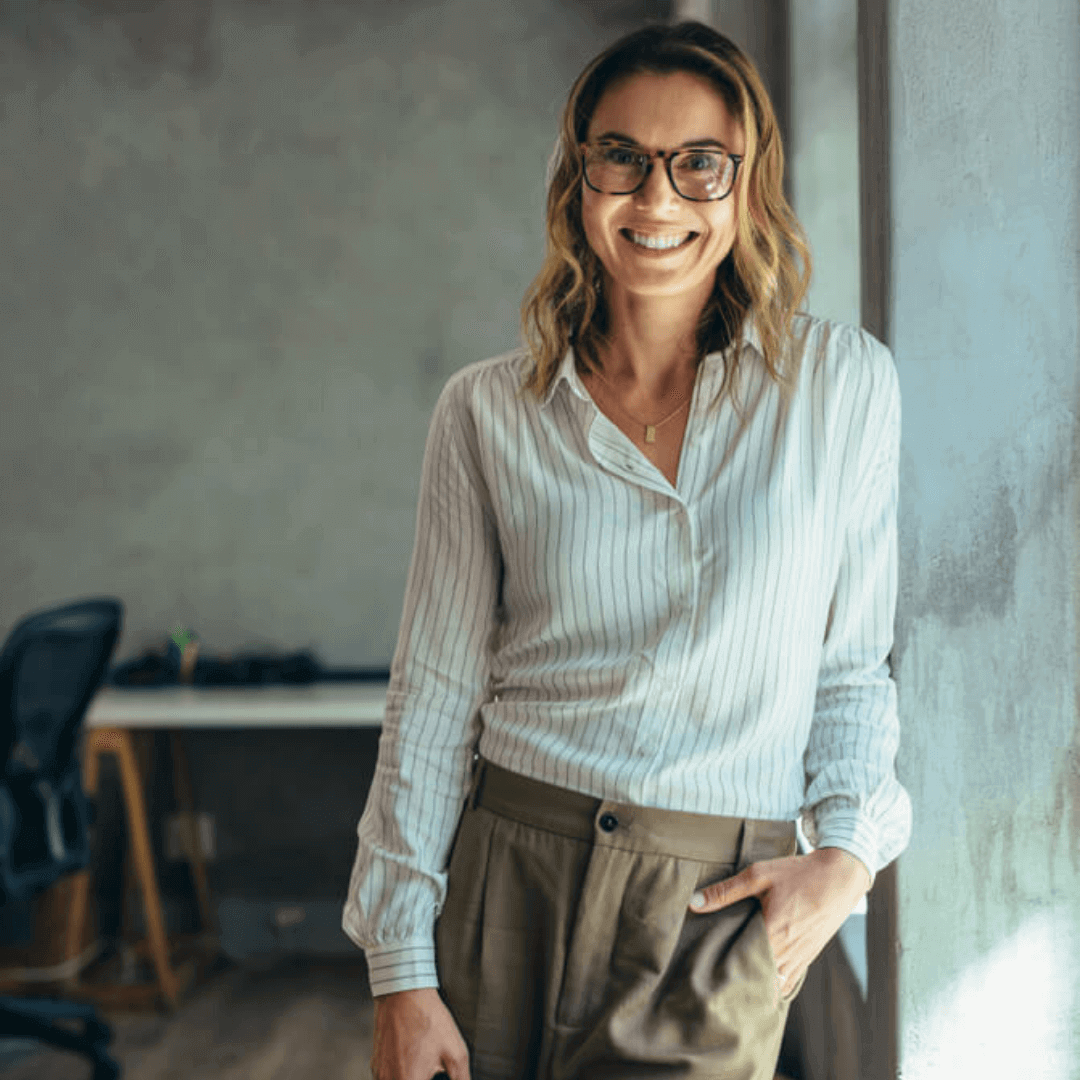 What Mymee Clients Say
My long COVID journey began in April 2020, when doctors and the healthcare system didn't know much about how COVID was impacting the body, and I was falling through the cracks. I was able to gradually and effectively get my symptoms under control through the Mymee program, since most of them reflected autoimmune issues. Conventional medical research has now caught up to realize the connection between long haul COVID and autoimmune disease, but it's two years later and I don't know what I would have done in the meantime if it wasn't for the amazing help I got from my Mymee health coach. I am so, so grateful. I was able to take control of my horrifying health situation and regain some normalcy in my life. I can't express my relief and gratitude enough, honestly.
- Lauren, COVID long haul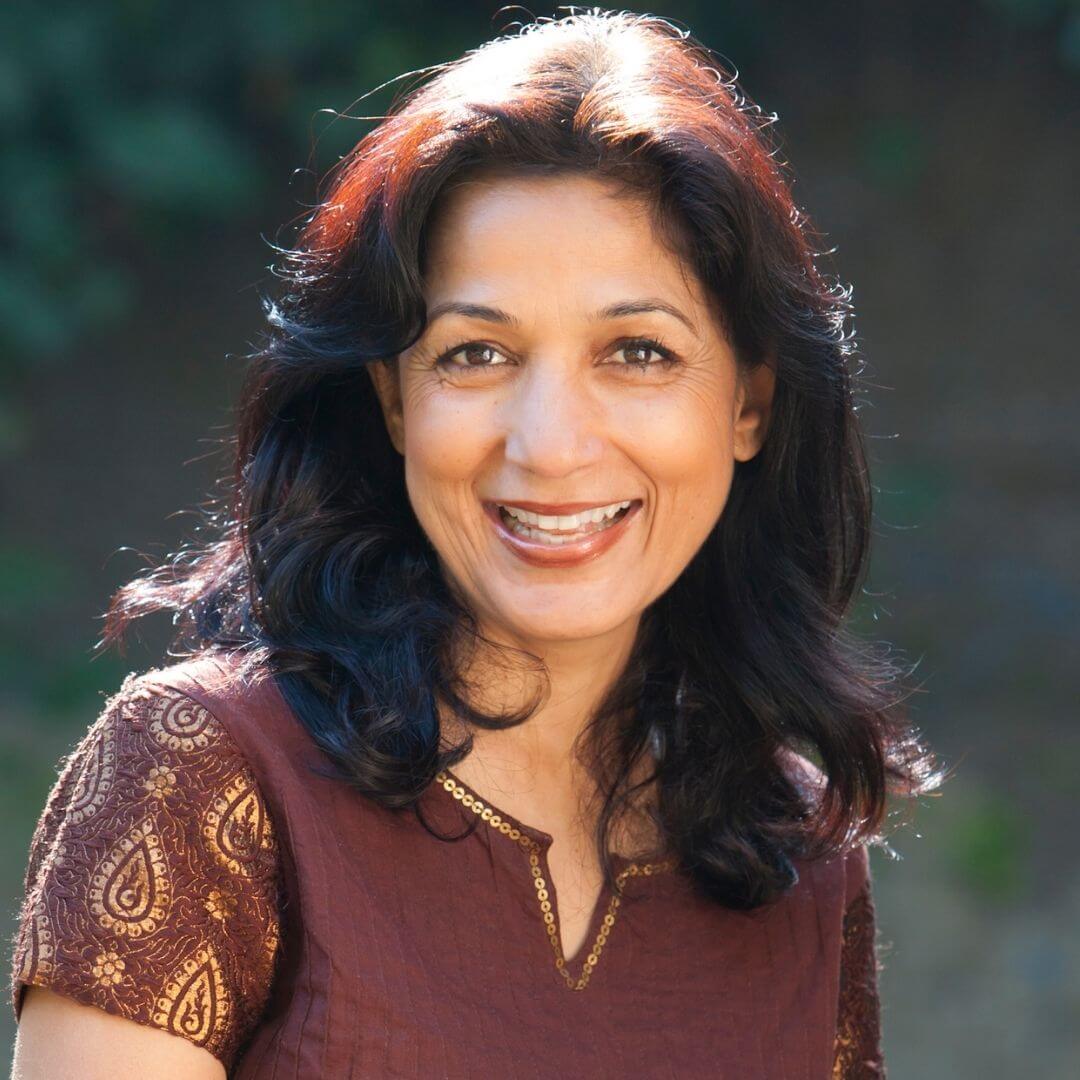 I can finally see the light at the end of the tunnel.
- Charley, COVID long haul