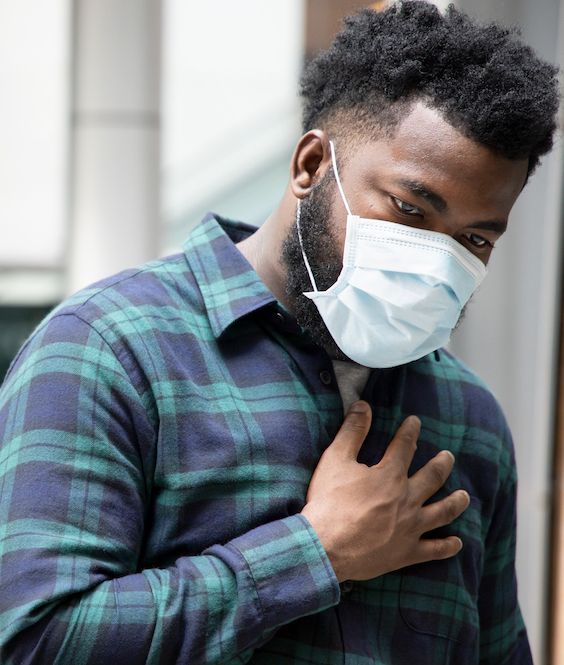 COVID long haul symptoms
However, research shows that up to 35% of people who had COVID-19 still show signs of coronavirus weeks and even months after testing negative for it. This is known as COVID long haul or Post Acute Sequelae of COVID-19 (PASC).
While it's still unclear why some people become long haulers, substantial independent research reveals links between autoimmune disease and COVID long haul flare ups. For those already living with autoimmunity, these lingering COVID symptoms can be especially severe and debilitating. And although the virus primarily affects the lungs, it can also damage the heart, brain, kidneys, blood vessels and other organ systems, further increasing the risk of long-term health problems for those with autoimmune diseases.
There are more than 200 reported COVID long haul symptoms — and many are similar to those found in systemic autoimmune disorders.
Common COVID Long Hauler Symptoms:
Extreme fatigue
Shortness of breath
Cognitive problems like brain fog, memory loss, and poor concentration
Joint point
Muscle aches
Insomnia
Dizziness
Chest pain
Loss or impairment of senses of smell and taste
Fever
35%


of those who had COVID-19 still show symptoms
Long Haul Effects Remain a Mystery — For Now
Scientists, researchers, and medical professionals are still working to understand the long term effects of COVID-19. Since we've only known about coronavirus for a little over a year, there is simply not yet enough information to predict how long post-COVID symptoms may last.
To learn more, scientists are looking at similar viruses, such as severe acute respiratory syndrome (SARS), for clues about what to expect. For instance, chronic fatigue syndrome is one symptom common to both viruses, so work is being done to find possible connections.
Take Control of Your Health
Mymee partners with you in creating a plan to minimize your Long Haul COVID symptoms - putting you back in the driver's seat of your life.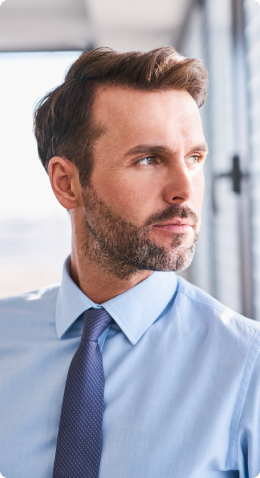 Clarity You've Been Craving
Mymee takes the guesswork out of COVID long haul. We look at potential triggers like diet, toxins, stress, and sleep patterns, so we can help you achieve fewer flare ups.

Fewer Flare Ups
Clear the fog, fatigue, and achiness. However your COVID long haul manifests, rather than masking the symptoms, Mymee helps you control them so you can do more of what you love.

More of What You Love
Mymee helps you have the confidence to make plans and stick to them, the knowledge you need to lead a lifestyle that makes you feel better, and the opportunity to be fully present at home or at work.
COVID Long Haul and Mental Health
Along with physical symptoms, many long haulers also experience anxiety, depression, brain fog, and other mental health issues. These symptoms are often more pronounced in people who had severe cases of COVID that involved hospitalization.
But even for those who had mild initial cases, the lingering problems, unpredictability, and lack of relief can bring symptoms generally associated with post-traumatic stress disorder such as insomnia, racing thoughts, and an inability to concentrate.
It's not yet clear whether these mental health symptoms are caused by the presence of the virus in the brain or brought on by the stress of living with prolonged mental haziness. Either way, the effects are real for people living post-COVID syndrome.
If you're suffering from COVID long haul symptoms, schedule a free consultation with a Mymee expert to learn how our program can help.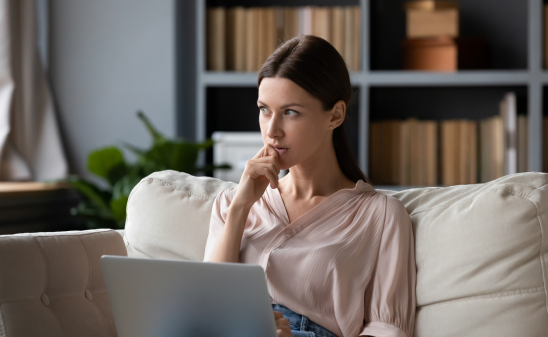 COVID Long Haul Success Stories
Hear from Mymee members directly about how our services helped them to take control of their autoimmunity and start feeling like themselves again.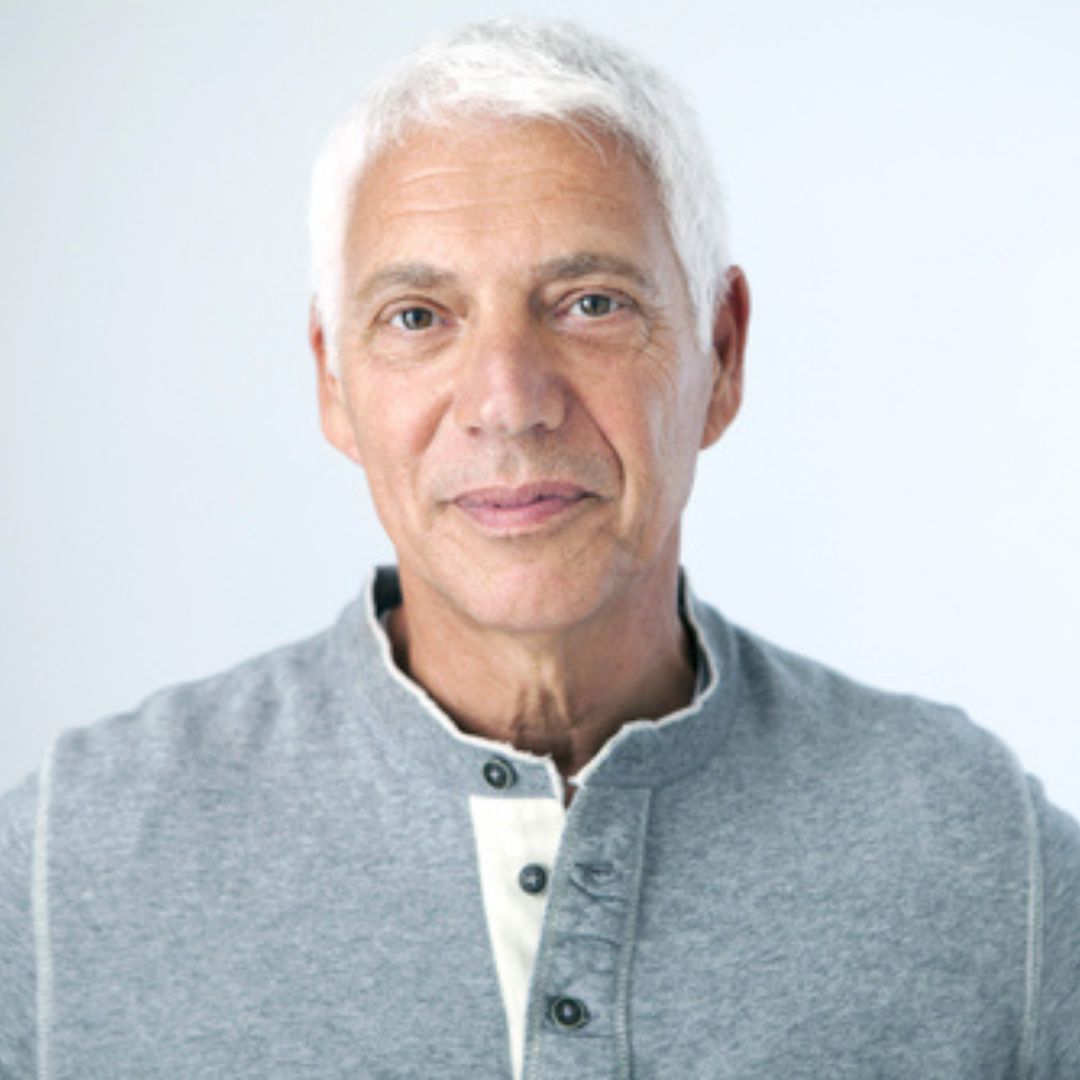 I can finally see the light at the end of the tunnel.
Charley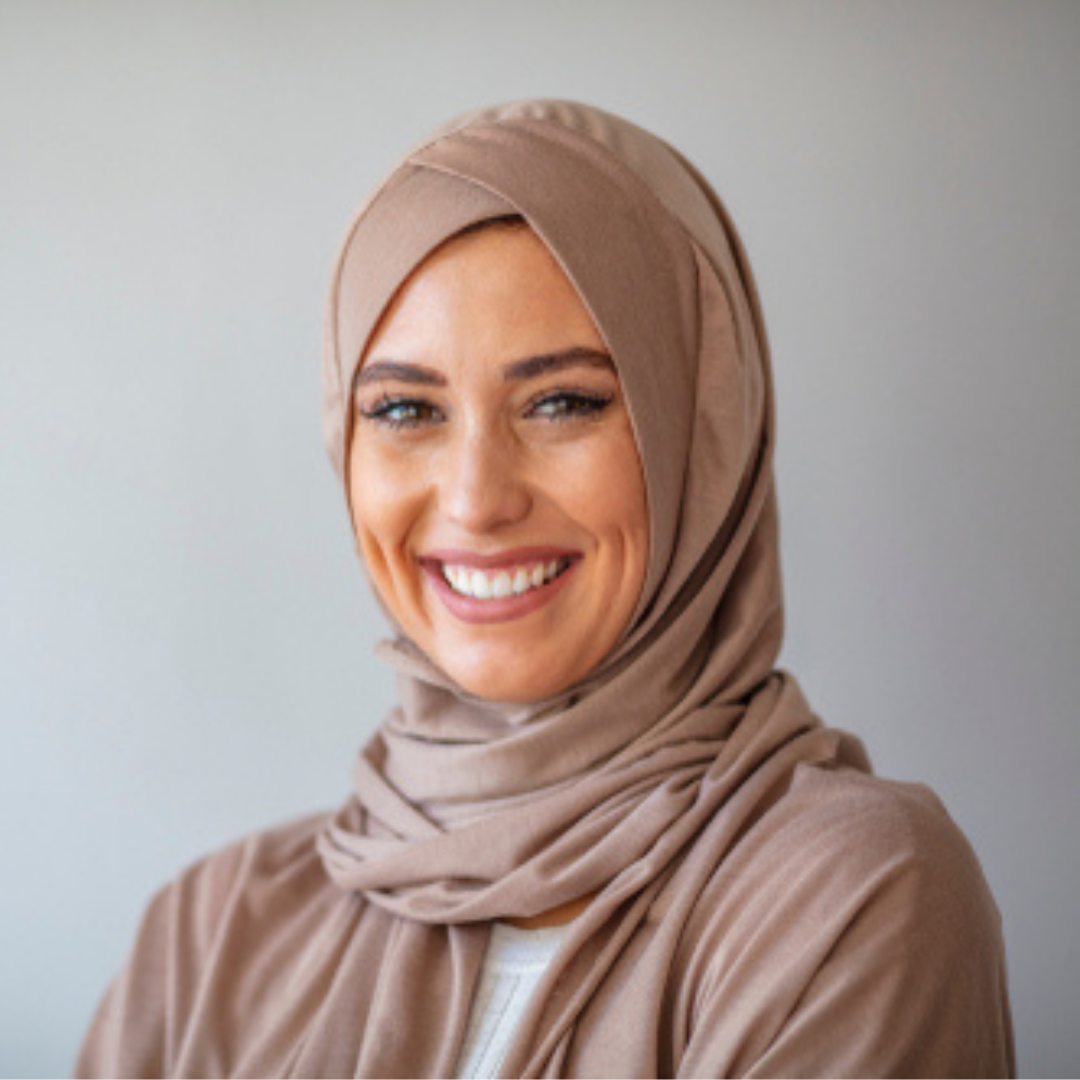 Tracking is giving me a sense of control especially when doctors are being dismissive.
Shauna

13 weeks ago, I couldn't even get out of bed without the world spinning around me. Yesterday I was outside ice skating spinning around on the ice. If you would have told me when we started that this is where I would be today I would have never believed you!
Heidi
You can feel like yourself again.
Feeling better can start with a quick conversation with our team. Are you ready?