Psoriasis Causes & Symptoms
Psoriasis is considered an autoimmune disease that causes inflammation and makes skin grow at an accelerated rate. Psoriasis flare-ups are most likely caused by a combination of genetics and environmental triggers such as stress, infection, cold weather, and diet.
Psoriasis symptoms vary widely, depending on the type of psoriasis and where it appears on the body. The disease often cycles between flare-ups in which psoriasis symptoms are most pronounced, and periods of remission that can last for several months. In psoriasis severe cases, smaller patches of inflamed, scaly skin grow together or overlap to cover large areas of the body.
Common Psoriasis Symptoms Checklist:
Red patches of skin covered with thick white scales
Dry, cracked skin
Itchy, bleeding skin
Rashes
Burning or stinging sensation on the skin
Swollen, stiff joints
Thick, ridged fingernails
Speak with a Mymee Health Coach about Your Psoriasis Symptoms
In your first virtual session with a Mymee Health Coach, you can expect to be truly listened to about your individual psoriasis experience. Backed by a board-certified rheumatologist and a licensed naturopathic doctor, our Health Coaches work with you over time to create a personalized psoriasis treatment plan to identify and remove your symptom triggers.
Meet your Health Coach and see improvements in your quality of life in weeks.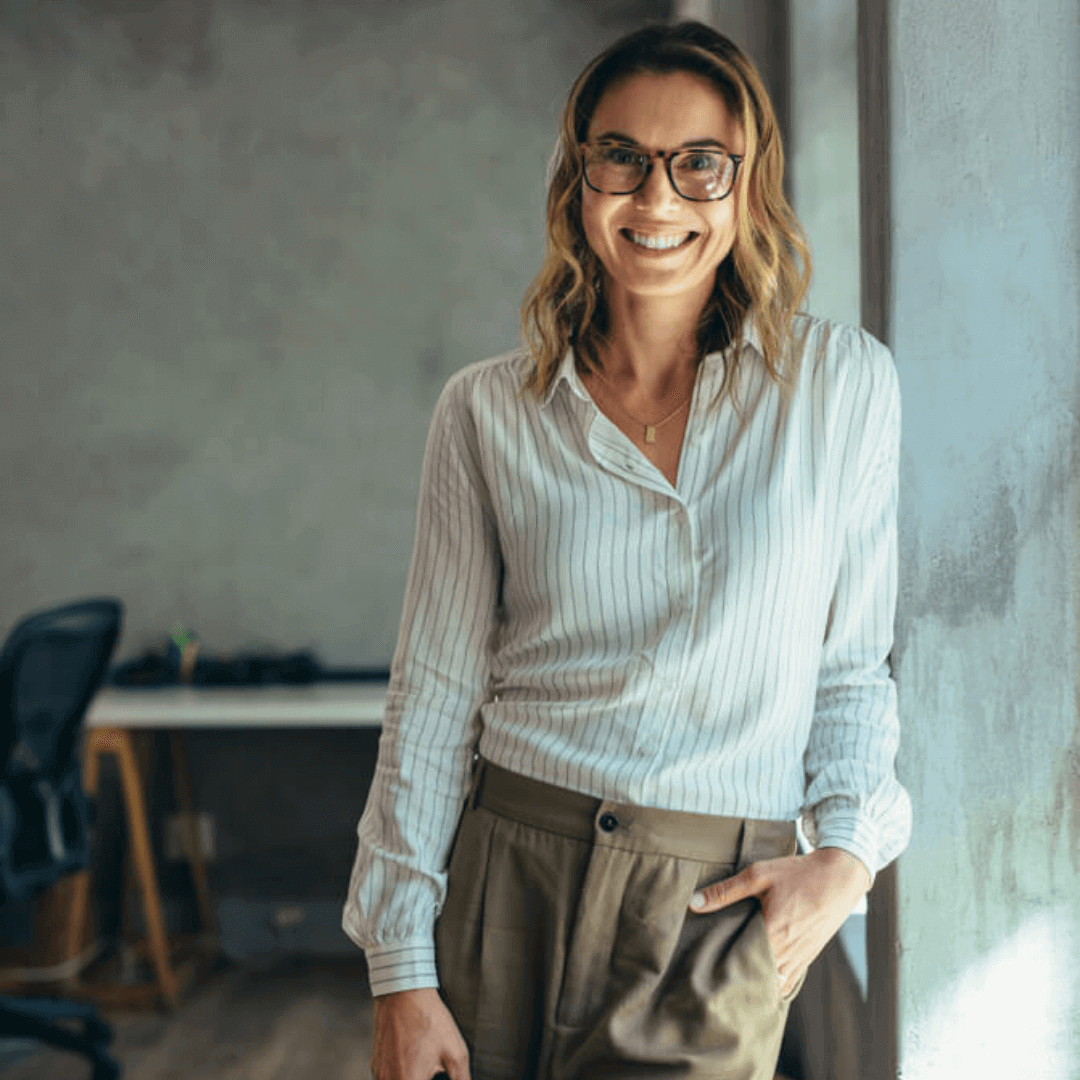 What Mymee Clients Say
Now I forget I have psoriasis.
- Michael, living with psoriasis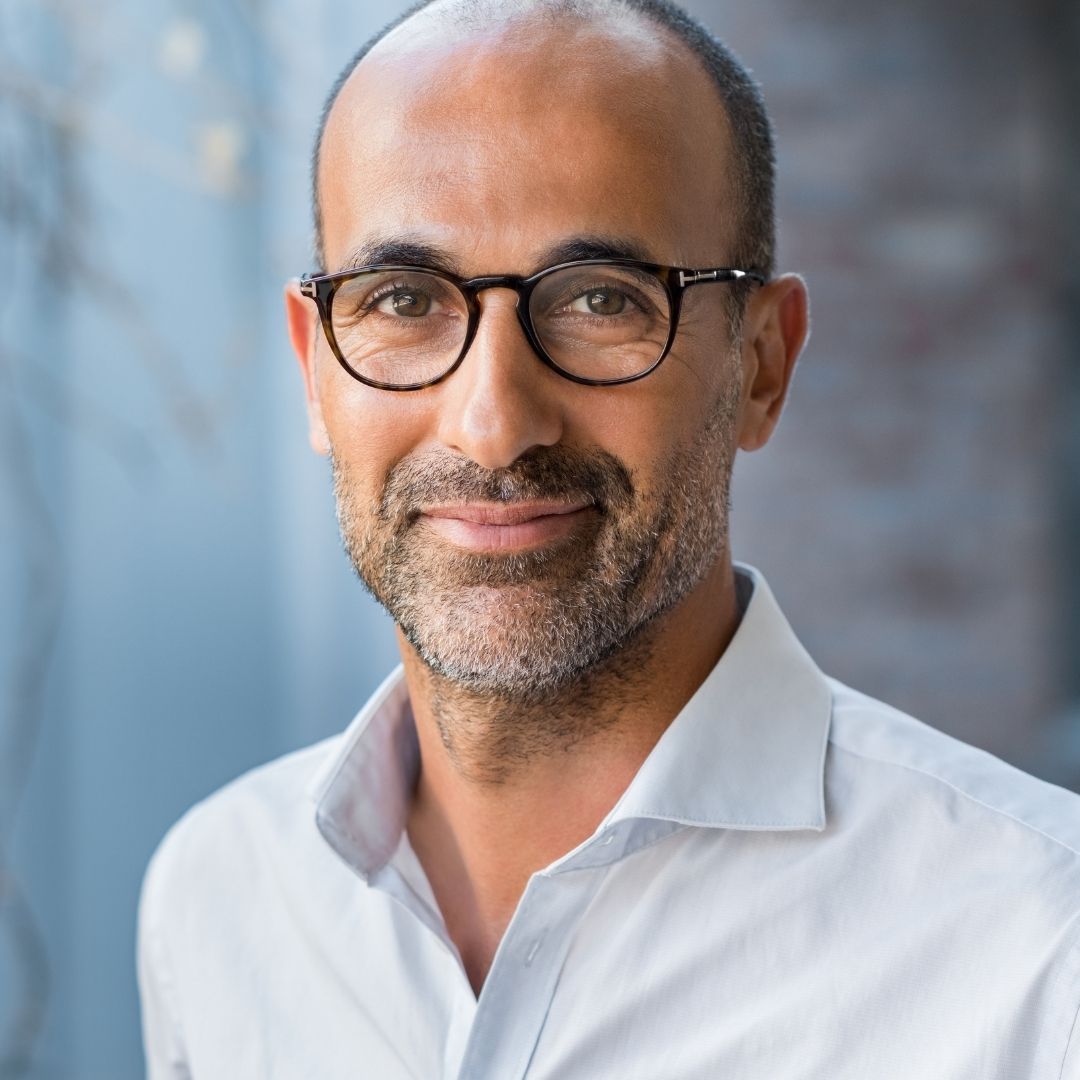 Never in a million years did I think I would eat like this. This was stuff I never believed in; you made me a believerI never would have realized that small changes like this could make a huge difference.
- Michelle, living with psoriasis