What is Ankylosing Spondylitis?
Ankylosing spondylitis (AS) is an autoimmune disease that primarily affects the spine, and in some cases, the joints of the arms and legs. It is the most common of a larger group of conditions called spondyloarthritis, that can affect the back, pelvis, neck and some larger joints, as well as internal organs, like the intestines and eyes.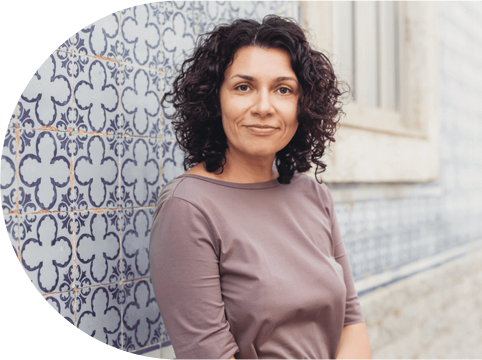 Ankylosing Spondylitis Symptoms
Once symptoms appear, AS gradually reduces flexibility in the spine. Left untreated it can lead to a permanently hunched posture, and sharp lower back pain that can limit movement and activity.
Common AS Symptoms:
Hunched posture
Inflammation and stiffness in the spine
Chronic pain in the lower back and neck
Rigid hip, knee and ankle joints
Limited mobility
Swollen fingers and toes
Unlike most autoimmune diseases, AS affects men at a much higher rate than women.
AS symptom-trigger correlations vary widely from person to person. Mymee guides each person through their own personalized trial process to find your unique AS symptom triggers to reduce flares, improve quality of life and regain control of your health.

What do symptom improvements feel like? Mymee clients report feeling less joint pain, fatigue, stiffness and finding relief from other symptoms associated with their autoimmune disease.
What Mymee Clients Say
At some internal level, I'm so aware of the positive changes, that I don't even want the 'bad stuff' anymore. I could have never done this on my own, the app and the phone calls have made this all possible.
- Denise, Ankylosing Spondylitis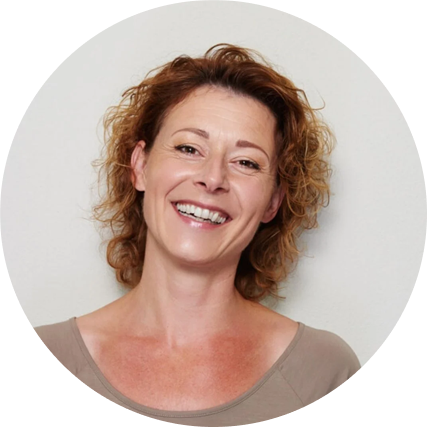 I've seen 10 practitioners in the past two years...I'm not a textbook example of autoimmune disease, that's why the textbook solutions don't work for me.
- David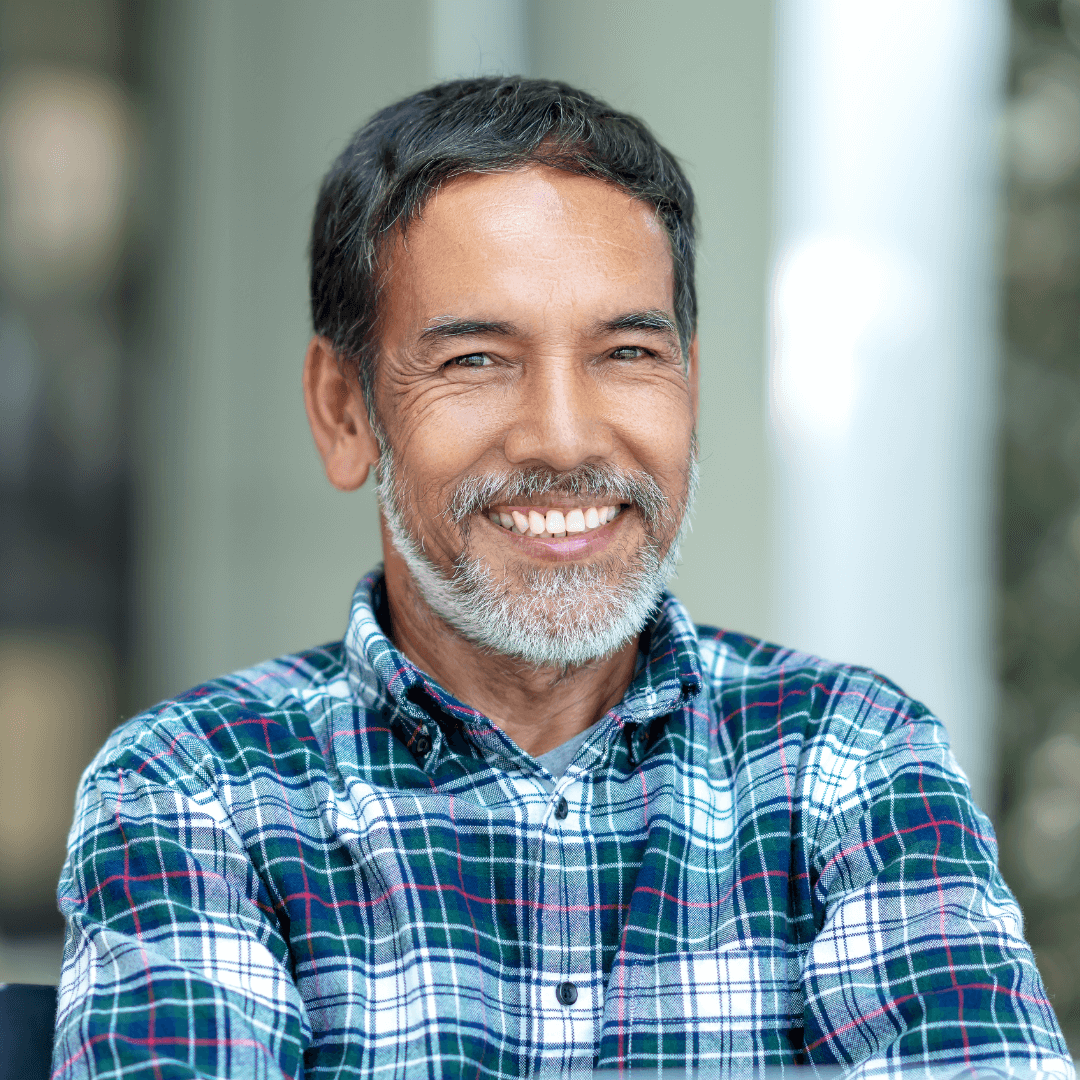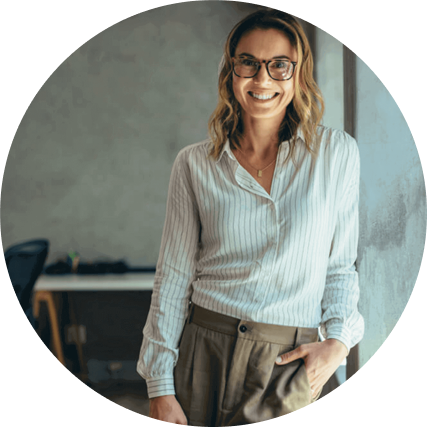 Get started with Mymee
Mymee coaches are certified health & nutrition experts trained in Mymee's proprietary personalized trial & care method to analyze unique AS symptom-trigger correlations and guide each person to meaningful improvements in their health.