Frequently Asked Questions About Mymee and the Mymee App


Autoimmunity and COVID long haul can be both overwhelming and at times, confusing. We've gathered the top frequently asked questions about the Mymee Health Program, Health Coaching and App. We hear you and we can help. Feel free to contact us with any questions anytime.
Mymee Basics
What is Mymee?
Mymee is a functional health program that addresses the body in an integrative way. Our proven system consists of a partnership between you and a Certified Health Coach (who specializes in Autoimmunity) to identify your unique dietary and lifestyle factors that are contributing to your symptoms.
How does this health program work?
The Mymee program uses proven technology via our intuitive mobile app, regular 1:1 coaching sessions, and supplement protocols.
How long will it take to feel better?
Making lasting changes takes times and depends on your motivation and individual factors. However, 79% of clients report feeling better after just 8 weeks. Some may find a longer time commitment helpful. It's important to work with your coach about your time commitment so you can set reasonable expectations for your work together.
Making Payments and Account Management
How much does Mymee cost?
Our comprehensive program is offered for $99/session. You can save more by buying more sessions in a bundle. Your sessions will include a 1-on-1 session with a Mymee Certified health coach, and unlimited use of the Mymee mobile app.
How do I get started?
Getting started is simple. Create your Mymee account and select your payment plan. From there, you will be guided on next steps to download the Mymee mobile app to use for tracking your food and lifestyle, and how to schedule your coaching sessions. Feel free to contact us for more info: contact support@Mymee.com, or by phone at (855) 822-5868.
What if I want to cancel?
We want to see you succeed and rarely run into this issue, however we understand that the realities of life can make it difficult to fully commit. Please take a moment to review our terms and conditions. If you would like to cancel, please reach out to support@mymee.com.
Can I use my HSA/FSA to pay?
You can pay online with your HSA or FSA card. Then you can request a note from your doctor or nurse practitioner and submit it for verification from your HSA/FSA provider for approval. If you have any additional questions or concerns about this payment option, feel free to reach out to our customer service team at info@mymee.com
Does Mymee share my personal information?
Your privacy is our priority. We will never provide your personal health information to any third party, including your insurer and employer. With proper written consent from you, we are able to share your personal results with your medical team. Aggregated results may be created to report on our program's success, but all data is de-identified and made anonymous.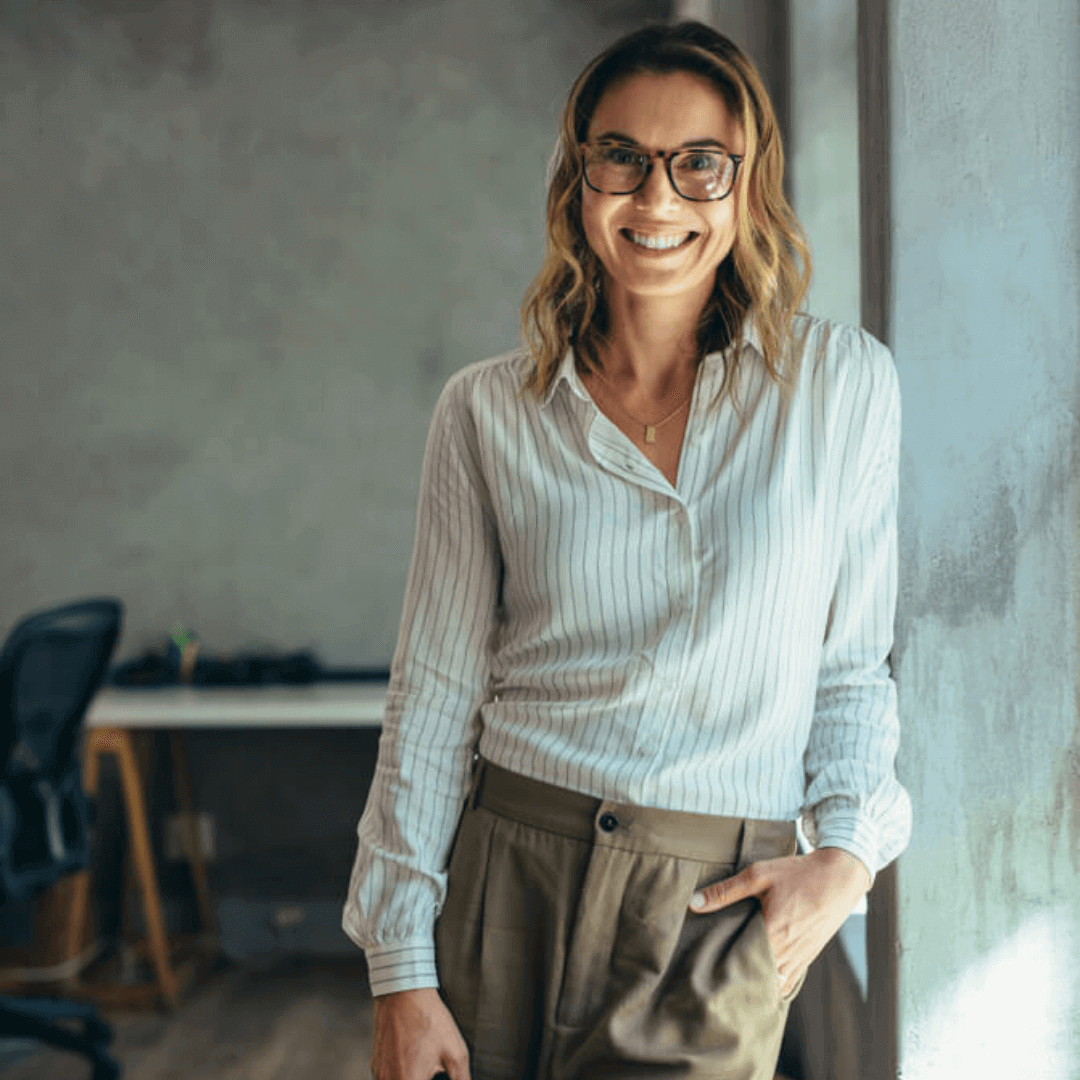 Speak with a Mymee Health Coach
In your first virtual session with a Mymee Health Coach, you can expect to be truly listened to about your individual autoimmunity experience. Backed by a board-certified rheumatologist and a licensed naturopathic doctor, our Health Coaches work with you over time to create a personalized plan to identify and remove your symptom triggers.
Meet your Health Coach and see improvements in your quality of life in weeks.