Mymee prioritizes a whole-person, functional medicine approach to autoimmune disease care. Certified health coaches work directly with Mymee clients to uncover the triggers behind their autoimmunity or COVID long haul symptoms.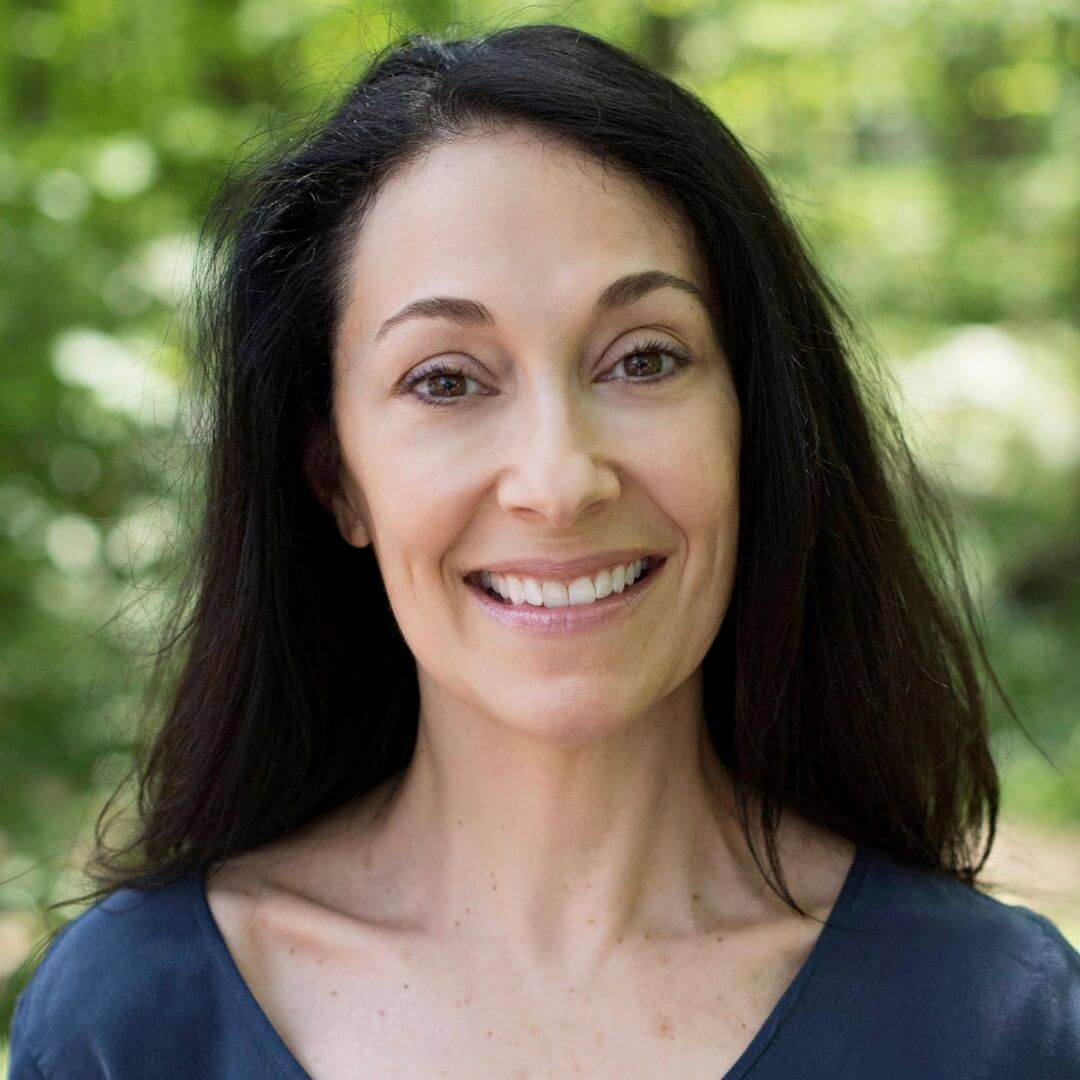 Dr. Nicole Bundy
Medical Director
Licensed, board-certified internist and rheumatologist.
10 years experience treating a wide variety of patients with rheumatologic diseases in both private practice and academic rheumatology settings.
MD, Yale University School of Medicine
MPH, Yale University School of Epidemiology and Public Health.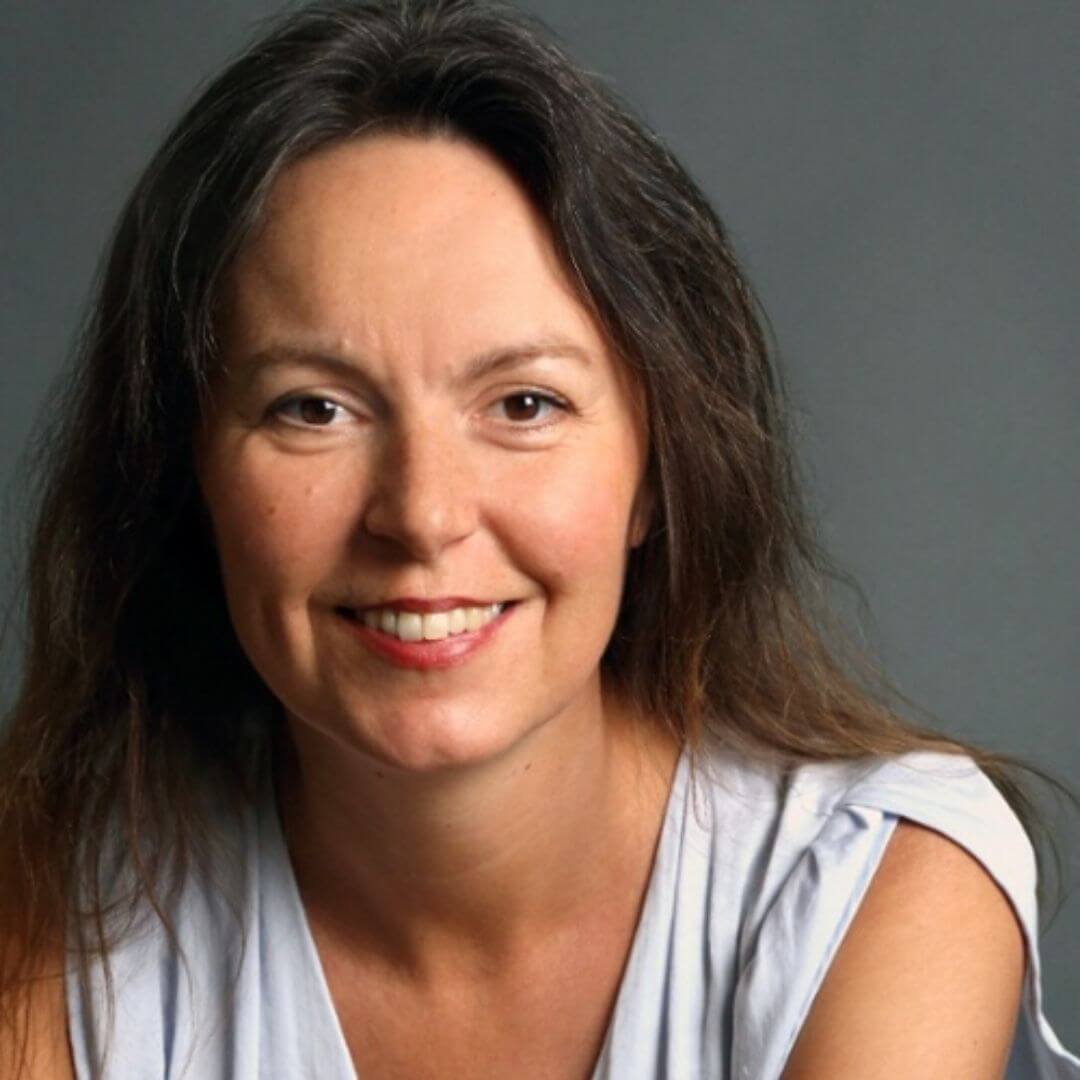 Millennia Lytle, ND, MPH
Head of Health Coaching
4-year post grad ND from the Canadian College of Naturopathic Medicine and a Master's in Public Health (MPH) in Hamburg, Germany.
Licensed naturopathic doctor, epidemiologist and nutrition specialist dedicated to preventing and reversing the epidemic of chronic disease.
In addition to 15 years of private practice, Millie's research efforts have been published in peer-reviewed journals and conferences.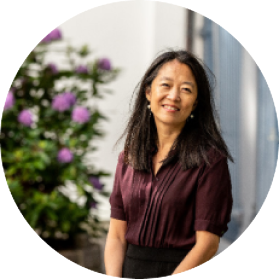 Anja Ellegaard Dahl
COO | Head of Product & People
Strategic Product Leader; building new products and scaling complex platforms at McKinsey & Company
15 years as an organizational mgmt., consultant and service line leader at McKinsey & Company and Deloitte Consulting; helping companies build, transform and scale their business operations through people
BA and Cand. Sient. Soc, from University of Copenhagen and a MA from Lancaster University.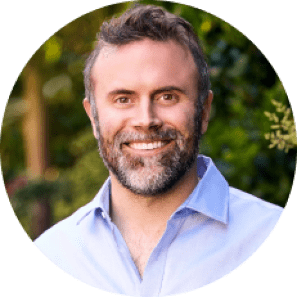 Andrew DiMichele
CTO
Developed one of the first digital care platforms that helps people make sustainable lifestyle changes at home, improving their health and lowering their healthcare costs.
Former CTO at Gali Health, Head of Product & Technology at Onduo, Co-founder and CTO at Omada.
BS, Computer Science, Columbia University of New York.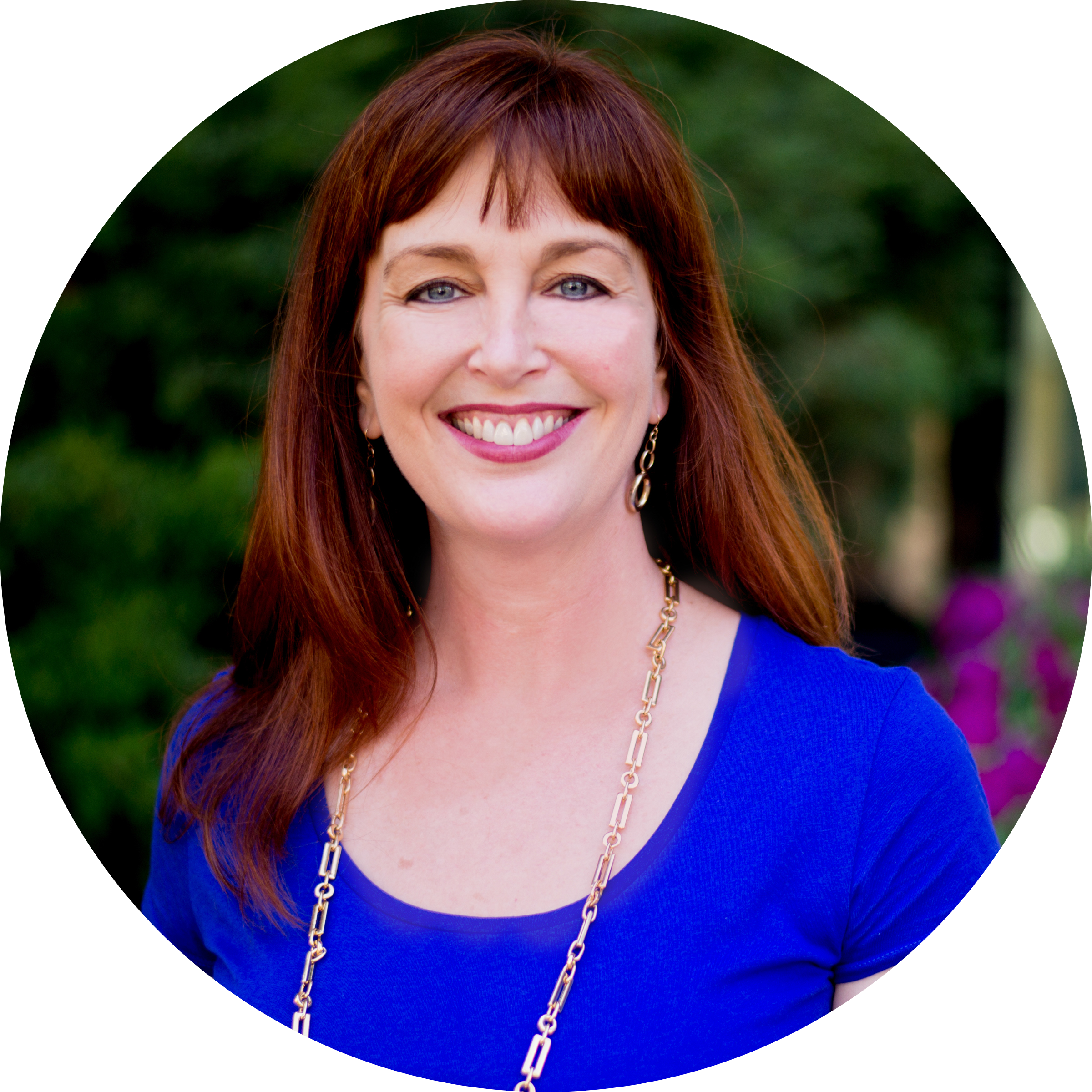 Jennifer Moyer
CGO | Chief Growth Officer
25+ years experience building consumer brands and companies
BSA in Marketing Management from University of Michigan – Dearborn
Licensed, board-certified internist and rheumatologist.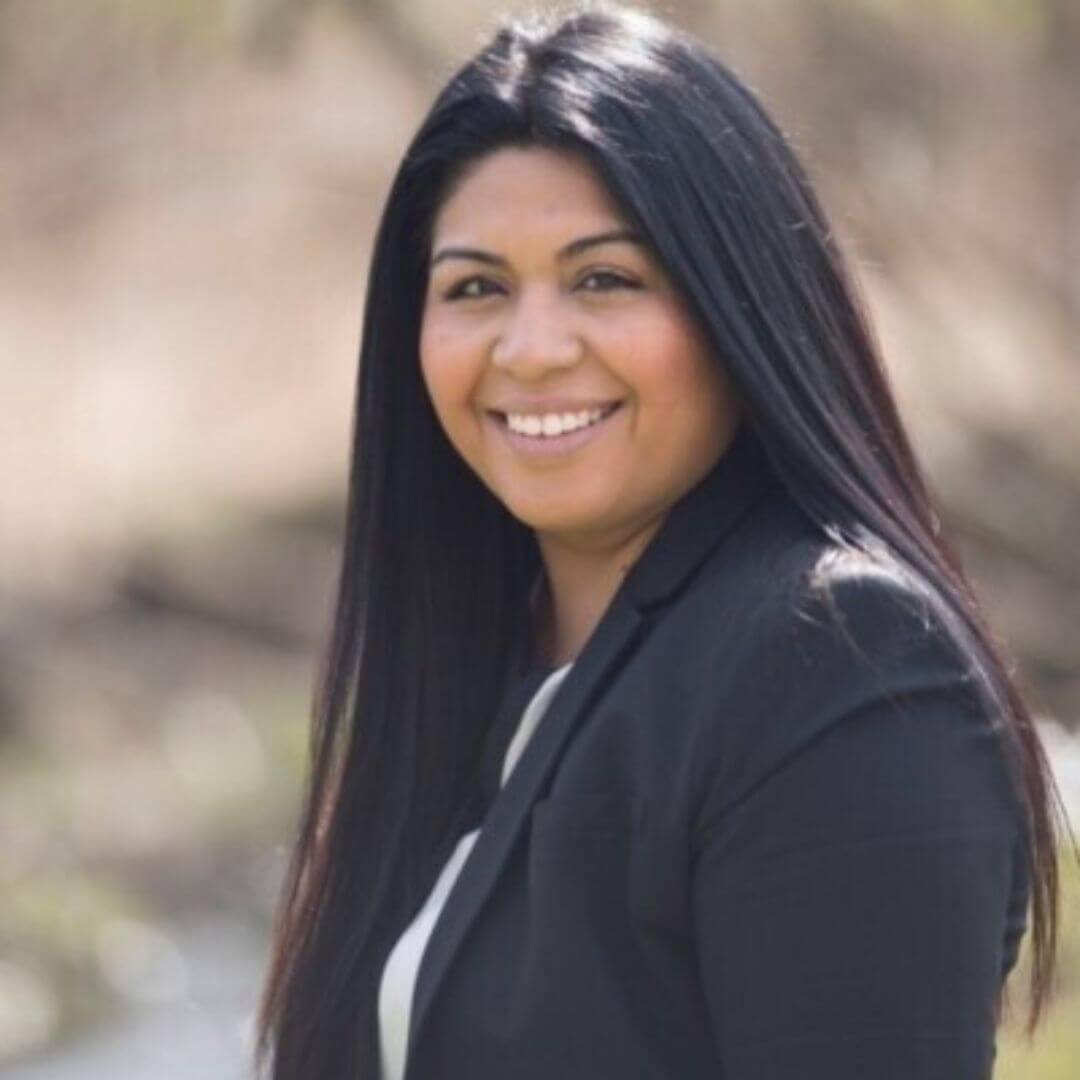 Joanna Poletti
Director of Client Support
15+ years leading large Telecommunications teams
Experienced in launching telephonic HCP marketing campaigns and inbound/outbound client support teams within large Pharma, BPO's and Private Equity Firms
Nursing, MCCC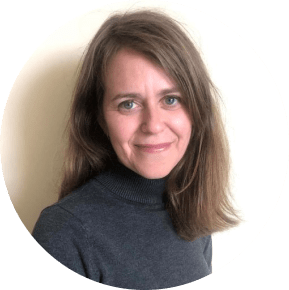 Karen Kuller
Director of Communications
20+ years experience building brand leadership and visibility within global healthcare markets.
Ruder Finn; Omnicom; DDB Health; ghg/GreyHealth.
BA from Wesleyan University; MBA from Zicklin School of Business at Baruch College.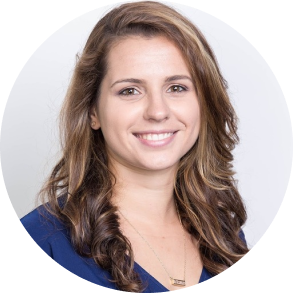 Caroline Kretsch
Director of Growth Marketing
10+ years as a data-driven digital marketer within healthcare.
Experienced in developing highly targeted, personalized, and effective campaigns and content.
BA Media Arts and Design, James Madison University.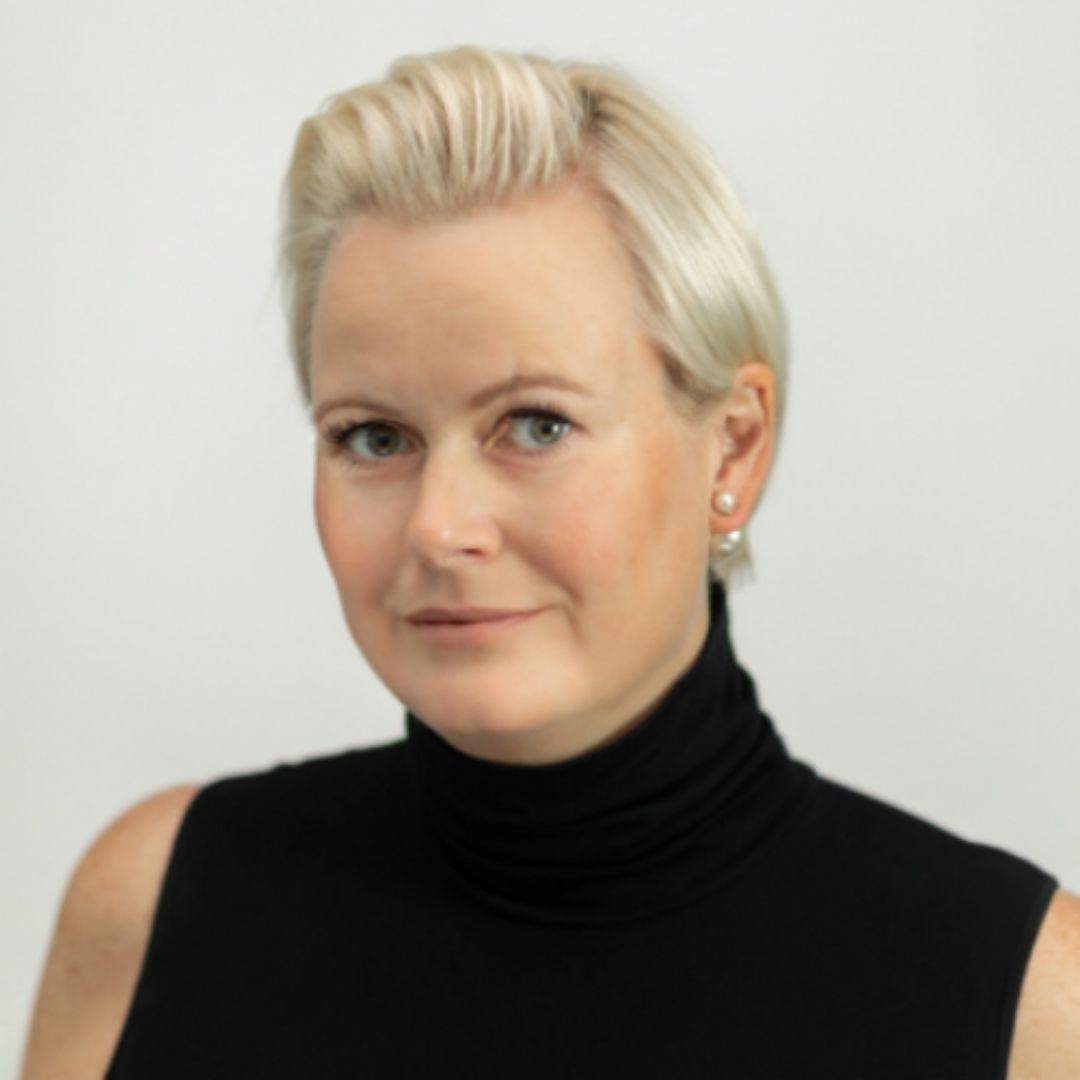 Mette Dyhrberg
Founder
Serial entrepreneur, founded Mymee 2014
Frequent speaker on autoimmune disease and reinventing healthcare, eg. Stanford Medicine X & Exponential Medicine
MS, Economics from Aarhus University in Denmark; International business at UCLA; certified Health Coach
History of Mymee
Mymee was created out of personal experience with autoimmunity. Desperate for answers, founder Mette Dyhrberg eliminated symptoms from six autoimmune diagnoses on her own.
Since then, Mette's method of identifying triggers has been applied to over 1,000 unique autoimmune cases through Mymee.

0
First patent filed by founder Mette Dyhrberg

0
+
Autoimmune Diseases Supported

0
+
Autoimmunity cases with clinically validated improvement