Why Mymee
Mymee's first patent was filed in 2013, and its years of clinically validated research included over 1000 unique cases of autoimmunity across over 60 autoimmune diseases. In 2020, Mymee expanded its offering to include a program for individuals suffering from long term COVID-related symptoms often associated with an overactive immune system.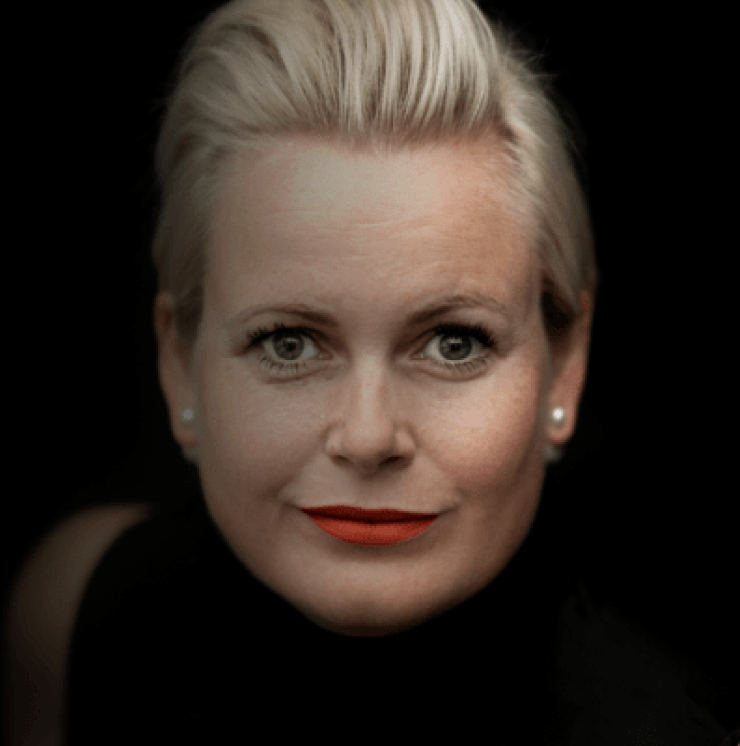 Mymee's Founder
Mette Dyhrberg
Mymee CEO & Founder, living with Autoimmunity
We understand how exhausting it is to search for answers about autoimmune diseases and hit a wall. We know because we've been there. In 2011, our founder, Mette Dyrhberg, was able to eliminate her symptoms and reclaim her health, after suffering from six different autoimmune diagnoses. Mymee was created to systemize her approach and to empower others to do the same.
Serial entrepreneur, founded Mymee 2014.

Frequent speaker on autoimmune disease and reinventing healthcare, eg. Standford Medicine X & Exponential Medicine.

MS, Economics from Aarhus University in Denmark; International business at UCLA; certified Health Coach.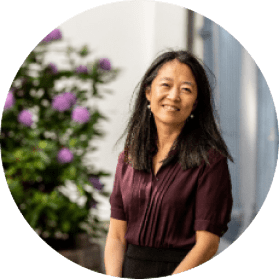 Anja Ellegaard Dahl
COO | Head of Product & People
Strategic Product Leader; building new products and scaling complex platforms at McKinsey & Company
15 years as an organizational mgmt., consultant and service line leader at McKinsey & Company and Deloitte Consulting; helping companies build, transform and scale their business operations through people
BA and Cand. Sient. Soc, from University of Copenhagen and a MA from Lancaster University.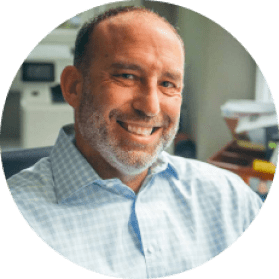 Mike Kaswan
CFO
Over 25 years experience as healthcare senior executive, investor and co-founder
Former Managing Director, KBL Healthcare Ventures and CEO, Persante Health Care.
BS in Finance from University of Virginia and MBA with Distinction from Harvard Business School.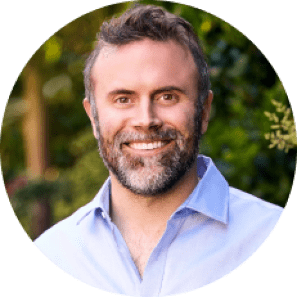 Andrew DiMichele
CTO
Developed one of the first digital care platforms that helps people make sustainable lifestyle changes at home, improving their health and lowering their healthcare costs.
Former CTO at Gali Health, Head of Product & Technology at Onduo, Co-founder and CTO at Omada.
BS, Computer Science, Columbia University of New York.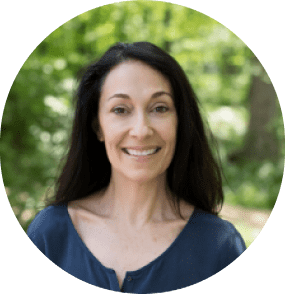 Dr. Nicole Bundy
CMO
Licensed, board-certified internist and rheumatologist.
10 years experience treating a wide variety of patients with rheumatologic diseases in both private practice and academic rheumatology settings.
MD, Yale University School of Medicine
MPH, Yale University School of Epidemiology and Public Health.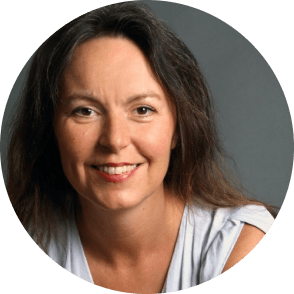 Millennia Lytle, ND, MPH
Head of Health Coaching
4-year post grad ND from the Canadian College of Naturopathic Medicine and a Master's in Public Health (MPH) in Hamburg, Germany.
Licensed naturopathic doctor, epidemiologist and nutrition specialist dedicated to preventing and reversing the epidemic of chronic disease.
In addition to 15 years of private practice, Millie's research efforts have been published in peer-reviewed journals and conferences.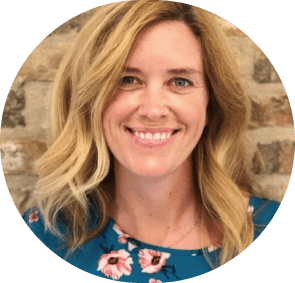 Tiffany Jordan
Director of Mymee Health Programs
15+ years experience developing intervention-focused empirically-based clinical programs for those affected by autoimmune conditions.
Gali Health, Crohn's & Colitis Foundation, National MS Society.
UCLA Alum.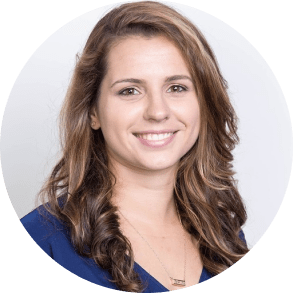 Caroline Kretsch
Director of Growth Marketing
10+ years as a data-driven digital marketer within healthcare.
Experienced in developing highly targeted, personalized, and effective campaigns and content.
BA Media Arts and Design, James Madison University.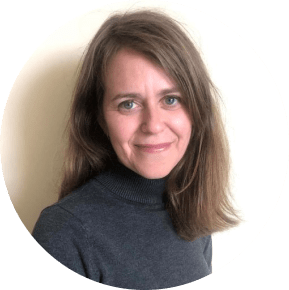 Karen Kuller
Director of Communications
20+ years experience building brand leadership and visibility within global healthcare markets.
Ruder Finn; Omnicom; DDB Health; ghg/GreyHealth.
BA from Wesleyan University; MBA from Zicklin School of Business at Baruch College.
Mymee in the news
We're proud to have been featured in these publications Get back to doing what you love.
Feeling better can start with a quick conversation with our team about your autoimmunity. Are you ready?