Find your long COVID triggers.
Mymee is the first digital care solution proven to help people find their unique triggers to reduce long COVID symptoms.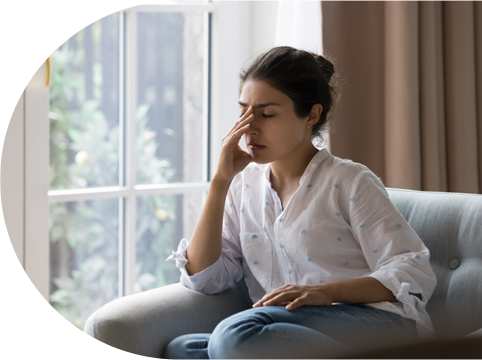 If you or a loved one is still struggling with long COVID, Mymee is here to help.
How Mymee Approaches long COVID Symptoms
In collaboration with Mount Sinai Hospital, Mymee has been supporting people with long COVID to provide personalized trial & care since 2020.

Mymee's coach-led personalized trial process directly correlates your long COVID symptoms to triggers in the exposome, whether food, nutrition, supplements, stress, toxins and other factors. Understanding how hidden triggers, cross-reactivities, and interactions in the exposome, directly impact your symptoms, is critical to preventing and managing flares.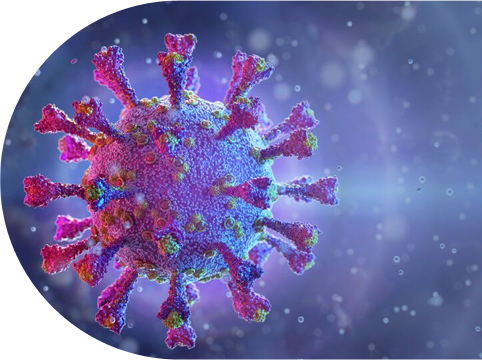 How Mymee Eased Julia's Struggle with long COVID
The road to gaining control of long COVID symptoms is different for everyone. Learn how Mymee helped Julia tackle long COVID and get her life back.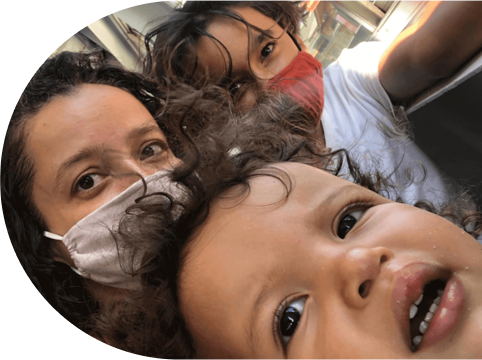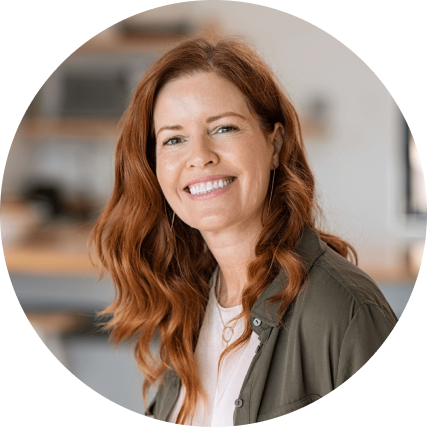 Discover what's driving your long COVID symptoms
No two people experience long COVID the same way. Find out how Mymee's personalized trial method can support you in your journey to better health.