1% of plan members = 20% of Rx costs*
In the US, autoimmune drugs cost over $100B a year and comprise 54% of specialty Rx growth associated with autoimmune biologics and targeted therapies. However, on average, 40% of rheumatic patients are non-responders in clinical trials and over 70% do not sustain remission in the real world. These patients remain at risk of exposure to unique sensitivities in their exposome that drive worsening symptoms despite prescribed medication.
*Sources: Prime Therapeutics, Inc, CVS Payor Solutions, Published meta analysis of RA, PsA, AS IBM claims data, real world evidence studies & RCTs
Mymee's proprietary, personalized trial & care platform improves patient outcomes to deliver proven & measurable value impact for payers

Average gross annual Rx savings of $11,328 per patient on biologics defined by payer audited script reduction

Statistically significant and clinically meaningful change among symptomatic patients across 10 HRQoL domains as measured by PROMIS-29. The more severe the symptom, the greater the average improvement

> 40% mean reduction in 59 patient-reported symptoms surveyed in personalized trials

Reduction in average # of prescription drugs among patients who were symptomatic at baseline
Want to learn more about including Mymee in your 2024 Coverage?
To get in touch with our Commercial Team, please complete the contact form.
Learn more about supporting autoimmune patients through personalized trial & care
Read on for additional articles and insights related to Mymee's research and use of coach-led personalized trials to guide statistically significant improvements in quality of life.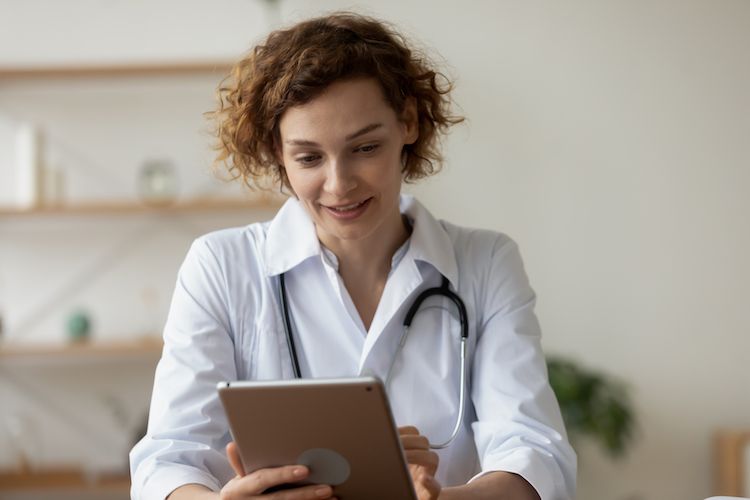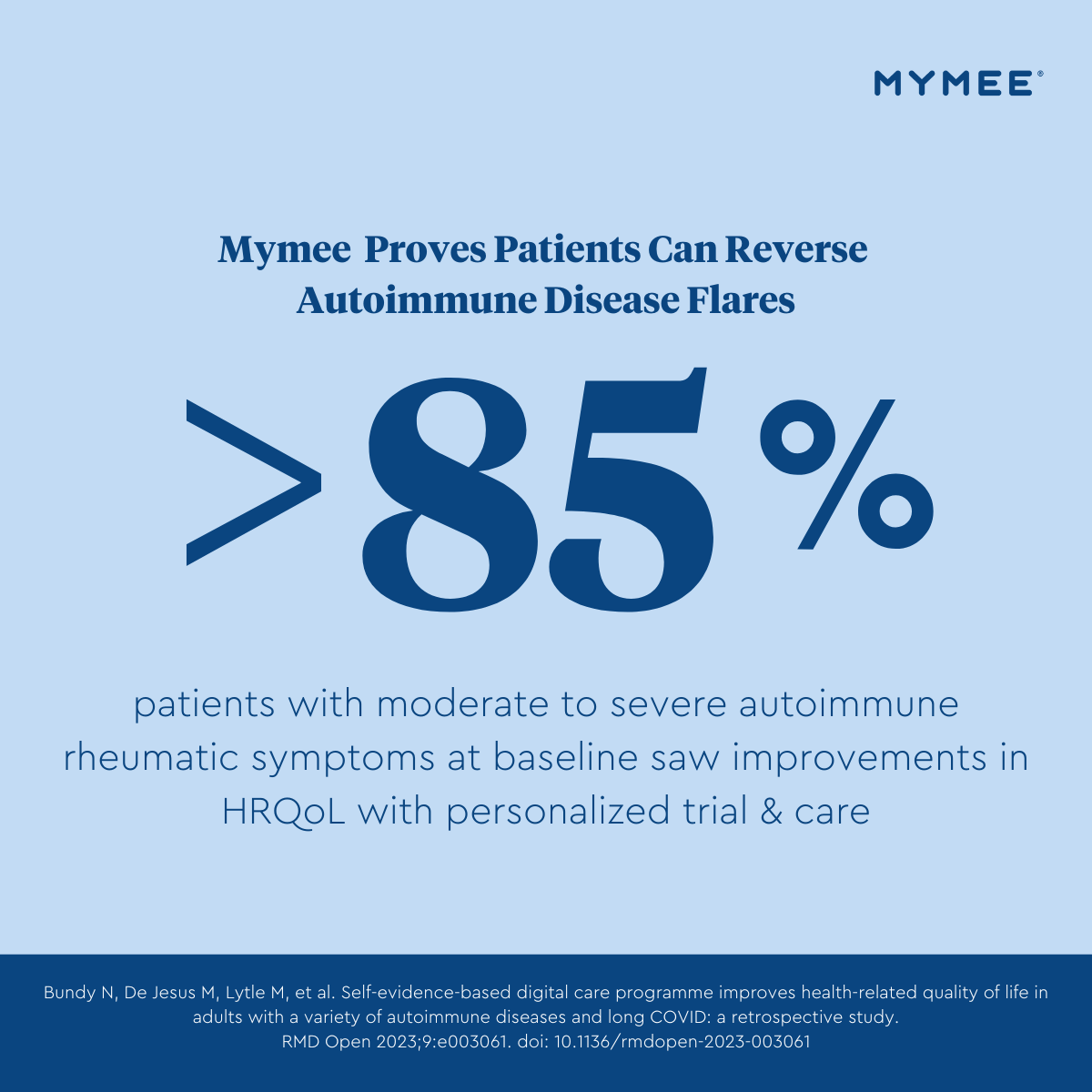 PR Newswire

: Mymee's Personalized Trial & Care Platform Helps Autoimmune Disease Patients Reverse Flares, New Research Shows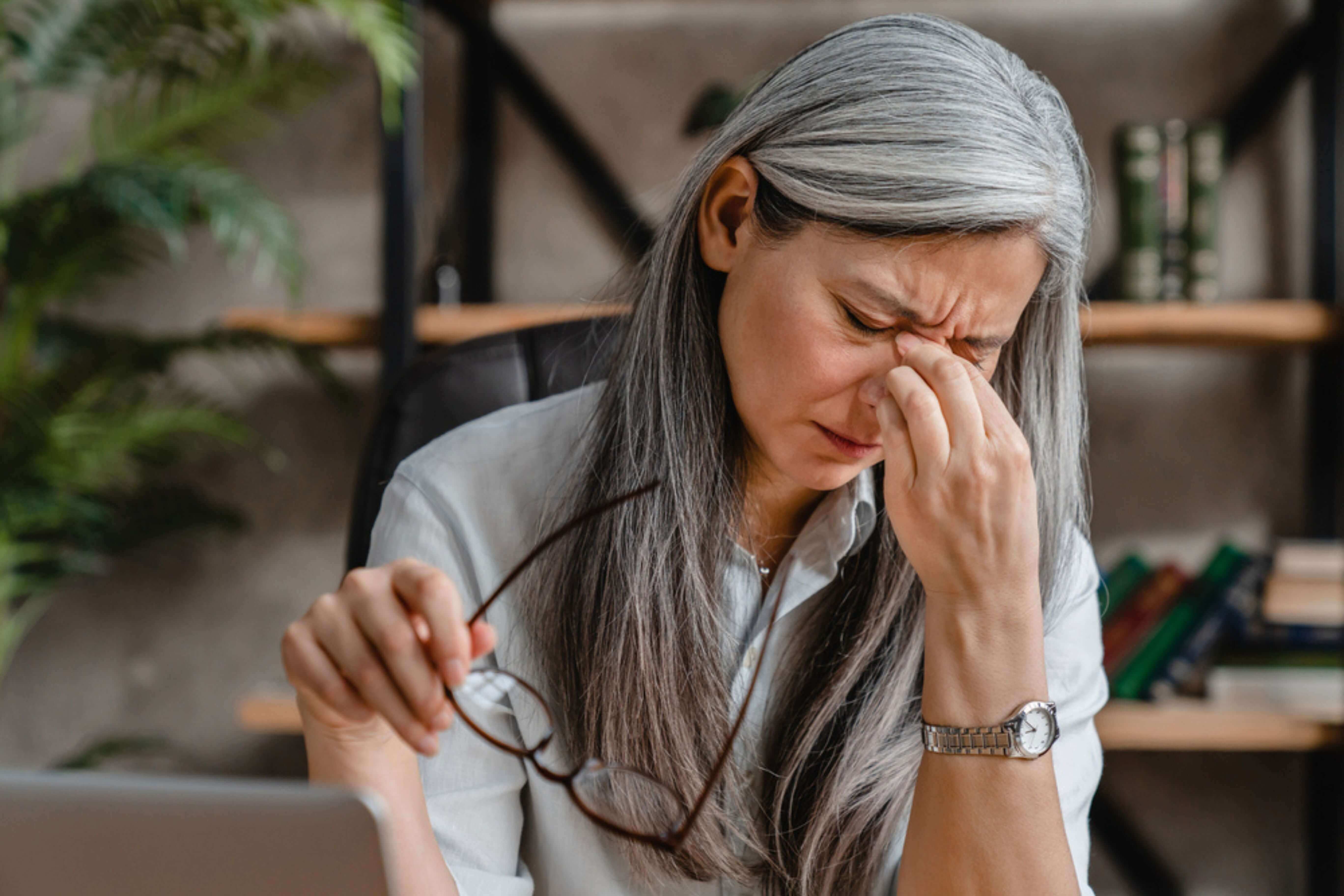 Rheumatology Network

: Self-Advocacy Platform Allows Patients with Autoimmune Diseases to Discover Triggers, Improve Disease Management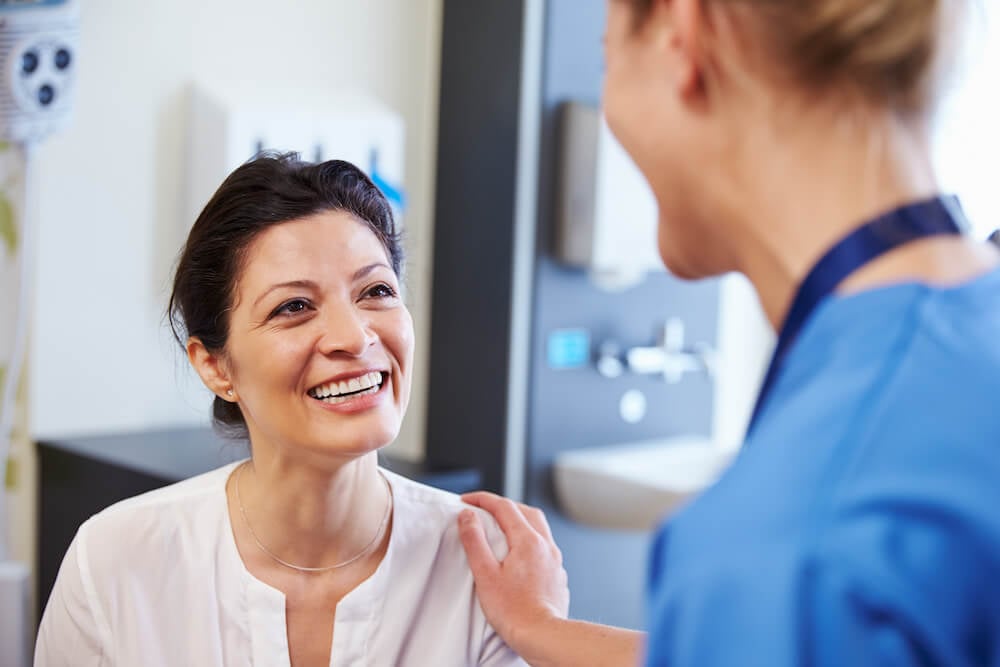 PR Newswire

: New Real-world Study Demonstrates Connection Between
Long COVID and Rheumatic Autoimmune Disease Symptoms and Environmental Triggers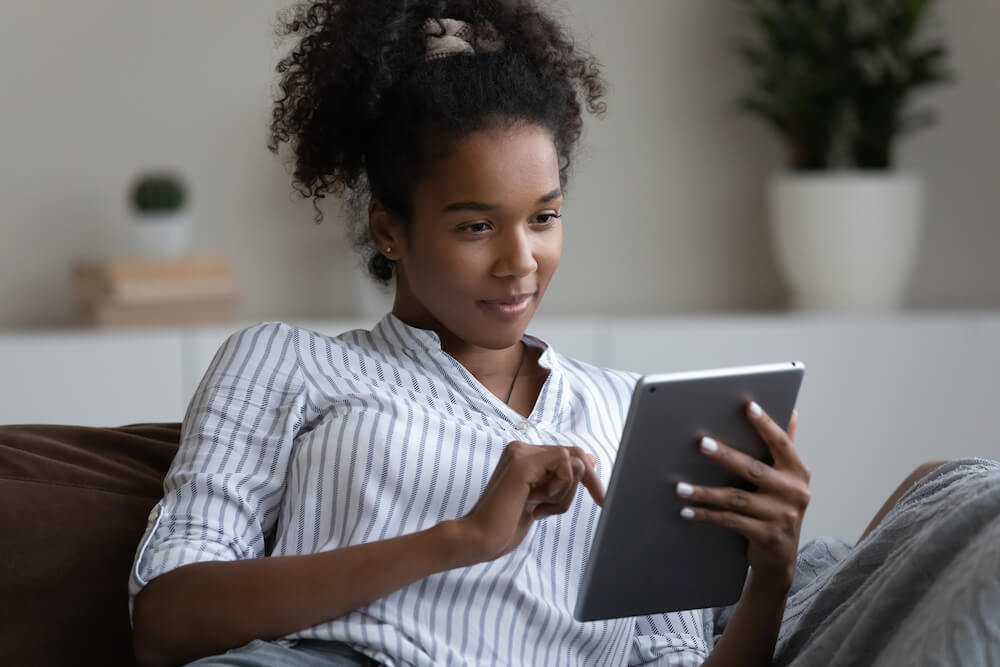 ACR Meeting Abstract

: How Becoming Engaged in My Care with Specialized Tools and Support Helped Me Find My Personal Lupus Triggers and Regain Control of My Health (Patient Perspective)