Each person has a
different experience
with autoimmune disease and COVID long haul.
Experience a clinically validated method of determining the triggers that are
unique to you and your symptoms
.
What's included?
One-on-one virtual support from your health coach
Each session with your certified health coach provides empathetic support and additional insight into your autoimmune disease triggers.

Mymee Care Team expertise
The Mymee Care Team includes certified health coaches and licensed, board-certified doctors specialized in internal medicine, rheumatology, naturopathy, epidemiology, and nutrition.
Easy-to-use app to track autoimmune symptoms, diet, and more
Our mobile app requires only minutes per day to log what you eat, how you're feeling, and other environmental factors.

Development of a personalized plan
Your Health Coach works with you over time to create and implement a tailor-made plan to identify and remove your autoimmunity symptom triggers.

Unlimited in-app messaging with your health coach
Have a quick question or need a little extra encouragement on a tough day? Your health coach is accessible through the Mymee mobile app.
Supplement and testing recommendations
Your health coach may recommend testing or supplements as part of your unique plan to understand and help manage your autoimmune disease symptoms.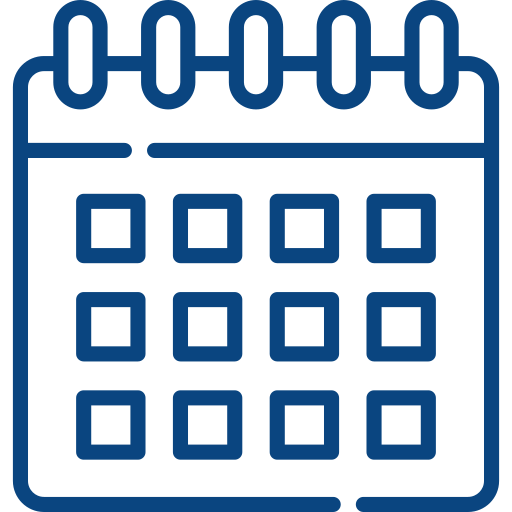 Ability to move forward at your own pace
Sessions can be scheduled within a timeframe that works best for you. Importantly, your health coach will partner with you to make changes as you're ready.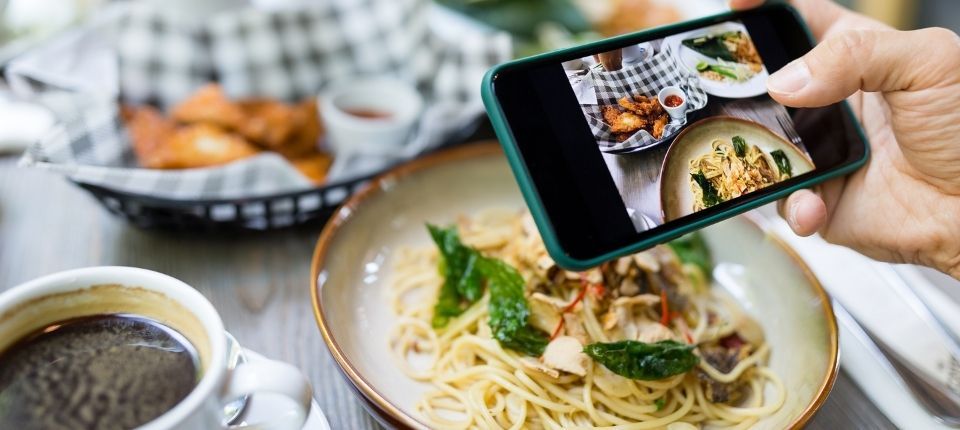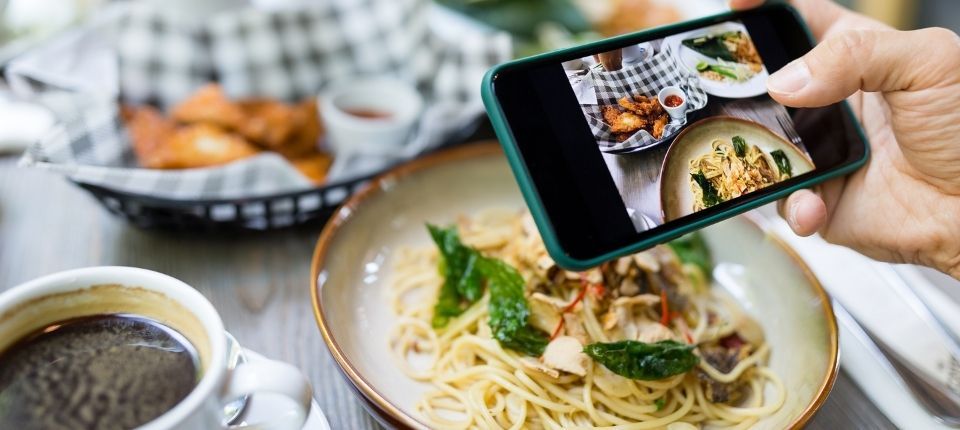 What happens after I book a session?
1.

You'll be paired with a health coach and prompted to book your first session.

2.

You'll download the Mymee app and start tracking factors from your day-to-day life, like symptoms, diet, and sleep.

3.

You'll have your first session via phone or video chat with your health coach, fill them in on your symptoms and medical history, and set goals.

4.

Your health coach will work with you over time to home in on the triggers causing your autoimmune disease symptoms.
See improvement in fatigue
See improvement in stiffness & mobility