What's included?

Comprehensive support from a highly specialized Mymee coach
Your Mymee coach specializes in finding symptom-trigger correlations. Your coach will meet with you for regular sessions via phone or video chat and is available, at no additional cost, for unlimited in-app messaging.

Customized tracking through the Mymee app
Your health coach will customize your Mymee app experience to track what's most important to you – whether it's a symptom, specific ingredient, sensitivity or stressor.

Access to expert information on triggers
Mymee has deep knowledge of how the exposome can impact your health, from food sensitivities, cross-reactions, and toxins to nutrient deficiencies, supplements, stressors, and more.

Ability to move forward at your own pace
Sessions with your health coach can be scheduled within a timeframe that works best for you. Importantly, your health coach will make suggestions toward trigger identification based on your comfort level in moving forward.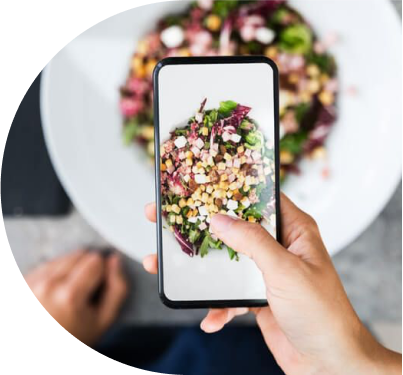 What happens after I
purchase a session?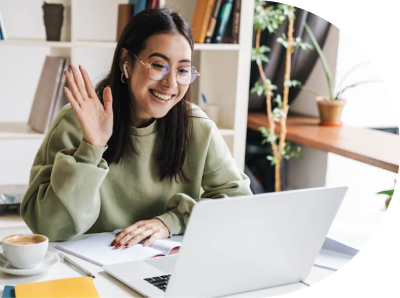 What happens after I
purchase a session?

You'll receive a confirmation email for your purchase and be prompted to create your profile.

You'll be able to schedule your first virtual session at a time that's convenient for you.

You'll download the Mymee app and start tracking factors from your day-to-day life, like symptoms, diet, and sleep.

Your health coach will guide you through the Mymee program and its clinically validated method for determining triggers – plus, they'll make helpful suggestions for feeling better along the way.