Purchase Your Sessions
In Mymee's virtual sessions, you'll begin to uncover the specific environmental and dietary triggers behind your symptoms.
You'll meet your health coach in a one-on-one call or video chat to review your health history and establish your program goals.
Add to Cart
By session four, you can expect to be in the process of identifying a trigger and may have signs of improvement in digestion or other symptoms.
Add to Cart
By session eight, you'll likely join the 79% of Mymee clients with reduced symptoms from having made manageable changes.
Add to Cart
What's included?
Virtual support from a certified health coach
Your health coach specializes in finding symptom triggers. Your coach will meet with you for regular sessions via phone or video chat and are available, at no additional cost, for unlimited in-app messaging.
An actionable plan – tailored to you
Your Health Coach works with you over time to create and implement a tailor-made plan to identify and remove your autoimmune disease or COVID long haul symptom triggers.
Customized tracking through the Mymee app
Your health coach will customize your Mymee app experience to track what's important to you – whether a specific ingredient, symptom, or stressor.
Access to expert information on triggers
Mymee has deep knowledge of the health effects of food sensitivities, allergies, cross-reactions, exposure to toxins and other environmental elements, nutrient deficiencies, stress, and more.
Supplement and testing recommendations
Your health coach may recommend supplements to help address suspected nutrient deficiencies, aid digestion, and more. Testing may be recommended to gain further insight into allergies or other health factors.
Mymee Care Team expertise
The Mymee Care Team is led by licensed, board-certified doctors specializing in internal medicine, rheumatology, naturopathy, epidemiology, and nutrition.
Ability to move forward at your own pace
Sessions with your health coach can be scheduled within a timeframe that works best for you. Importantly, your health coach will make suggestions toward trigger identification based on your comfort level in moving forward.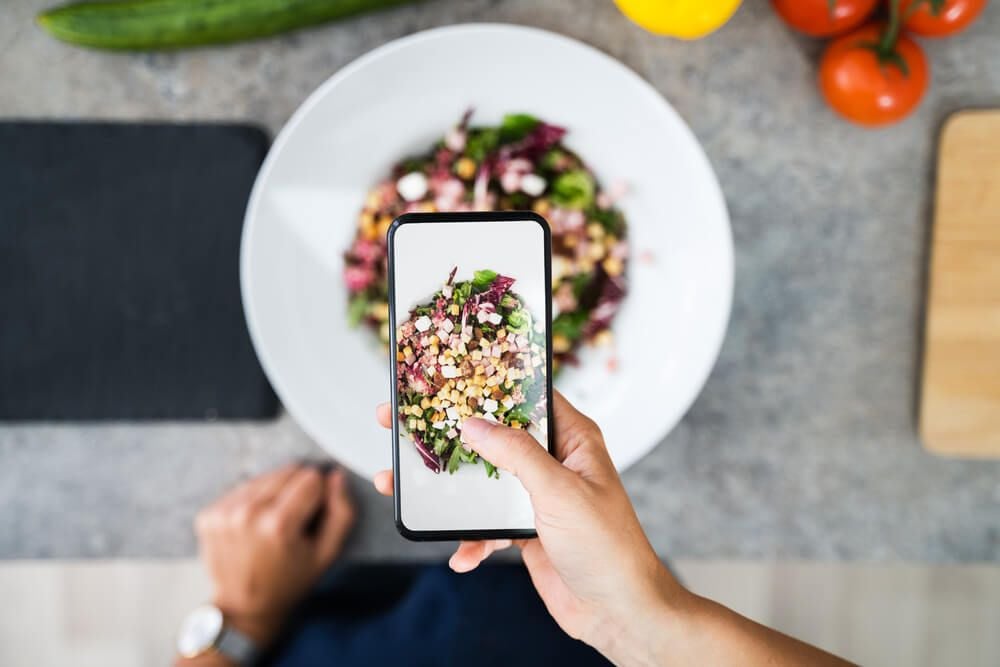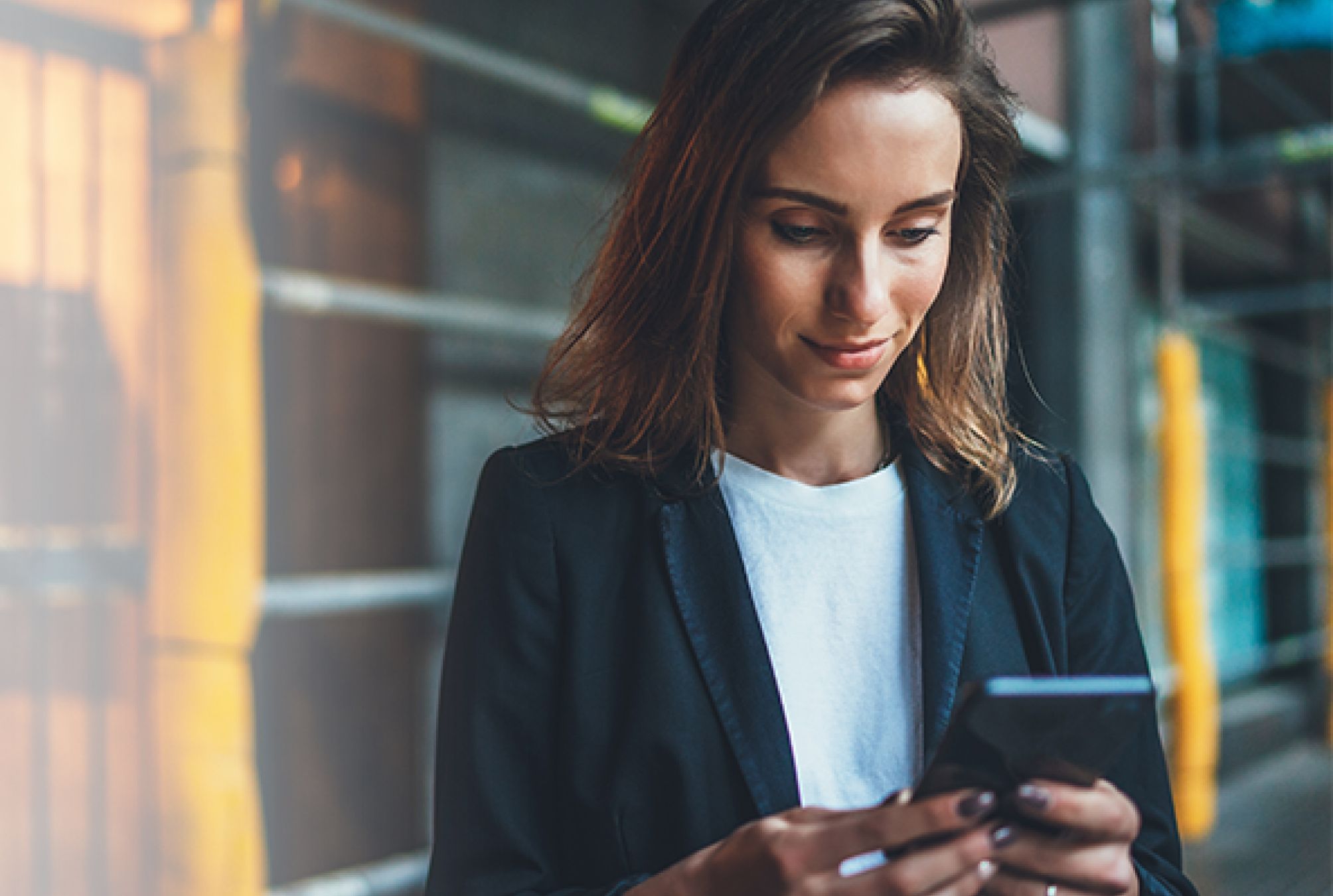 What happens after I purchase a session?
1.

You'll receive a confirmation email for your purchase and be prompted to create your profile.

2.

You'll be able to schedule your first virtual session at a time that's convenient for you.

3.

You'll be paired with your health coach and able to learn more about them ahead of your first session.

4.

You'll download the Mymee app and start tracking factors from your day-to-day life, like symptoms, diet, and sleep.

5.

During your first session, you'll talk to your health coach about your health history, symptoms, and health goals.

6.

Your health coach will guide you through the Mymee program and its clinically validated method for determining triggers – plus, they'll make helpful suggestions for feeling better along the way.