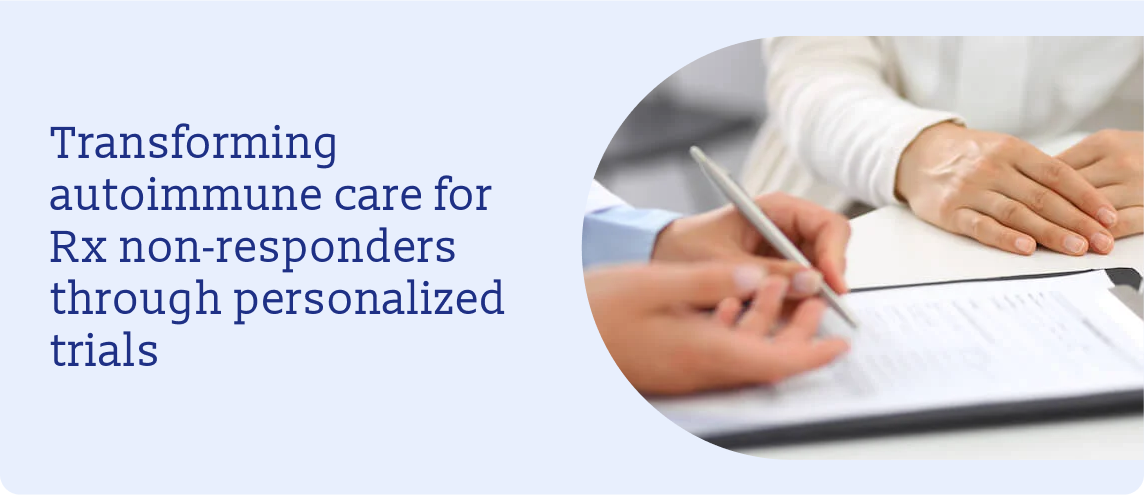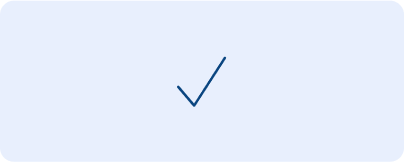 Validated in peer-reviewed study of personalized trials (n=202) among autoimmune disease and Long COVID patients published in RMD Open, May 2023.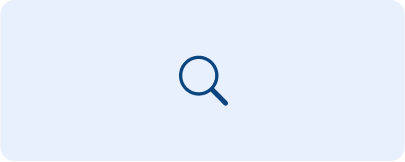 Trigger identification: Over 100 unique triggers correlated to > 50 symptoms, including single triggers to ≥ 1 symptoms and complex combinations with a compounding effect.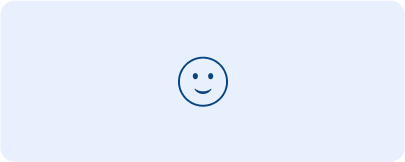 >85% of symptomatic patients achieved HRQoL improvement. Weighted mean symptoms improvement at endpoint was >40%.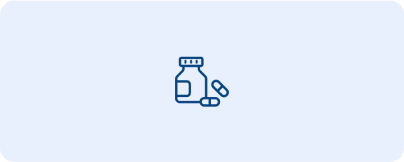 Autoimmune disease patients with joint pain were taking an average >5 medications at baseline, with 73% reporting at least one comorbidity.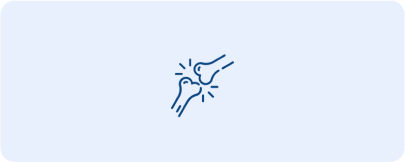 Patients reporting most difficulty managing symptoms at baseline, reported most improvement at endpoint.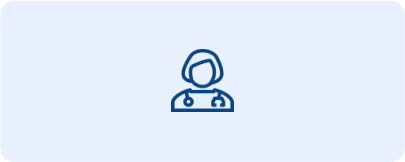 Patients' perceived ability to work with their doctor to manage symptoms improved by 98%.
* Sources: 1. Peer-reviewed study of personalized trials in autoimmune population, Rheumatic & Musculoskeletal Open Journal, May 2023; 2. Symptoms-59 survey, weighted mean change (n=182 personalized trials); 3. A Self-Evidence-Driven Personalized Trial and Care Program Correlates the Exposome to Persistent Autoimmune Rheumatic Symptoms and Improves Health-Related Quality of Life; (n=163 personalized trials); poster, IFM conference, 2023.

To learn more about Mymee's personalized trials research, case studies or clinical validation, please complete the form below or contact us on research@mymee.com
Learn more about supporting autoimmune patients through personalized trials & care
Learn more about supporting autoimmune patients through personalized trials & care
Read on for additional articles and insights related to Mymee's research and use of coach-led personalized trials to guide statistically significant improvements in quality of life.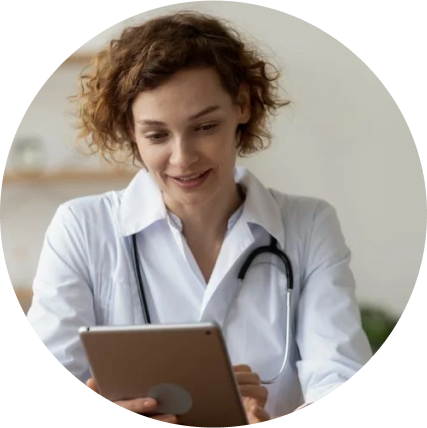 PR Newswire: Mymee's Personalized Trial & Care Solution Helps Autoimmune Disease Patients Reverse Flares, New Research Shows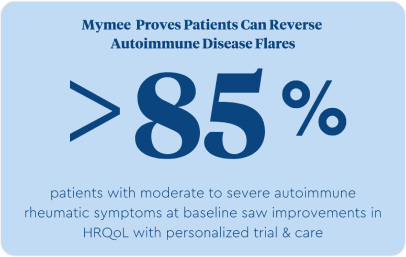 PR Newswire: Mymee's Personalized Trial & Care Solution Helps Autoimmune Disease Patients Reverse Flares, New Research Shows
Rheumatology Network: Self-Advocacy Solution Allows Patients with Autoimmune Diseases to Discover Triggers, Improve Disease Management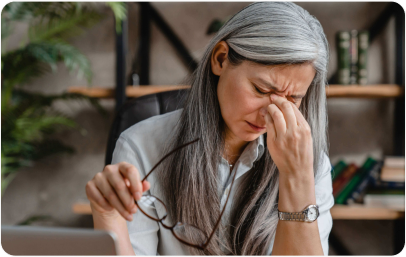 Rheumatology Network: Self-Advocacy Solution Allows Patients with Autoimmune Diseases to Discover Triggers, Improve Disease Management
PR Newswire: New Real-world Study Demonstrates Connection Between Long COVID and Rheumatic Autoimmune Disease Symptoms & Environmental Triggers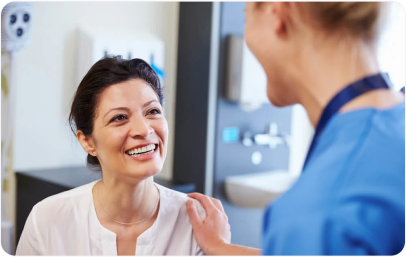 PR Newswire: New Real-world Study Demonstrates Connection Between Long COVID and Rheumatic Autoimmune Disease Symptoms & Environmental Triggers
ACR Meeting Abstract: How Becoming Engaged in My Care with Specialized Tools and Support Helped Me Find My Personal Lupus Triggers and Regain Control of My Health (Patient Perspective)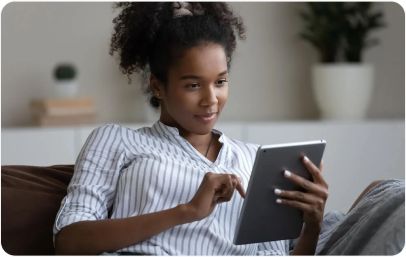 ACR Meeting Abstract: How Becoming Engaged in My Care with Specialized Tools and Support Helped Me Find My Personal Lupus Triggers and Regain Control of My Health (Patient Perspective)
Journal of Medical Internet Research: Health-Related Quality of Life Improvements in Systemic Lupus Erythematosus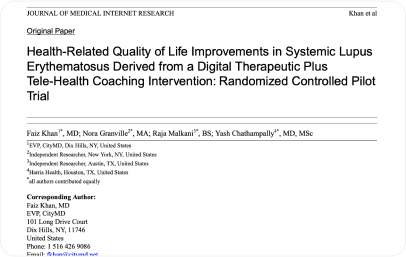 Journal of Medical Internet Research: Health-Related Quality of Life Improvements in Systemic Lupus Erythematosus
Become part of our referral network and request a code to provide discount savings for your patients