Mymee is a program specializing in helping patients with chronic autoimmune disorders improve their HRQoL. Recognizing growing patient and provider need, as well as expertise overlap, Mymee now offers the first digital-care program for individuals suffering from long term COVID-related symptoms, often associated with an overactive immune system.
The Mymee Program intervention is non-pharmaceutical, low-risk, and designed to be used alongside your recommended care. In clinical studies, Mymee has been proven to provide meaningful improvements in fatigue, pain, ability to manage symptoms, and several other HRQoL domains.
Fill out the form below to get more information about how Mymee can help your patients.
Autoimmunity Solutions for Your Patients
Finding the right solution for autoimmune patients is not a one-size-fits-all formula. Mymee offers supplemental support to patients working with their physician to find a personalized solution unique to the specific symptoms and triggers of their autoimmunity.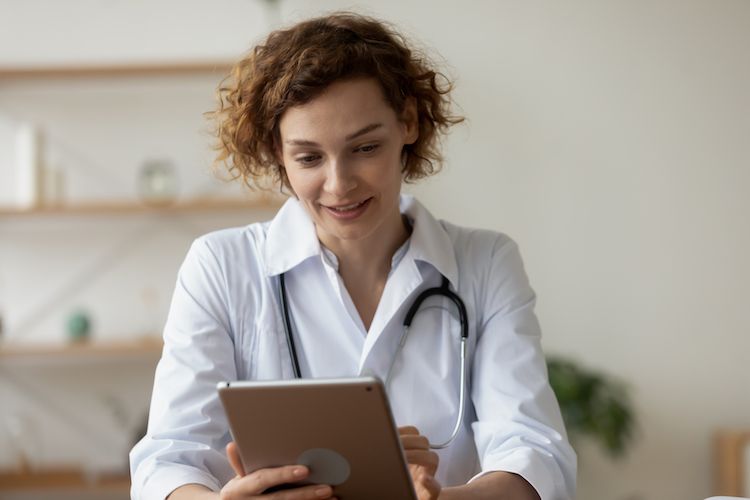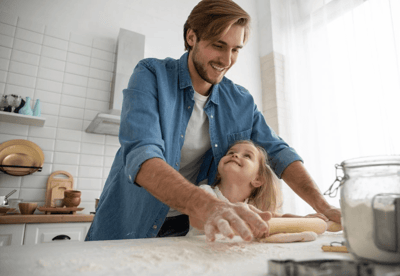 Ankylosing Spondylitis Case Study

The road to diagnosis and management of Ankylosing Spondylitis (AS) can be tough. Learn how Evan identified the triggers behind his symptoms to beat A.S.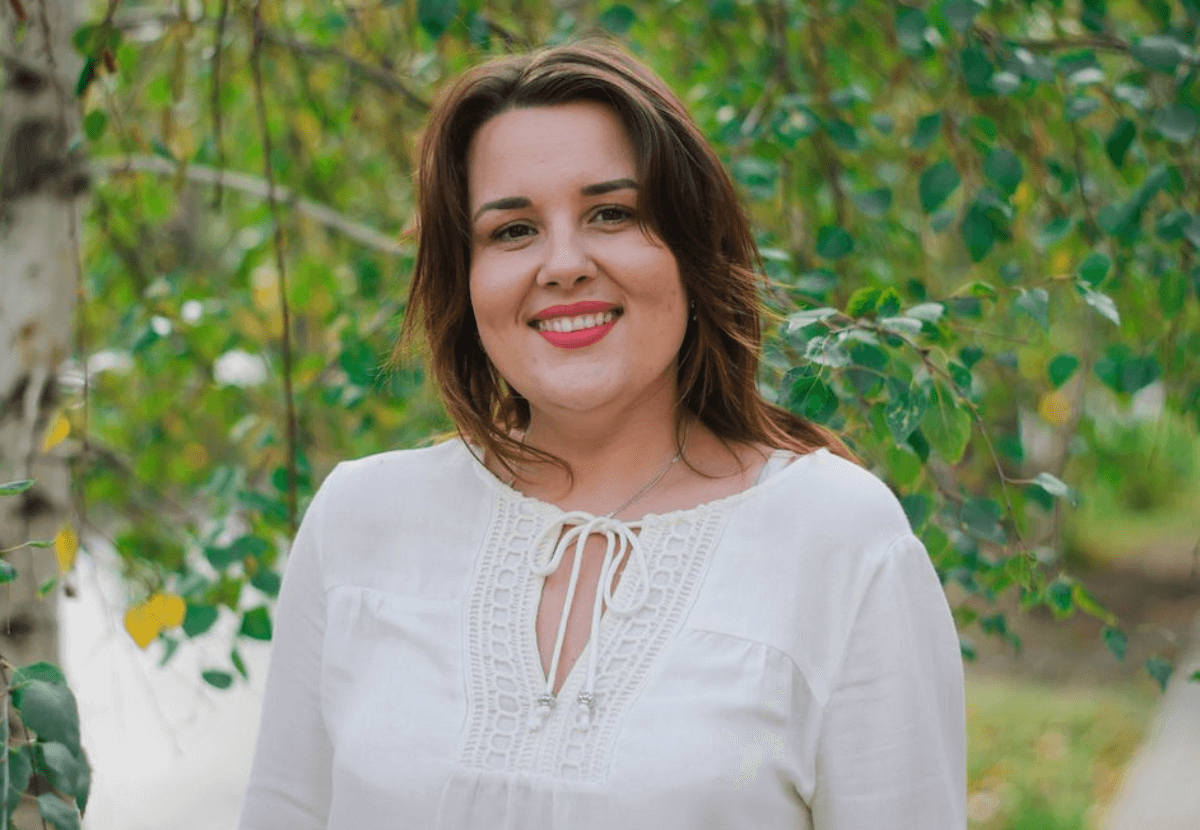 Woman with Lupus Avoids Gastric Pacemaker Surgery

Managing lupus is different for everyone. Everyone has unique triggers and symptoms, learn how Mymee helped Sherry take control of her lupus symptoms, and avoid gastric pacemaker surgery in this success story.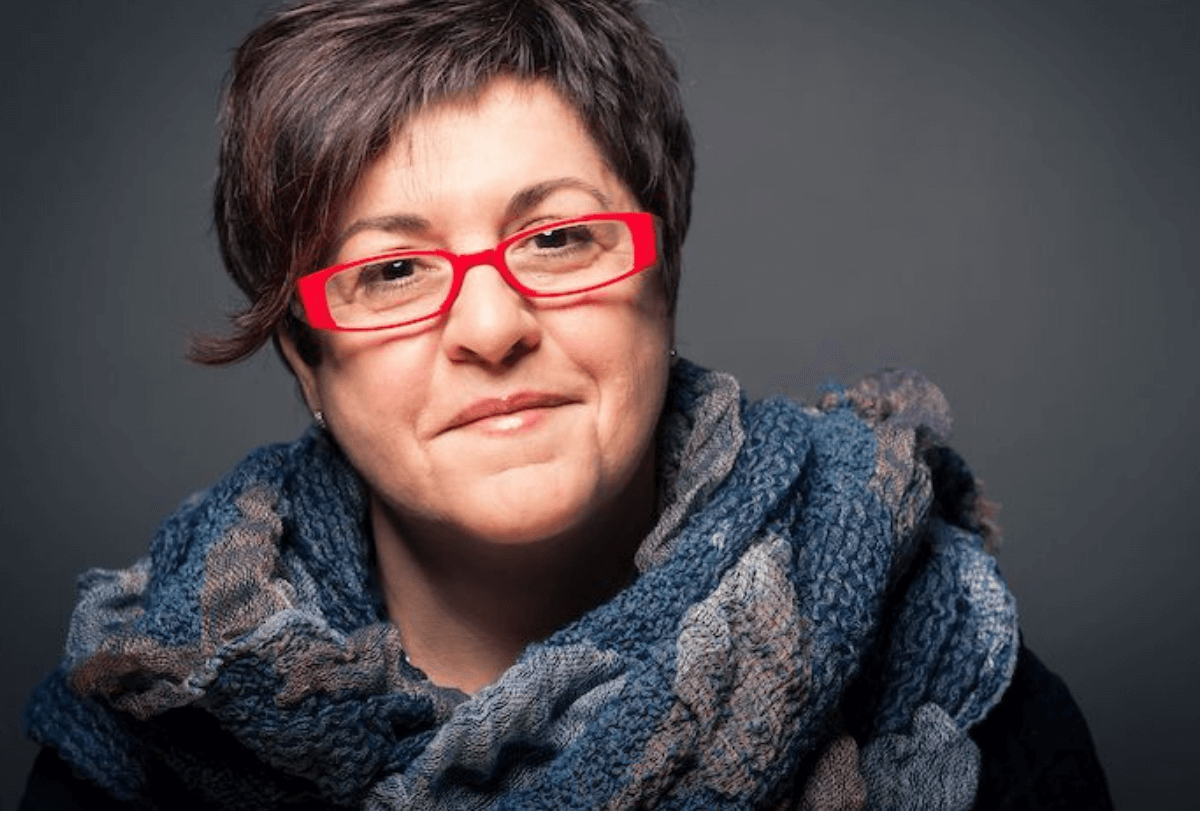 Giana's Road to Feel Good Again After Crohn's and RA Diagnosis

Giana was diagnosed with Crohn's disease in 2001 and rheumatoid arthritis in 2004. In February 2019, she began treatment with Humira 40mg weekly and prednisone 10mg daily for poorly controlled Crohn's and RA. She was also using tramadol regularly to control pain. Giana was aware that food affected her disease and symptoms and ate an extremely restrictive diet, fearing that deviation from her "tolerated" foods would aggravate her autoimmunity.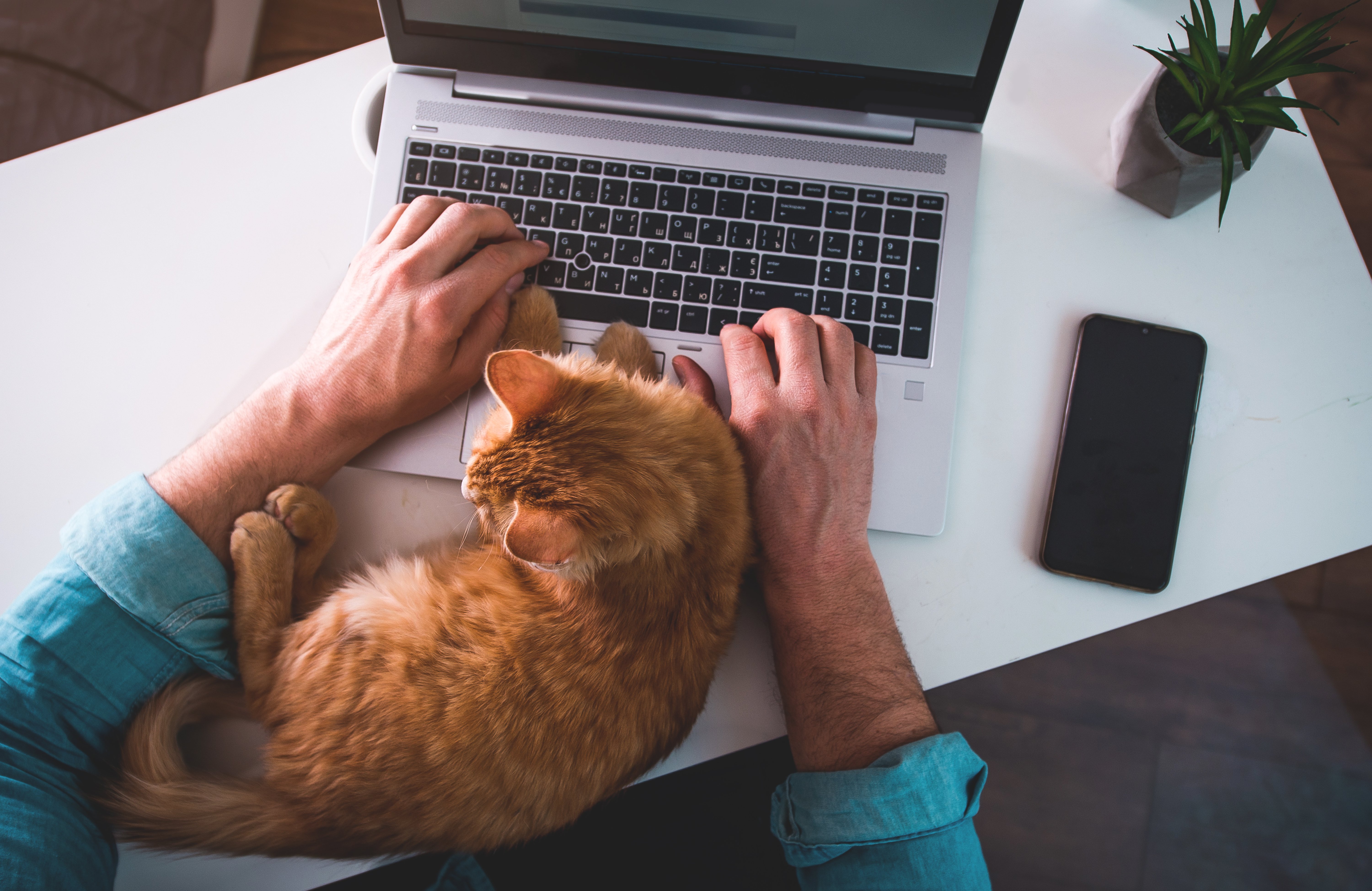 JMIR: Health-Related Quality of Life Improvements in Systemic Lupus Erythematosus

Objective: To demonstrate that a digital therapeutic intervention, utilizing a mobile app that allows self-tracking of dietary, environmental, and lifestyle triggers, paired with telehealth coaching, added to usual care, improves quality of life in patients with SLE compared with usual care alone.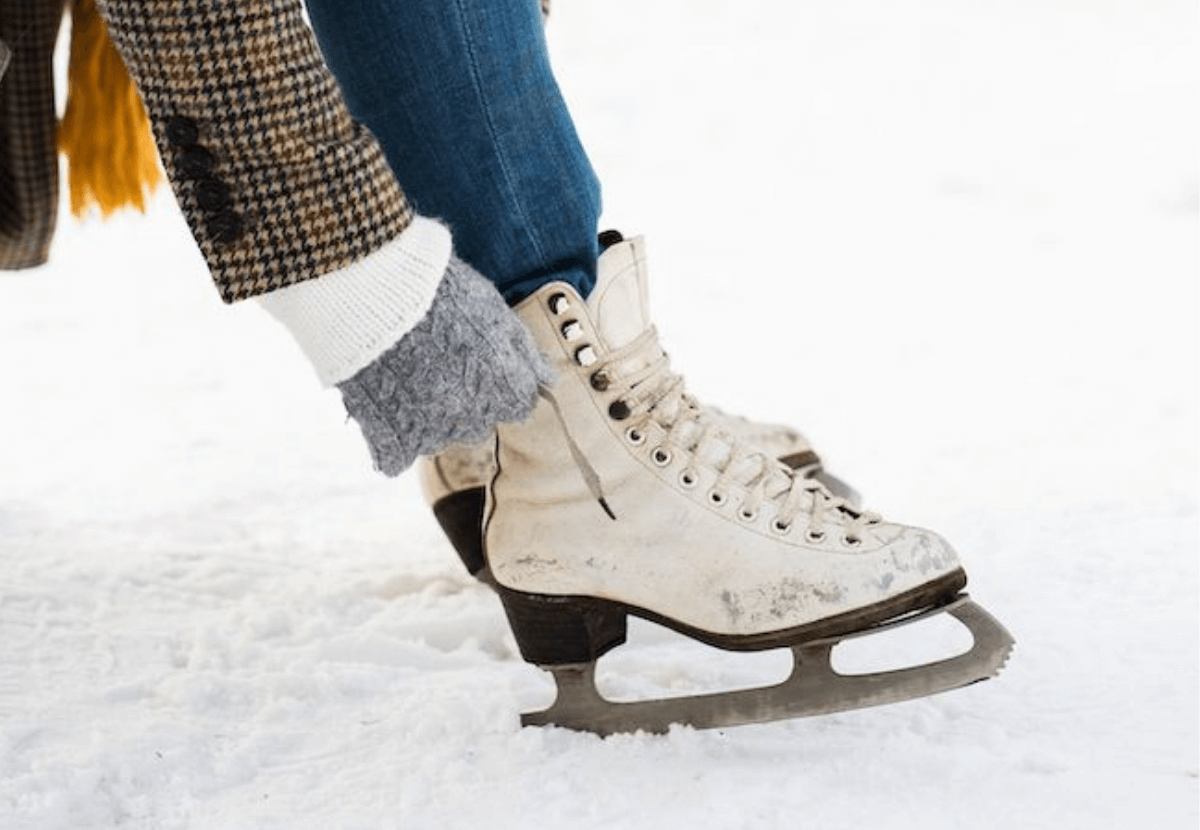 COVID Long Haul Case Study

45-year-old Helena presented with COVID-19 in March 2020. As the months passed, she still was experiencing detrimental COVID-like symptoms.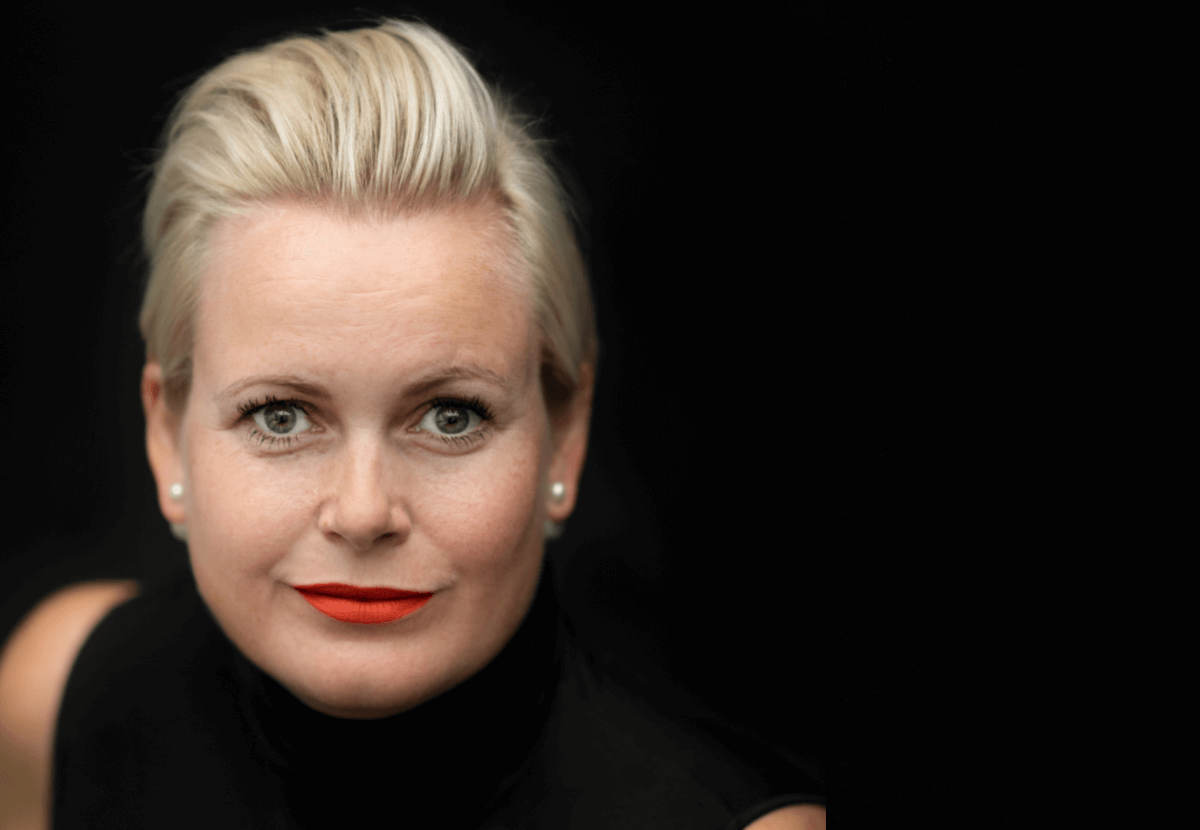 Psoriasis Case Study

Mymee Founder, Mette Dyhrberg found her way back from her psoriasis right when she was told there was little hope for relief.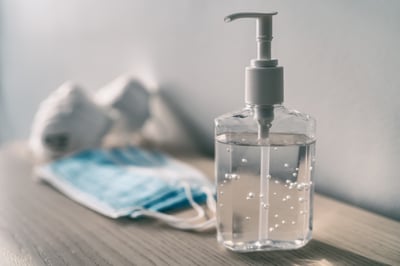 Exploring the Link Between COVID-19 and Autoimmunity Can Help Patients with Long-Haul COVID

Nicole Bundy, MD, discusses the ways in which health care professionals, including rheumatologists, can create meaningful relationships and have open communication with their patients with long-haul COVID.