Mymee is a pioneer in the use of self-evidence to support autoimmune disease and long COVID patients who continue to struggle with symptoms that are not resolved by their prescription drug regimen. Our clinically validated personalized trial and care platform was built to guide symptom improvements based on patients' unique triggers, needs and preferences.
With Mymee, patients can navigate sensitivities to hidden triggers in their food and environment to safely lower, predict, and gain control of their flares in the real world. Patients are empowered to share personalized data with their rheumatologist to help optimize their overall experience with treatment.
Mymee provides statistically significant improvement across ten HRQoL domains as measured by PROMIS, including fatigue, pain, cognitive function, and ability to manage symptoms.*
See our latest research findings and learn more about becoming part of Mymee's referral network to support your patients with persistent and uncontrolled symptoms.
Submit this form to receive our fact sheet and stay in touch for more information.
Learn more about how we support patients through self-evidence.
Read on for additional articles and insights related to Mymee's program, research and use of self-evidence to guide significant improvements in quality of life.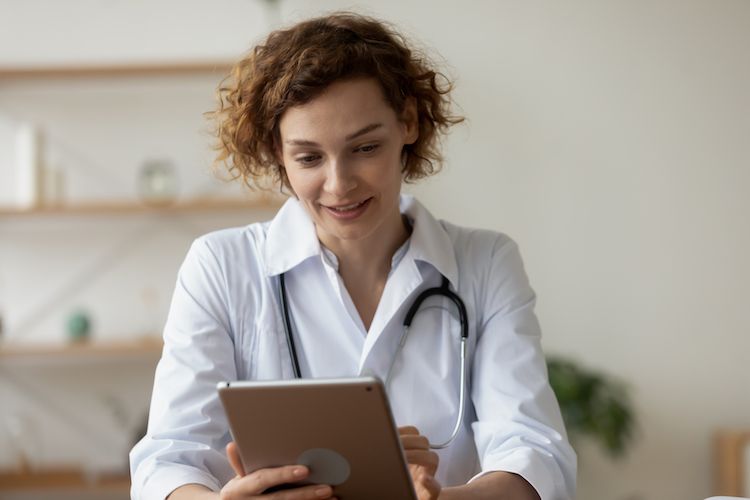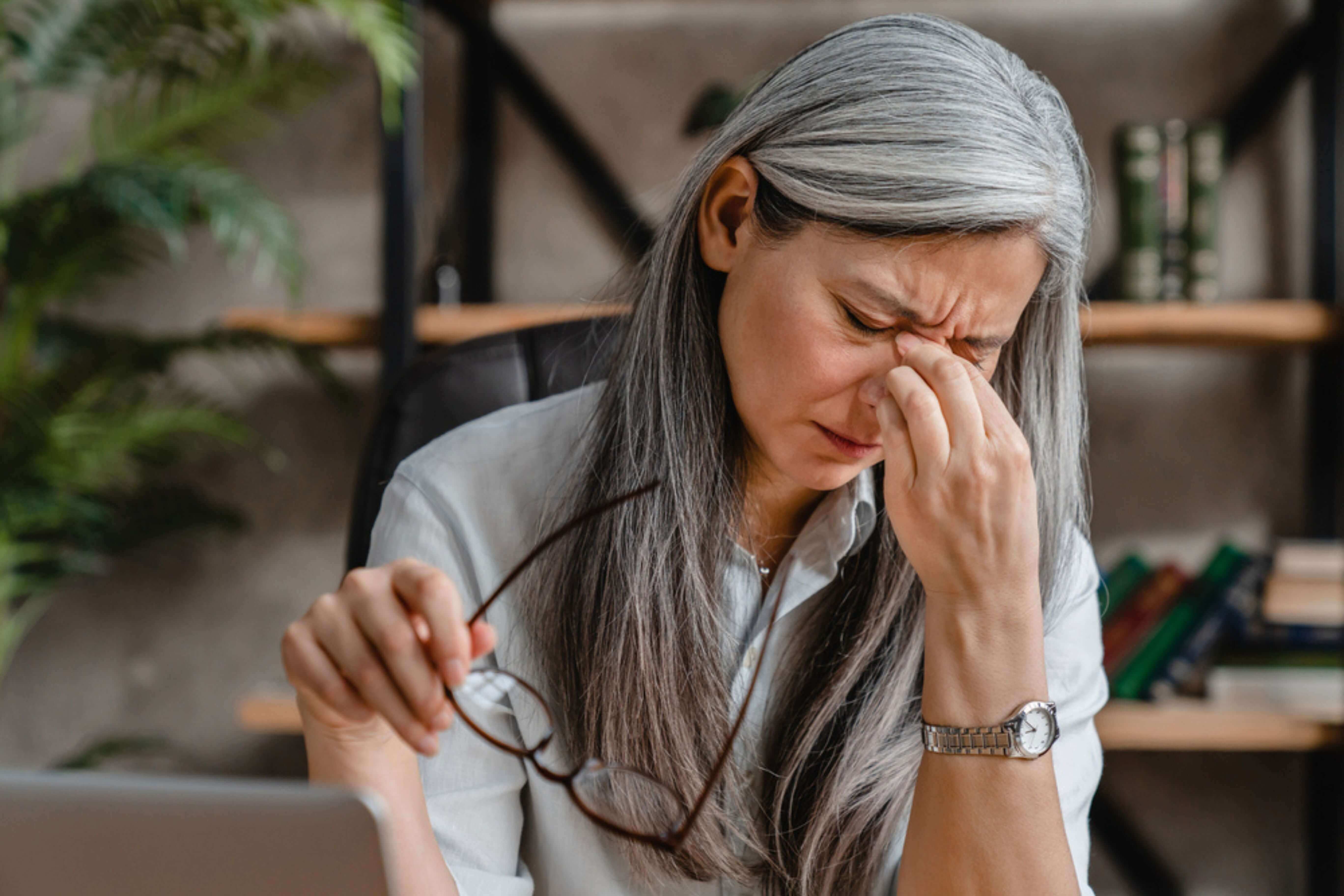 Rheumatology Network

: Self-Advocacy Platform Allows Patients with Autoimmune Diseases to Discover Triggers, Improve Disease Management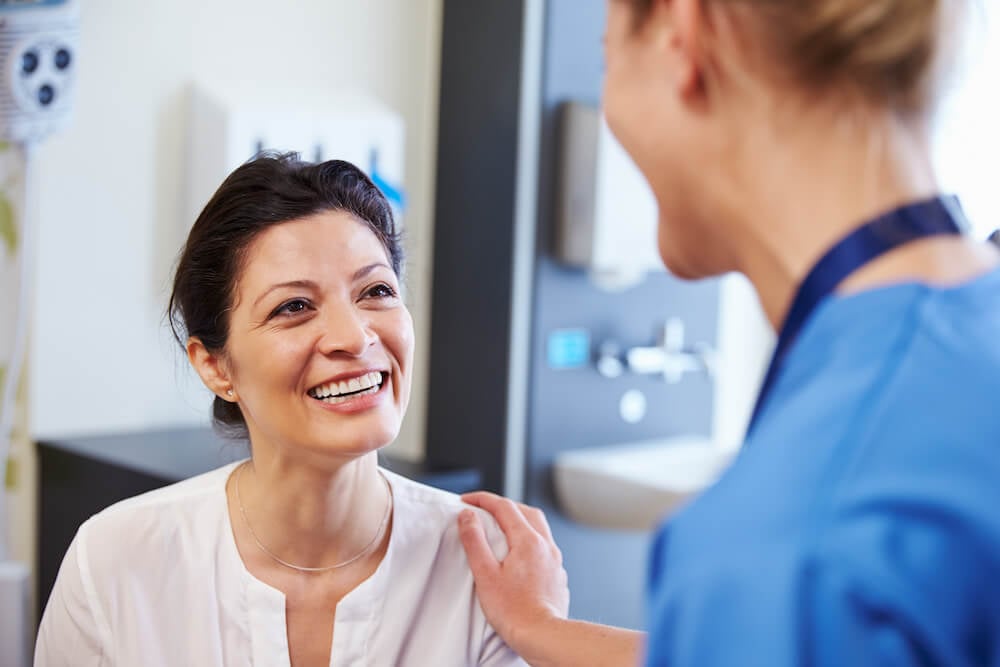 PR Newswire

: New Real-world Study Demonstrates Connection Between
Long COVID and Rheumatic Autoimmune Disease Symptoms and Environmental Triggers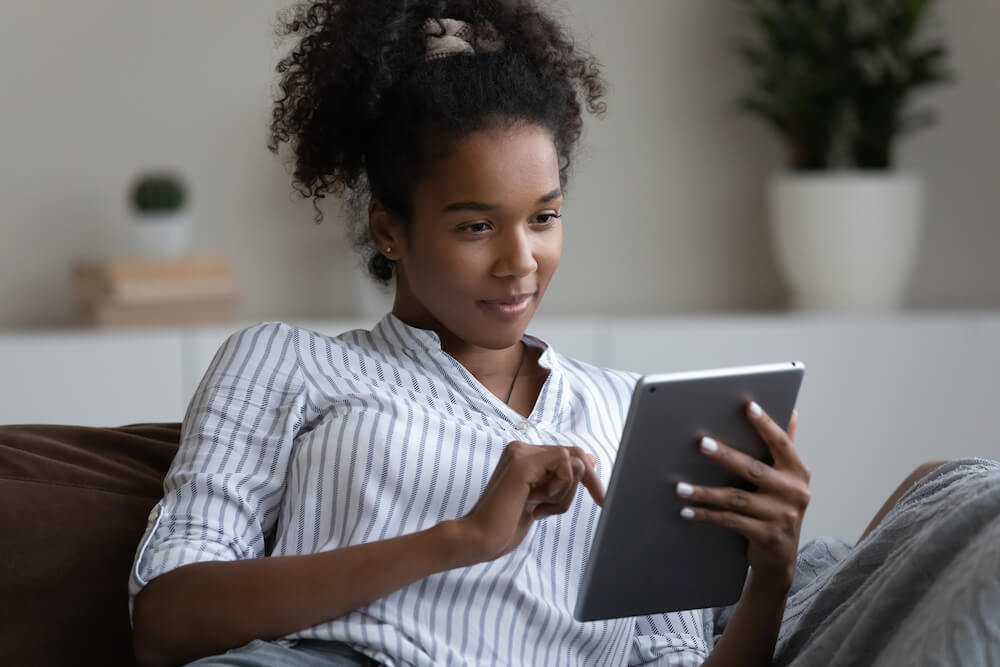 ACR Meeting Abstract

: How Becoming Engaged in My Care with Specialized Tools and Support Helped Me Find My Personal Lupus Triggers and Regain Control of My Health (Patient Perspective)
Become part of our referral network and request a code to provide discount savings for your patients