Mymee is a pioneer in the use of self-evidence to support autoimmune disease and long COVID patients who continue to struggle with symptoms despite receiving standard care.

With Mymee, a patient's tracked data is used to identify unique sensitivities in their food and environment so they can lower, predict, and better control their symptoms in the real world.
Mymee combines innovative mobile technology, research, and one-on-one support from coaches with specialized training to guide health improvements that are backed by data and aligned to individual needs and preferences.
Mymee provides statistically significant improvement across ten HRQoL domains as measured by PROMIS, including fatigue, pain, cognitive function, and ability to manage symptoms.
Talk with Mymee's Medical Director.
Our Medical Director, Nicole Bundy, MD, MPH, FACR, is available to answer your questions about Mymee's program, our latest research, and how we can help your patients.
Submit this form to contact Dr. Nicole Bundy for more information.
Learn more about how we support patients through self-evidence.
Receive additional insights into Mymee's program and the proven, clinically significant improvement in mild, moderate, and severe symptoms experienced by autoimmune disease and long COVID patients.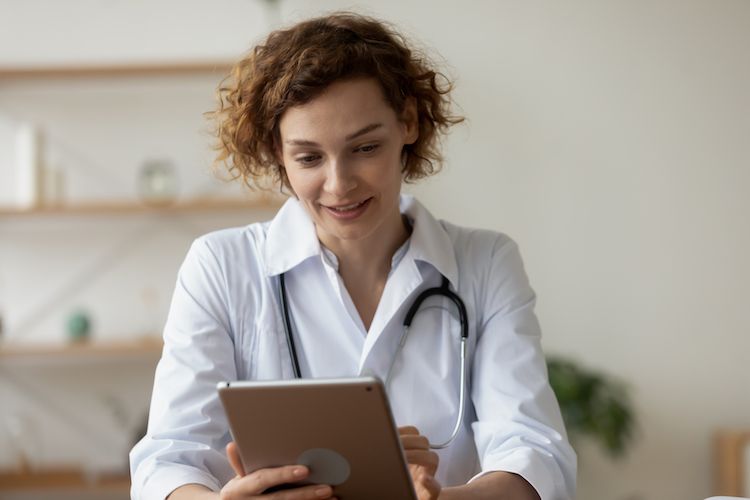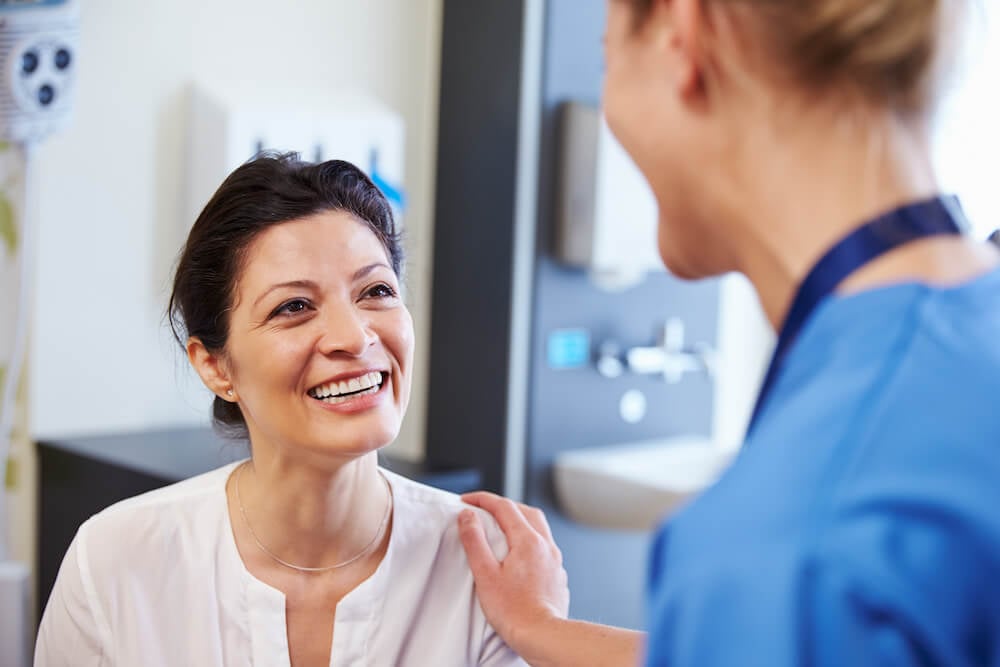 PR Newswire: New Real-world Study Demonstrates Connection Between
Long COVID and Rheumatic Autoimmune Disease Symptoms and Environmental Triggers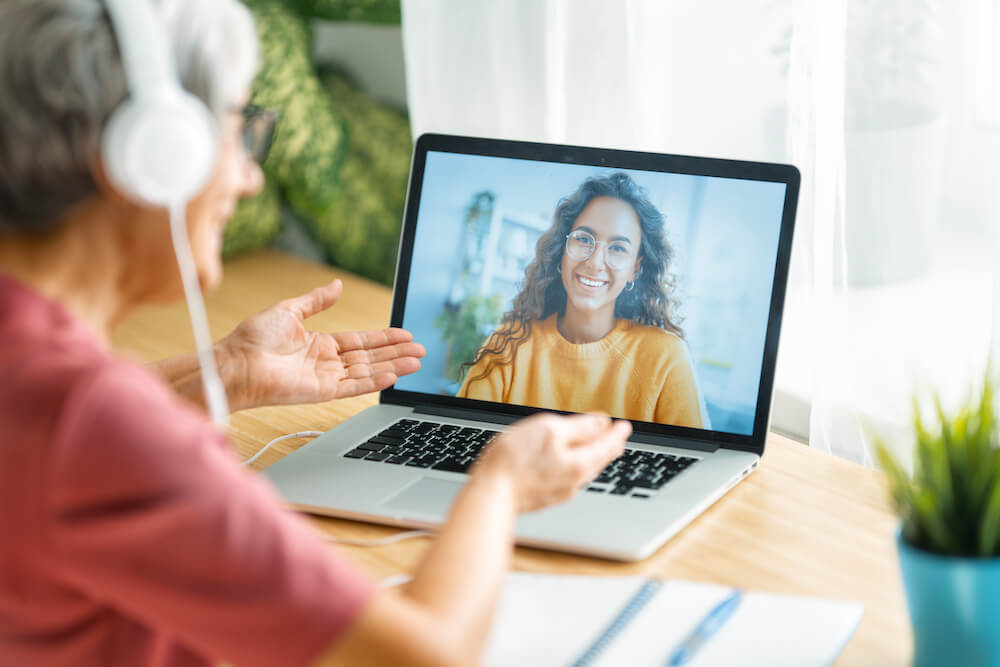 JMIR: Health-Related Quality of Life Improvements in Systemic Lupus Erythematosus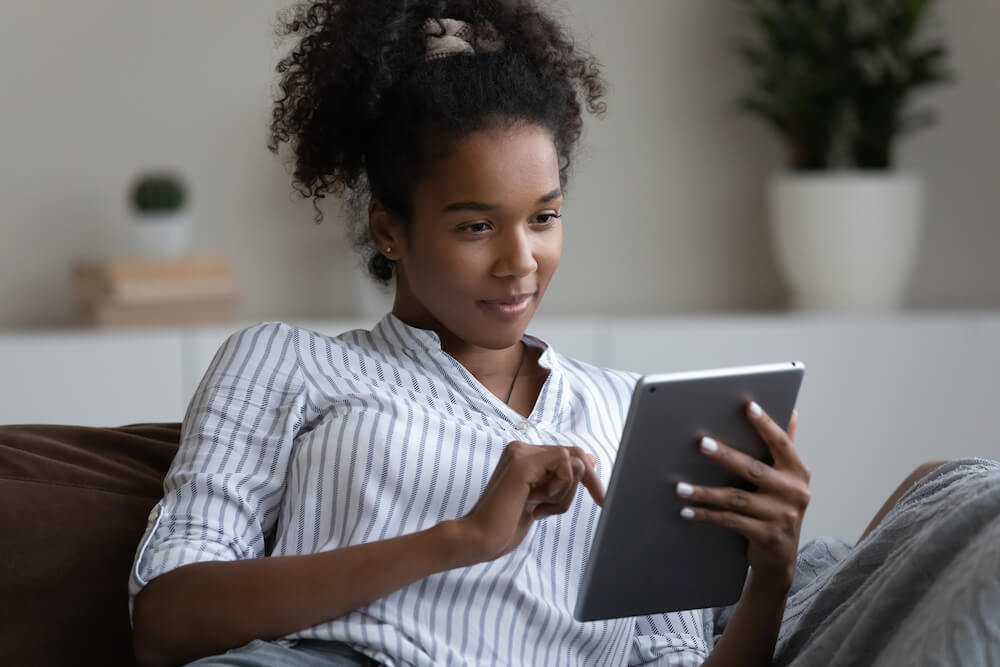 Annual International Conference of the IEEE Engineering in Medicine and Biology Society

:

Digital Therapeutic Platform for Management of Systemic Lupus Erythematosus