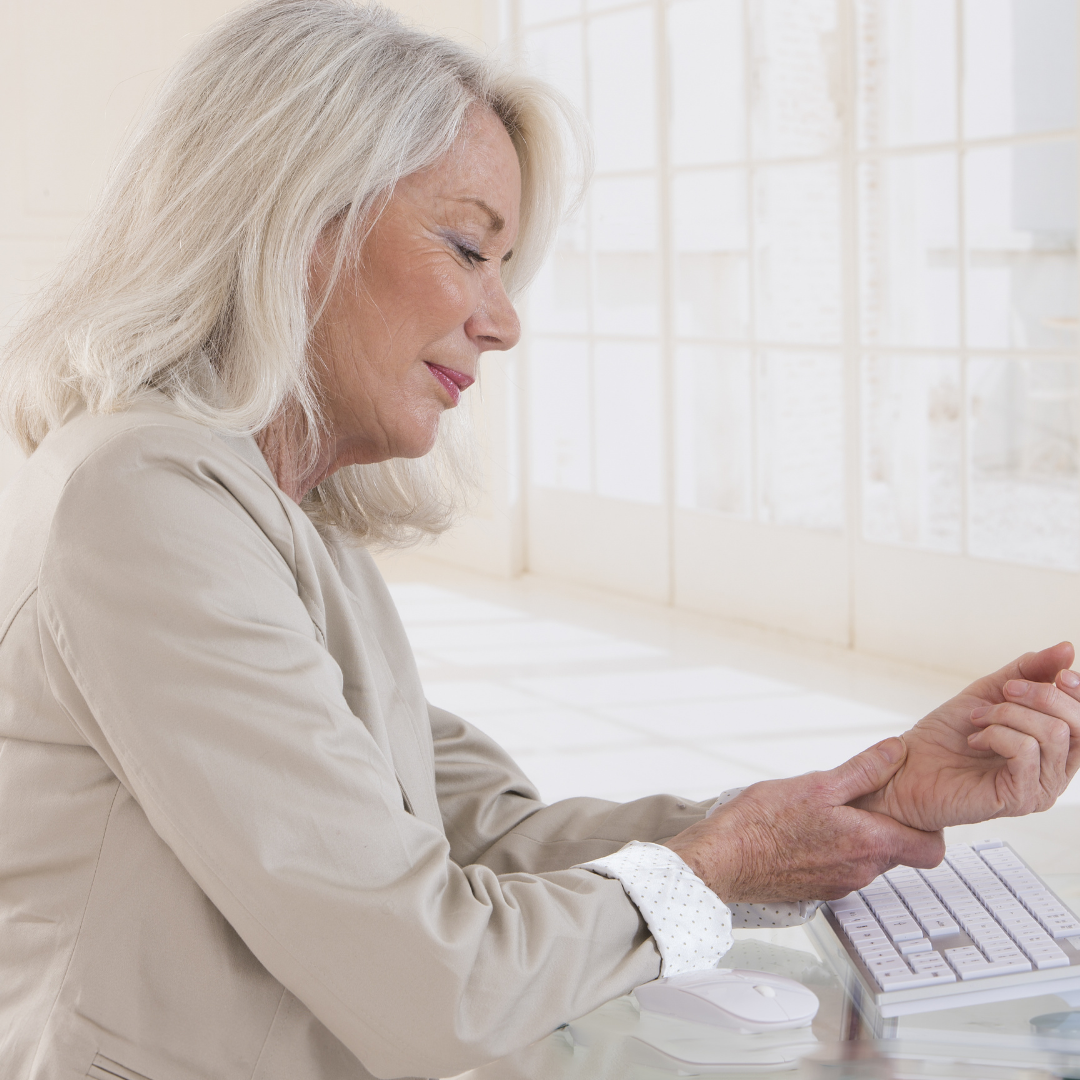 Rheumatoid Arthritis Symptoms
In most cases, rheumatoid arthritis first affects small joints such as those in the hands and feet. As it progresses, it can spread to the joints of the wrists, elbows, shoulders, knees, and hips. RA affects more than 1.3 million people in the US, making it the most common type of autoimmune arthritis. Of this total, about 75% of people living with RA are women.
Though rheumatoid arthritis affects each person differently, unpredictability is a common issue. People can experience flare ups that cause acute pain, soreness, and swelling, followed by periods of remission when symptoms are less noticeable. But since it can be challenging to predict when flare ups will occur, RA makes it difficult to carry out daily activities and meet work and social obligations.
Common RA Symptoms:
Painful, swollen joints
Stiffness in multiple joints at once
Fatigue
Fever
Similar symptoms on both sides of the body such as pain in both knees or both wrists at once
Lumps, called rheumatoid nodules, which grow beneath the skin near the joints
Take Control of Your Health
Mymee partners with you in creating a plan to minimize your rheumatoid arthritis symptoms - putting you back in the driver's seat of your life.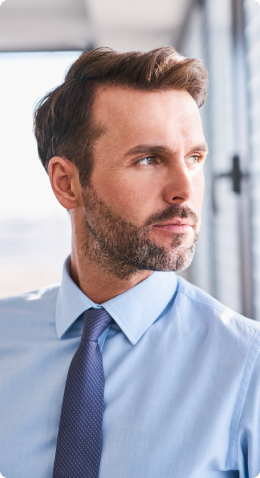 The Clarity You've Been Craving
Mymee takes the guesswork out of rheumatoid arthritis. We look at potential triggers like diet, toxins, stress, and sleep patterns, so we can help you achieve fewer flare ups.

Fewer Flare Ups
Clear the fog, fatigue, and achiness. However your rheumatoid arthritis manifests, rather than masking the symptoms, Mymee helps you control them so you can do more of what you love.

More of What You Love
Mymee helps you have the confidence to make plans and stick to them, the knowledge you need to lead a lifestyle that makes you feel better, and the opportunity to be fully present at home or at work.
Speak with a Mymee Expert about Rheumatoid Arthritis
Mymee experts are here for you. Natural rheumatoid arthritis treatment options are available for those living with rheumatoid arthritis. A quick conversation can help explore how your autoimmunity is unique, how lifestyle and diet factor into symptoms, and what you can expect from our services.
Start feeling better within weeks by starting with a free, no-pressure, consultation call.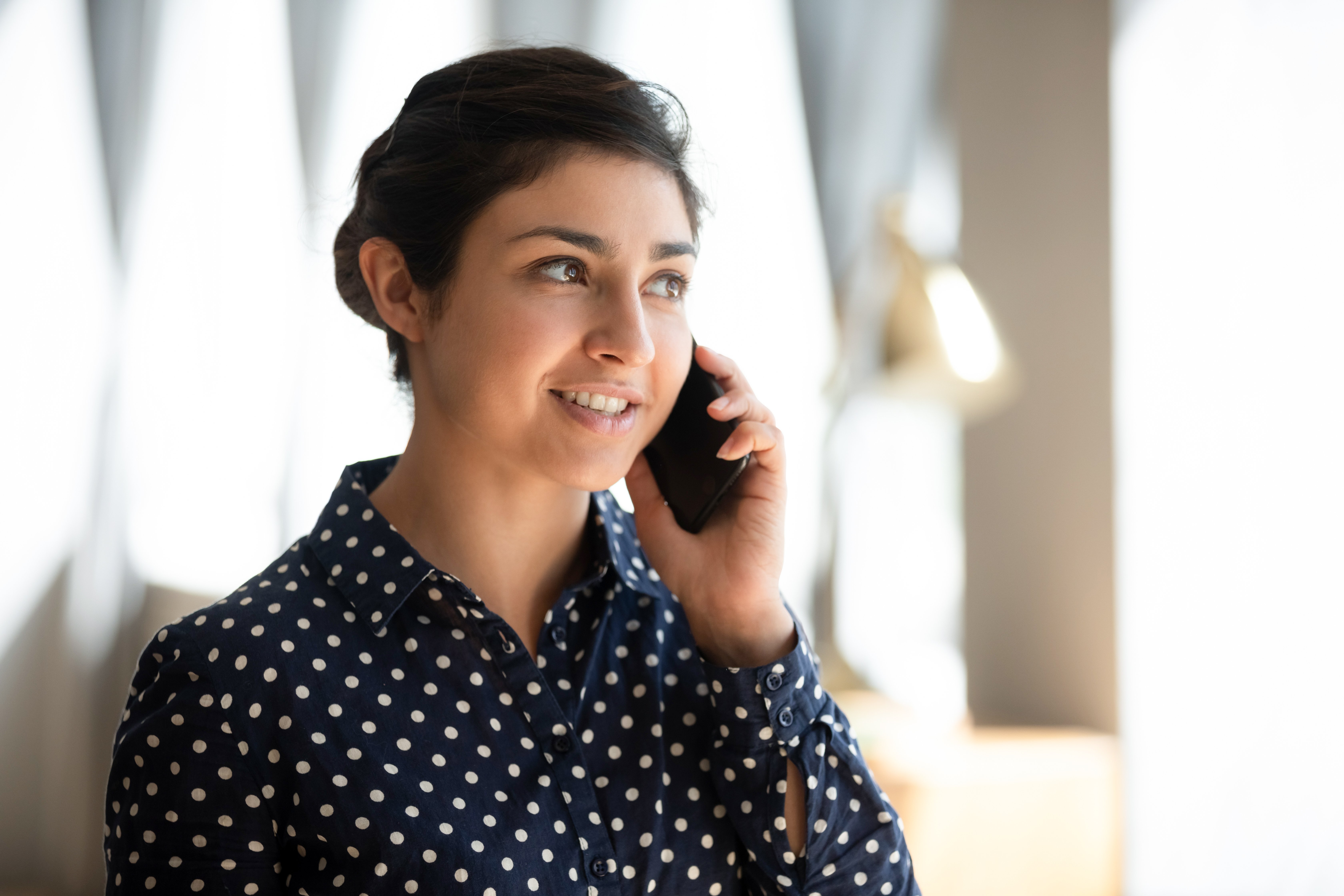 Rheumatoid Arthritis Success Stories
Hear from Mymee members directly about how our services helped them to take control of their autoimmunity and start feeling like themselves again.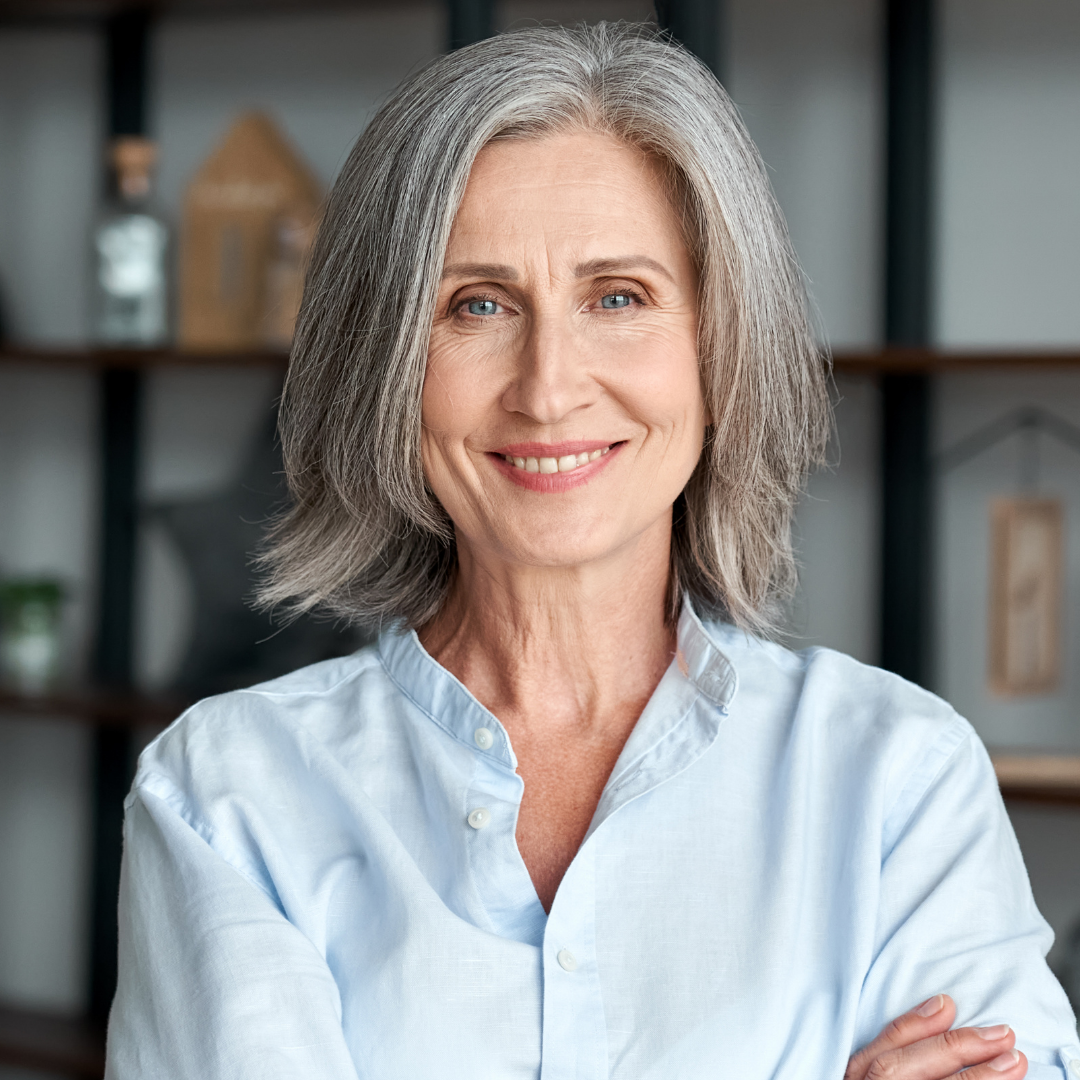 For the first time in 3 years since being diagnosed, I feel like I can finally imagine being healthy again!
Jennifer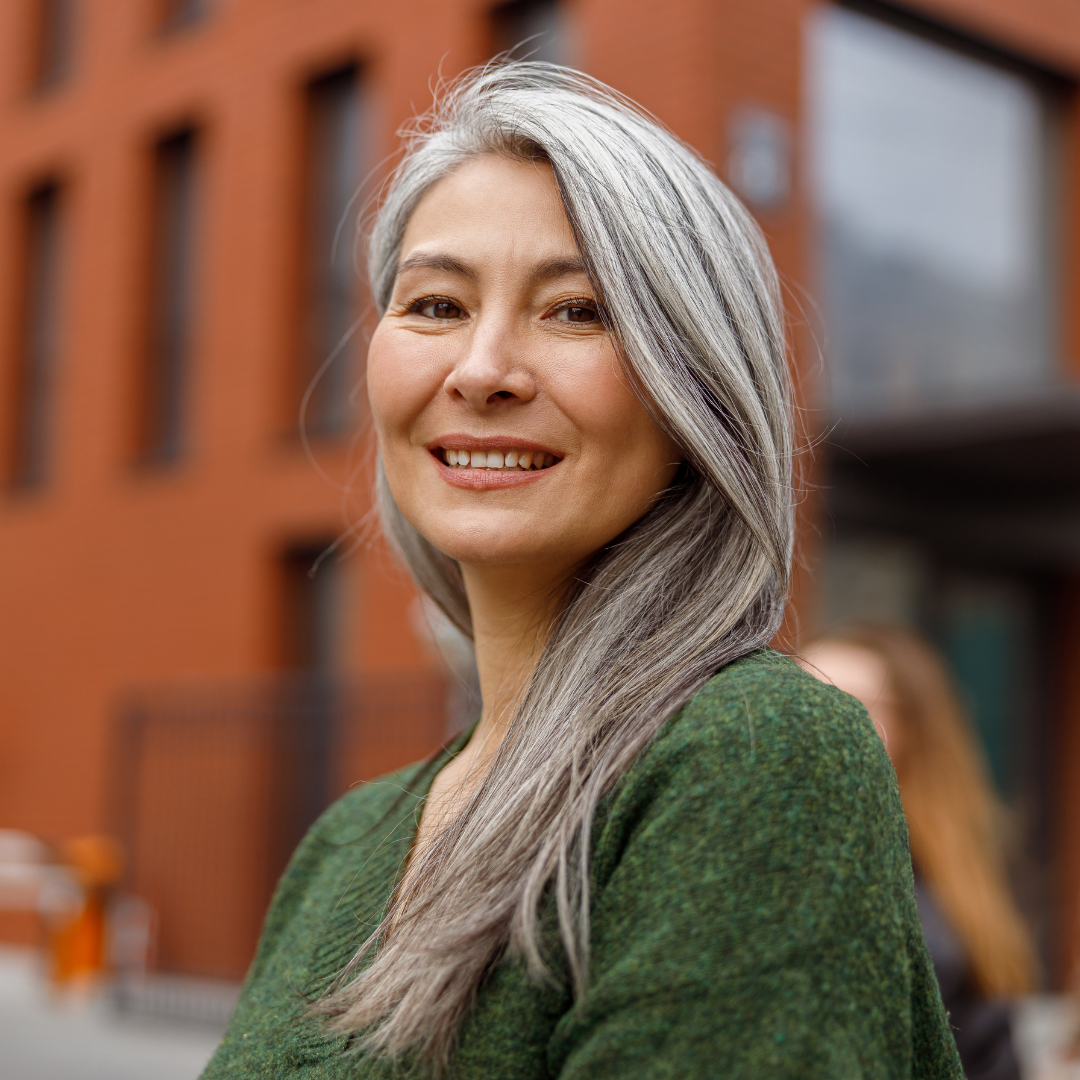 This has been a very helpful experience for me, and if and when I have a friend who may need similar support, I would recommend Mymee.
Sally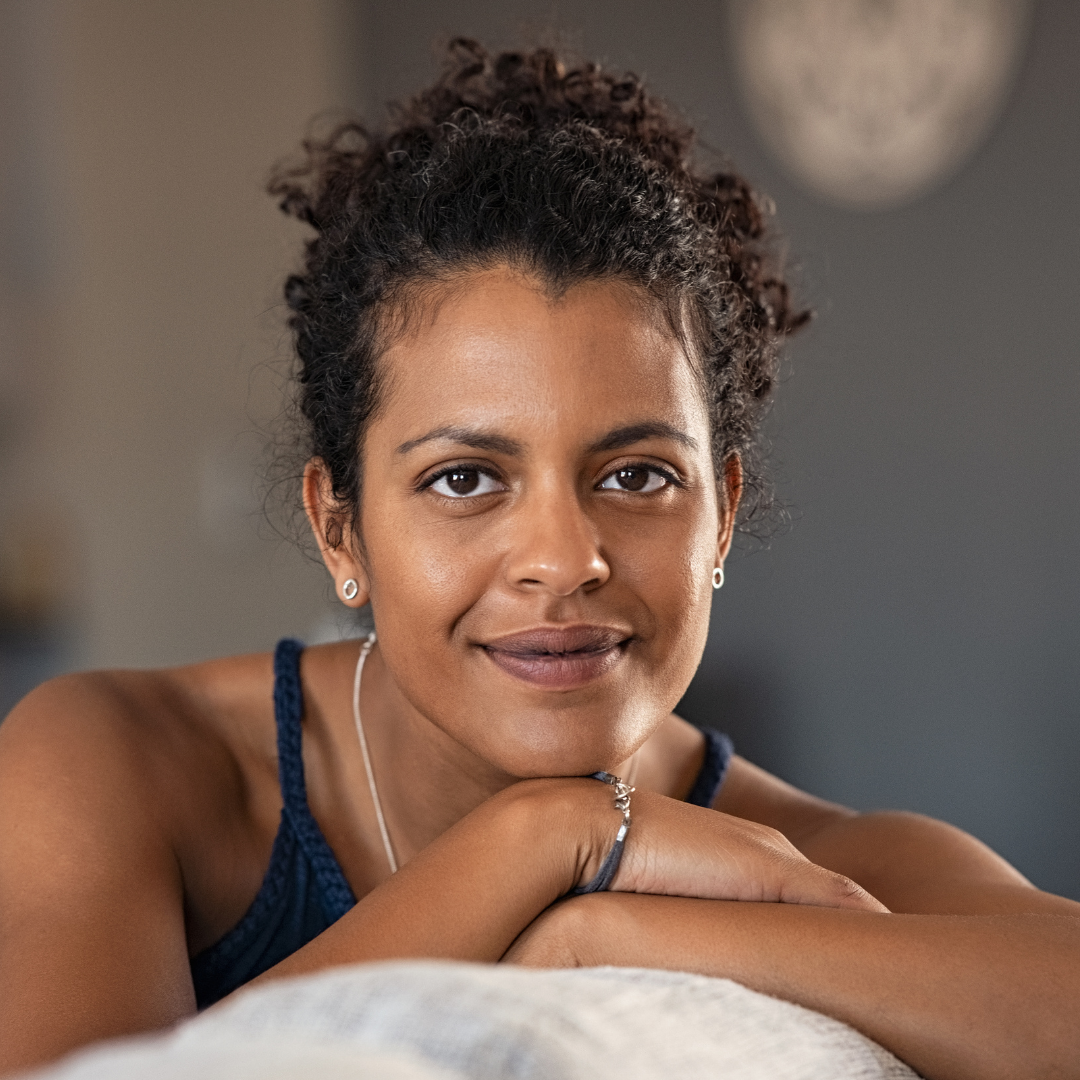 Some of my health issues are under control and I felt [more] success with my coach than I have with doctors for years.
Laurie
You can feel like yourself again.
Feeling better can start with a quick conversation with our team. Are you ready?