Rheumatoid Arthritis Symptoms
In most cases, rheumatoid arthritis first affects small joints such as those in the hands and feet. As it progresses, it can spread to the joints of the wrists, elbows, shoulders, knees, and hips. RA affects more than 1.3 million people in the US, making it the most common type of autoimmune arthritis. Of this total, about 75% of people living with RA are women.
Though rheumatoid arthritis affects each person differently, unpredictability is a common issue. People can experience flare ups that cause acute pain, soreness, and swelling, followed by periods of remission when symptoms are less noticeable.
Since it can be challenging to predict when flare ups will occur, RA makes it difficult to carry out daily activities and meet work and social obligations.
Common RA Symptoms Checklist:
Painful, swollen joints
Stiffness in multiple joints at once
Fatigue
Fever
Similar symptoms on both sides of the body such as pain in both knees or both wrists at once
Lumps, called rheumatoid nodules, which grow beneath the skin near the joints
Speak with a Mymee Health Coach about Your RA Symptoms
In your first virtual session with a Mymee Health Coach, you can expect to be truly listened to about your individual rheumatoid arthritis experience. Backed by a board-certified rheumatologist and a licensed naturopathic doctor, our Health Coaches work with you over time to create a personalized rheumatoid arthritis treatment plan to identify and remove your symptom triggers.
Meet your health coach and see improvements in your quality of life in weeks.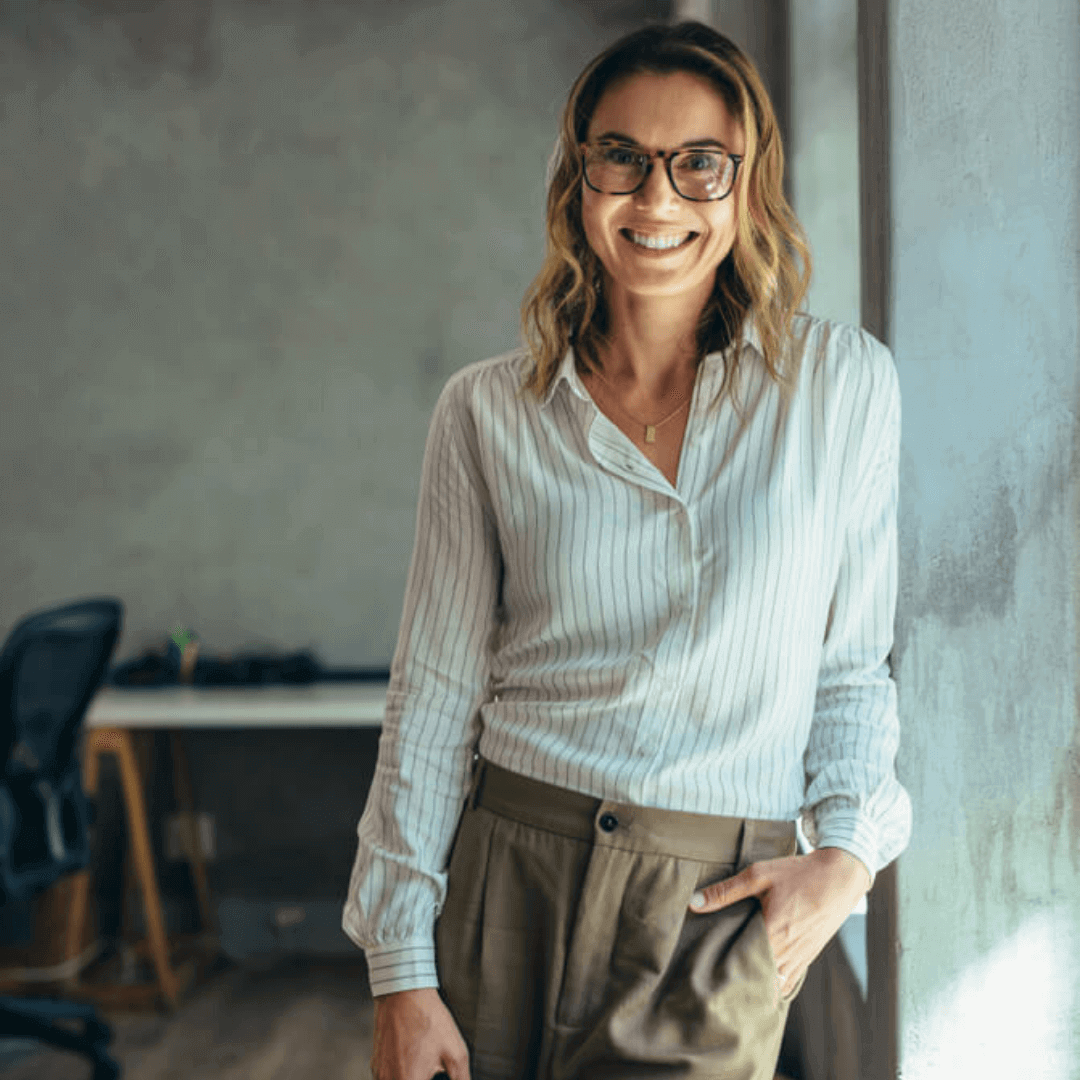 Success Stories
This has been a very helpful experience for me, and if and when I have friend who may need similar support, I would recommend Mymee. The app + health coach gave me direction and support to identify some things in my diet that really weren't working for me. I was quite surprised to learn what I learned through the process and I am still surprised that I am so convinced about the things I learned, that I am persisting in changes to my diet that I did not know I preferred to make, if that makes sense.
- Sally, Rheumatoid Arthritis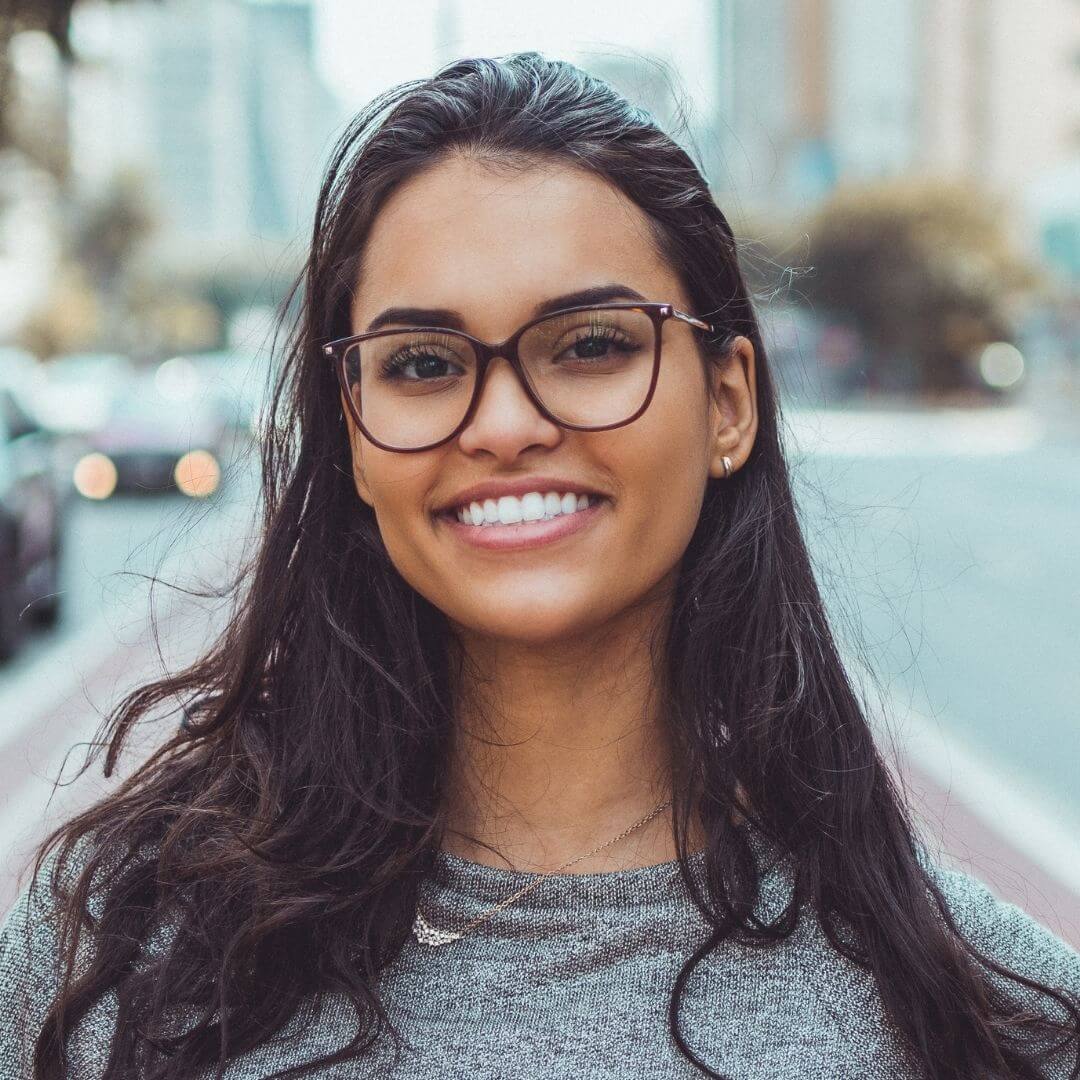 I don't want to jinx myself but I feel better than I have in a long time. I pray it stays like this because I almost feel normal!
- Ginamarie, Rheumatoid Arthritis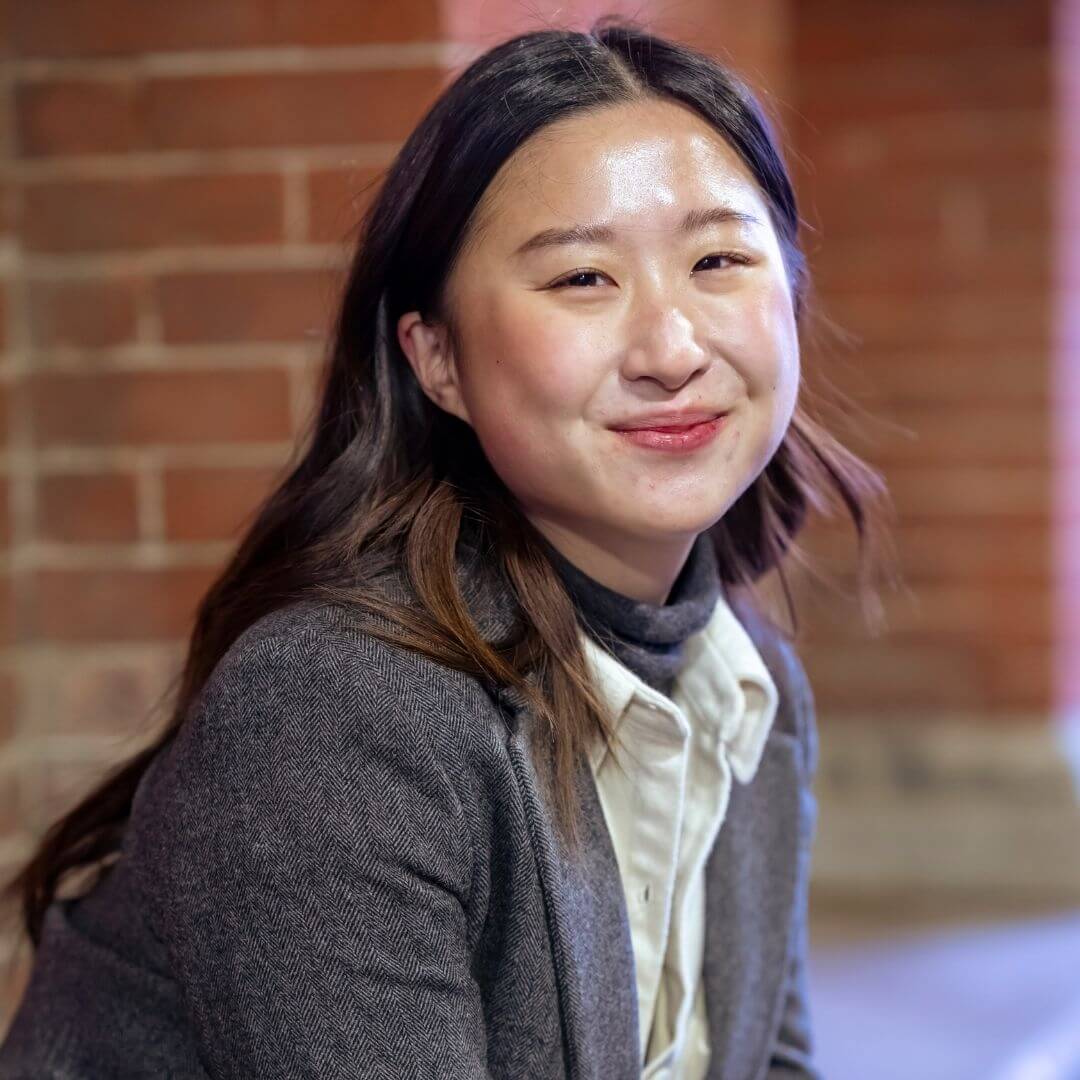 Some of my health issues are under control and I felt [more] success with my coach than I have with doctors for years.
- Laurie, Rheumatoid Arthritis