Hashimoto's Thyroiditis Symptoms
Hashimoto's thyroiditis is thought to be caused by a combination of genes, age, gender, and possibly whether a person has other autoimmune diseases.
A typical early sign of the Hashimoto's disease is throat swelling near the Adam's apple where the thyroid gland is located. However, without this noticeable symptom, it may take years of gradual progression before damage to the thyroid is detected. Since inflammation can destroy the thyroid, Hashimoto's thyroiditis' primary symptoms are also similar to an under-active or hypo-thyroid. Left untreated, it can lead to heart disease and high blood pressure.
Common Hashimoto's Thyroiditis Symptoms Checklist:
Fatigue
Constipation
Pale skin
Puffy face or tongue
Joint pain and stiffness
Muscle pain and weakness
Swelling of the thyroid gland in throat also known as a goiter, or "Adam's apple"
Inability to lose weight
Fertility problems
High blood pressure
Speak with a Mymee Health Coach about Your Hashimoto's Thyroiditis Symptoms
In your first virtual session with a Mymee Health Coach, you can expect to be truly listened to about your individual Hashimoto's experience. Backed by a board-certified rheumatologist and a licensed naturopathic doctor, our Health Coaches work with you over time to create a personalized Hashimoto's Thyroiditis treatment plan to identify and remove your symptom triggers.
Meet your health coach and see improvements in your quality of life in weeks.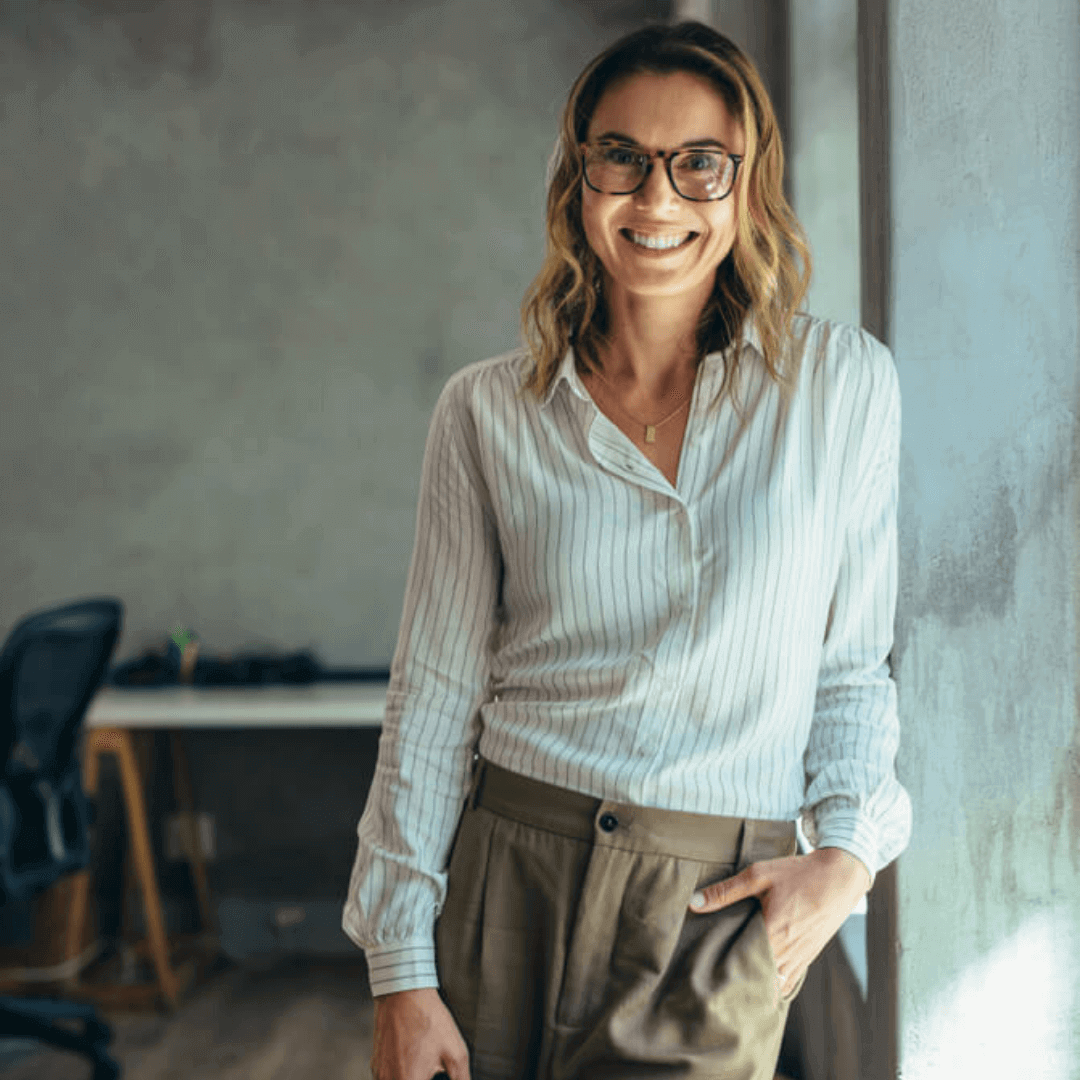 Success Stories
I feel wonderful. I don't feel like there's a bowling ball in my stomach anymore. My congestion and runny nose are completely gone. I used to need 20 tissues every morning and now it's one. I can't believe I've learned so much from you and working together has been life changing.
- Karyn, Hashimoto's Thyroiditis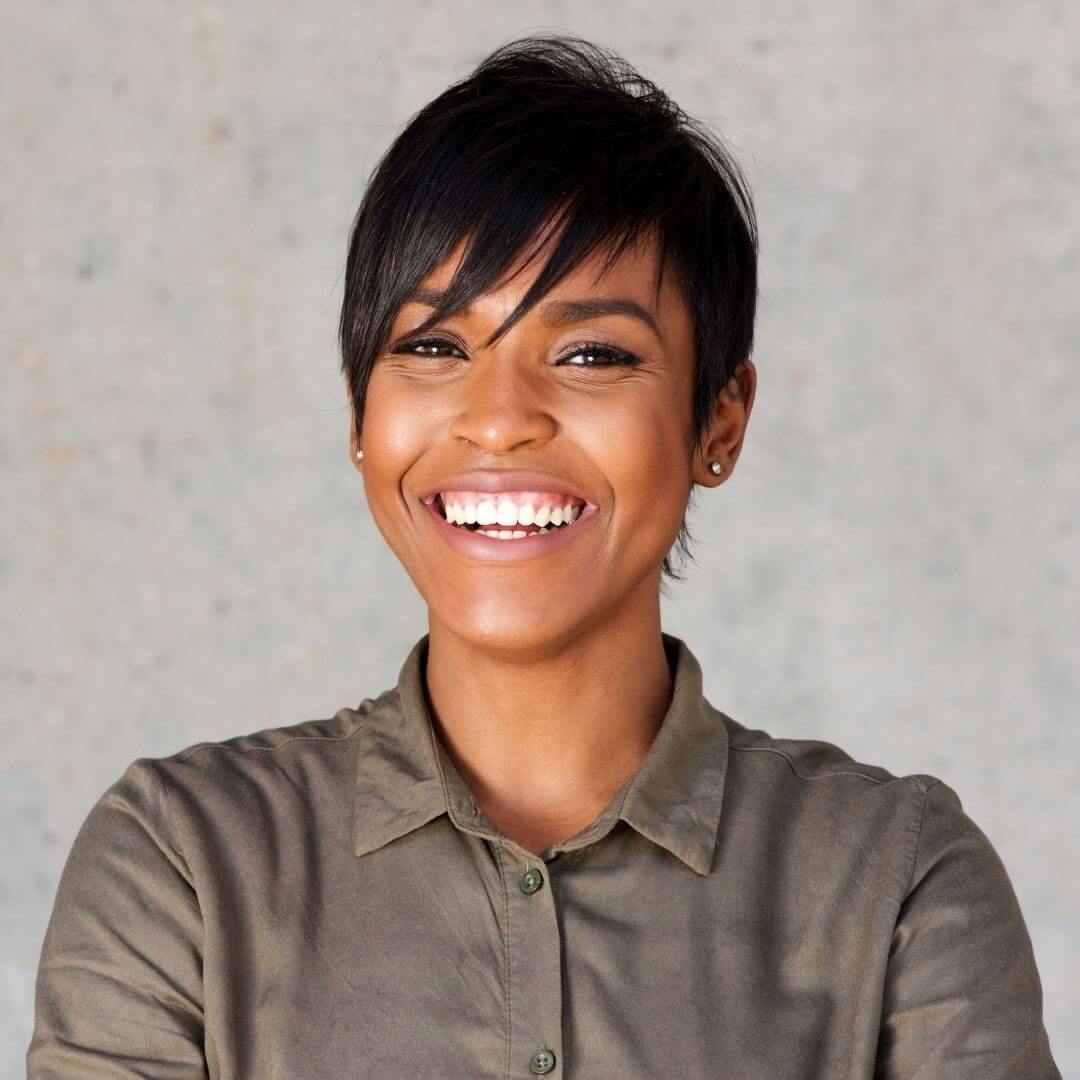 My coach's support and suggestions have been an invaluable part of my life over these last several months. I would be very grateful to continue to work with her and Mymee.
- Stacy, Hashimoto's Thyroiditis