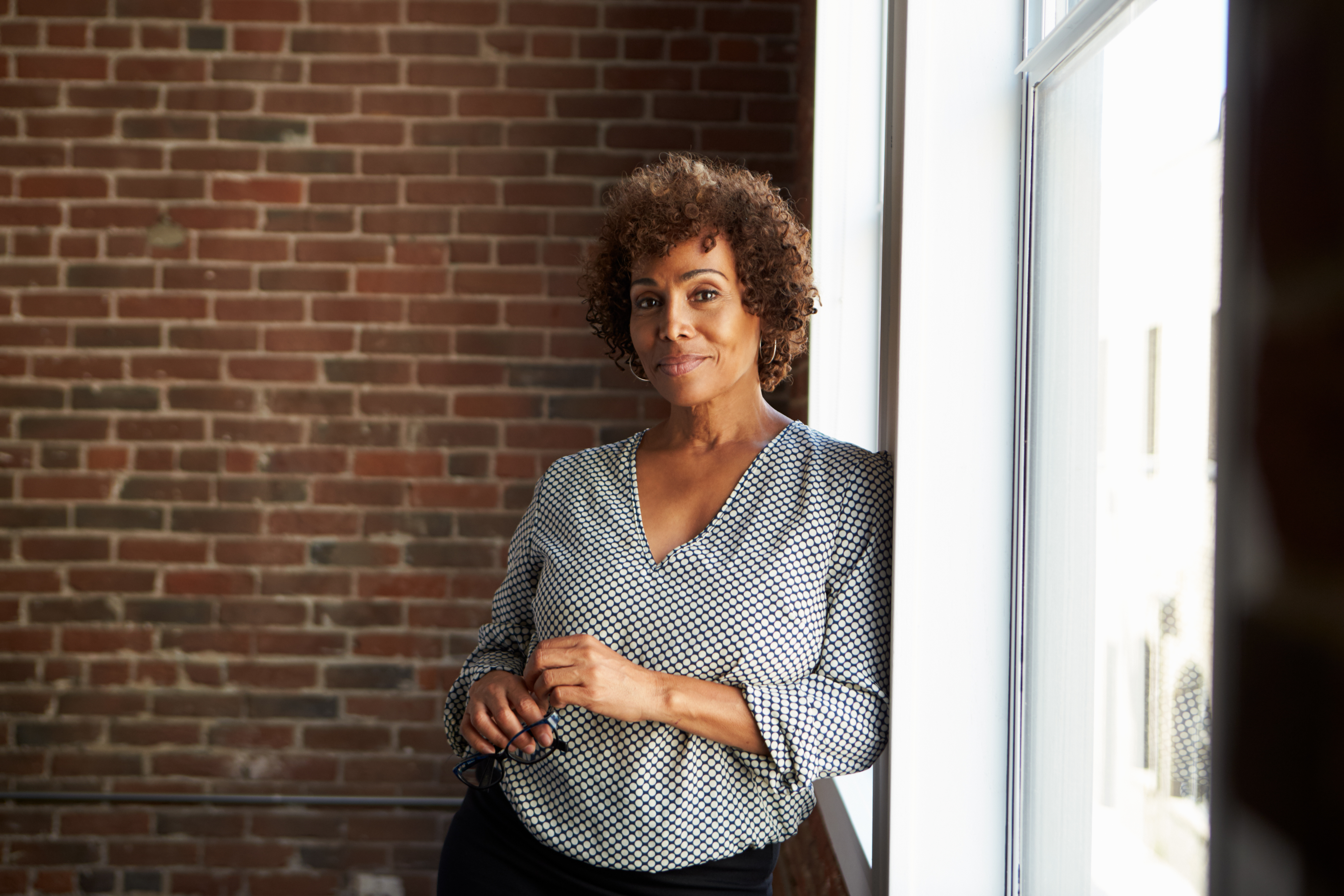 Hashimoto's Thyroiditis Symptoms & Causes
Hashimoto's thyroiditis is thought to be caused by a combination of genes, age, gender, and possibly whether a person has other autoimmune diseases.
A typical early sign of the Hashimoto's disease is throat swelling near the Adam's apple where the thyroid gland is located. However, without this noticeable symptom, it may take years of gradual progression before damage to the thyroid is detected. Since inflammation can destroy the thyroid, Hashimoto's thyroiditis' primary symptoms are also similar to an under-active or hypo-thyroid. Left untreated, it can lead to heart disease and high blood pressure.
Common Hashimoto's thyroiditis Symptoms:
Fatigue
Constipation
Pale skin
Puffy face or tongue
Joint pain and stiffness
Muscle pain and weakness
Swelling of the thyroid gland in throat also known as a goiter, or "Adam's apple"
Inability to lose weight
Fertility problems
High blood pressure
Take Control of Your Hashimoto's Disease
Mymee partners with you in creating a plan to minimize your Hashimoto's thyroiditis symptoms - putting you back in the driver's seat of your life.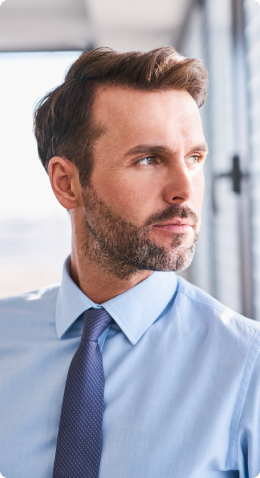 The Clarity You've Been Craving
Mymee takes the guesswork out of Hashimoto's thyroiditis. We look at potential triggers like diet, toxins, stress, and sleep patterns, so we can help you achieve fewer flare ups.

Fewer Flare Ups
Clear the fog, fatigue, and achiness. However your hashimoto's thyroiditis manifests, rather than masking the symptoms, Mymee helps you control them so you can do more of what you love.

More of What You Love
Mymee helps you have the confidence to make plans and stick to them, the knowledge you need to lead a lifestyle that makes you feel better, and the opportunity to be fully present at home or at work.
Speak with a Mymee Expert about Hashimoto's Thyroiditis
Mymee experts are here for you. Hashimoto's thyroiditis treatment options are available for those living with Hashimoto's disease. A quick conversation can help explore how your autoimmunity is unique, how lifestyle and diet factor into symptoms, and what you can expect from our services.
Begin feeling better within weeks by starting with a free, no-pressure, consultation call.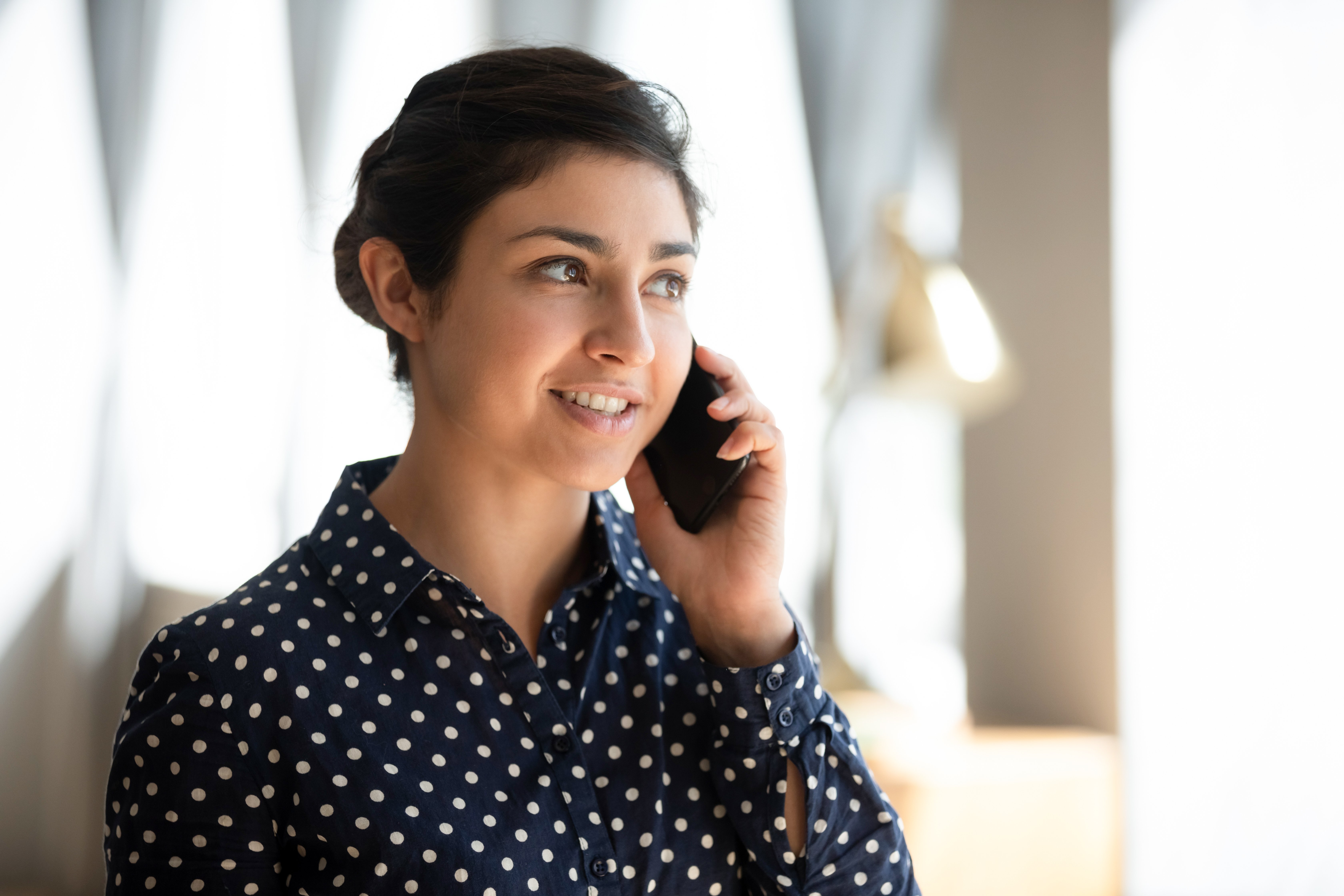 Hashimoto's Thyroiditis Success Stories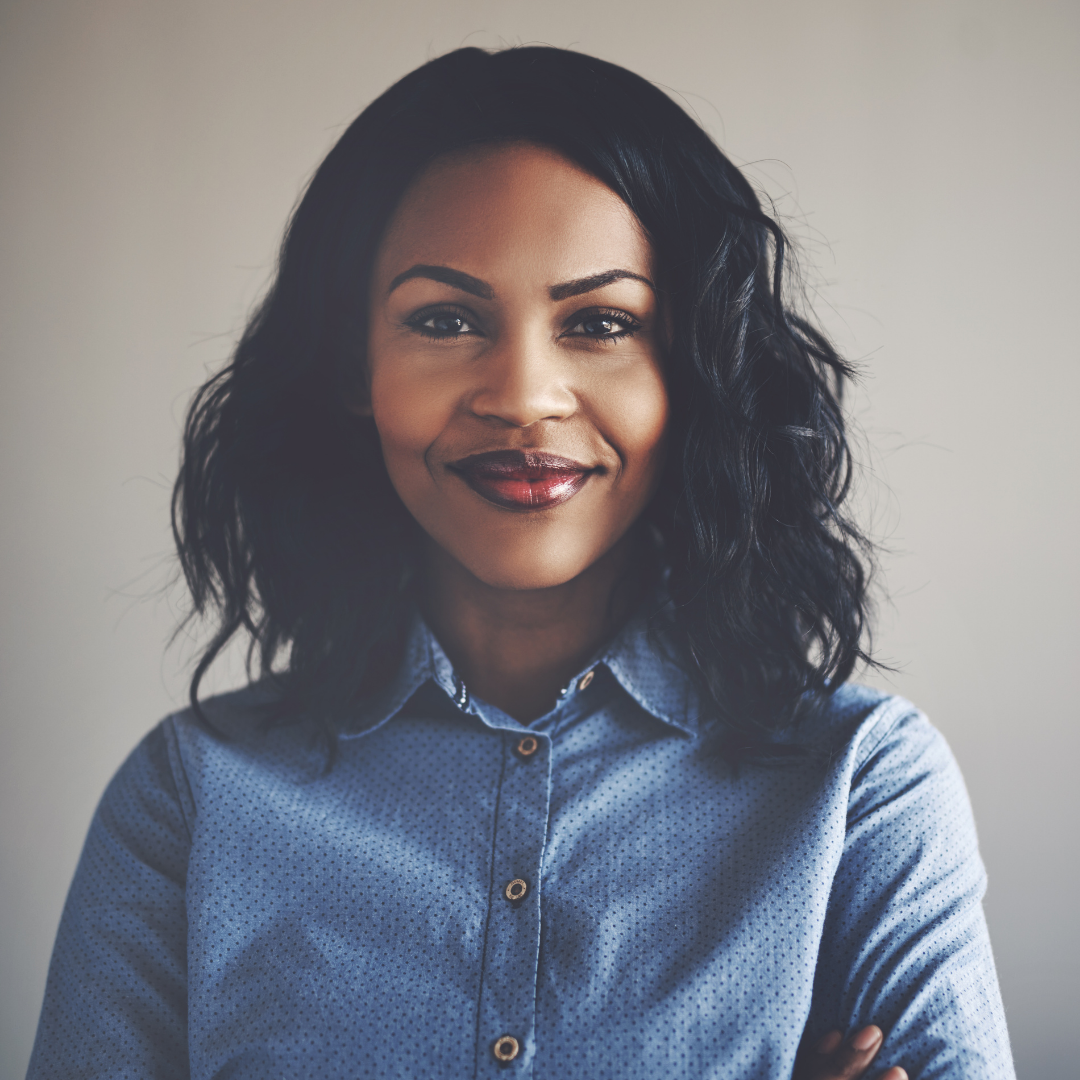 I feel wonderful. I don't feel like there's a bowling ball in my stomach anymore. My congestion and runny nose are completely gone. I used to need 20 tissues every morning and now it's one. I can't believe I've learned so much from Mymee and working together has been life changing.
Karyn
You can feel like yourself again.
Feeling better can start with a quick conversation with our team. Are you ready?