RA is an autoimmune disease that causes
chronic inflammation to the lining of joints

, which leads to joint damage and debilitating pain. Mymee helps clients to

reduce RA symptoms.
More about RA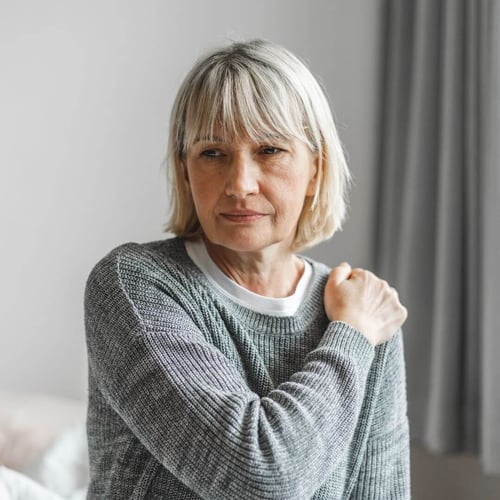 What are the Stages of Rheumatoid Arthritis?
Rheumatoid arthritis is an inflammatory autoimmune disease that has four distinct stages - Early, Moderate, Severe, and End-Stage. While there are four stages of rheumatoid arthritis, not everyone who gets diagnosed with rheumatoid arthritis will progress through all stages of the disease.
Continue Reading >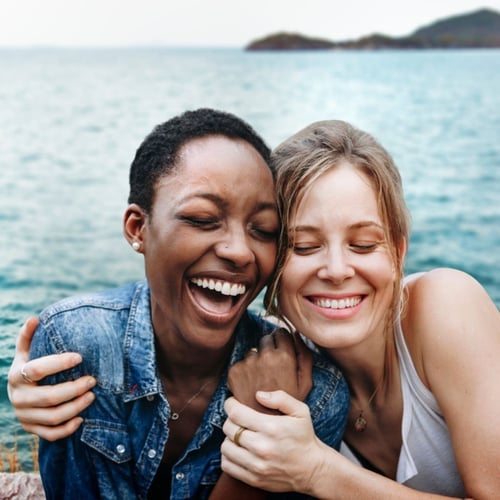 Rheumatoid Arthritis Support: How to Talk to Your Family
Sometimes living with an autoimmune disease, like rheumatoid arthritis (RA), feels like having an invisible illness. Often, RA symptoms are not apparent to others. When seeking RA support, knowing how to best express to friends and family the symptoms you experience and how this disease affects your daily life can make all the difference.
Continue Reading >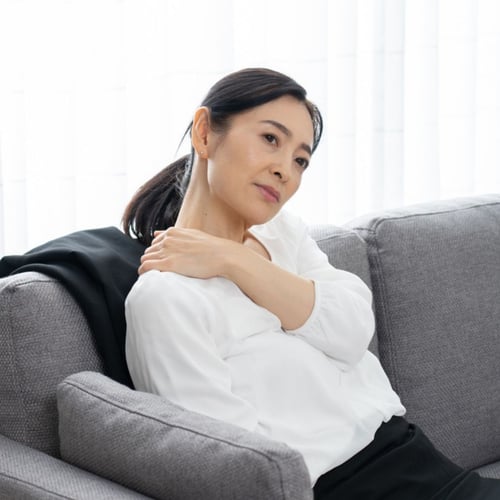 Top 4 Symptoms of Rheumatoid Arthritis
Rheumatoid arthritis (RA) is a systemic disease, meaning it can affect the entire body. Inflammation occurs and can attack tissues related to joints and body organs alike. Signs and symptoms of rheumatoid arthritis regularly occur in the wrists, hands, or feet and can often have times of remission as well as flares. While there are many, these are often seen as the top 4 symptoms of Rheumatoid Arthritis.
Continue Reading >
Speak with a Mymee Health Coach about Your RA Symptoms
In your first virtual session with a Mymee Health Coach, you can expect to be truly listened to about your individual rheumatoid arthritis journey. Mymee is a team made up of people with first-hand experience with autoimmunity, plus the expertise to help you feel better.
Meet your Health Coach and see improvements in your quality of life in weeks.