"Cut out sugar" is one-size-fits-all thinking.
That's not our style. Mymee identifies the precise factors behind your RA symptoms. In fact, we've matched more than 90 unique triggers with 150 symptoms.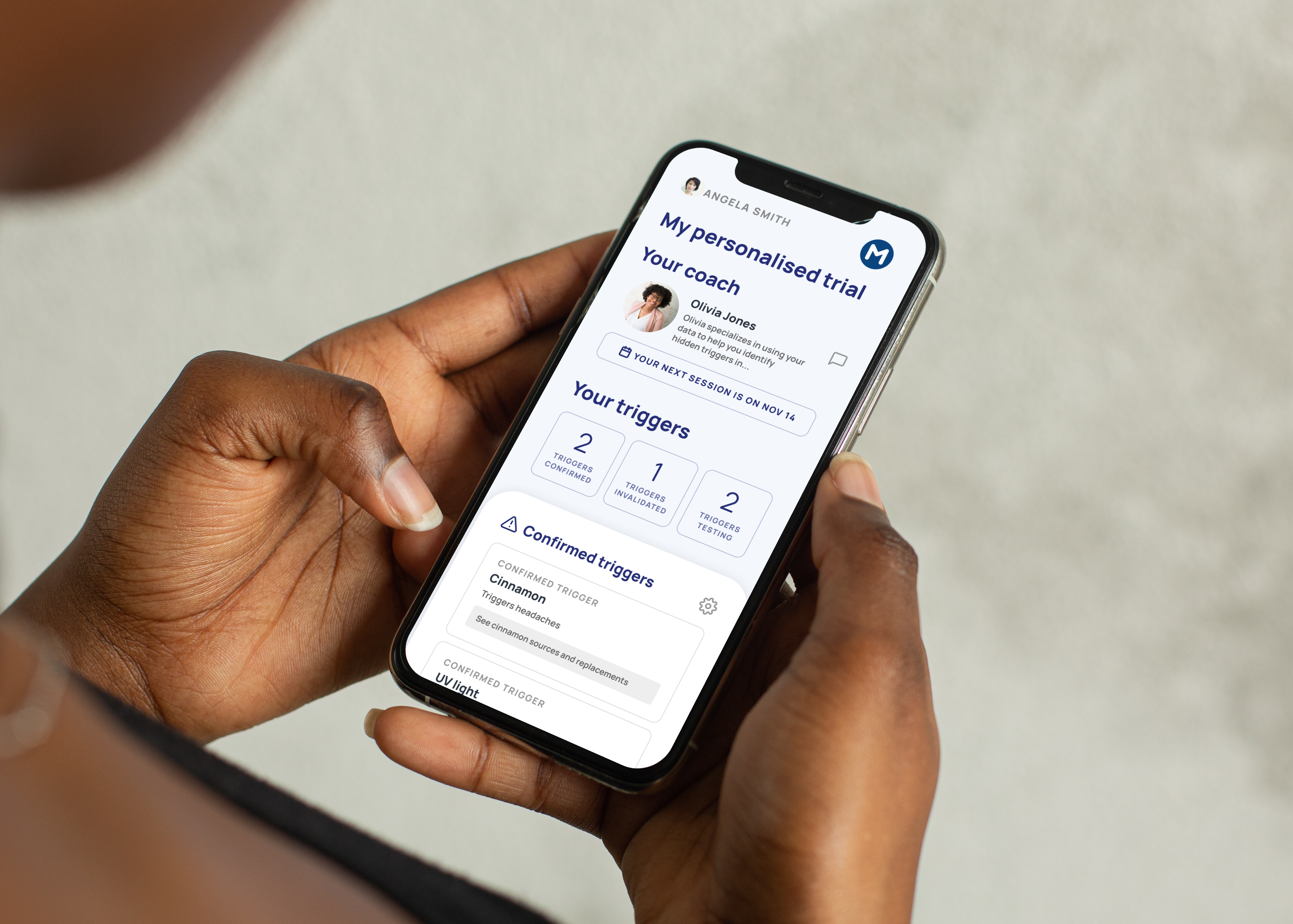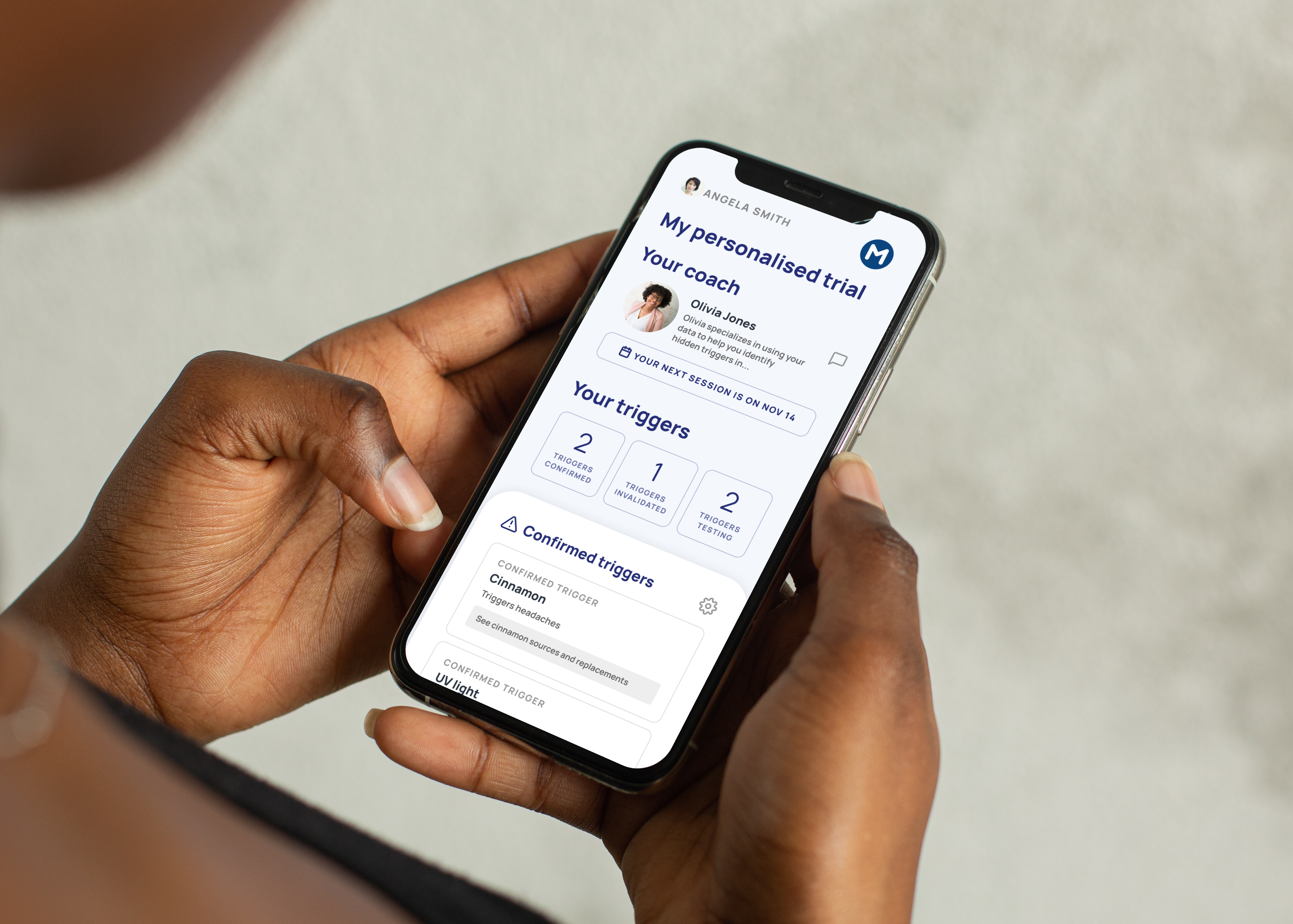 With Mymee, you will:
1.

Have virtual, one-on-one sessions with a certified health coach who has expertise in determining triggers

2.

Receive a tailored plan to identify your RA triggers while tracking diet, symptoms, and more in-app

3.

Learn how food sensitivities, toxins, nutrient deficiencies, and other environmental factors can affect your RA symptoms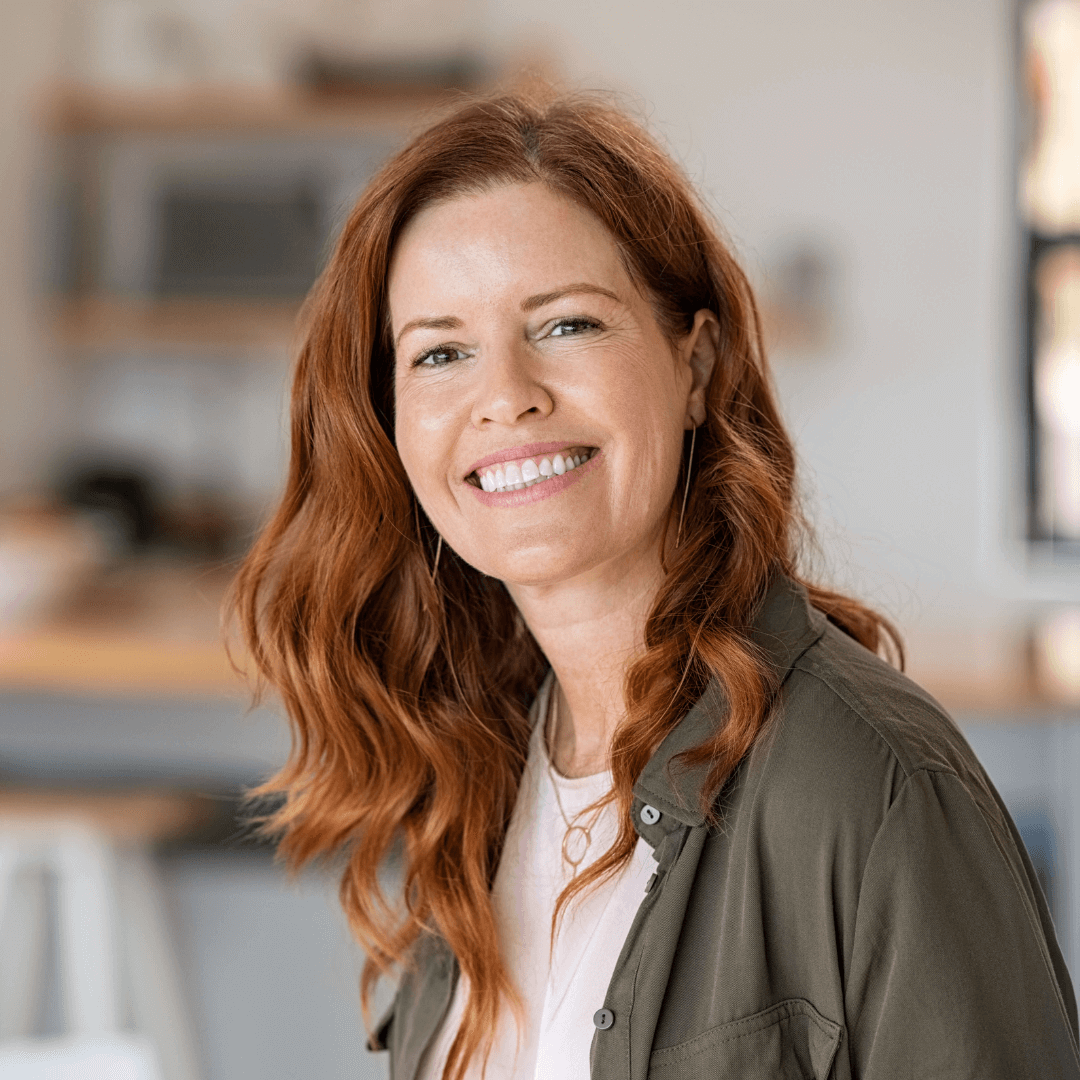 Get Started with Mymee
No two people experience RA the same way. Mymee's method determines the precise symptom triggers within your individual diet and environment.
Start today by scheduling your first session.