How to get started
The Mymee personalized trial & care program is now available to purchase directly as individual or multiple sessions below. You will have a dedicated Mymee coach who will be with you every step of the way to help you identify triggers, cross-reactivities, what alleviates your symptoms and how to regain control of your flares.
If you have questions about your case or how Mymee works, please first sign up for a complimentary call with a specialized health coach.
Subscribe to 4 Sessions Per Month
Billed monthly | Cancel easily
A Mymee subscription offers the lowest cost per session with the same flexibility to plan around your schedule.
Add to Cart
8-Session Bundle
Billed as one payment of $632
Purchase a bundle of eight sessions and save $20 per session, versus individual session purchases. By session eight, 79% of Mymee clients experience symptom improvement.
Add to Cart
Purchasing individual sessions allows you to meet your Mymee coach and discuss your unique case. You can always bundle additional sessions or subscribe later on.
Add to Cart
What's included?
Comprehensive support from a highly specialized Mymee coach
Your Mymee coach specializes in finding symptom triggers. Your coach will meet with you for regular sessions via phone or video chat and are available, at no additional cost, for unlimited in-app messaging.
Customized tracking through the Mymee app
Your health coach will customize your Mymee app experience to track what's important to you – whether a specific ingredient, symptom, or stressor.
Access to expert information on triggers
Mymee has deep knowledge of the health effects of food sensitivities, allergies, cross-reactions, exposure to toxins and other environmental elements, nutrient deficiencies, stress, and more.
Ability to move forward at your own pace
Sessions with your health coach can be scheduled within a timeframe that works best for you. Importantly, your health coach will make suggestions toward trigger identification based on your comfort level in moving forward.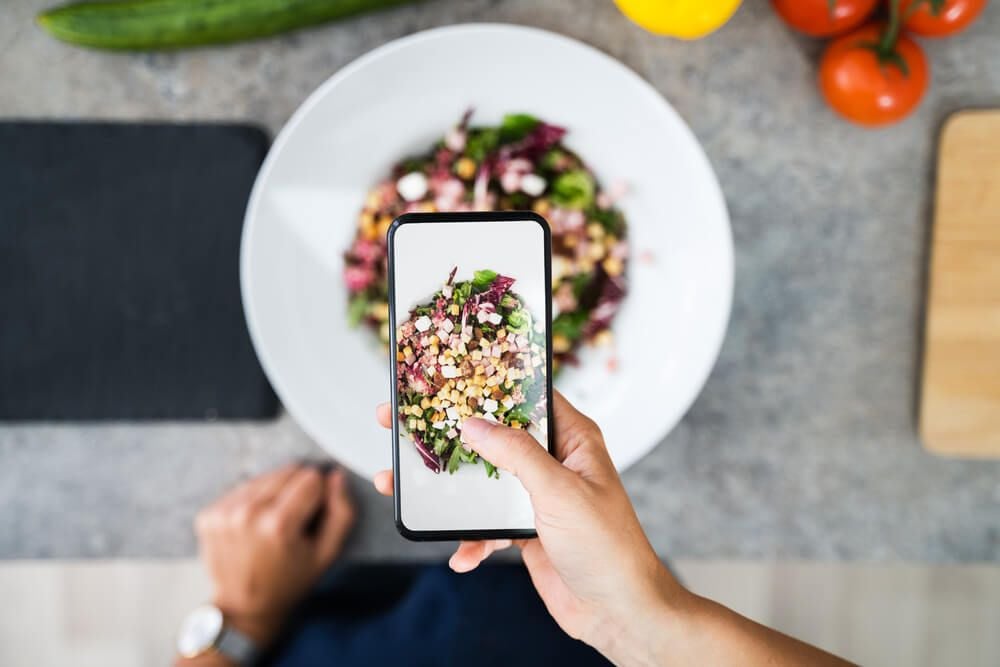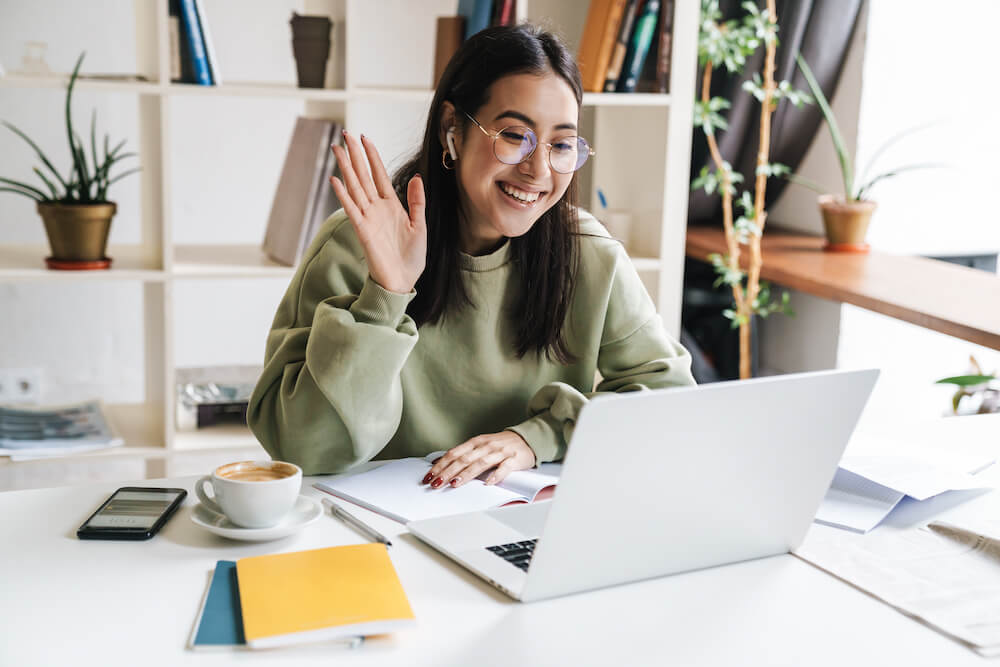 What happens after I purchase my first session?
1.

You'll receive a confirmation email for your purchase and be prompted to create your profile.

2.

You'll be able to schedule your first virtual session at a time that's convenient for you.

3.

You'll download the Mymee app in preparation for the first session. If you have any questions beforehand, don't hesitate to chat or email a question.

4.

Your own health coach will be with you every step of the way, adapting the weekly trigger analysis and support around your unique symptoms and health needs.