The road to diagnosis and management of COVID long haul is different for everyone. Each person has unique triggers and symptoms. Learn how Mymee helped Julia beat her COVID long haul symptoms and get her life back in this success story.
Meet Julia, living with COVID long haul.
The past year has been a difficult one for Julia Ramos. She recovered from acute COVID-19 only to experience many lingering symptoms. Julia had become one of the estimated over 25% of people to go on to have COVID long haul following her initial infection. Julia felt as if her entire body was out of sync. She was too tired to move and suffered from constant headaches and terrible nerve pain. Julia also now had pericarditis (inflammation of the sac around the heart) and a pulmonary embolism.

As a single mother of two boys, Julia couldn't even muster the strength to play with her children. She had to keep her very active toddler in his stroller because she didn't have the energy to run after him. By 11:00 in the morning, Julia said she "was done for the day."

Julia was under the care of a pulmonologist who, in addition to prescribing her heart medication, recommended she look into Mymee.

One of Julia's most significant challenges was the debilitating fatigue that made it impossible to be the mom she was before she had COVID-19. Her number one goal when she started the Mymee program was to be able to play with her children again.
"Fatigue, nerve pain, and headaches became part of my day-to-day after getting COVID-19," recalled Julia. "Before I joined Mymee, I hardly had any energy. Just getting from the couch to the floor to play with my toddler was too much for me."
Julia was able to manage her fatigue and pain from COVID long haul.
Once she began tracking symptoms, dietary & environmental factors in the Mymee app, Julia first learned she wasn't getting enough protein and water. Her coach provided ongoing weekly recommendations based on her data. She began incorporating a daily protein shake, and adjusted nutrients & vitamins while monitoring daily symptoms.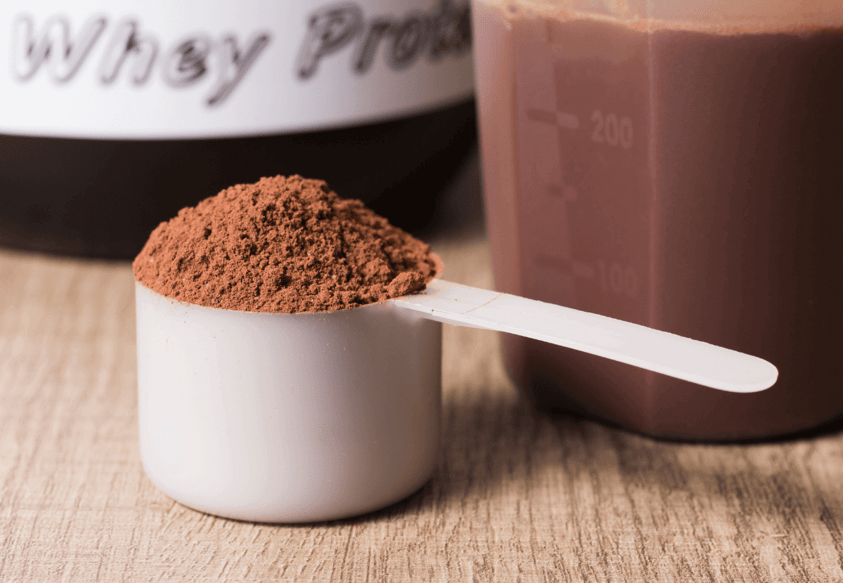 "My energy is night and day from where I was. I'm able to walk with my son, play ball, and climb around the playground without feeling like I need to go to bed afterward. And my kids have noticed the difference too. After playing soccer with my older son, he said, 'we haven't been able to do this for so long!'"
Julia is incredibly grateful to her doctor for introducing her to Mymee. In addition to feeling better, she learned to extend beyond her comfort zone and reach out for help. She has gained powerful insights into how important her own data is, and how simple and personalized dietary changes can transform how she feels. Julia maintains a positive outlook and is better equipped to take care of herself.
"My coach was super informative," said Julia. "I primarily came for help with my COVID long haul symptoms and discovered that I also suffer from endometriosis. She was more than happy to share information about that as well. She has been amazing!"
As a long hauler and a mother, Julia shares this advice: "The biggest thing is not to let yourself get defeated by the disease. Before I was so stuck in my ways. Mymee helped me to try a different lifestyle and focus on self-care."