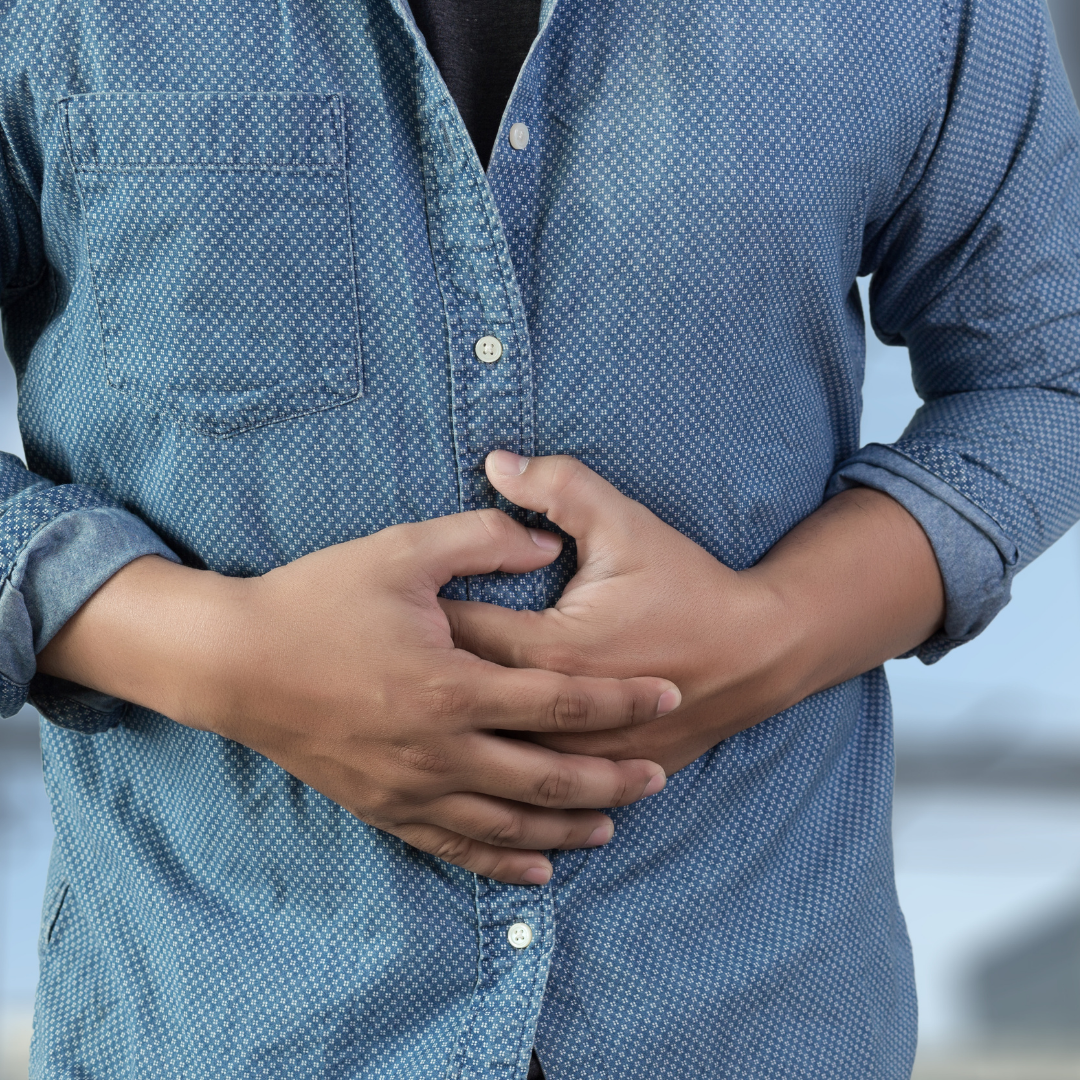 Get Tailored Crohn's Disease Treatment Tailored to Your Symptoms
Symptoms of Crohn's disease vary widely, so no single treatment works well for everyone. That's why self-reporting is so important. It's a systematic way to discover your specific triggers, understand what's driving your Crohn's disease symptoms, allowing you to tailor the right Crohn's disease treatment to improve your quality of life.
Regularly documenting your symptoms gives you accurate, timely information that informs how you manage your Crohn's disease. A Mymee health professional will then analyze this information and create a personalized Crohn's symptom management plan. They will also help you set realistic expectations and prepare you for long-term Crohn's treatment success. We have helped many Crohn's disease patients like you, and we can guide you to healthier days ahead.
To begin your recovery, schedule a free consultation with a Mymee expert to learn more about our proven 16-week Core program.
Take Control of Your Health
Mymee partners with you in creating a plan to minimize your Crohn's disease symptoms - putting you back in the driver's seat of your life.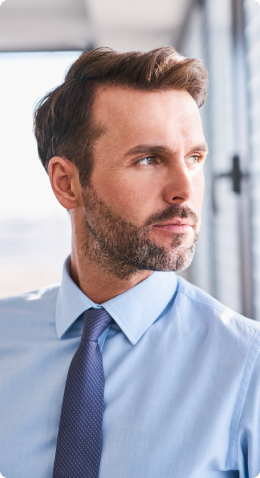 The Clarity You've Been Craving
Mymee takes the guesswork out of Crohn's disease. We look at potential triggers like diet, toxins, stress, and sleep patterns, so we can help you achieve fewer Crohn's flare ups.

Fewer Crohn's Flare Ups
Clear the fog, fatigue, and achiness. However your Crohn's disease manifests, rather than masking the symptoms, Mymee helps you control them so you can do more of what you love.

More of What You Love
Mymee helps you have the confidence to make plans and stick to them, the knowledge you need to lead a lifestyle that makes you feel better, and the opportunity to be fully present at home or at work.
Speak with a Mymee Expert
Mymee Health experts are here for you. Treatment options are available for those living with Crohn's disease. A quick conversation can help explore how your autoimmunity is unique, how lifestyle and diet factor into symptoms, and what you can expect from our services.
Start feeling better within weeks by starting with a free, no-pressure, consultation call.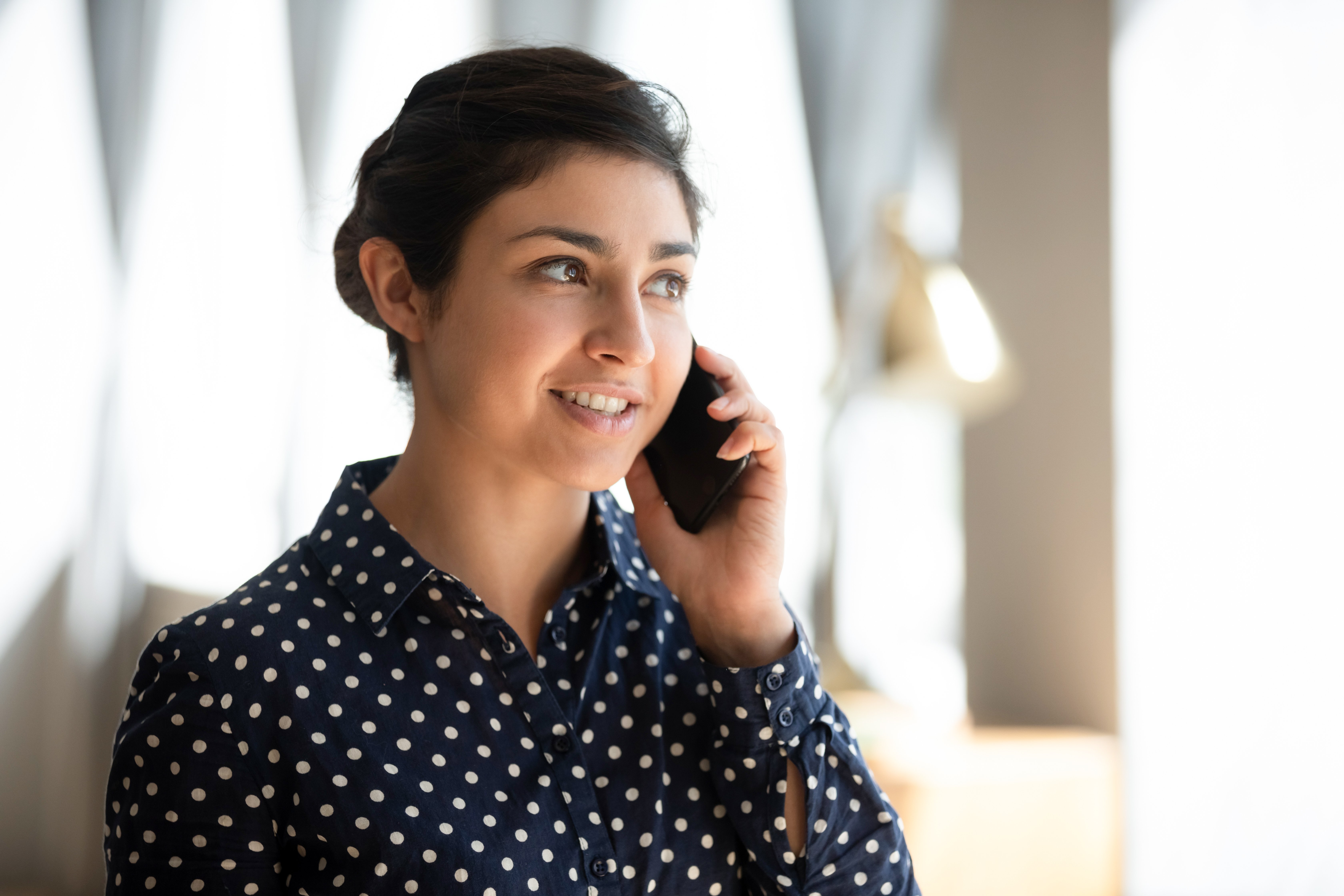 Crohn's Disease Success Stories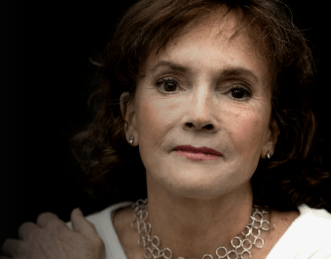 I was probably the most resistant person to try Mymee. I was so sick, in and out of the hospital ICU, CCU units, and ready to give up. Every time I tried to schedule an appointment with Mymee, I'd land back in the hospital. I thought I was beyond help. Then it happened, I decided to go for it, and man, am I glad I did. I am now in remission for the first time in 20 years.
Pamela
You can feel like yourself again.
Feeling better can start with a quick conversation with our team. Are you ready?