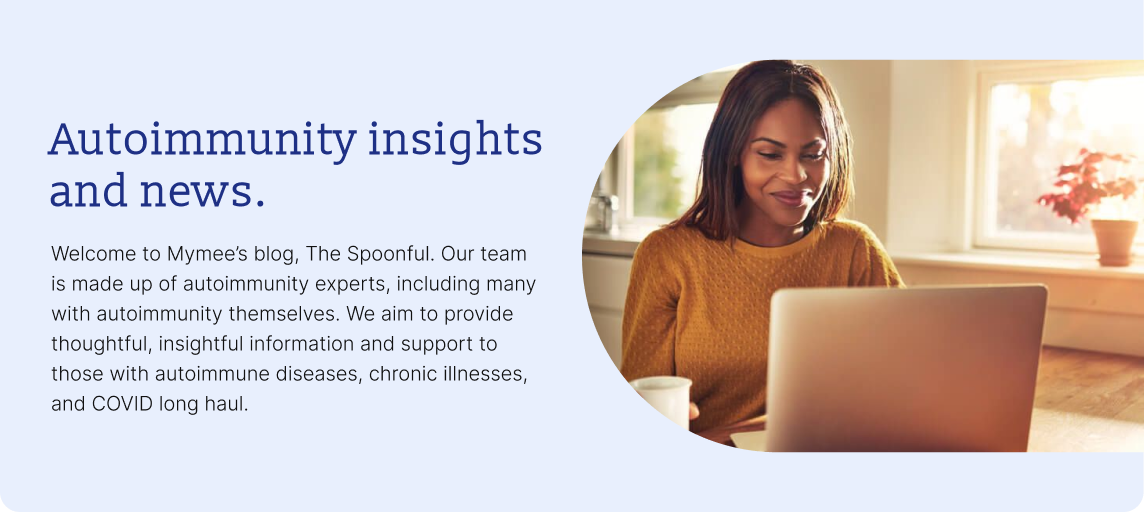 About Mymee
How to Prepare for Your First Mymee Session
Set yourself (and your health coach) up for a successful first Mymee session with some easy preparation.
Read More
Filter by Autoimmunity Topic
TYPE

FAQ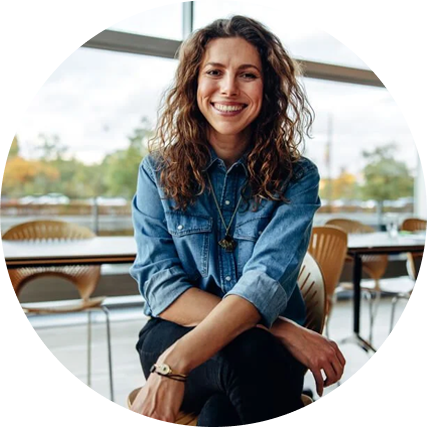 FAQ
Need some guidance?
Mymee is a solution designed for simple. While the technology powering the platform is deeply complex, participants will only experience a platform that is accessible, seamless, and remarkably easy.