Mymee health coaches Jennifer Costa and Kristen Dahlem joined us for our Navigating the New Normal: COVID and Autoimmunity Summit. They presented their experiences supporting COVID long haul patients and health coaching during a pandemic.
In the webinar, coaches Jennifer and Kristen emphasized the major five trends of symptoms in their COVID long haul patients:
Chest: congestion, wheezing, shortness of breath, chest pain
Head: dizziness, headaches, sore throat
Fatigue, brain fog, weakness
Digestive: nausea, reflex, abdominal pain
Nervous system: anxiety, buzzing, numbness/tingling
With millions of Americans set to experience COVID long haul, identifying treatment options is essential in mitigating a national health disaster. Through its COVID long haul program, Mymee has found strong similarities between autoimmunity and COVID long haul. Like autoimmune diseases, COVID long haul's symptom triggers are complex and require a personalized program for each individual.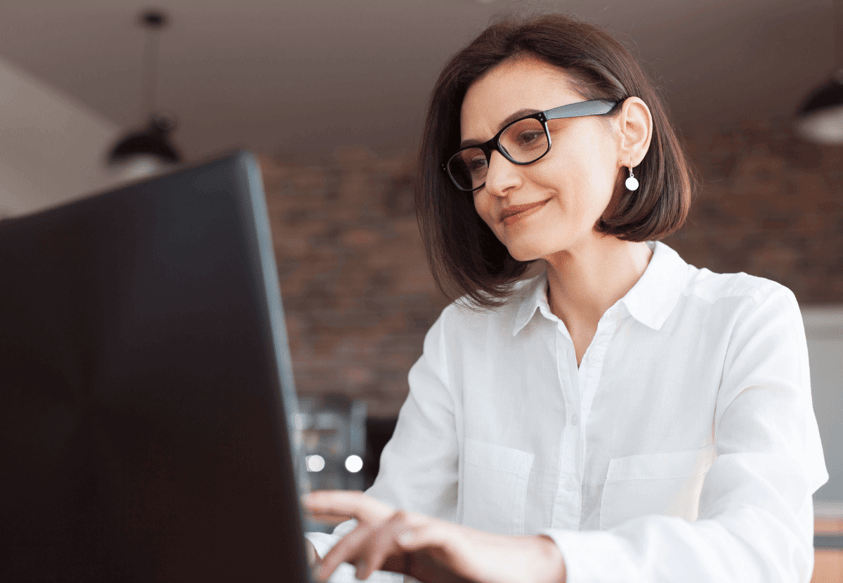 Patient Program Success
For COVID long haul patients, seemingly everyday activities can become a struggle -- including exercise. Mymee health coaches have found success in addressing intolerance to exercise by establishing a new baseline of movement. Under the care of their Mymee health coaches, COVID patients integrated low and slow activities, nutrition plans, and breathwork exercises into their routines and achieved positive outcomes.
Beyond intolerance to exercise, Mymee health coaches have helped clients to experience improvements in dozens of COVID long haul symptoms, from migraines to brain fog. With over 200 reported long COVID symptoms, the approach to care requires individualization. we need to access them on an individual level. Though there is no standard treatment option, integrating tailored techniques for symptom management and identifying unique triggers will help.
Mymee health coaches stress coaching during a pandemic requires a different level of support and understanding.