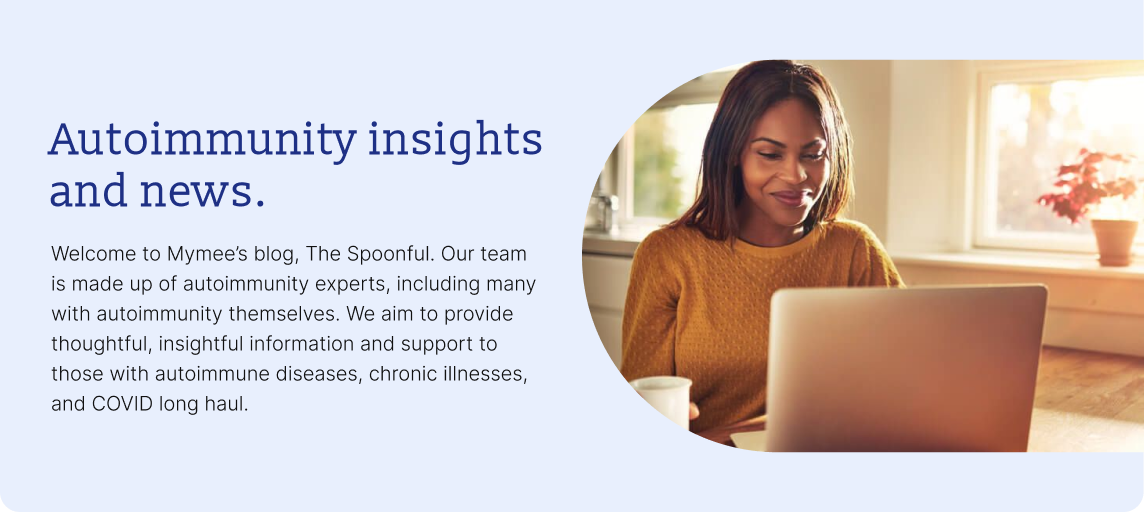 Autoimmunity
What is the Difference Between IBS and IBD?
IBS and IBD each cause digestive issues and discomfort, but the two are different. Learn about what sets IBS and IBD apart and potential treatments.
Read More
Filter by Autoimmunity Topic
TYPE

FAQ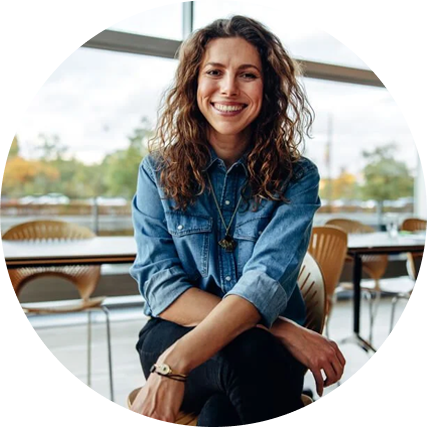 FAQ
Need some guidance?
Mymee is a solution designed for simple. While the technology powering the platform is deeply complex, participants will only experience a platform that is accessible, seamless, and remarkably easy.