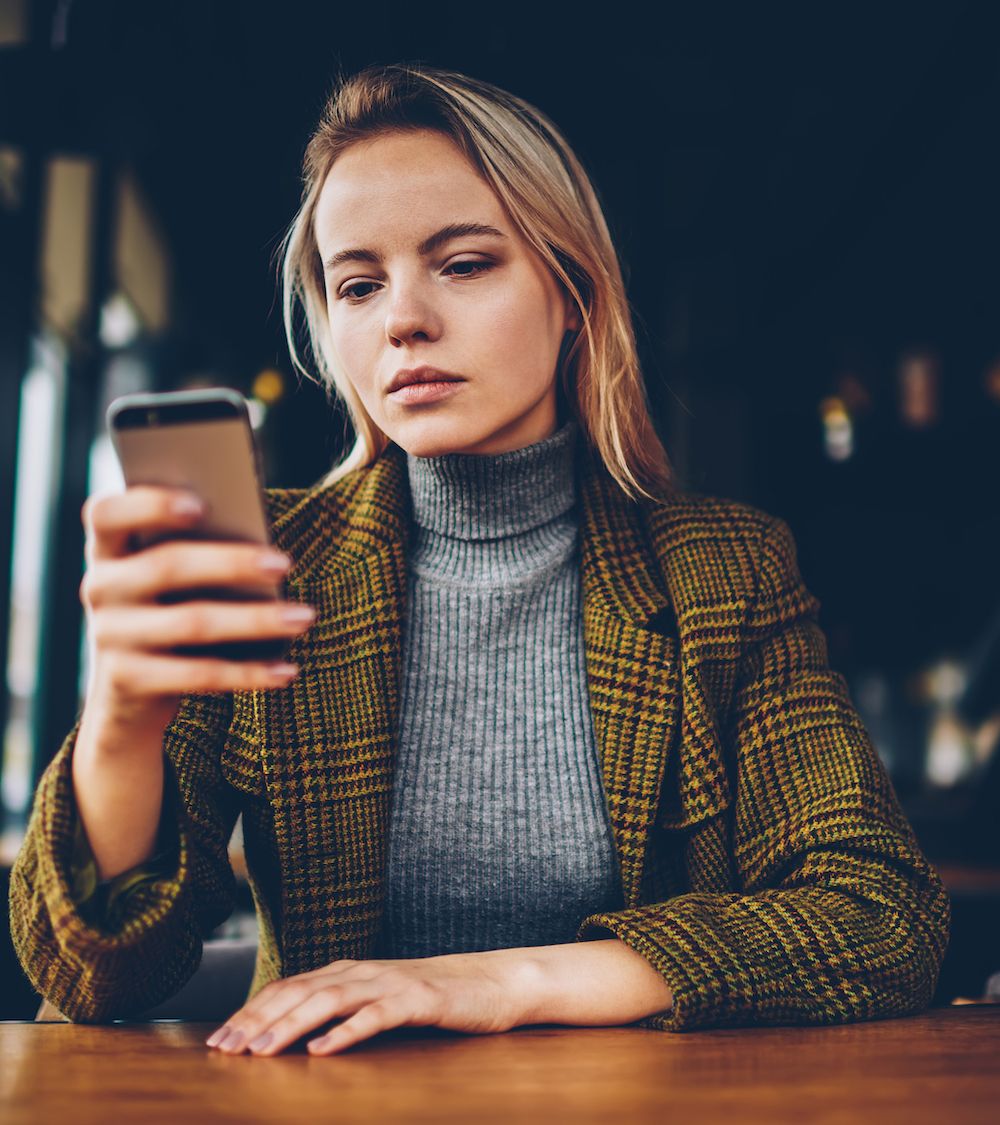 Mymee Post-COVID Care Program
$125 / session
Mymee offers the first remote self-care program for people living with post-COVID syndrome. The Mymee Core program allows you to gain control of your COVID long haul symptoms and start on a path to long-term recovery.

Here's what's included:
One-on-one health coaching

Weekly sessions with a dedicated health coach ensure direct, empathetic support and insight into your Long COVID symptoms.

User-friendly tracking

Our mobile app requires only minutes per day to log your diet (just snap a photo), sleep, exercise, and other environmental factors.

100% Personalized Plan

Powerful data and algorithms combined with expert coaching leads to the creation of a clear plan for your Long COVID — no guessing here.

Supplements and lab work

Mymee goes the extra mile with additional supplements and testing for those who need it.
See Improvement
in Fatigue
See Improvement
in Stiffness and Mobility
How It Works
As a Mymee Core Member in the COVID Long Haul Program, within weeks, you will: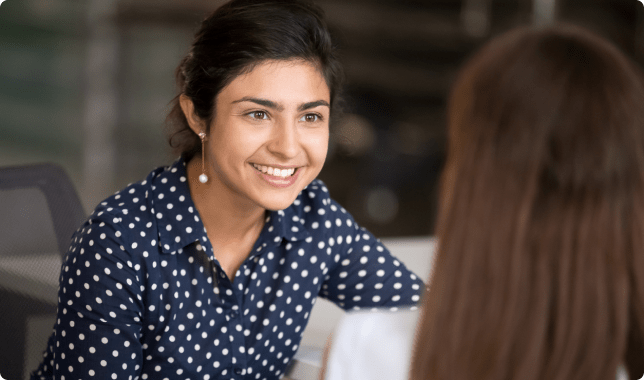 Feel Seen and Supported
You'll be paired with one of our certified Health Coaches, who will work with you one-on-one to help you better understand your journey with COVID long haul and get it under control.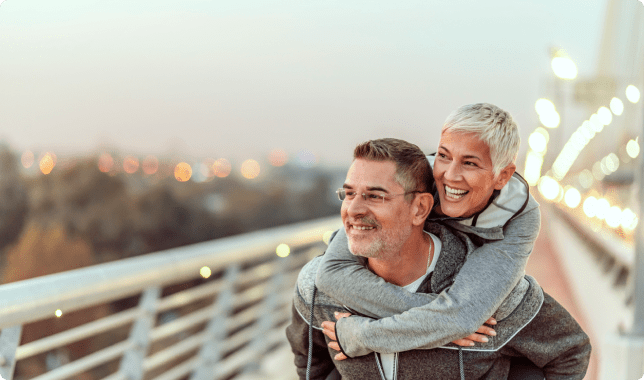 Get Your Roadmap to Feeling Better
Our Mymee app makes it easy for you to share potential triggers with your coach and receive personalized recommendations for small lifestyle changes that can have a big impact on your health.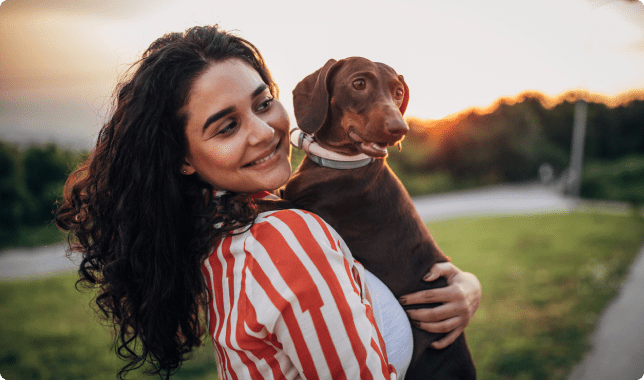 Start Feeling Like Yourself Again
Our program replaces years of frustration with the knowledge you need to manage your symptoms so you can do more of what you've been missing out on.
COVID Long Haul Success Stories
Hear from Mymee members directly about how our services helped them to take control of their COVID long haul symptoms and start feeling like themselves again.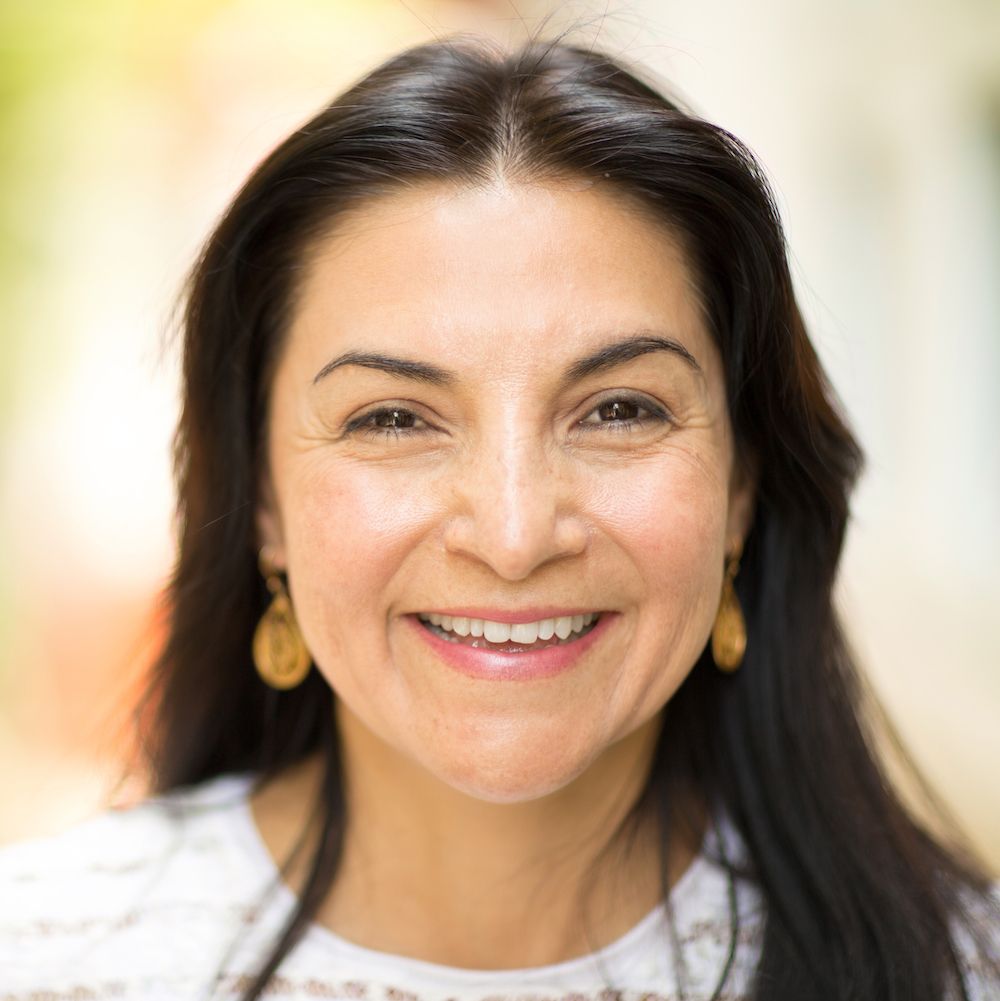 I felt so out of control with my autoimmune issues. Now I'm finally back in the driver's seat.
Ally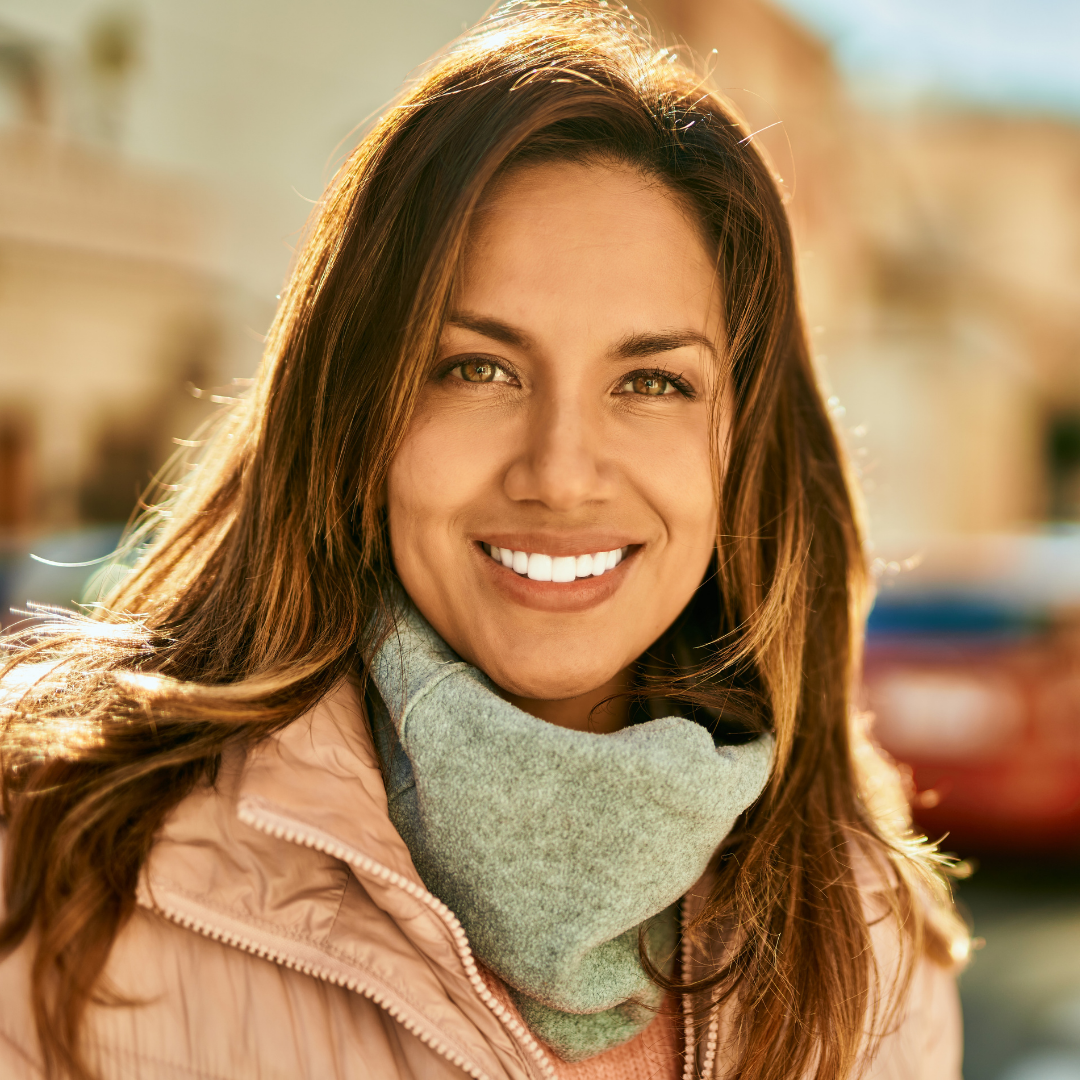 Going into the program I was hoping for a positive outcome, but I never imagined I'd be where I am today.
Shannon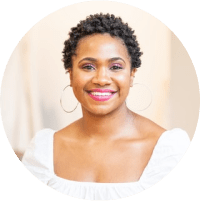 Mymee has been life altering, but I haven't had to make so many drastic changes...not like my life when I went on certain diets and things.
Michelle
Speak with a Mymee Health Expert
Mymee health experts are here for you. A quick conversation can help explore how your autoimmunity is unique, how lifestyle and diet factor into symptoms, and what you can expect from our services.


Start feeling better within weeks by starting with a complimentary consultation call.