If you or a loved one is still
struggling with long COVID symptoms to manage

,

Mymee is here to help.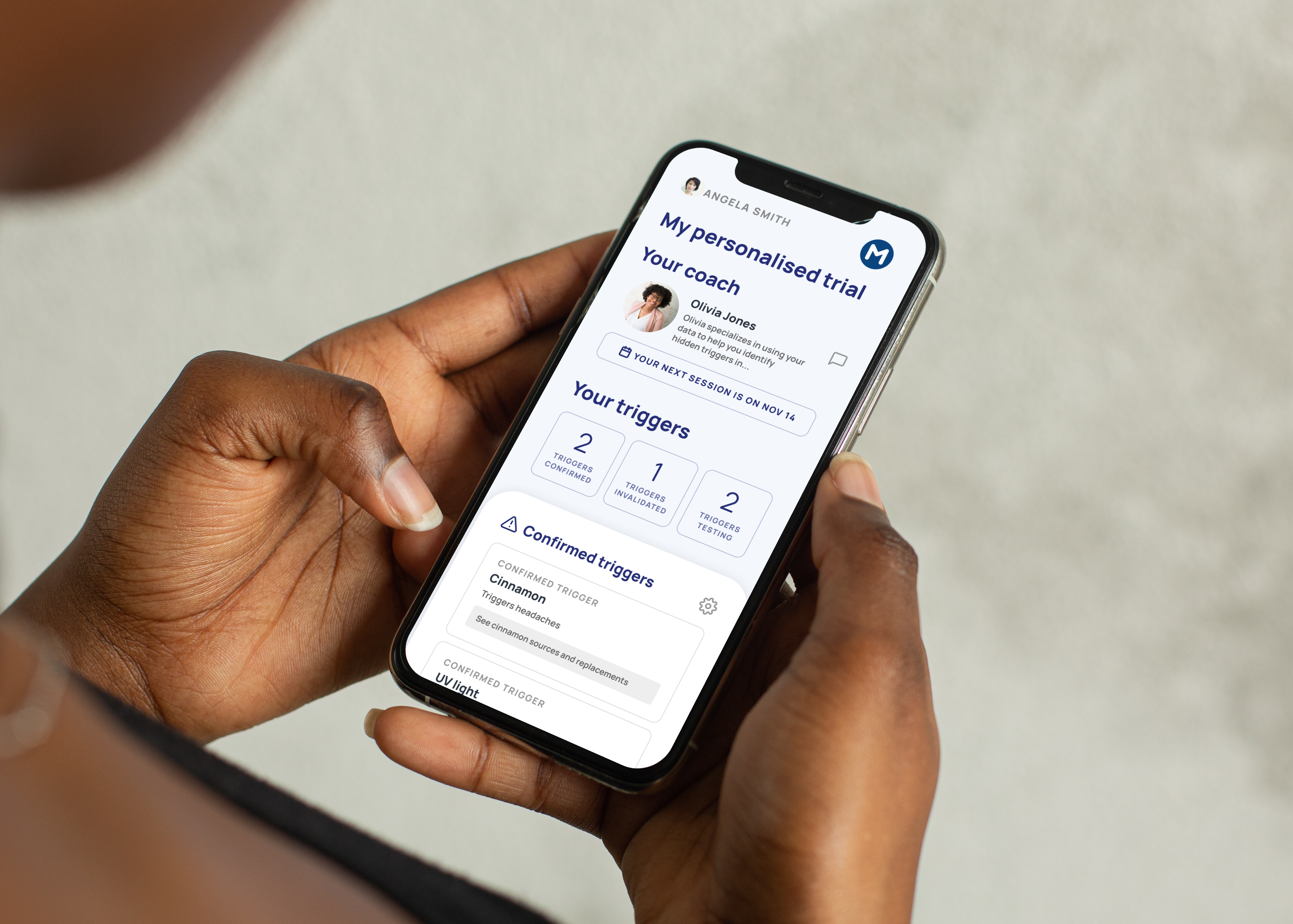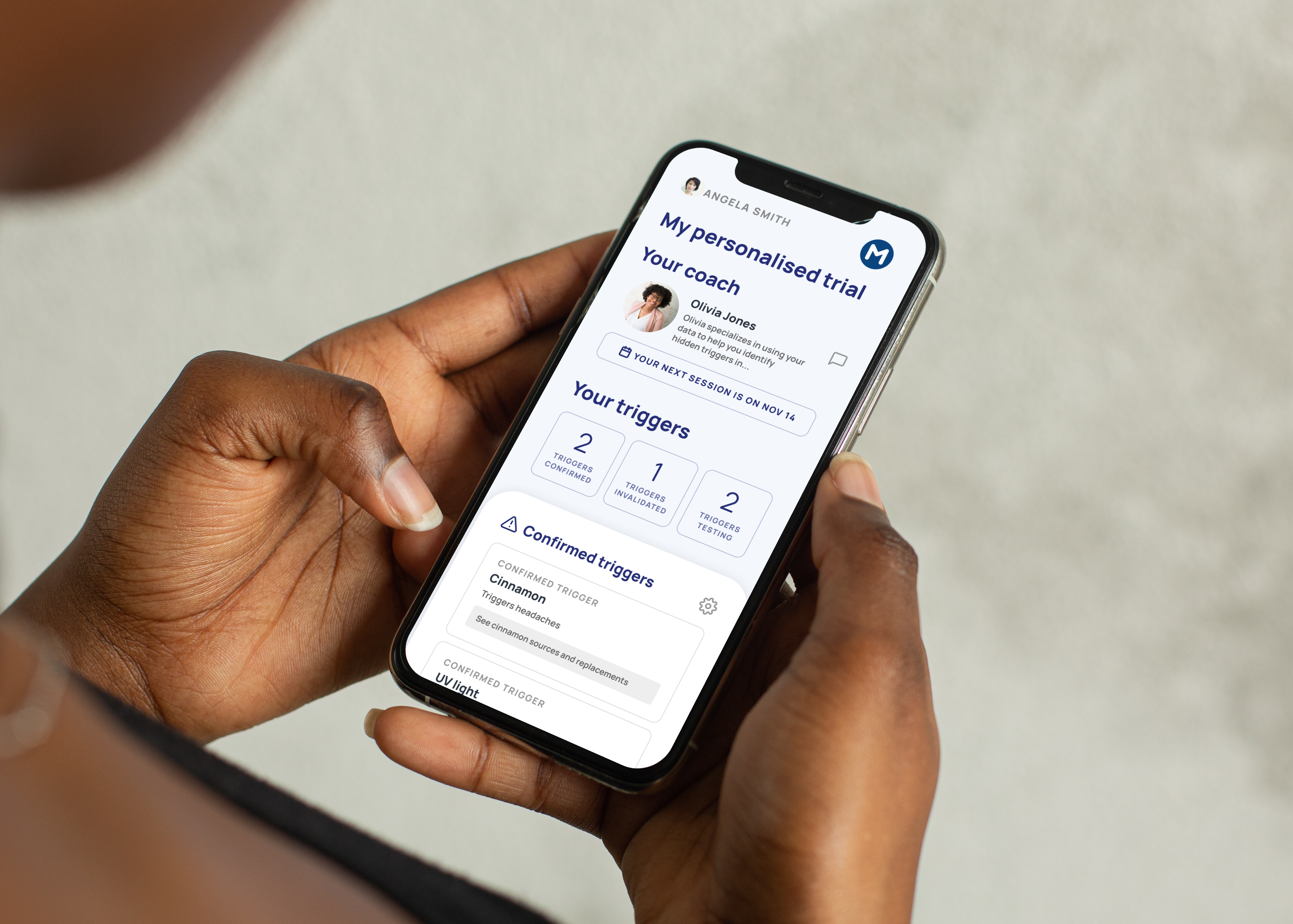 With Mymee, You Will:
1.

Have virtual, one-on-one sessions with an experienced, certified health coach specializing in long COVID

2.

Receive a tailored plan to identify your unique triggers while tracking diet, long COVID symptoms, and more in-app

3.

Learn how food sensitives, toxins, nutrient deficiencies, and other environmental factors can affect your long COVID symptoms
Uncover Your long COVID Symptom Triggers
With more than 200 reported long COVID symptoms, tailored care is essential. Begin the Mymee program and make progress toward identifying the unique factors in your diet and environment that can worsen your long COVID.