If you're
struggling from COVID-19 symptoms

weeks to months after testing positive,

Mymee can help.
COVID Long Haul Success Stories
"I found Mymee to be a vital part of my healing as a Covid Long Hauler and appreciate all you do to help long haulers like me to work towards recovery."
- Emmajean, COVID long haul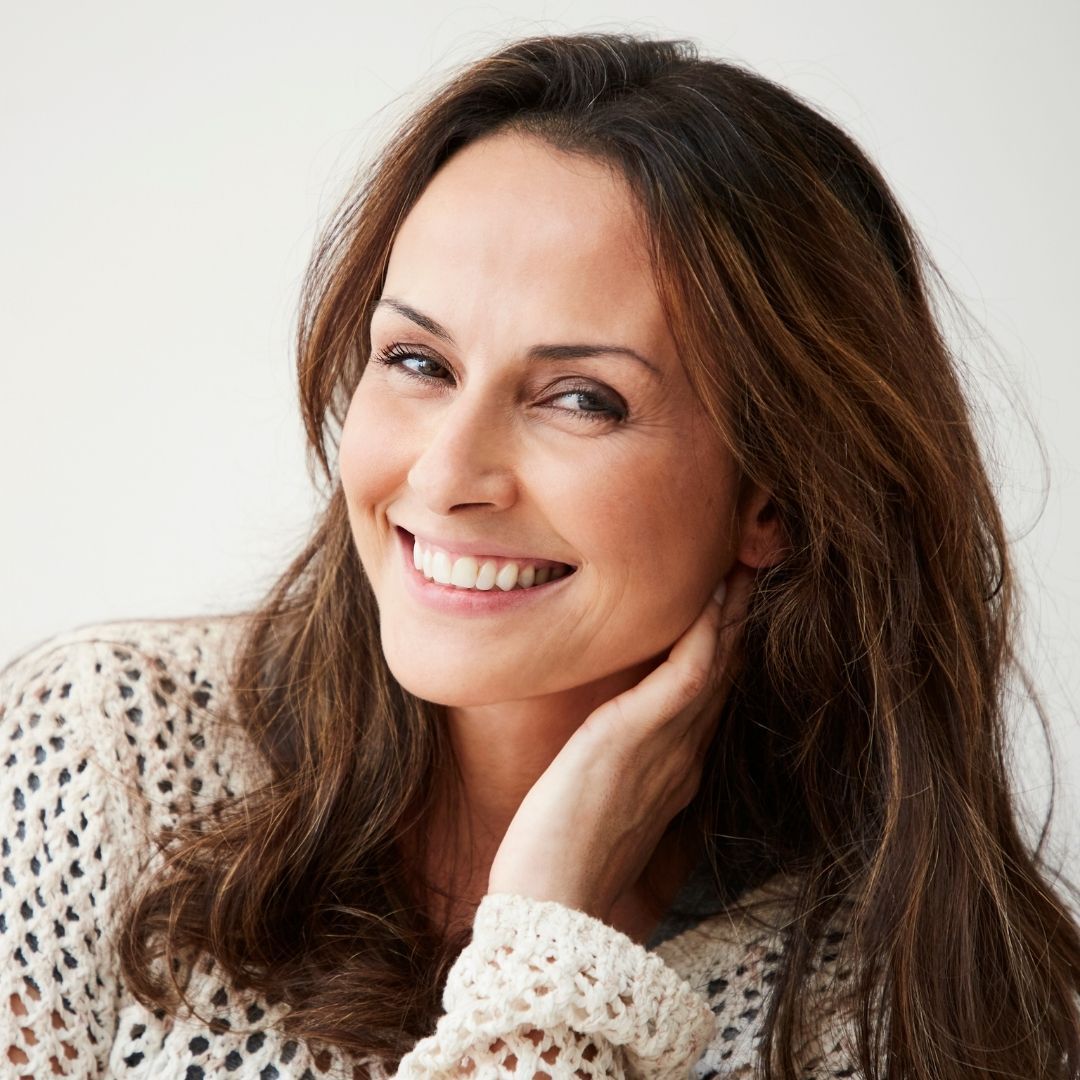 "I woke up and feel like I am able to take very deep breaths - don't remember ever taking deep breaths so that's a plus.
- Diane, COVID long haul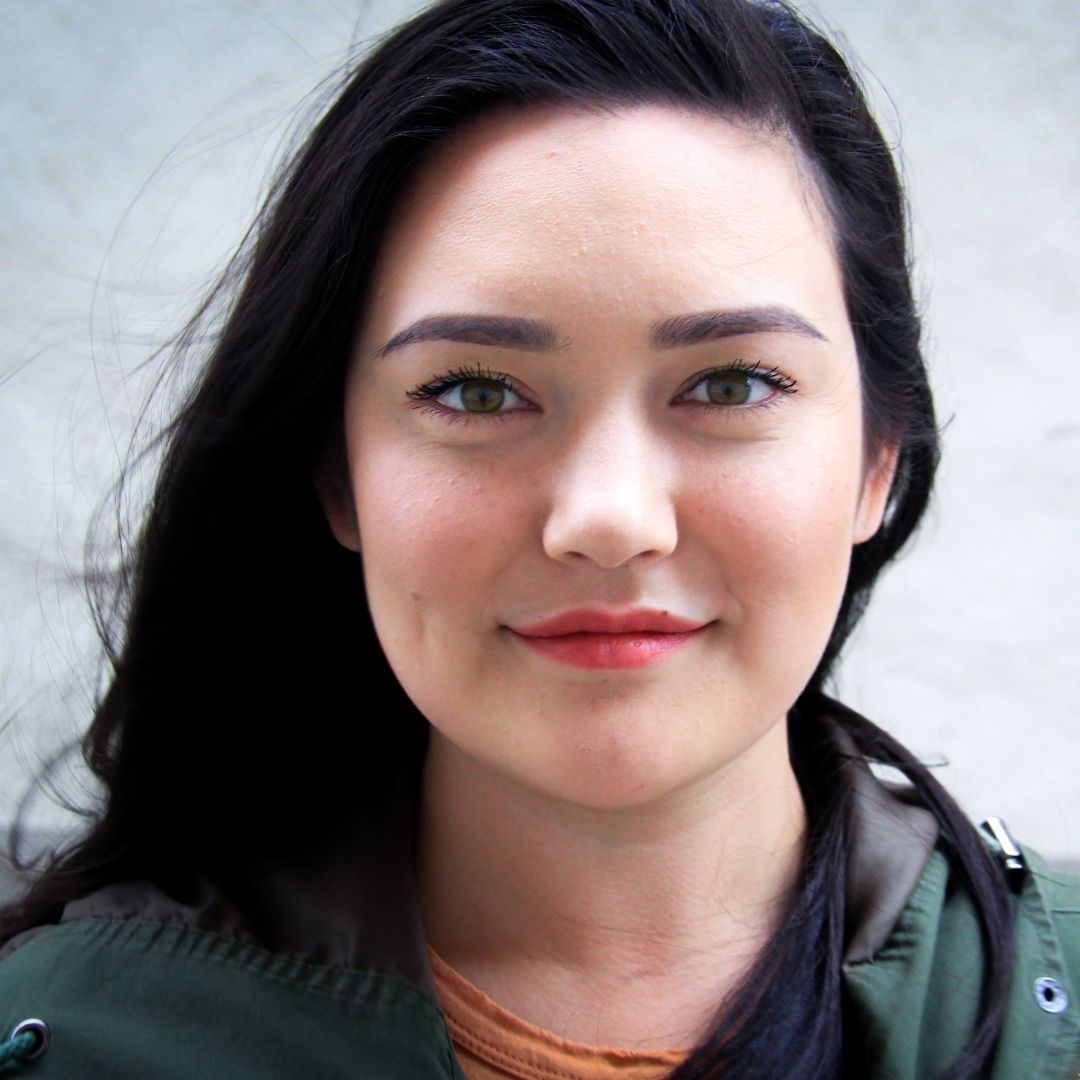 "My third week in program, I couldn't even get out of bed, so fatigued, so dizzy. By week 3 up and moving, helping husband on the boat, can't say enough good things about this program."
- Heidi, COVID long haul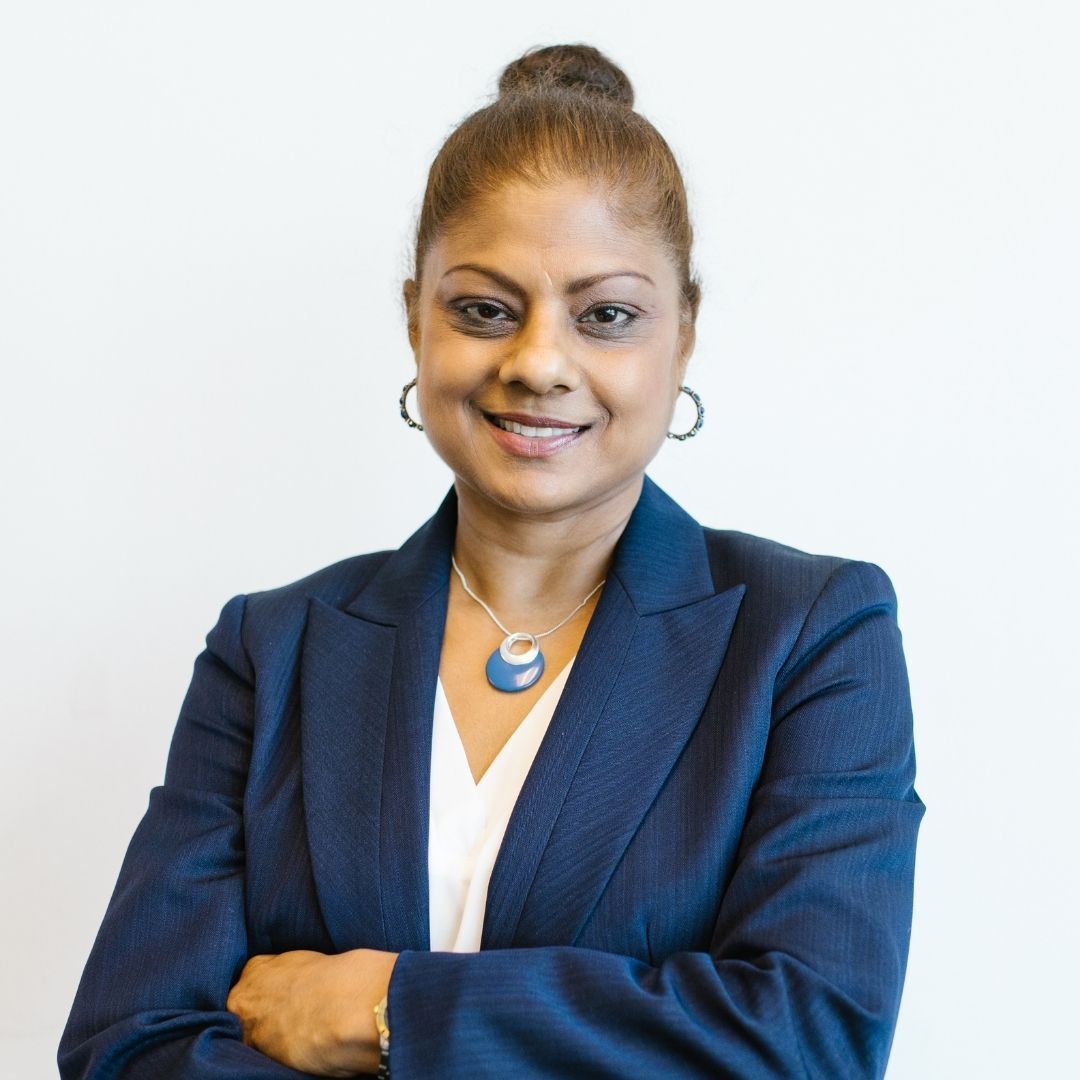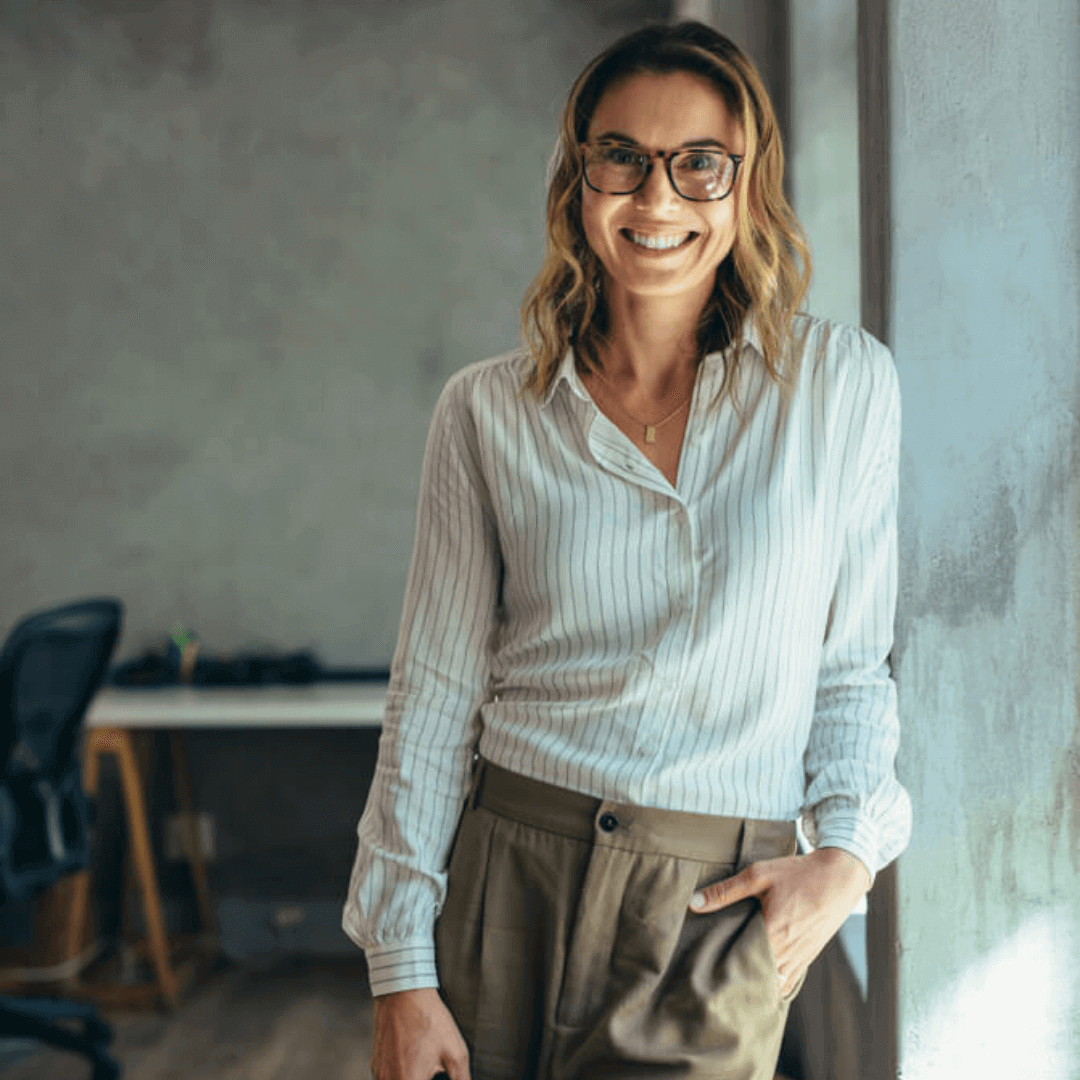 Speak With a Mymee Health Coach About Your COVID Long Haul Symptoms
In your first virtual session with a Mymee Health Coach, you can expect to be truly listened to about your individual COVID long haul experience. Backed by a board-certified rheumatologist and a licensed naturopathic doctor, our Health Coaches work with you over time to create a personalized COVID long haul treatment plan to identify and remove your symptom triggers.
Meet your Health Coach and see improvements in your quality of life in weeks.