Psoriasis Causes & Symptoms
Psoriatic Arthritis is also considered an autoimmune disease, so it attacks health cells and causes inflammation, stiffness, and pain. Though it generally affects the skin, psoriatic arthritis can also cause inflammation in the eyes, heart, lungs, and gastrointestinal tract. Psoriatic Arthritis flare-ups are likely caused by a combination of genetics, diet, and environmental triggers.
Symptoms of psoriatic arthritis vary widely and can be similar to psoriasis and rheumatoid arthritis. In some cases, the disease begins damaging joints before visible signs of it appear, making it harder to diagnose. In some people, the red patches and dry skin only appear in select areas on the body, while others have it in multiple places. In severe psoriatic arthritis cases, the scaly patches can cover up to 10% of the body.
People with the disease commonly experience flare-ups, when psoriatic arthritis symptoms are at their worst, followed by periods of remission that can last for months.
Common Psoriatic Arthritis Symptoms Checklist:
Red patches of thick skin with silvery scales
Joint pain
Swelling
Stiffness
Swollen fingers and toes
Chronic fatigue
Burning and itching sensations
Eye irritation and inflammation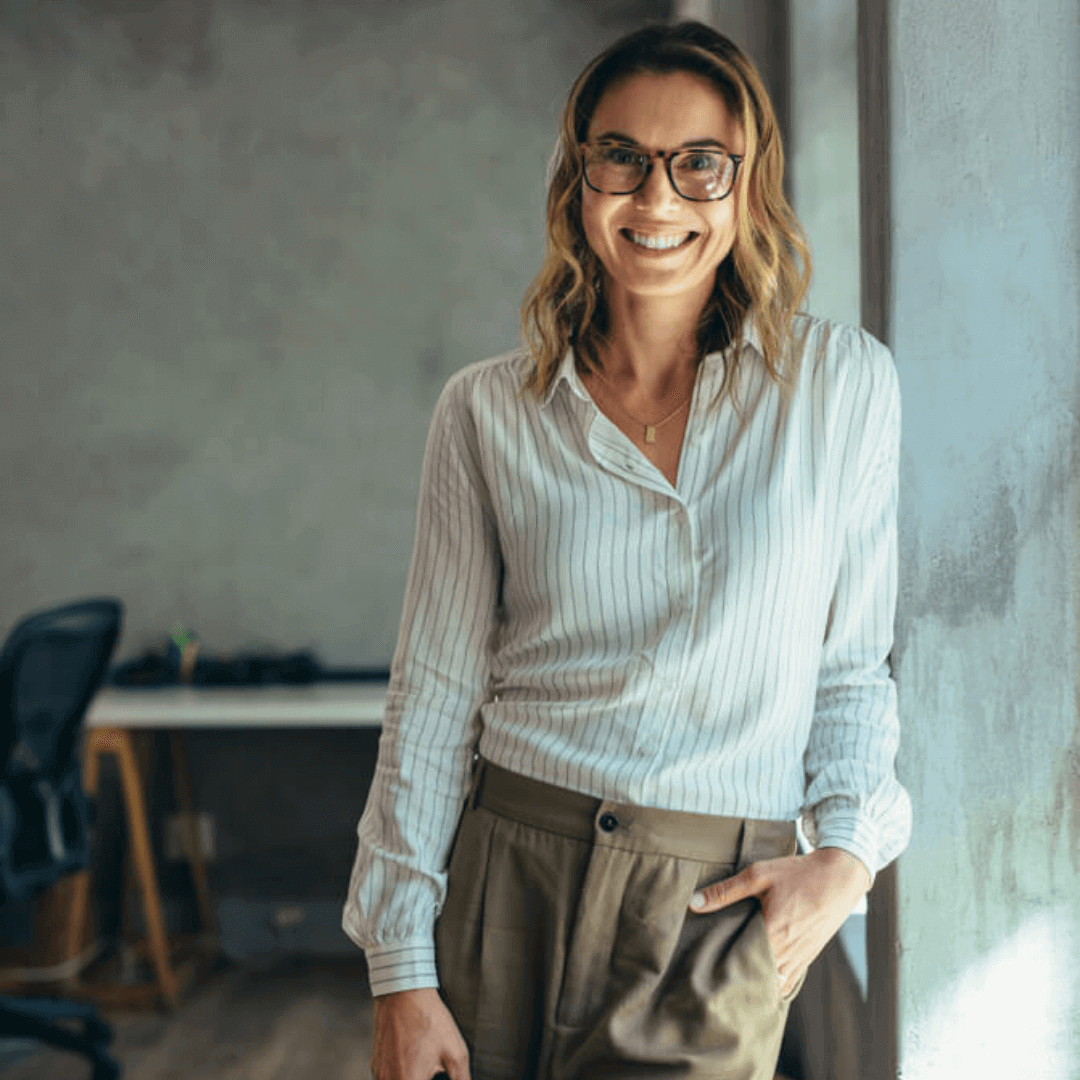 Meet With a Health Coach About Custom Psoriatic Arthritis Treatment Options
In your first virtual session with a Mymee Health Coach, you can expect to be truly listened to about your individual psoriatic arthritis experience. Backed by a board-certified rheumatologist and a licensed naturopathic doctor, our Health Coaches work with you over time to create a personalized psoriatic arthritis treatment plan to identify and remove your symptom triggers.
Meet your Health Coach and see improvements in your quality of life in weeks.
What Mymee Clients Say
My medicine cabinet was becoming a walk-in closet. But now, I've cut my medicine use down.
- TB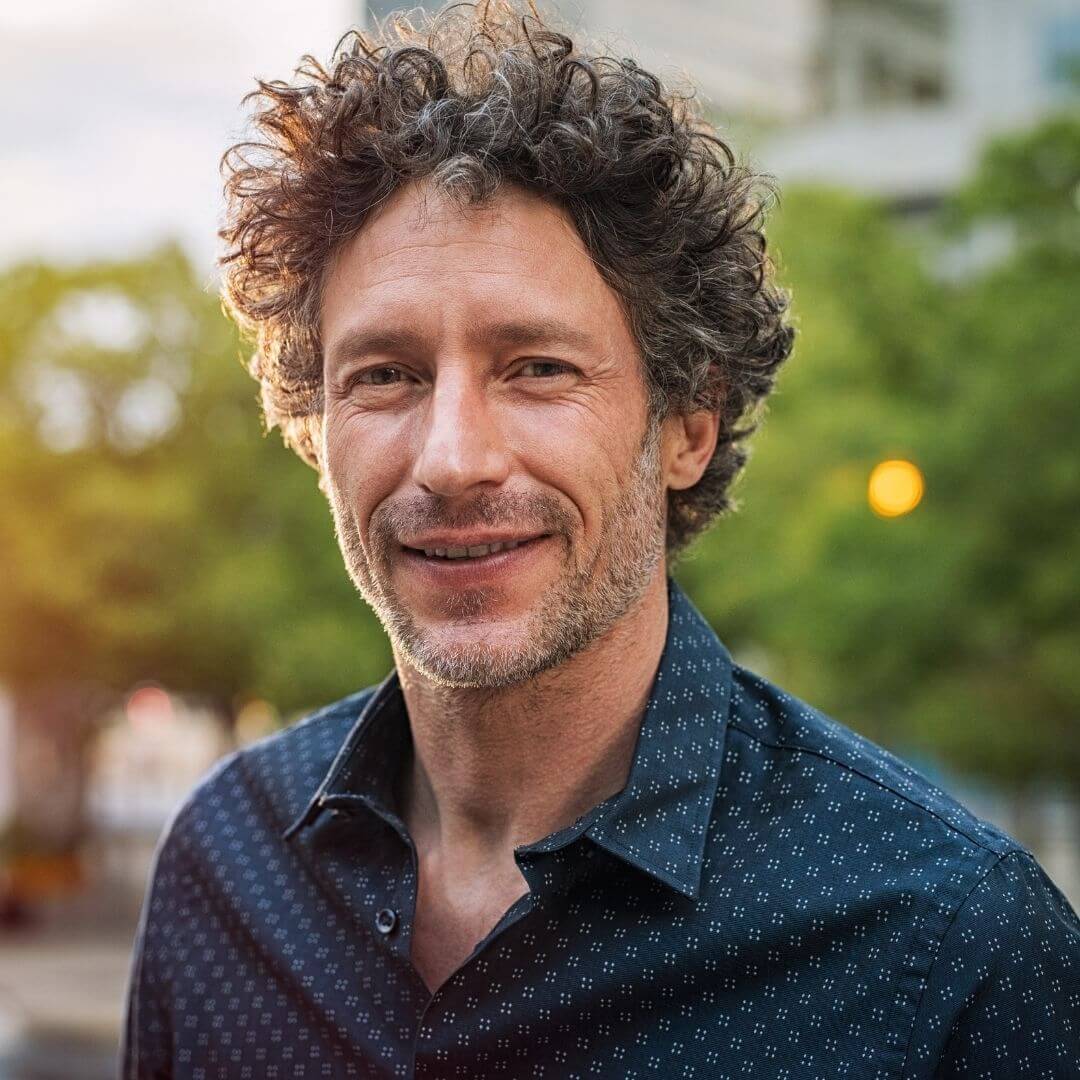 This is the me that I was before all of this happened to me.
- Phyllis