In the lupus clinical trial
Study participants attended 16 virtual, one-on-one sessions with an assigned
Mymee health coach
and tracked everyday factors (like diet, environment, and sleep) into the Mymee mobile app. Health coaches developed
personalized natural lupus treatment plans
for each client and recommended small, manageable changes to identify and confirm autoimmune disease symptom triggers.
Proven Improvement with Fatigue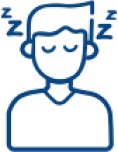 85% improvement in fatigue
Fatigue, one of the most debilitating symptoms reported by people with lupus, was among the quality of life indicators that saw considerable improvement. Fatigue is highly correlated with work disability, workplace absence, and impaired workplace performance.
Proven Improvement in Pain and Pain Interference

40% decrease in pain interference
Pain and pain interference are quality of life indicators that impact many lupus patients and seriously impair their functional capacity. With Mymee, many patients saw improvements in either or both pain and pain interference.
More on the assessment of improvement of symptoms for Mymee clients with lupus: In the clinical trial, adults with lupus were assigned to either Mymee plus usual care or to a control group who received usual care alone. Primary outcome measures were changes between baseline and 16 sessions.
Lupus Success Stories from Mymee Clients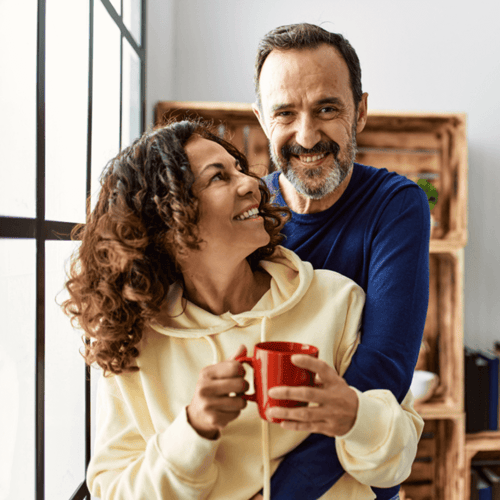 I liked that I could actually see my own data, it was helpful to look back and see how far I'd come. I could see that the structure of my day had changed - I was waking at 7:15 am, with no need for a nap throughout the day. I was walking regularly and I also tracked my productivity.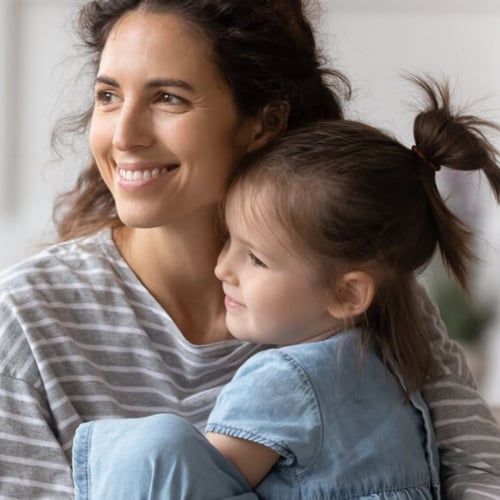 Working with her Mymee health coach, Jordana uncovered autoimmune disease symptom triggers that she wouldn't have guessed on her own. While she had come to understand that she needed to limit her exercise and include animal protein and gluten to manage some symptoms, she was still lost.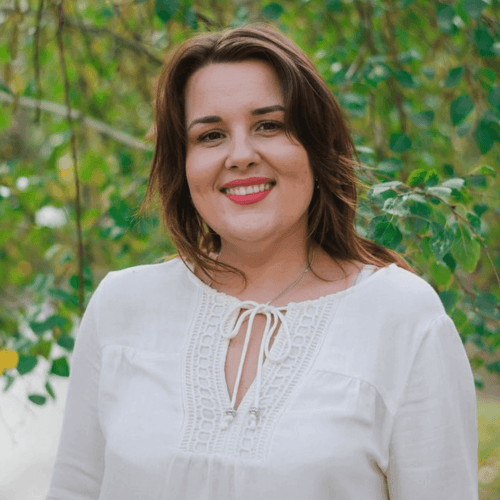 When Sherry started the Mymee Program in February 2018, she had developed lupus nephritis with proteinuria and diabetic retinopathy. She was considering a gastric pacemaker procedure to alleviate stomach pain from gastroparesis, and also suffered from fatigue, brain fog and pain in multiple joints. Chronic back pain secondary to a herniated disc had been diagnosed by MRI and CT scan.