Applying HSA and FSA Funds Toward Mymee
Mymee partners with you in reclaiming your health, and that includes supporting you in making our program more accessible. If you have a health savings account (HSA) or flexible spending account (FSA), you may be able to apply funds toward your participation in Mymee. Mymee is considered a qualified medical expense.

What is an HSA?
An HSA is an individual's savings account with funds only able to be applied to qualified medical expenses. Medical expenses are broadly defined by the Internal Revenue Service and include medical, dental, and mental health services.
Only individuals participating in high-deductible health insurance plans are eligible to have HSAs. Contributions to HSAs are not subject to federal income tax and may be rolled over each year. Employers may also contribute to an individual's HSA along with an individual, but all contributions are limited to $3,600 for individuals and $7,200 for family coverage, according to the Mayo Clinic.
What is an FSA?
FSAs are savings accounts provided by employers, allowing employees to set aside pre-tax dollars for healthcare expenses. According to HealthCare.gov, FSA expenses may include copayments, deductibles, certain drugs, and some other healthcare costs.
Typically, FSA funds must be used within a year, although grace periods may exist. Unlike HSAs, funds over $500 within an FSA do not roll over and are lost at the year-end or after a grace period. Using FSA contributions toward programs like Mymee enables participants to not lose out on funds.
Review more information on HSAs and FSAs through the IRS website.
How can I pay for Mymee programs using HSA or FSA funds?
Mymee accepts payment from HSAs and FSAs online using debit or credit cards. Alternatively, you may use your own money and apply for reimbursement through your HSA or FSA.
According to the IRS, for reimbursement from an FSA, "you must provide the FSA with a written statement from an independent third party stating that the medical expense has been incurred and the amount of the expense." Furthermore, "you must also provide a written statement that the expense hasn't been paid or reimbursed under any other health plan coverage."
For those seeking reimbursement to themselves via an HSA, they should go through their HSAs financial institution.
Your HSA or FSA may require additional documentation substantiated by a healthcare provider. For your ease, we have provided a sample template for a Letter of Medical Necessity as well as a Letter of Medical Necessity Form.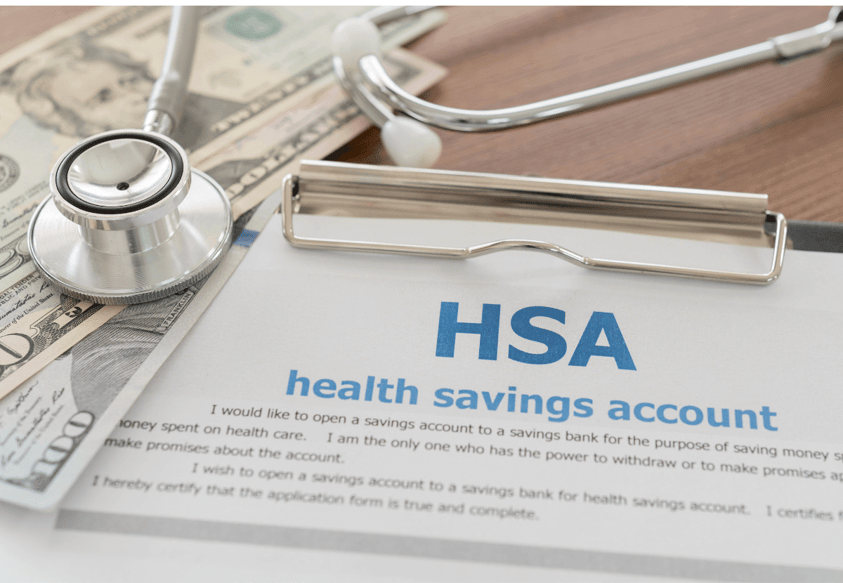 Where can I receive additional information on applying my HSA or FSA toward Mymee programs?
If you have any additional questions or concerns about using your HSA or FSA as a payment option for Mymee's programs, please reach out to our customer service team at info@mymee.com for further assistance.