Systemic lupus erythematosus (commonly known as SLE or lupus) is an chronic autoimmune disease
affecting many parts of the body

, like the skin, joints, and organs, through inflammation.
Mymee is
proven to help reduce lupus symptoms.
More about Lupus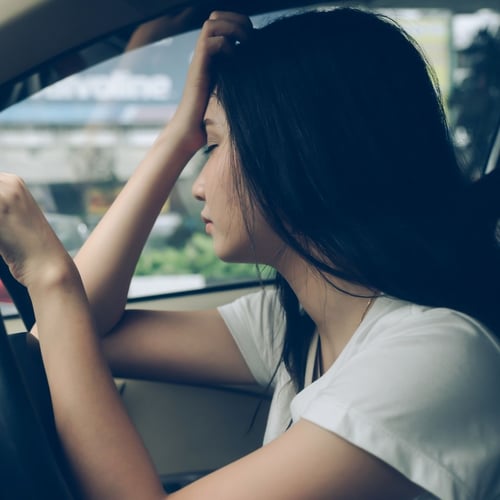 Lupus Symptoms in Women
Diagnosing lupus can be complicated. It can take several years and many visits to multiple doctors before a diagnosis is made. One reason may be that lupus symptoms in women can come on during periods of hormonal changes such as menarche or first year of her period, pregnancy, childbirth, menopause and even routinely with different stages of the monthly cycle.
Continue Reading >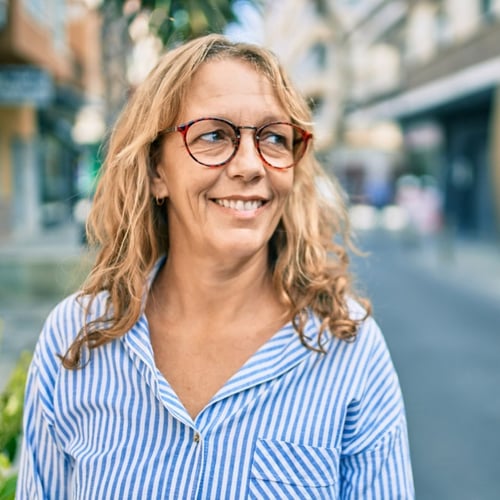 Is Lupus an Autoimmune Disease
Sometimes living with an autoimmune disease, like rheumatoid arthritis (RA), feels like having an invisible illness. Often, RA symptoms are not apparent to others. When seeking RA support, knowing how to best express to friends and family the symptoms you experience and how this disease affects your daily life can make all the difference.
Continue Reading >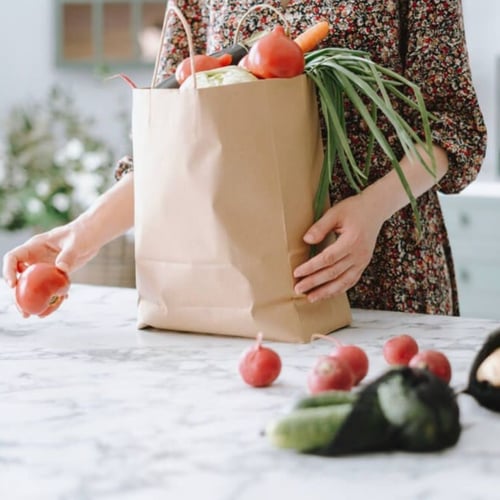 Lupus Treatment Diet: Eating for Symptom Relief
Lifestyle choices, like the food that we consume, can play a tremendous role in supporting your immune system, especially if you have lupus. Focusing on whole foods is a great start to developing a lupus treatment diet. Whole foods keep inflammation down, prevent nutrient deficiencies, and keep your energy up.
Continue Reading >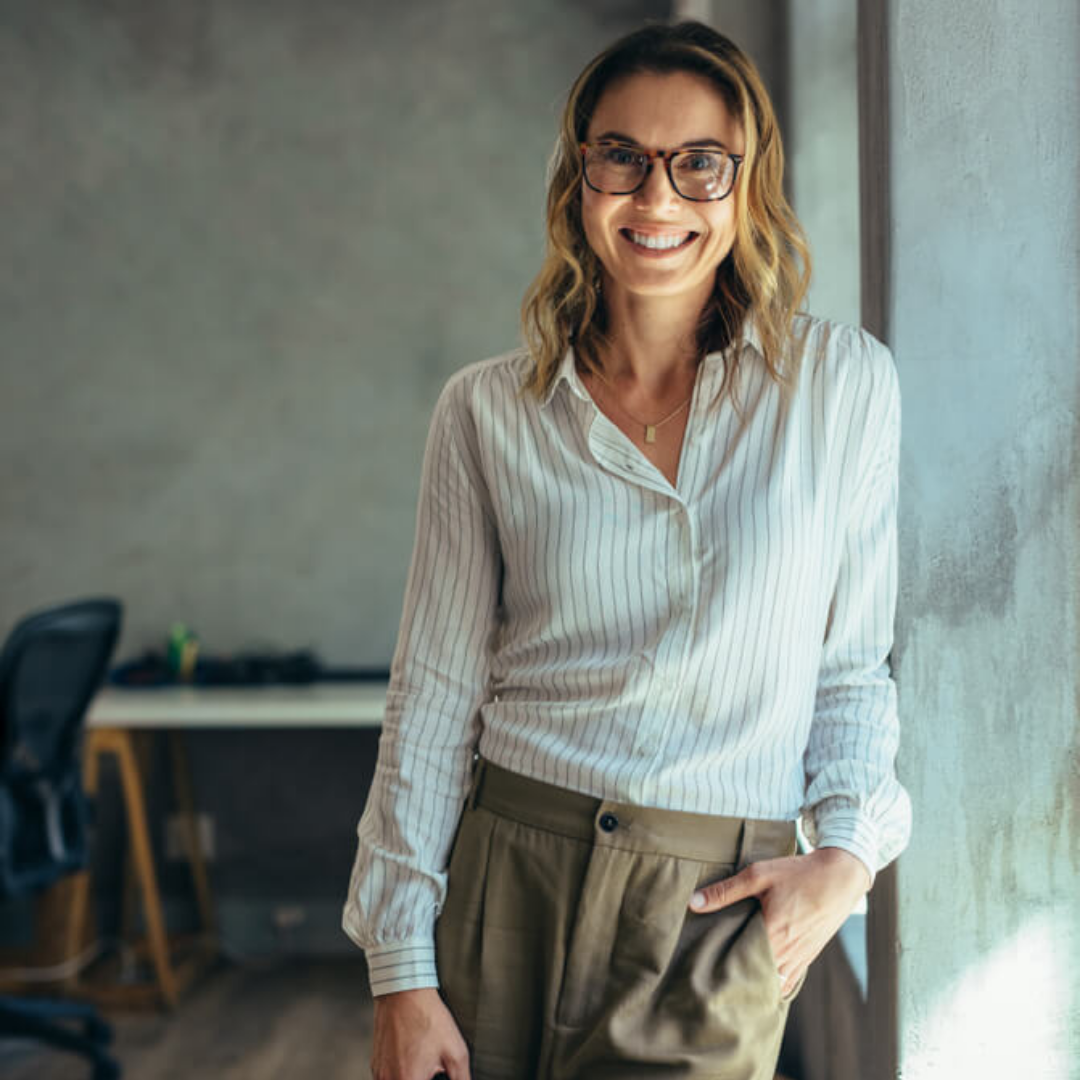 Speak with a Mymee Health Coach about Your Lupus Symptoms
In your first virtual session with a Mymee Health Coach, you can expect to be truly listened to about your individual lupus symptom experience. Our certified health coaches work with you over time to create a personalized lupus treatment plan to identify and remove your symptom triggers.
Meet your Health Coach and see improvements in your quality of life in weeks.