The Mymee Care Team
The Mymee Care Team includes certified health coaches supported by licensed, board-certified doctors specialized in internal medicine, rheumatology, naturopathy, epidemiology, and nutrition.

Licensed, board-certified doctors

Functional Medicine Approach

Certified Health Coaches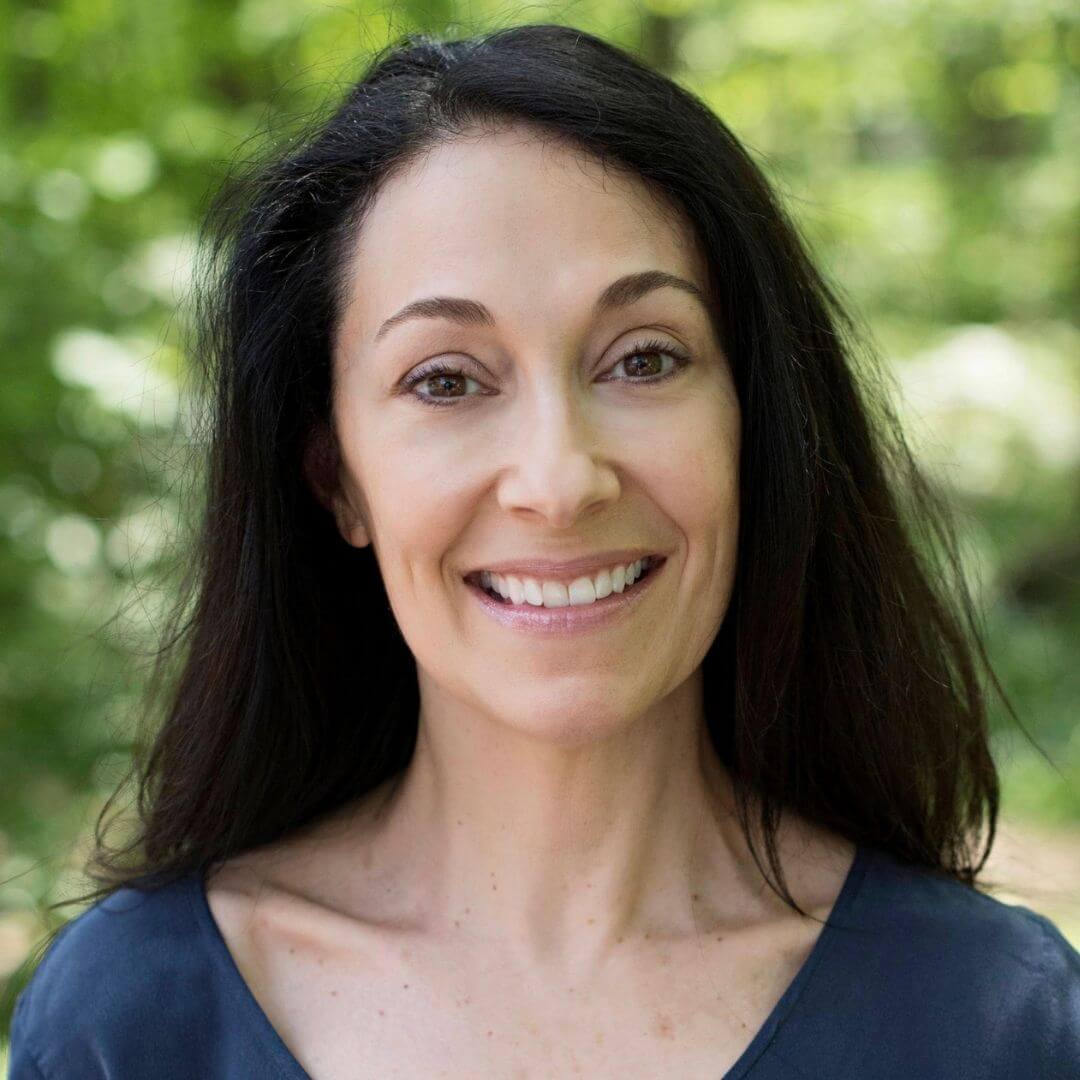 Nicole Bundy, MD, MPH
Medical Director
Licensed, board-certified internist and rheumatologist
10 years experience treating a wide variety of patients with rheumatologic diseases in both private practice and academic rheumatology settings
MD, Yale University School of Medicine
MPH, Yale University School of Epidemiology and Public Health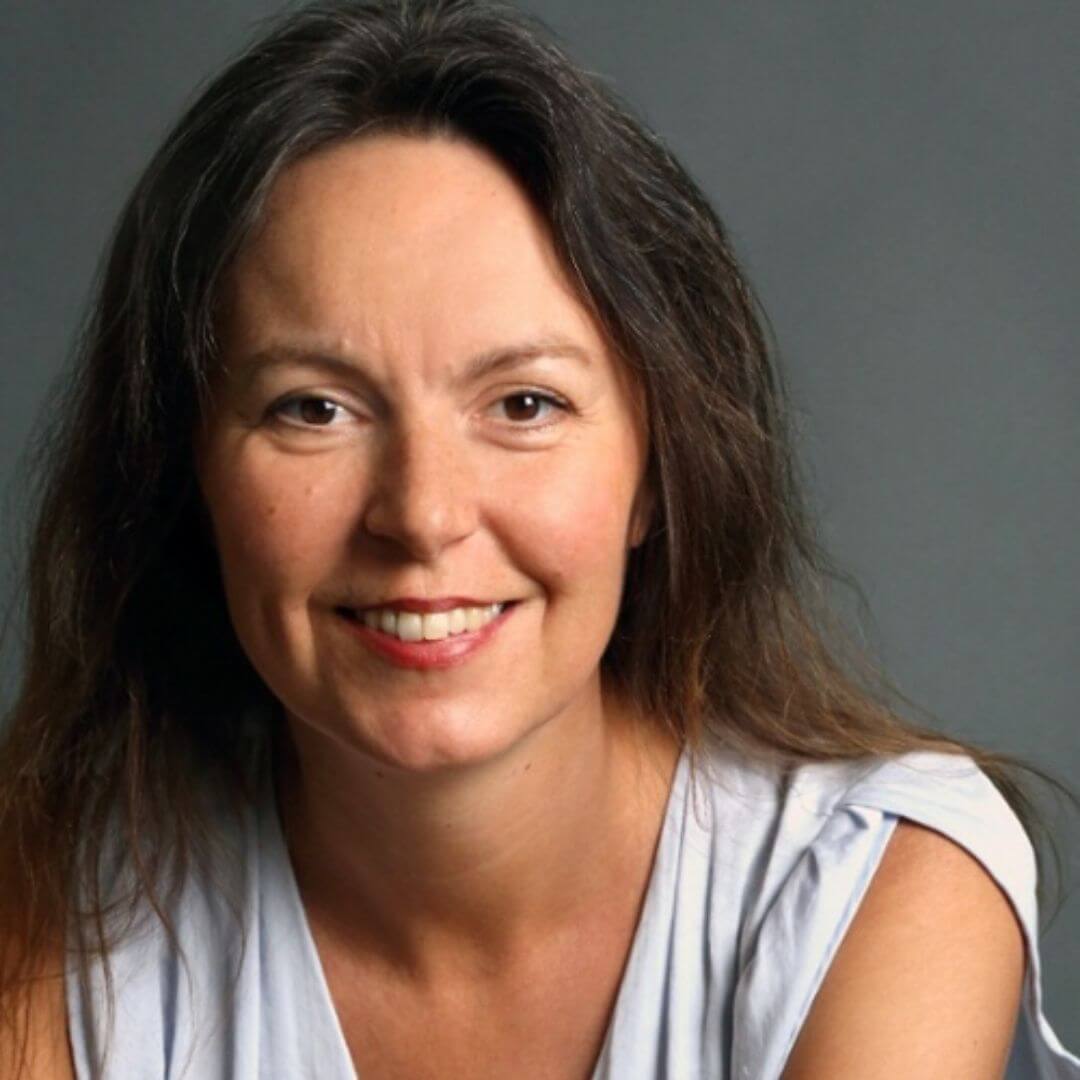 Millennia Lytle, ND, MPH
Head of Health Coaching
4-year post grad ND from the Canadian College of Naturopathic Medicine and a Master's in Public Health (MPH) in Hamburg, Germany
Licensed naturopathic doctor, epidemiologist and nutrition specialist dedicated to preventing and reversing the epidemic of chronic disease
In addition to 15 years of private practice, Millie's research efforts have been published in peer-reviewed journals and conferences
About our Health Coaches
Your Mymee health coach is your direct partner in identifying your triggers. Each Mymee health coach is highly-trained to work with and support clients with autoimmune diseases, autoimmunity symptoms, and COVID long haul.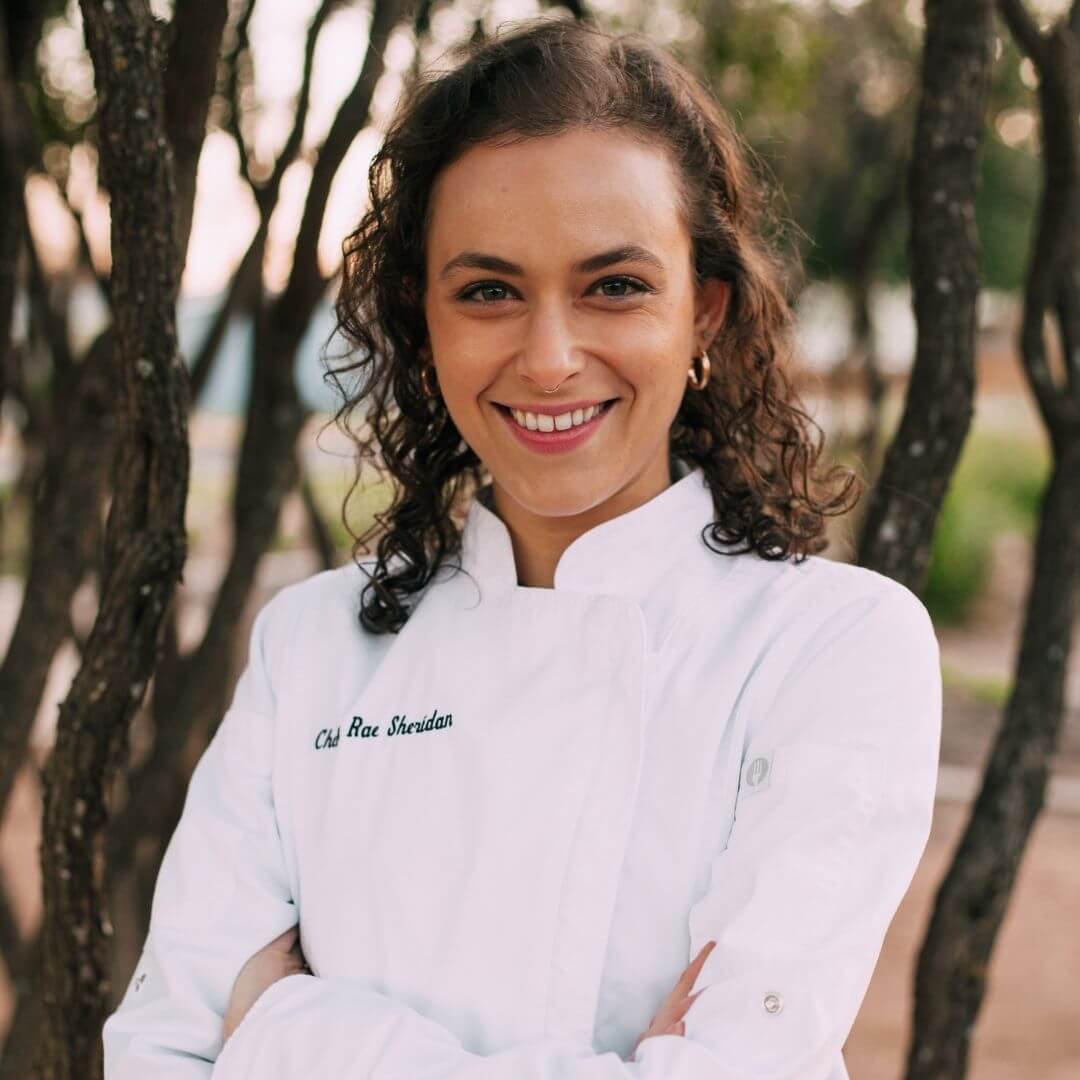 Chelsea Sheridan, MS, CNS
Certified Nutrition Specialist
Food as Medicine Chef
Master of Science, Holistic Nutrition and Integrative Health Coaching
Personal experience with autoimmunity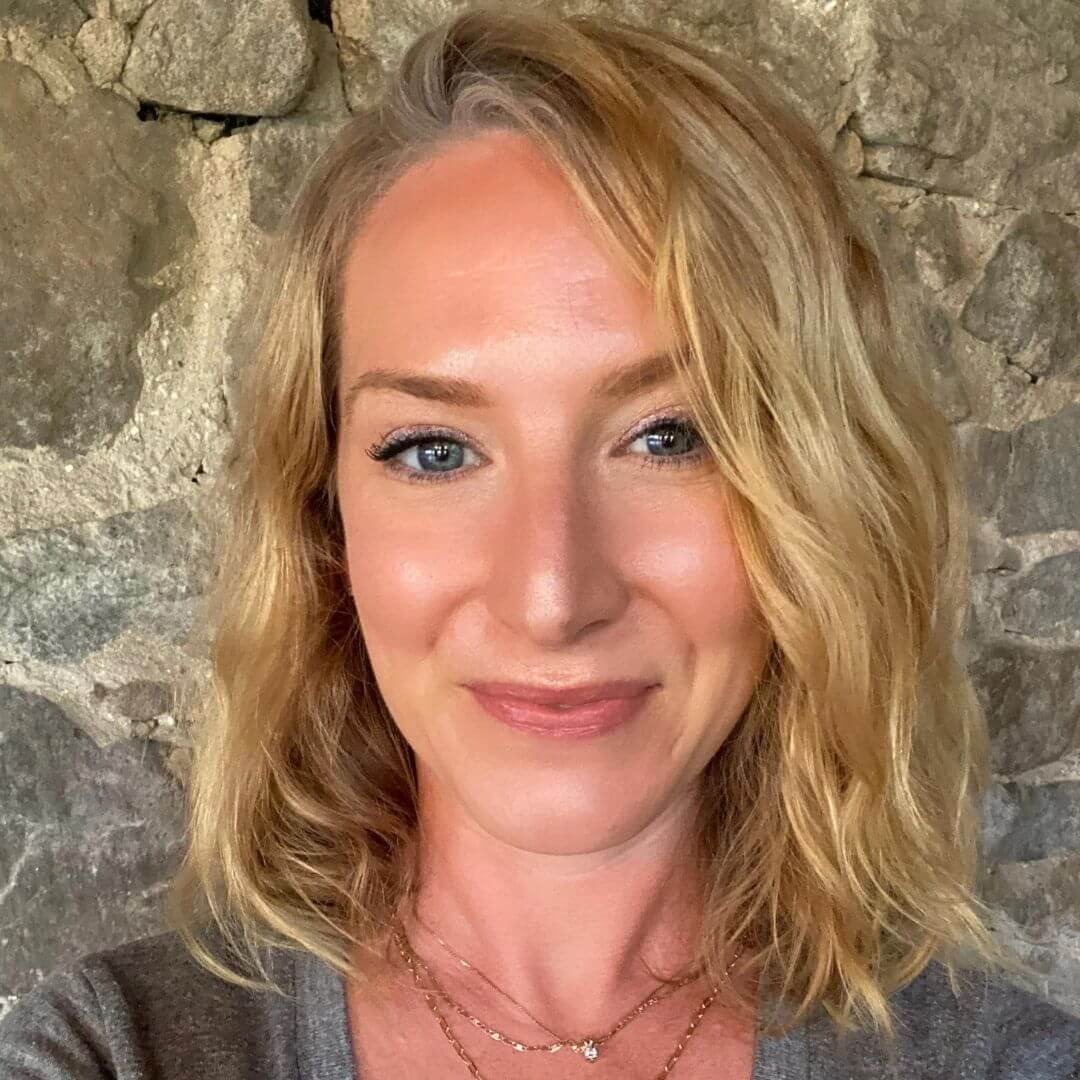 Haley Knauer, MPH
Master of Public Health, Global Public Health Nutrition
Experience working in various medical settings in partnership with healthcare providers
Personal experience with Hashimoto's disease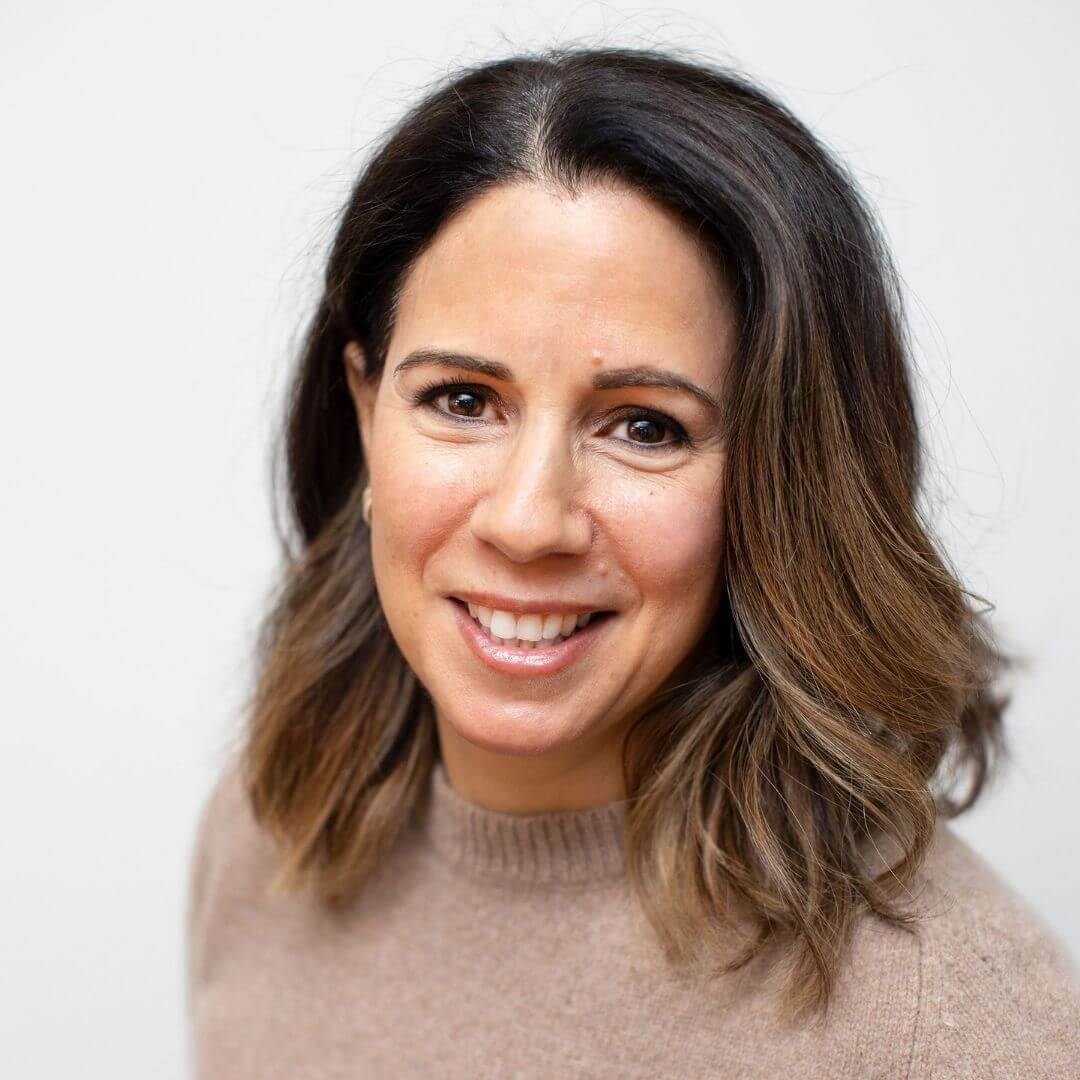 Laura Lovejoy
Certified as a functional medicine health coach
Kripalu yoga instructor specializing in breath work and meditation
Personal experience with autoimmunity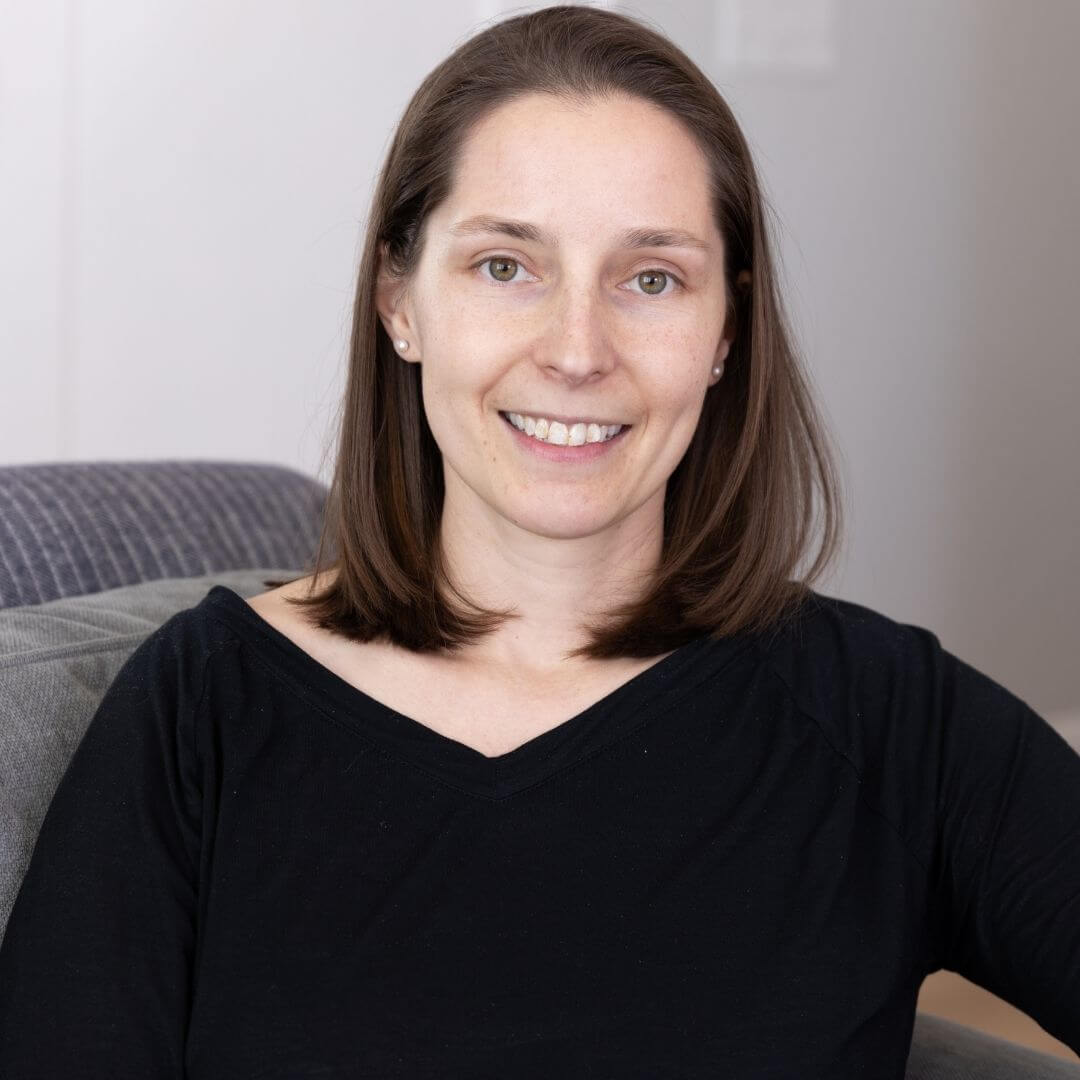 Julia Wall, MS
ADAPT Certified Functional Health Coach
Master of Science, Human Factors
Skilled in healthcare technology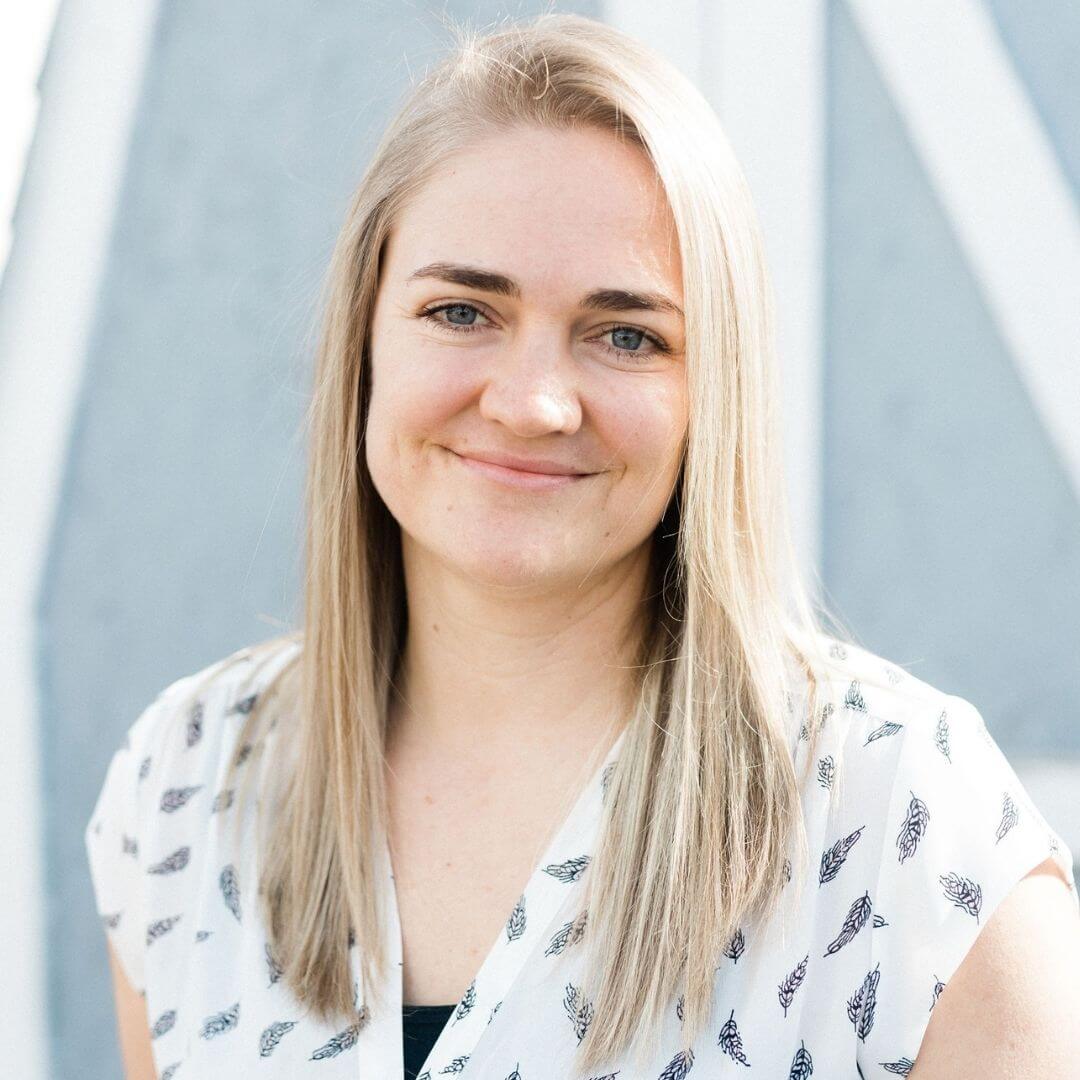 Cassie Web
Certified in health and wellness coaching
Nationally licensed massage therapist
Personal experience with autoimmunity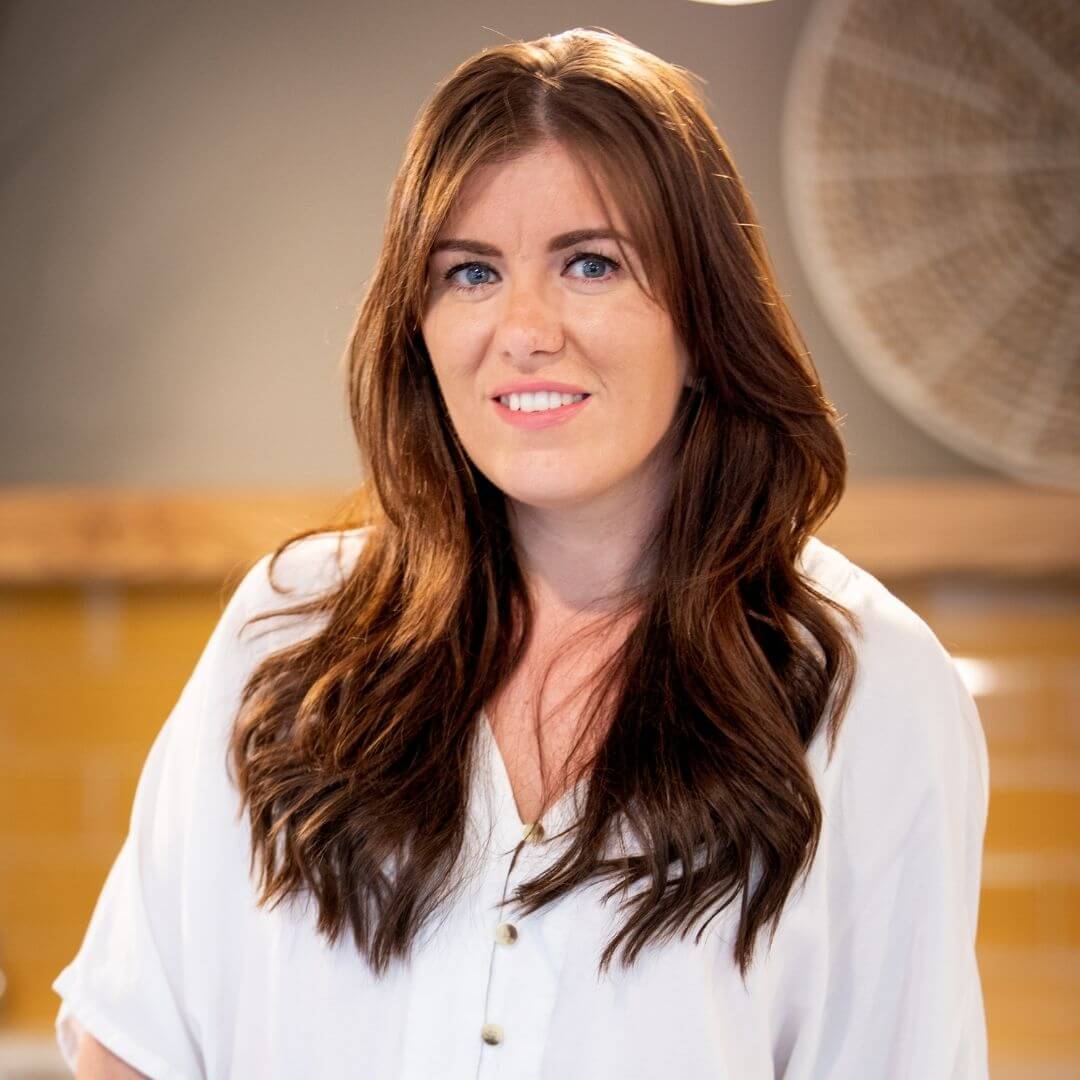 Jennifer Costa
Certified holistic nutritionist
Certified wellness educator
Experience leading wellness workshops and nutrition departments at wellness centers
Personal experience with autoimmunity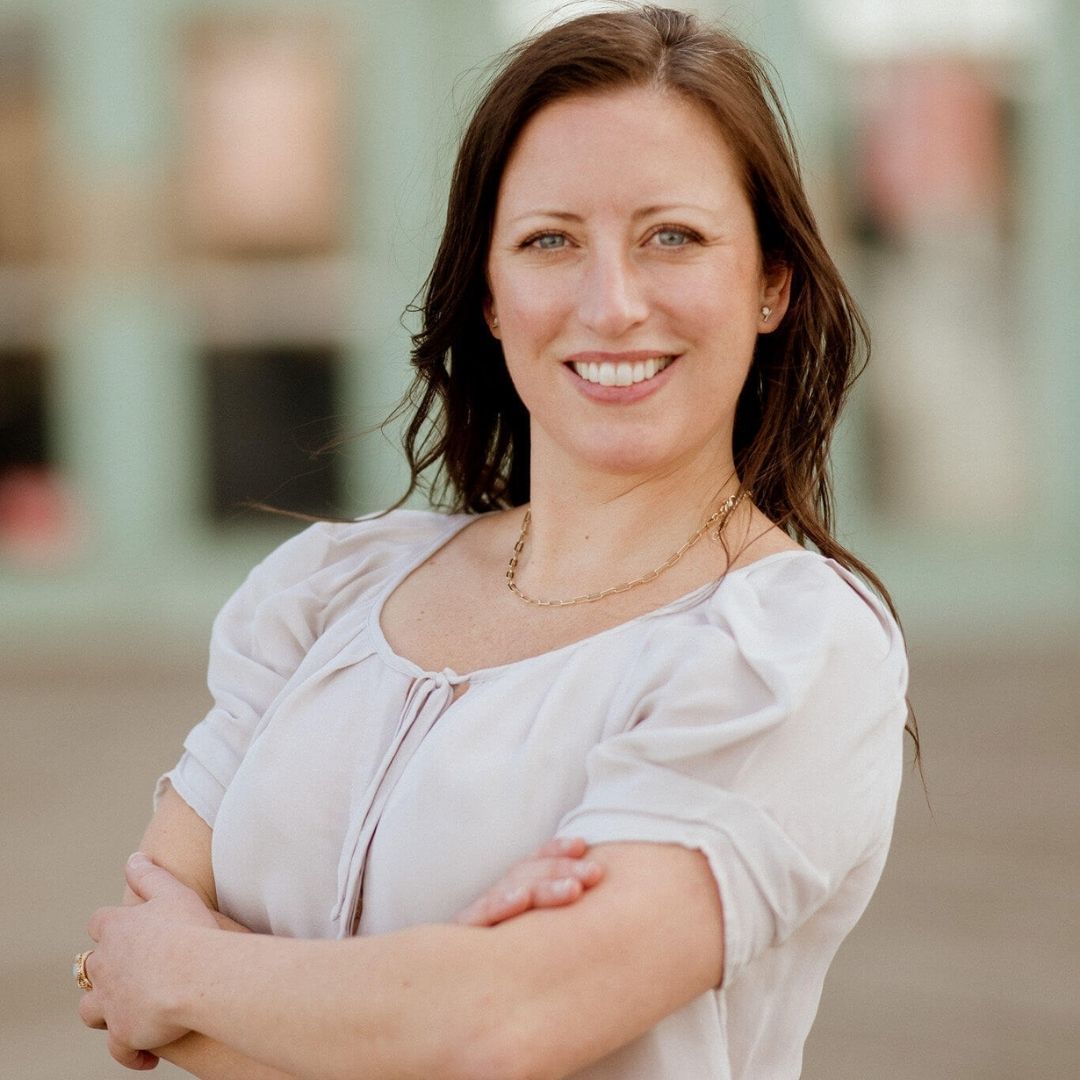 Kristen Dahlem, RN
Registered nurse
Board-certified health and wellness coach
Personal experience with chronic illness