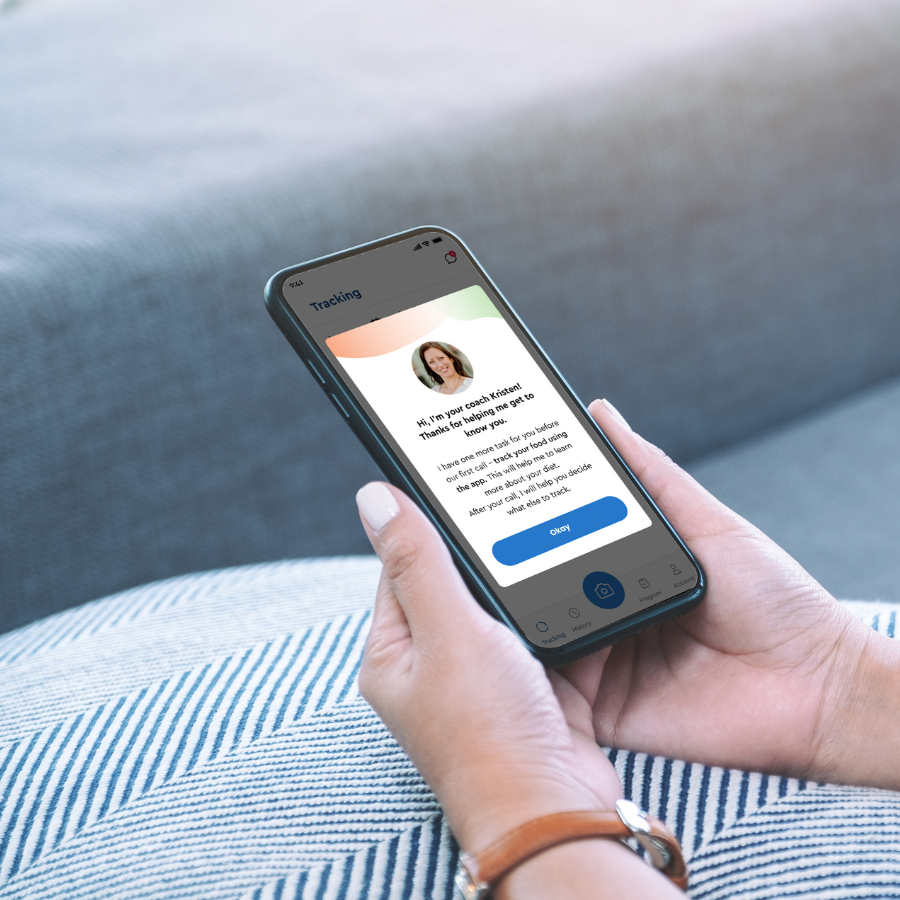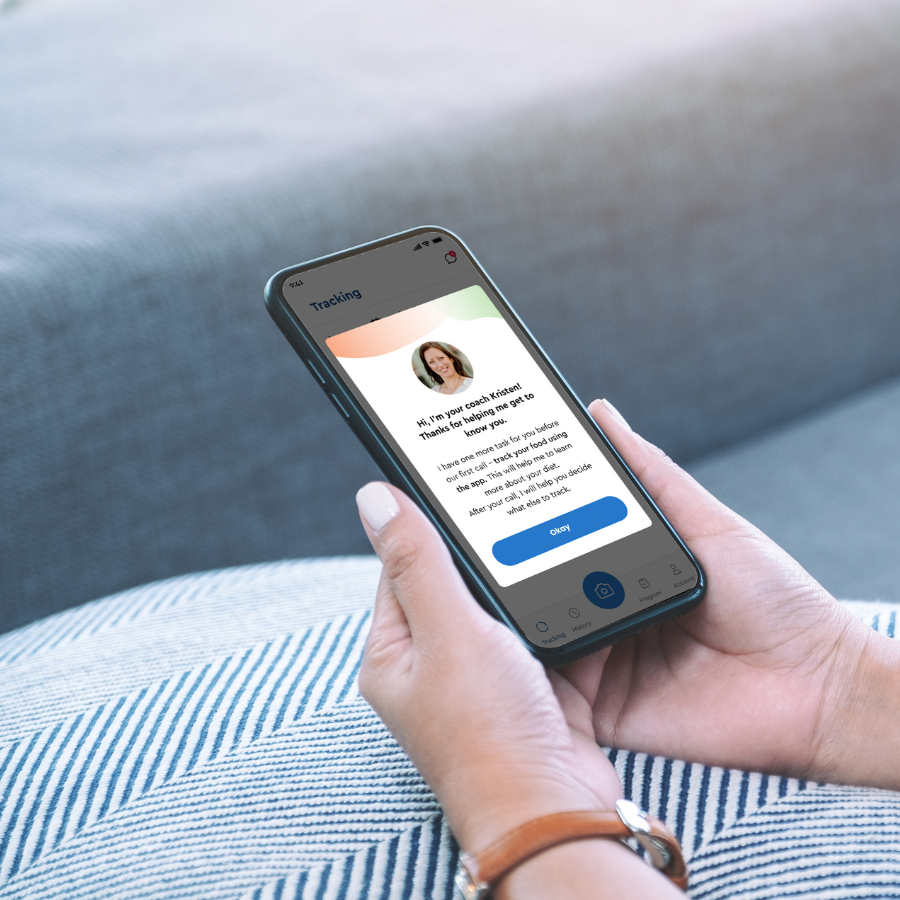 With Mymee, You Will:
1.

Have virtual, one-on-one sessions with a certified health coach who has expertise in determining triggers

2.

Be able to leverage precise data created by tracking your diet, symptoms, and more in-app — all to create a tailored plan to identify your unique triggers

3.

Learn how food sensitivities, toxins, nutrient deficiencies, and other environmental factors can influence how you feel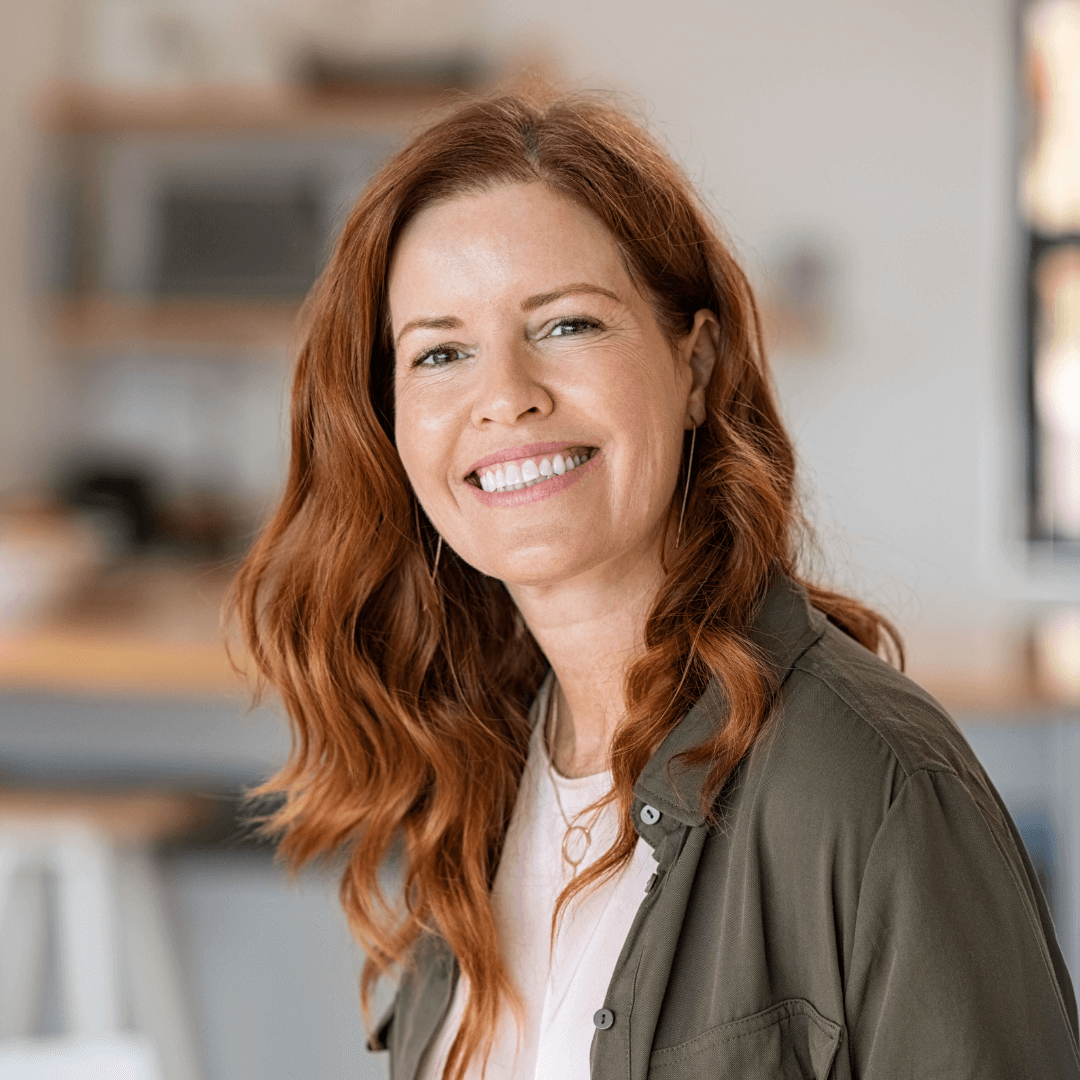 Discover What's Worsening Your Lupus Symptoms
No two people experience lupus the same way. Mymee's method determines the precise symptom triggers within your individual diet and environment.
Start today by scheduling your first session.