Dr. Jeffrey Bland joined us for our Navigating the New Normal: COVID and Autoimmunity Summit. He presented on COVID long haul and chronic fatigue.
Dr. Bland strongly believes that COVID long haul is not a psychological problem, but a biomedical problem and during this webinar, he discusses why.
Dr. Bland also emphasizes the four major principals for treating COVID long haul:
Gastrointestinal restoration
Metabolic detoxification
Mitochondrial resuscitation
Immuno-rejuvenation.
The New England Journal of Medicine stated that of the 114 million Americans who were infected with COVID-19, 15 million of those will go on to have COVID long haul - making it a national health disaster.
Many of the long COVID cases suggest to present themselves as an autoimmune disease. Because of the complexity of COVID long haul, it requires a personalized program for each individual.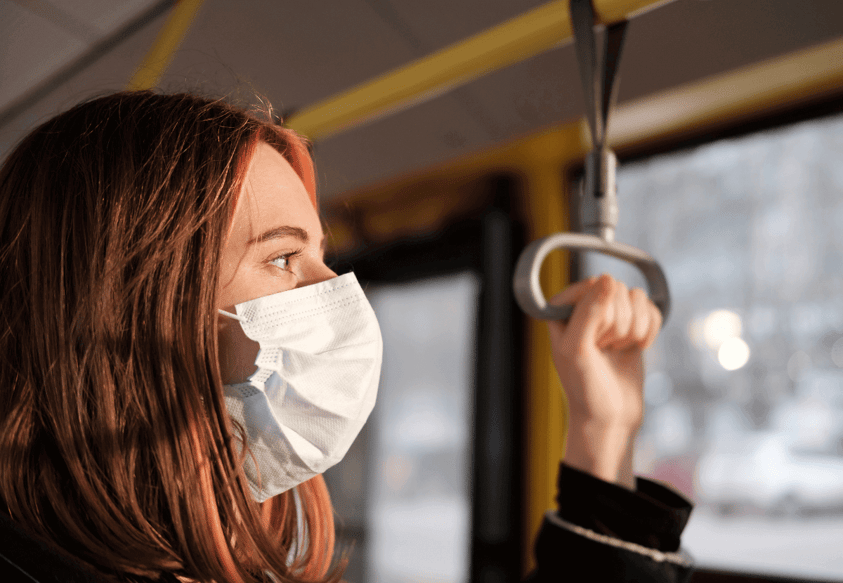 Symptoms of COVID Long Haul
COVID long haul presents itself with all sorts of symptoms, but the most prevalent symptoms being fatigue and brain fog. Knowing that the immune system makes us our entire body, these symptoms reflect changes in our immune system. Dr. Bland speculated that the impact of COVID long haul may be impairing the mitochondria, which is influencing long COVID symptoms.
To assess someone for long COVID, we need to look into the markers. To assess psychological/behavioral markers, the individual can go through an alertness evaluation, a chronic pain score, or a depression assessment.
Then, the caretaker can look into biometrics including the individuals pulse rate, body temperature at night and activity level. Lastly, the individual must be assessed for analytes such as Vitamin D, inflammatory markers, or blood immune cell genome methylation age.