Living with rheumatoid arthritis (RA) can feel isolating, especially when experiencing symptoms like swollen, stiff joints and fatigue daily or painful, seemingly unpredictable flareups. Finding top RA Instagram accounts can be a great way to feel understood and find support for what you face every day.
Without knowing anyone else managing RA, you may feel alone. It can be hard for family and friends to understand why you're so tired or simply not up for the activities that you used to be.

With any autoimmune disease, connecting with others who have similar experiences can be both helpful and comforting. They can likely understand how difficult it can be to cancel plans because you aren't feeling well or how it is to wake up not feeling like yourself. It can make all the difference in knowing that you're not alone.

Finding your place within a community - even an online community - can help to decrease the stigmas that are often associated with chronic illness and give you a support system that you might be missing.

Social media platforms, like Instagram, aren't just for pop culture anymore. Many have become a great way for RA patients to find others struggling with RA. Here are the top rheumatoid arthritis Instagram influencers to follow when you need some reassurance and validation that it's not "just you."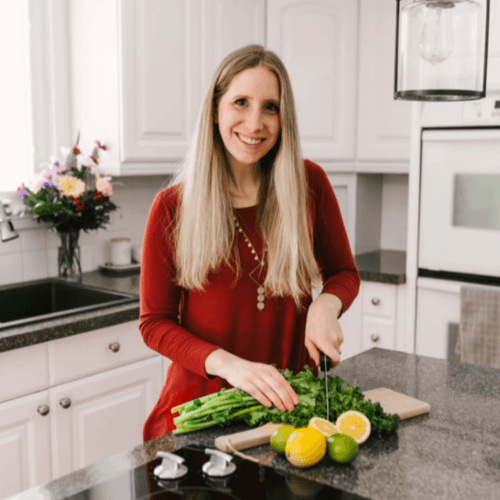 1. Renee Anderson @the_rheumatoid_arthritis_mama
Renee Anderson of @the_rheumatoid_arthritis_mama on Instagram is a former teacher, who, after being diagnosed in 2017, founded her website to help connect with other mothers who have RA and create a space for them to talk authentically about their RA journeys. She also manages an active support group of 2.4k members on Facebook called the Rheumatoid Arthritis Mamas Sisterhood. Renee shares inspirational quotes and self-care tips and is getting ready to launch her new podcast, "The Every Day with Autoimmune Podcast."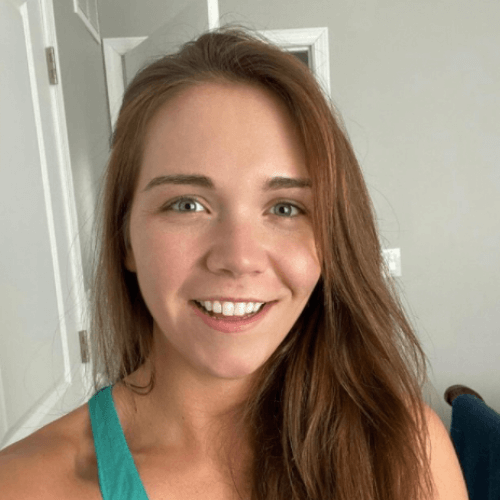 2. Megan Tovar @itsmegzz_fitness
Meg Tovar, of @itsmegzz_fitness, a top RA account on Instagram, is a personal trainer and coach who has RA and provides online workouts, nutrition, and life advice for others living with RA. She even has a free RA workout download for followers to try.
Find inspiration as she shares her personal story. Meg is a great resource if you're looking to start your own exercise program while managing your RA symptoms. She also has a Facebook group and a Youtube channel.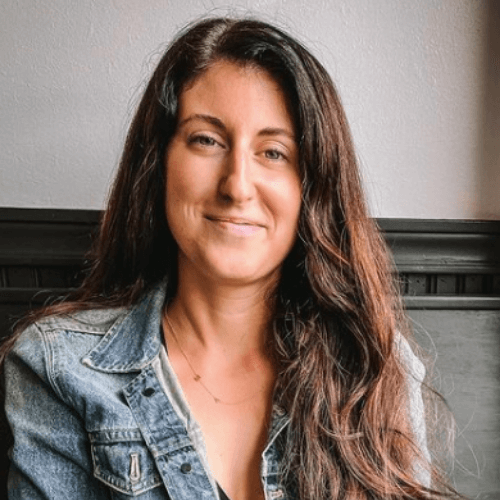 3. Laura Mason @lovecheflaura
Laura Mason, the owner of @lovecheflaura, was diagnosed with RA in 2019 and having a culinary degree, she uses food as a way of healing and sharing her own story. Her Instagram page is full of beautiful recipes using whole food ingredients to promote creativity in the kitchen. She also has information and features for understanding and cooking for different diets and food intolerances.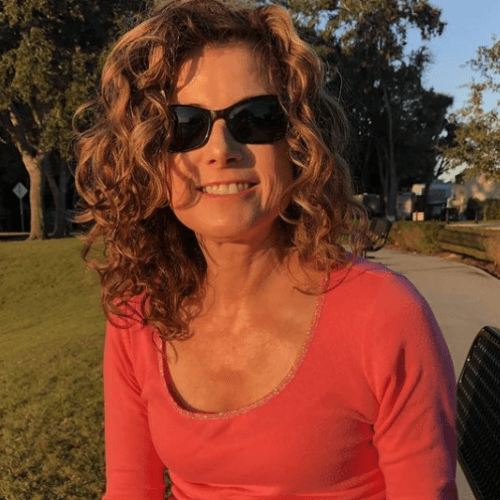 4. Kelly O'Neill @kelly_rawarrior
Kelly O'Neill, @kelly_rawarrior on Instagram, fuels her blog and Instagram channel with resources for her fellow Rheumatoid Arthritis "warriors." She infuses humor and encouragement into her posts and provides helpful information about how to recognize symptoms and how to live a full life with a rheumatoid arthritis diagnosis.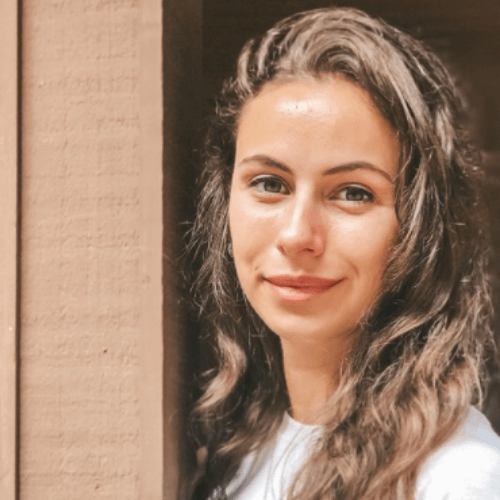 5. Ali DiGiacomo @AnotherDayWithRA
Ali DiGiacomo, the owner of the top RA Instagram channel @anotherdaywithra, is an RA warrior and a vegan who offers all sorts of support for others managing RA. With some humor, skits, recipes, and more, Ali's channel is a great place to draw inspiration and encouragement from. Ali also has extensive amounts of relatable content on her TikTok channel, @AnotherDayWithRA.
No matter who you follow, your personal experience with RA is unique. Feeling understood or having a sense of belonging can do wonders for your mental state when managing your RA.
This is why Mymee has seen great success in RA clients while working with a dedicated health coach who has been through their own journey with autoimmunity. Each Mymee certified Health Coach has successfully reversed their autoimmune symptoms by identifying their triggers.