Mymee Founder Mette Dyhrberg found her way back from her psoriasis right when she was told there was little hope for relief.
MY PERSONAL STRUGGLE
At 14, I was diagnosed with my first autoimmune disease, psoriasis. I started really not feeling well in my 20's and I went from doctor to doctor. The worst part of this period of my life was the fact that despite feeling terrible, I looked fine for the most part.
My parents loved and supported me, but they really didn't understand what I was going through. Years later, I was sightseeing with my family around New York City in these amazing cowboy boots. At the end of the day, one was stuck on my foot and my dad helped me pull it off. As the boot came off, there was blood everywhere. Apparently there was a nail stuck in my heel all day. For years I had been saying I couldn't feel my lower legs. At that moment, I saw in my dad's eyes, that he really got it. Finally, they understood.
From then on I collected disease labels and my medicine cabinet started to resemble a walk-in closet. I experienced terrible, terrible fatigue and brain fog. I went from working as a model to being overweight, going from earning top grades to unable to read a book. By 30, I'd been diagnosed with 6 autoimmune diseases, I was heavily medicated and on my way to being a chronic patient for life.
After that last trip to the hospital, I defaulted to numbers. It gave me control. I started in a little journal, taking notes all day long. From there I moved into a spreadsheet where I meticulously tracked everything about myself, what I ate & drank, when I used the bathroom, all my symptoms - every function of my body.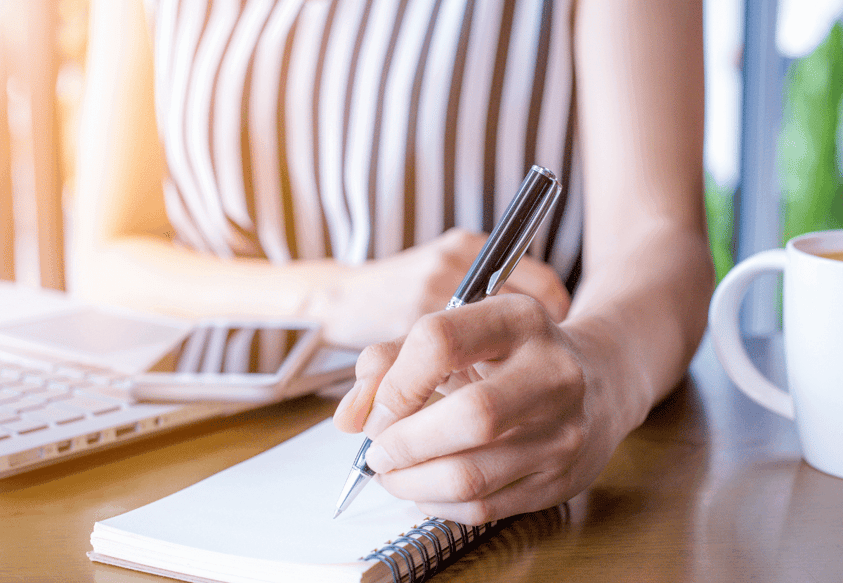 After a while, I started seeing patterns. Patterns that were hidden until I actually began analyzing my own data. From that obsessive spreadsheet, Mymee was born.
"I'm grateful that the doctor chose to say 'I am happy with your numbers'. Uncovering the data about my own body gave me the power to take back control of my own health." - Mette
HOW I FEEL NOW
Finding my triggers gave me the power to take my health into my own hands. I have been symptom and drug free for 8 years now. That's only possible because I took the time to listen to my body and optimize my environment for it. Mymee is not a miracle cure, it's a way for people to decode the triggers in their environment that influence how they feel. No crazy spreadsheet required.