Heather Zwickey, PhD, joined us for our Navigating the New Normal: COVID and Autoimmunity Summit. She presented on Viral Infections, Autoimmunity and Gut Microbiome.
Dr. Zwickey focused on how viral infections disrupts the cytokines and how that impacts disease, specifically autoimmunity, during this webinar.
Dr. Zwickey covered 5 main points when discussing Viral Infections, Autoimmunity and Gut Microbiome:
Immune response to COVID and Inflammation
Inflammation and Autoimmunity
Autoimmunity and COVID
Autoimmunity and Microbiome
Therapeutic Approach - Microbiome
Underlying inflammation leads to feelings of depression, anxiety, and hostility/aggression. So, if someone has depression, anxiety, or aggression, they likely have overproduction of inflammatory cytokines.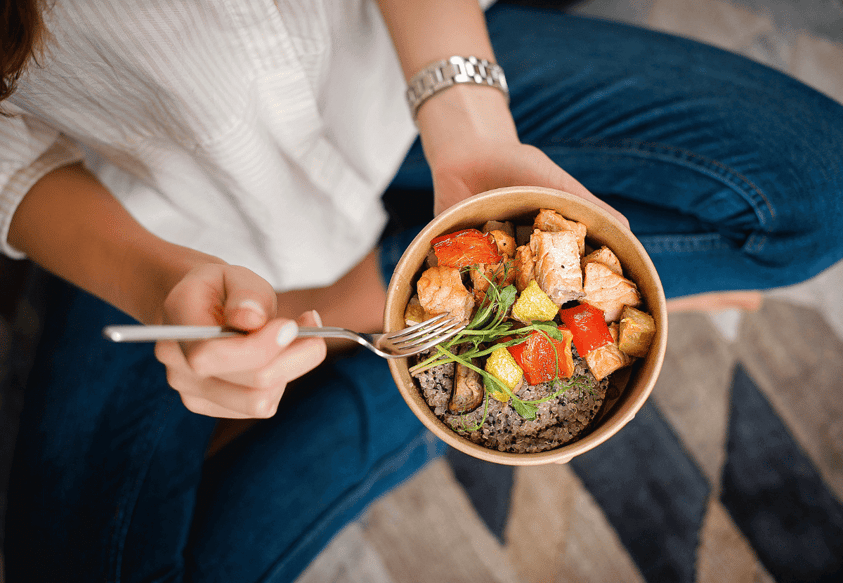 Microbiota Influence
Diet, lifestyle, stress, movement and sleep all impact the microbiome. If you are not sleeping, or more stressed, you may be causing dysbiosis in your gut. This is not uncommon for people facing COVID-19.
When dysbiosis happens, all different mediators of health are impacted including metabolites, neurotransmitters, cytokines, hormones, and endocannabinoids. In order to have a healthy microbiome the mediators of health need to be healthy.
Dr. Zwickey says, "If our microbial system is not healthy, we are not healthy."
Microbiomes are ecosystems. Microbes are highly sensitive to their environment and some microbes are more important than others. It's more than just the presence or absence of microbes, but the health of those microbes. The health of our microbiome influences the health of our immune system because it impacts both our immune response to infection and our autoimmune response.
Watch Dr. Heather Zwickey's presentation