I first heard about Mymee in October 2017 at a Johnson & Johnson Innovation Labs CEO Summit. I was inspired by Mette Dyhrberg's presentation and immediately approached her to ask if we could try the program for my mother-in-law, Annemie, who suffered from lupus and other conditions.
After years of taking insulin, my 73-year-old mother-in-law was unable to get her diabetes under control. She suffered from chronic fatigue and anemia for over 20 years. ln 2014, she became severely ill and was hospitalized with systemic inflammation and was diagnosed with systemic lupus erythematosus.
"As an innovator in the healthcare industry, I know an effective product when I see it. And as someone whose family member directly benefited from the Mymee program, I can attest to the fact that Mymee works."
From that point on, Annemie was in and out of the hospital with a variety of symptoms. She was seen by numerous specialists and was given prescriptions for seven new medications. Not only did her condition not show any signs of improvement, it got worse: she became wheelchair-bound and suffered from persistent nausea, brain fog, fatigue, dehydration and leg swelling.
Mymee To the Rescue
Once my mother-in-law began Mymee, we found that insulin was the cause of her morning brain fog, her blood glucose levels were unstable, and her medications were contraindicated. After discussing this with her doctors, we decided to reduce the level of insulin she was taking and start a regimen of protein-shakes to stabilize her sugar levels.
As part of the Mymee program, my mother-in-law was asked to track everything she ate and drank, and to record how she felt using the app. From the data collected every day, we were able to identify two specific foods that caused her inflammation and overall malaise: dairy (lactose) and broccoli. Incredibly, when these foods were removed from her diet, we saw results almost immediately! Her kidney values started going back to normal, her energy level increased and her pain decreased. And the best part of all - she was able to walk outside again without assistance.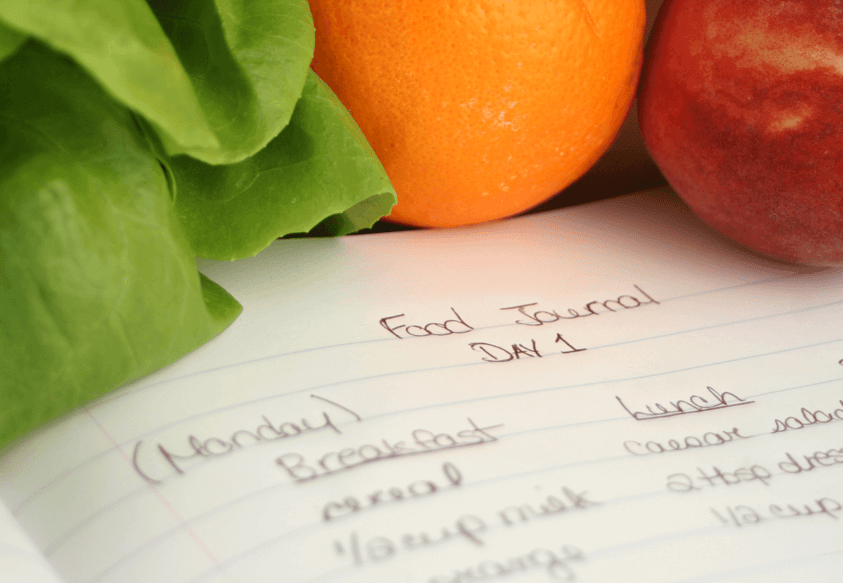 A New Lease on Life
Since joining Mymee, my mother-in-law is a more active, positive, and independent person. To this day she enjoys spending significantly more time with friends and family. She's also saved $157,000 in medical bills because she's no longer running to the hospital or seeing specialists to figure out how she can feel better.
The change has made such a dramatic difference not only for Annemie but for all of us who are enjoying more quality time with her and rest easy knowing she's enjoying her life to the fullest.
A longtime champion of technology innovation, John Bell is the CEO of HighTechXL and former VP, External Innovation at Johnson & Johnson Consumer Health.