Supplements are great for maintaining health and adding nutrients into your system. For those battling ongoing symptoms from having COVID-19, manifesting as COVID long haul, it can be overwhelming to find the right supplements for relief.
With more than 30,000 dietary supplements on the market and almost 60% of adults over 20 have reported using a dietary supplement in the past 30 days.
During the COVID-19 pandemic, supplements have become more popular. While supplements can be helpful, it's important to be educated on them before purchasing.
While supplements are regulated by the Food and Drug Administration (FDA), they are not regulated in the same way medicinal drugs are. Because of this, there is some buyer beware when shopping for supplements. Individual products are not regulated by the FDA, but ingredients are pre-approved by the FDA and labeling and claims are regulated by the FDA.
Good Manufacturing Practices (GMP) is a set of practices established by the FDA that supplement companies follow to show the public that they are trustworthy. When shopping for reliable supplements, look for the label cGMP (current good manufacturing practices).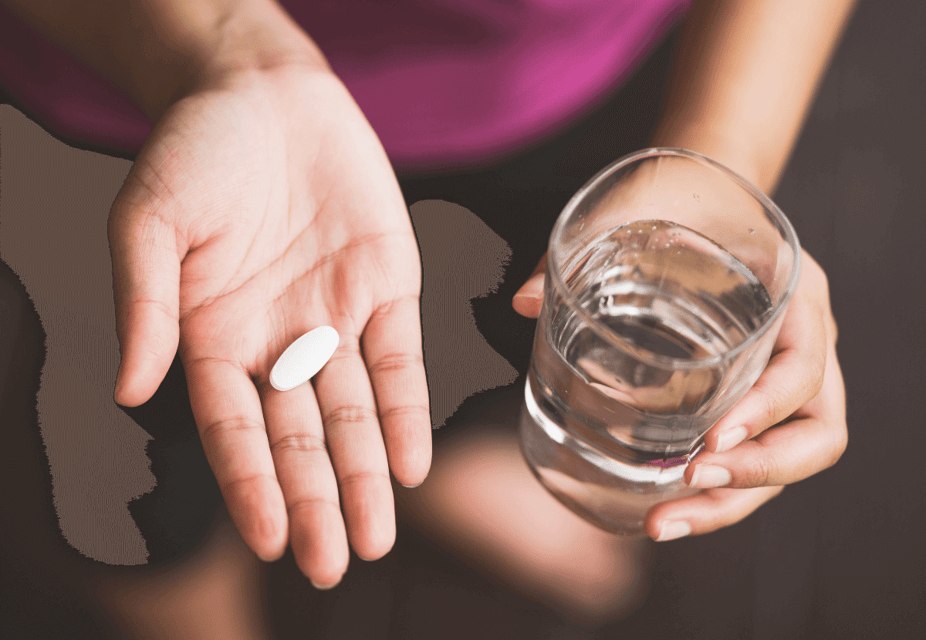 Choosing Supplements
To understand if a supplement is good for you, it's important to know both your nutrient requirements and deficiencies. When you take a supplement, you should monitor how you are feeling. Supplements should make you feel better, and if they are not, you may want to reevaluate.
It is also important to consider the quality of the supplement you are taking. Be sure to look at the ingredients to understand what the supplement is derived from. By doing this, you will ensure that you are getting the cleanest and best supplement.
Knowing what your allergies are and the medications you are currently taking is vital to account when choosing supplements. You can use online resources to know how medications interact with supplements. If you have questions about supplements, it is always best to talk to a health care professional.
At Mymee, we recommend supplements based on expertise, lab work, safety, and cost benefits. Your health coach will give you a personalized supplement plan when you join Mymee. Learn more about the top supplements for COVID long haul.