Mymee Services
No matter where you are on your journey in controlling your autoimmunity, Mymee has a solution just for you.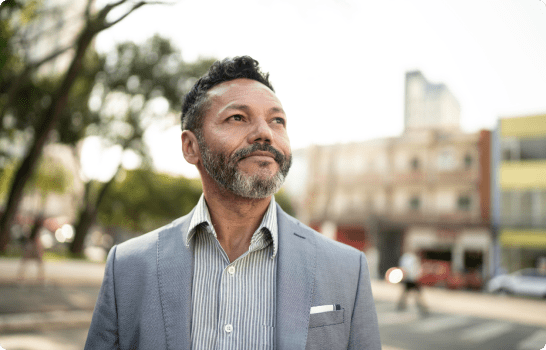 Mymee Core Program
Mymee Core combines one-on-one sessions with a dedicated health coach, simple, in-app tracking, and data analysis to create a personalized plan for managing and reducing your autoimmunity symptoms.
GET STARTED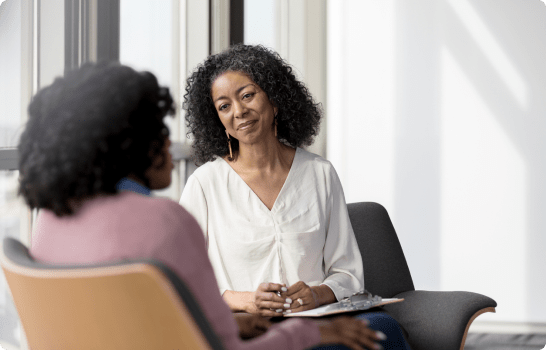 Post-COVID Support Program
Mymee's Post-COVID Support builds upon Mymee Core, recognizing the similarities between autoimmunity and COVID long haul to address your symptoms on the path to recovery.
GET STARTED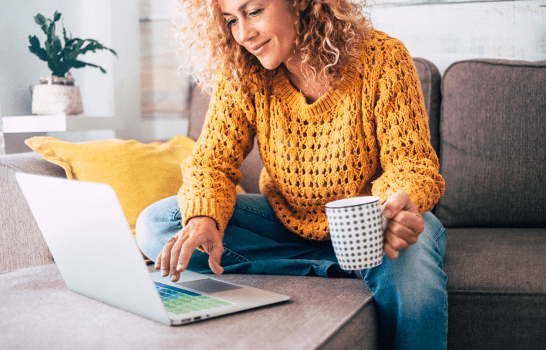 Mymee Connect Community
Struggling with autoimmunity can feel isolating, but it doesn't have to be. Join Mymee Connect to be part of a welcoming and supportive online community of people who can relate to what you're going through.
GET STARTED
Beyond being independently certified health and wellness coaches, our team takes autoimmunity personally. Each Mymee health coach has mastered their own autoimmunity and has the insight to help you. Plus, they've got the data to back up their process.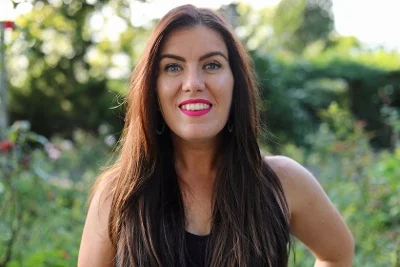 Jennifer Costa
Certified Health Coach
Jennifer is a certified holistic nutritionist and wellness educator whose experience includes leading nutrition departments at wellness centers, holistic health coaching programs, and wellness workshops. Jennifer has overcome life-threatening autoimmune disorders by changing her lifestyle and is passionate about helping others with chronic illnesses.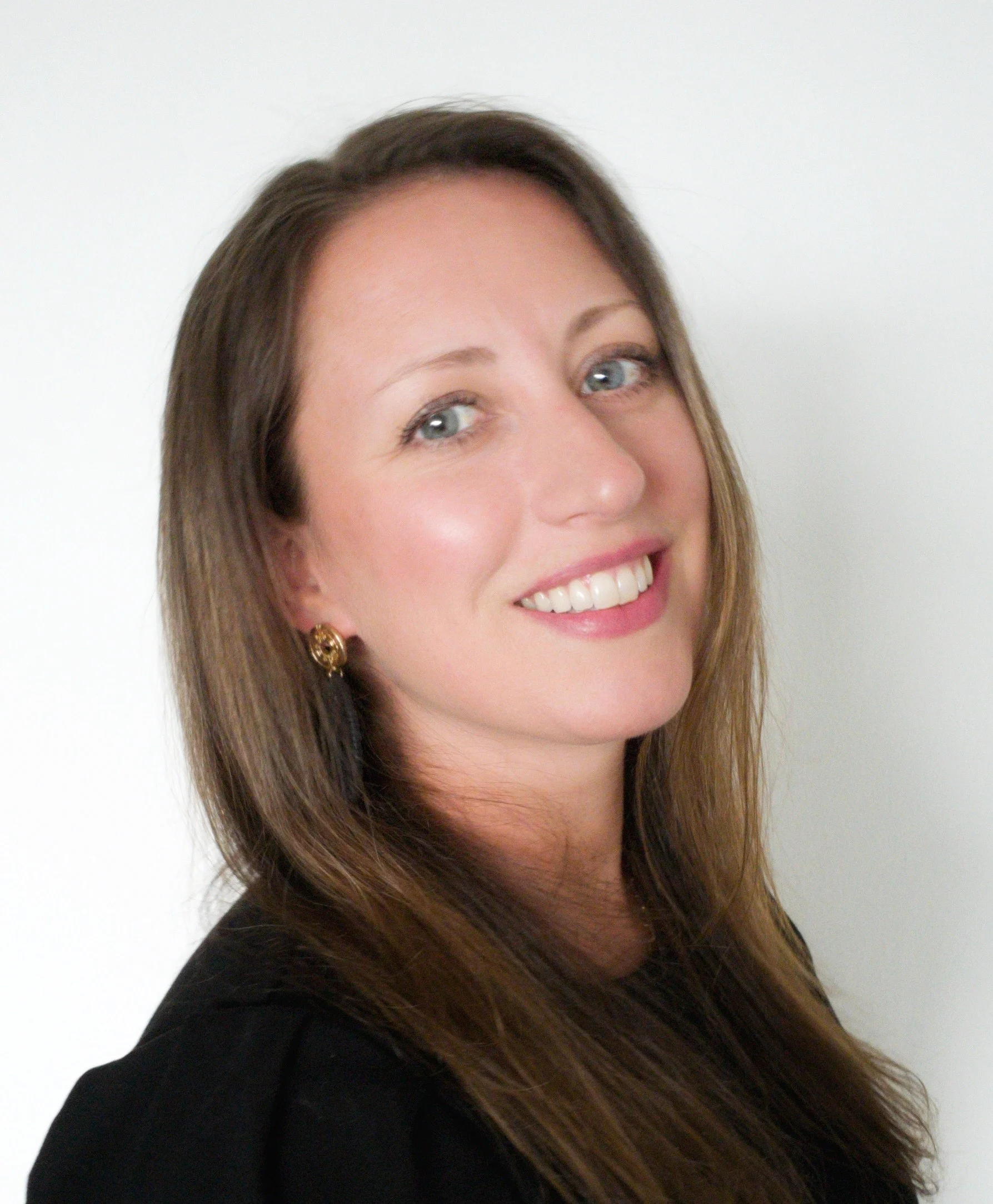 Kristen Dahlem
RN, Certified Health Coach
Kristen is a registered nurse and a board-certified health and wellness coach who prioritizes a strengths-based approach rooted in the principles of functional medicine. Having faced health challenges as a young adult, Kristen is grateful to now help others discover the influence of diet, lifestyle, and mindfulness in managing diagnoses.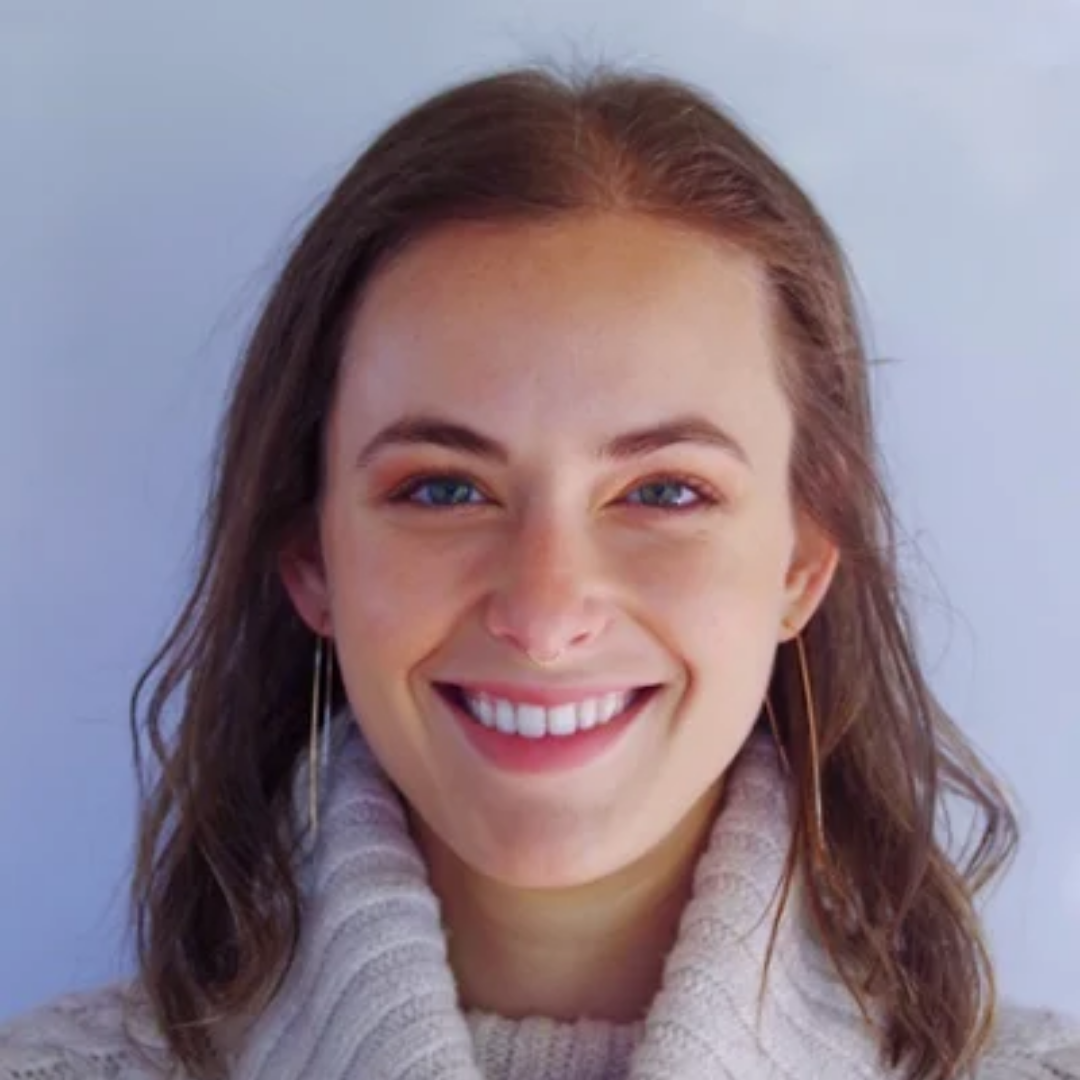 Chelsea Sheridan
Certified Health Coach
Chelsea is a Certified Nutrition Specialist and holds a BA in sociology and global health and a Master's degree in holistic nutrition and integrative health coaching. Having faced personal challenges with autoimmunity, Chelsea enjoys helping others with chronic illnesses to eliminate their pain and confusion and master their health.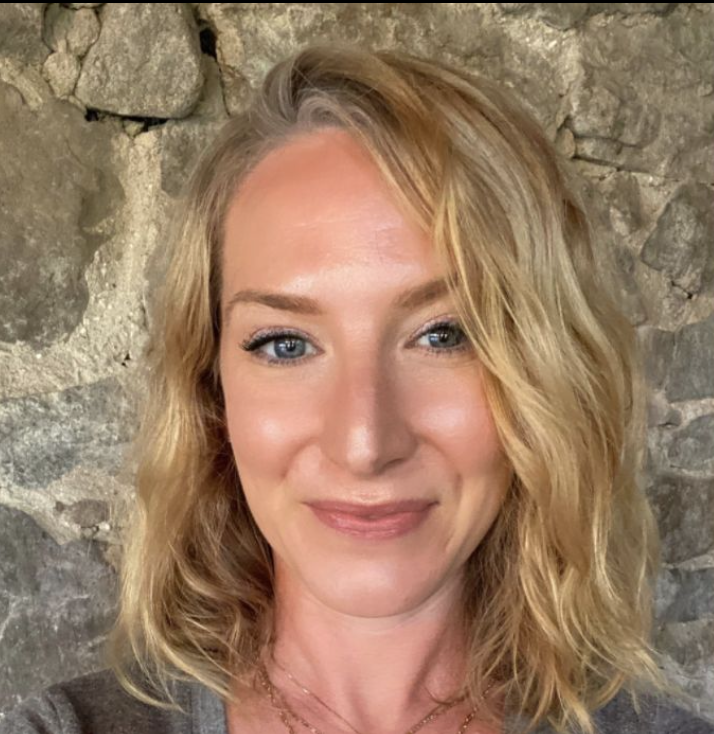 Haley Knauer
Certified Health Coach
Haley holds an MPH in Global Public Health Nutrition from New York University and has served as a primary health coach, partnering with healthcare providers in different medical settings. Her own Hashimoto's disease diagnosis led her to help others reduce chronic pain and symptoms. She embraces a fun, joyful coaching style.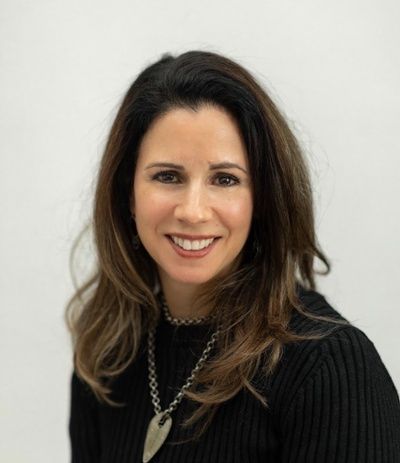 Laura Lovejoy
Certified Health Coach
Laura is a certified functional medicine health coach and Kripalu yoga teacher. Laura helps clients achieve improved energy and wellbeing by focusing on their relationship with food, movement, sleep, and stress. Having faced her own battle with autoimmunity, Laure is passionate about helping others live their best life.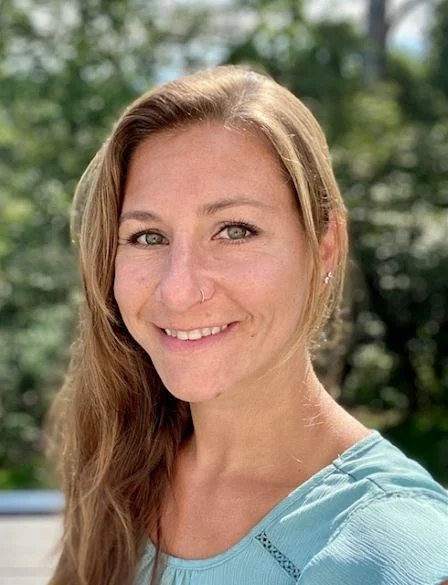 Kortney Cotton
Certified Health Coach
Kortney earned a Health Coaching and Fitness Nutrition certification through the American Council on Exercise following a rewarding career training individuals with disabilities in the workforce. Inspired by her lifelong personal journey with type 1 diabetes, Kortney believes we all have the power to make profound impacts on our health and wellbeing.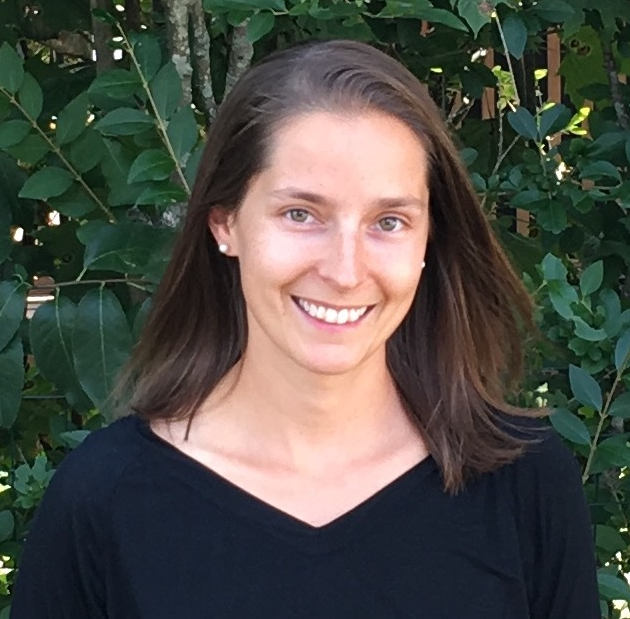 Julia Wall
Certified Health Coach
Julia is an ADAPT Certified Functional Health Coach with an MS in Human Factors from Bentley University. Before discovering her passion for a functional approach to health, Julia worked within healthcare technology. Now, she channels her experience in recovering from autoimmunity into helping her clients reach their wellness goals.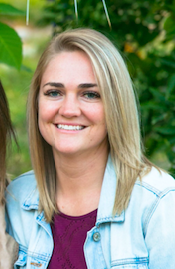 Cassie Web
Certified Health Coach
Cassie is a Certified Health and Wellness Coach and a Nationally Licensed Massage Therapist. Cassie's long standing passion for empowering her clients to better their quality of life was further ignited by her experience as a Mymee member. Now, she uses her expertise with autoimmunity and recovery to continue to help others.