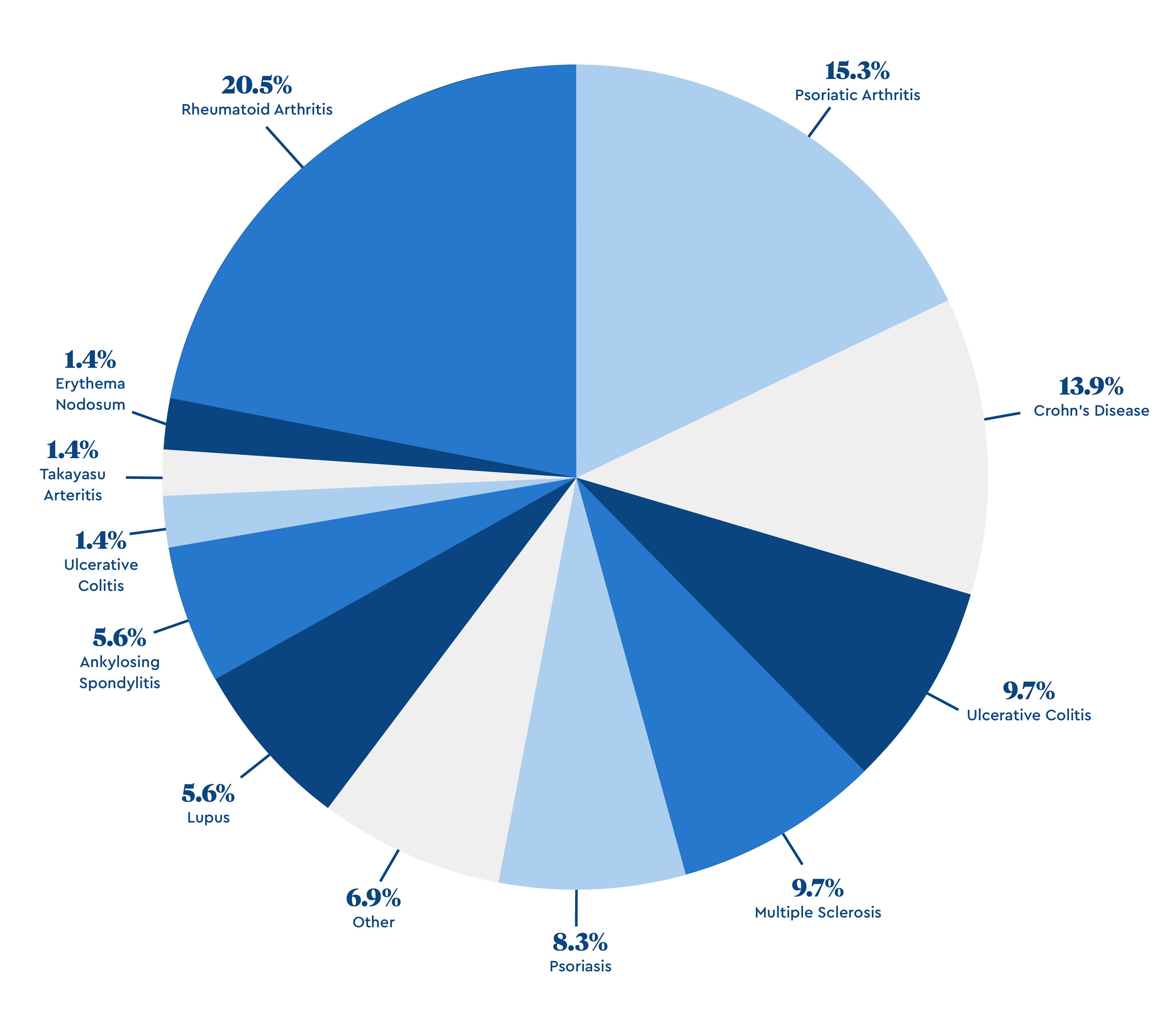 Breakdown by Autoimmunity Diagnosis
Members enrolled in Mymee experienced a range of autoimmune diseases and symptoms. These included common disorders like psoriatic arthritis, Crohn's disease and MS as well as those with rare or lesser known indications, including ankylosing spondylitis and takayasu arteritis. Rheumatoid arthritis was the most commonly reported diagnosis among members.
79%


improved during first 8 weeks of Mymee Core
Why Our Autoimmunity Program Works
We understand that autoimmunity is personal; no two people have the same environmental factors, triggers, or symptoms. Our individualized approach to autoimmune diagnosis includes a data assessment coupled with hands-on health coaching to bring relief to our members' symptoms - quickly.
Autoimmune Disease Symptoms Improvement in 16 Weeks
The chart below show improvements in severe autoimmune symptoms reported at baseline in a subset of enrollees who completed the required surveys at the 16 week endpoint. Fatigue - one of the most debilitating and treatment-resistant symptom of many autoimmune diseases - tops the chart, with 90% of members seeing improvement. Stiffness and limitation of movement improved in 92%, while joint pain got better in 70%.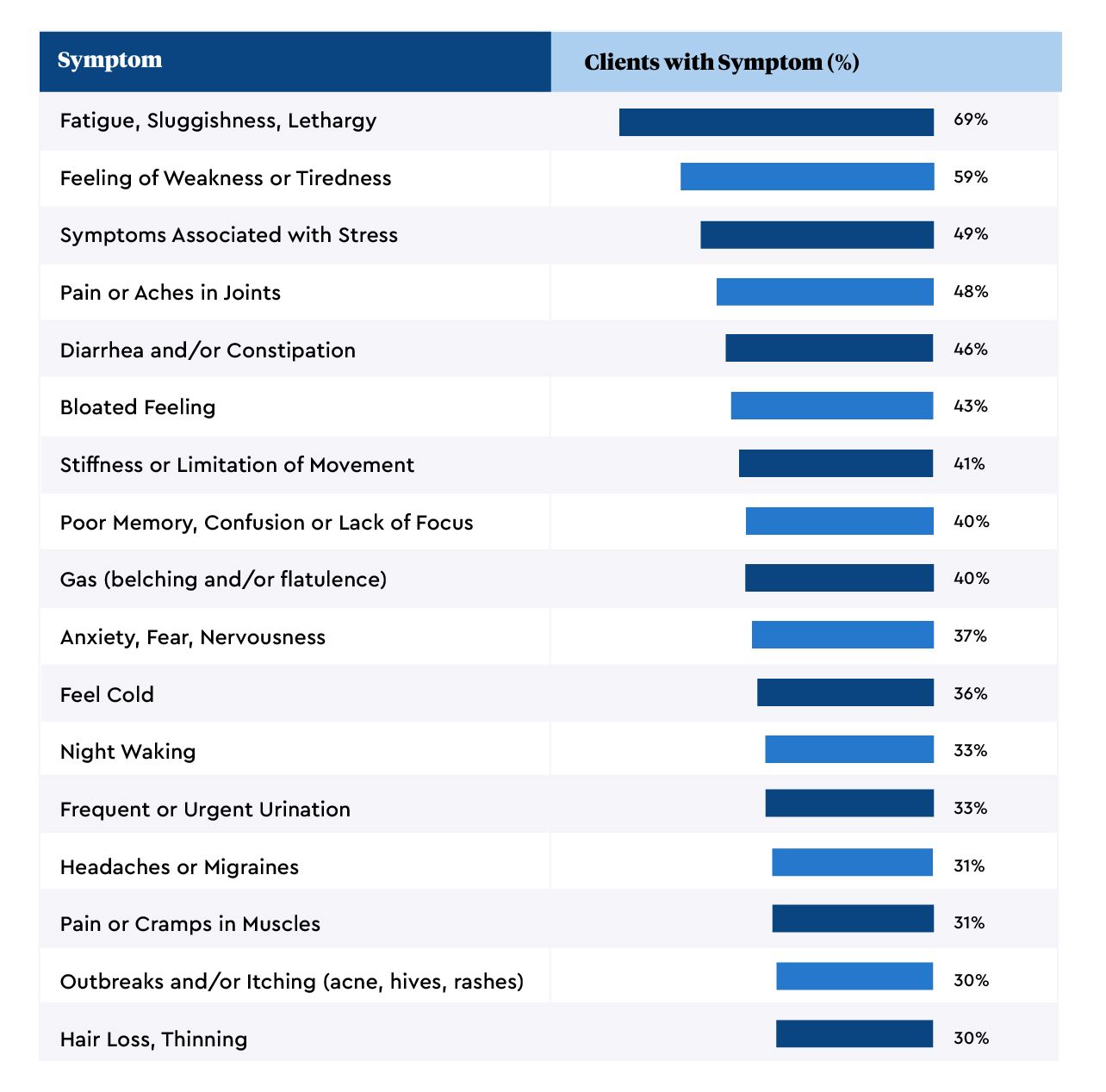 Take Control of Your Health
Mymee partners with you in creating a plan to minimize your MS symptoms - putting you back in the driver's seat of your life.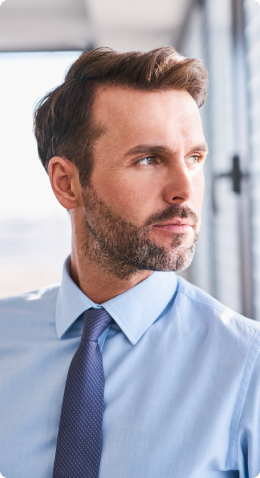 The Clarity You've Been Craving
Mymee takes the guesswork out of multiple sclerosis. We look at potential triggers like diet, toxins, stress, and sleep patterns, so we can help you achieve...

Fewer Flare Ups
Clear the fog, fatigue, and achiness. However your multiple sclerosis manifests, rather than masking the symptoms, Mymee helps you control them so you can do...

More of What You Love
Mymee helps you have the confidence to make plans and stick to them, the knowledge you need to lead a lifestyle that makes you feel better, and the opportunity to be fully present at home or at work.
Speak with a Mymee Health Expert
Mymee Health experts are here for you. Treatment options are available for those living with multiple sclerosis. A quick conversation can help explore how your autoimmunity is unique, how lifestyle and diet factor into symptoms, and what you can expect from our services.
Start feeling better within weeks by starting with a free, no-pressure, consultation call.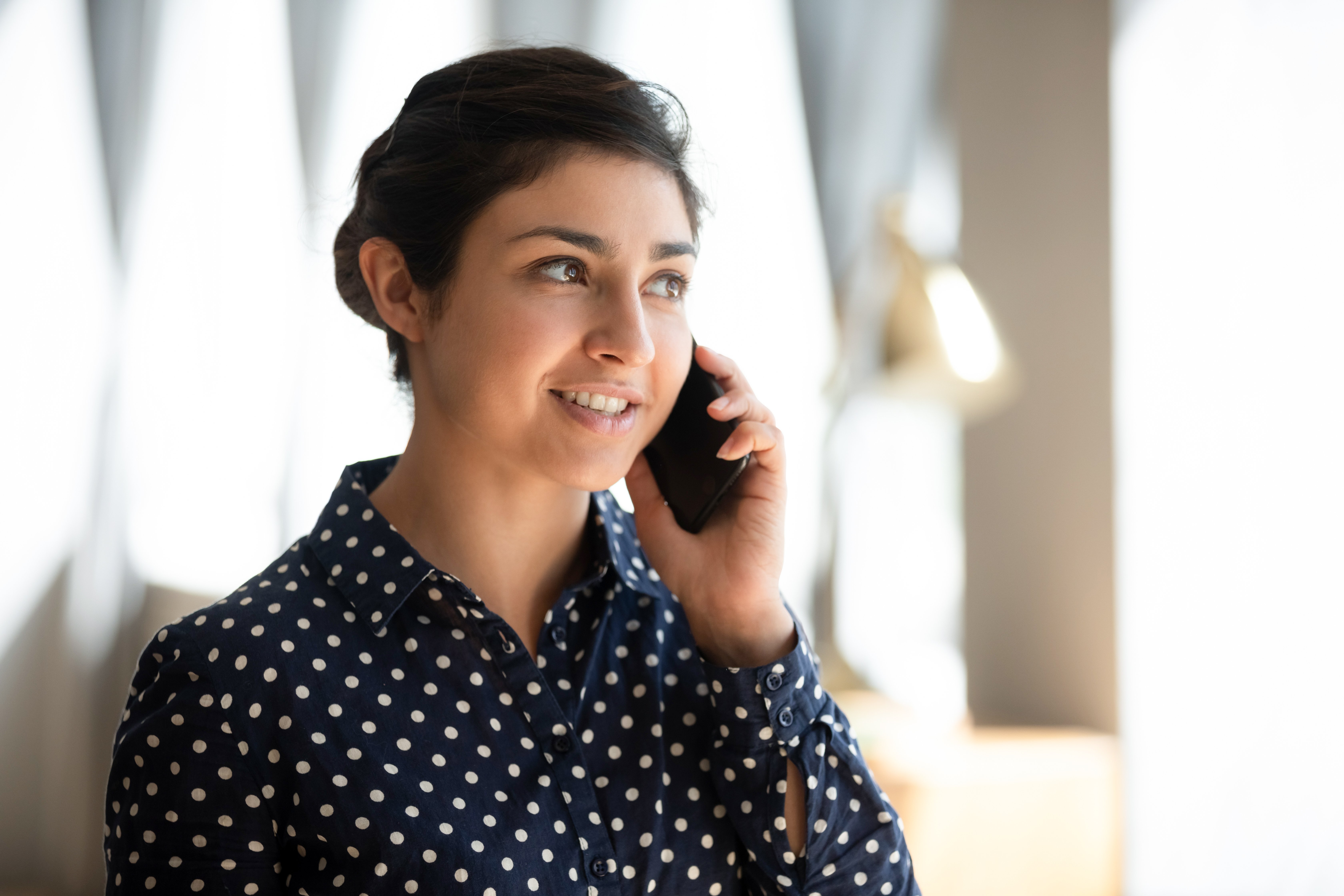 You can feel like yourself again.
Feeling better can start with a quick conversation with our team. Are you ready?