Trusted by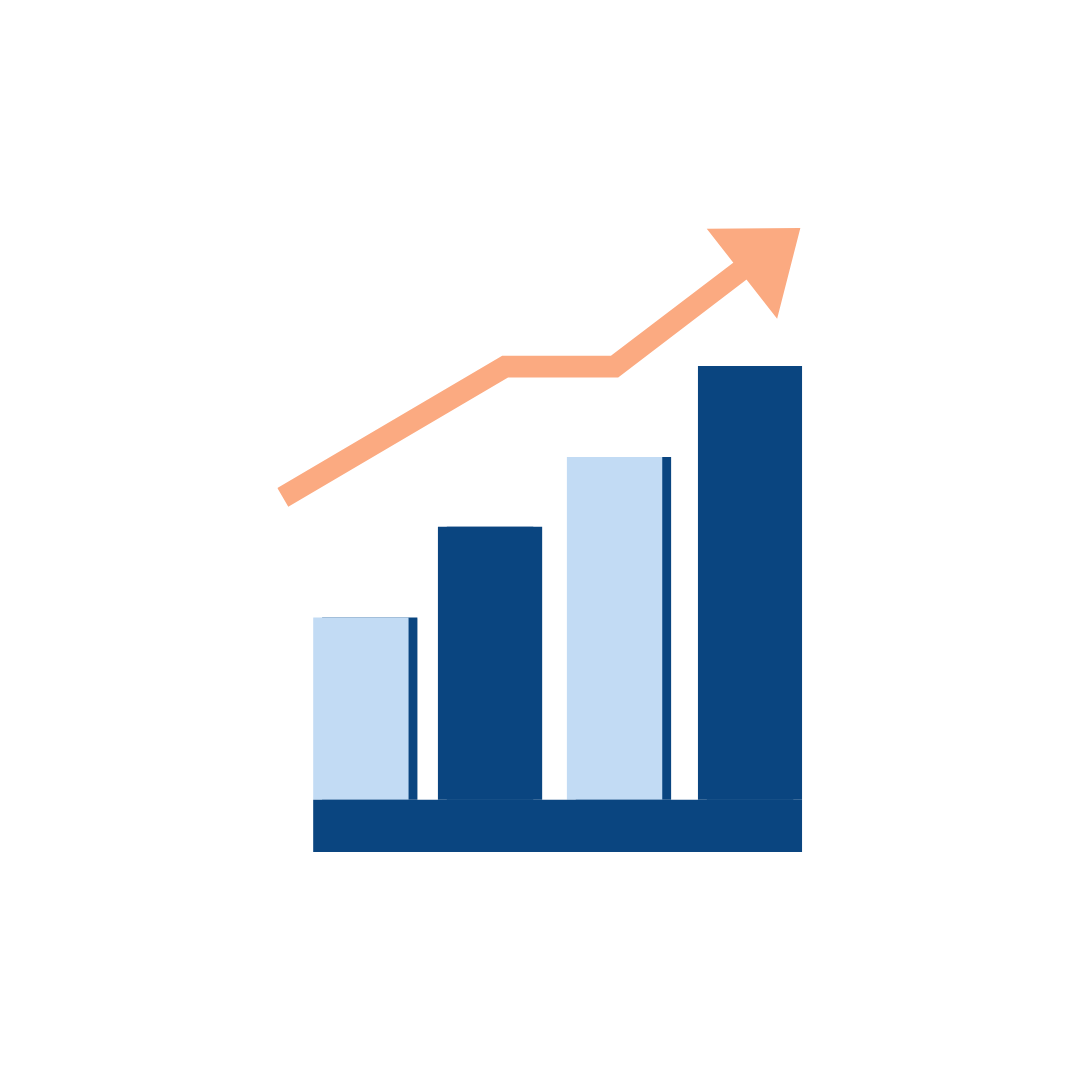 Clinically Validated
Mymee's method of identifying an individual's unique autoimmune disease and long COVID symptom triggers has been validated in clinical trials.
79% of Mymee clients feel improvement in their symptoms within the first eight sessions.
"This program was absolutely critical in my ongoing management and recovery from long COVID. I was able to gradually and effectively get my symptoms under control."
-Lisa, COVID Long Haul
How Mymee Works
Autoimmune disease symptoms can be influenced by a variety of factors in your everyday life. Highly specialized autoimmune disease and long COVID health coaches use Mymee's analytics tools
to help you conduct experiments and identify the
different triggers driving your symptoms.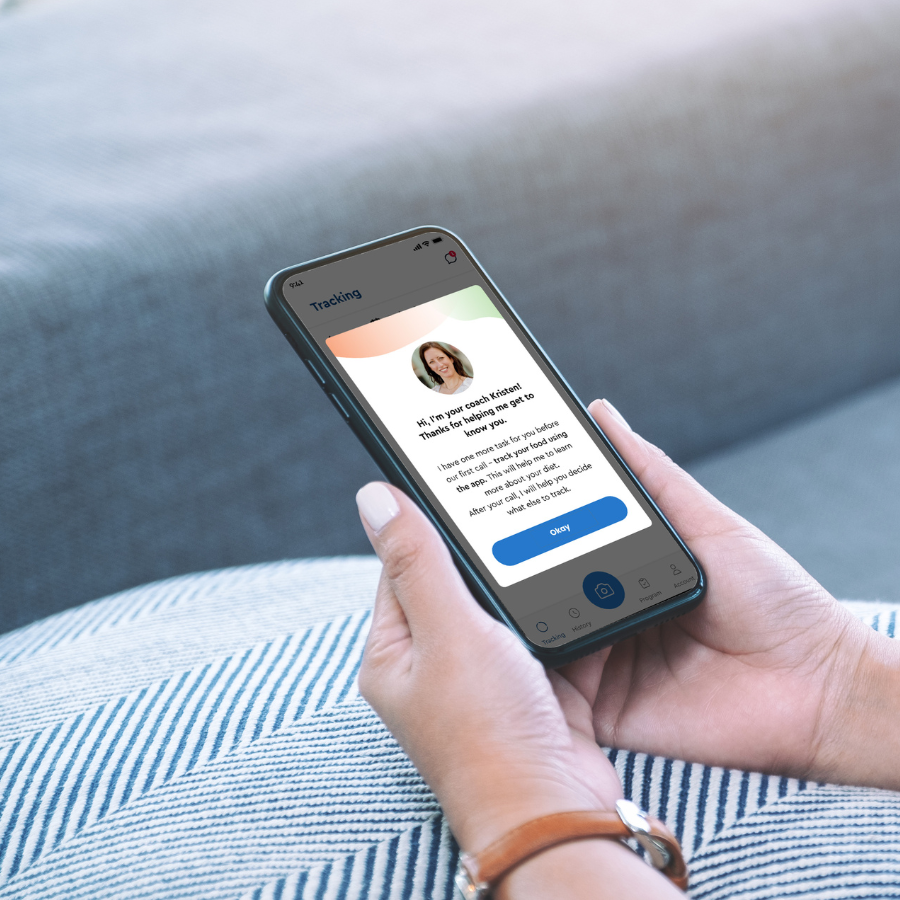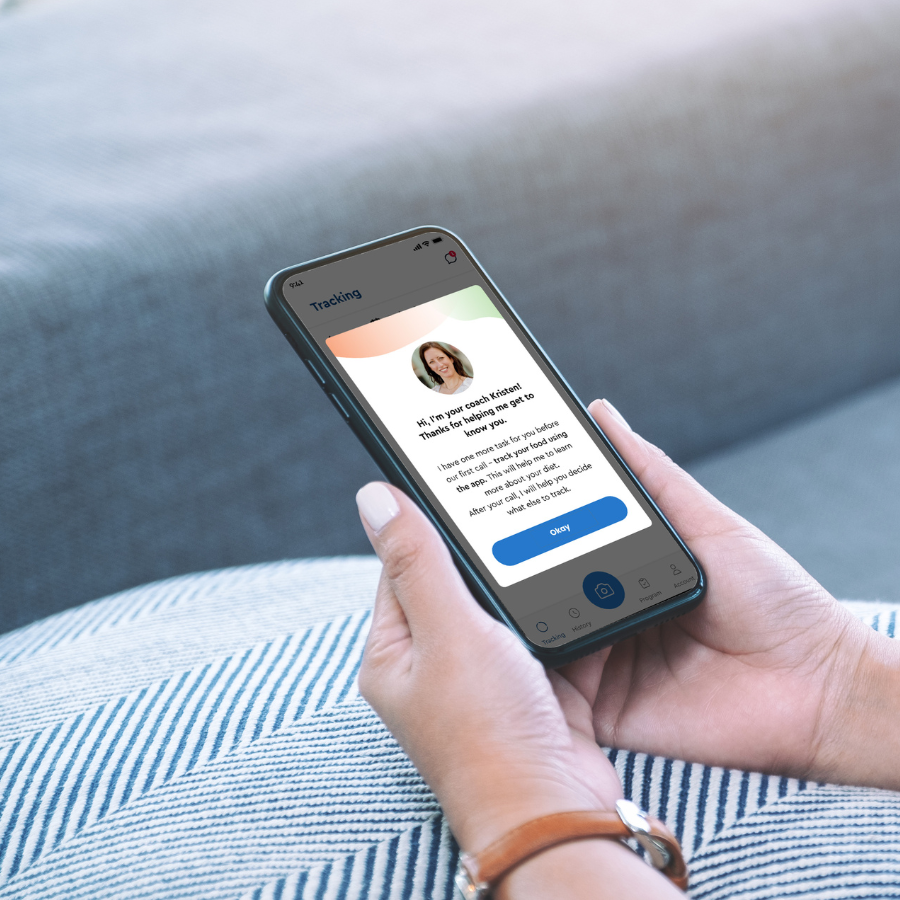 With Mymee, you will:
1.

Have virtual, one-on-one sessions with a certified health coach who is highly specialized in autoimmune diseases and long COVID. Each coach is trained in determining potential triggers.

2.

Use a personalized mobile app to easily connect with your coach and ask them questions and capture specific, unpredictable symptoms and potential triggers with the click of a button.

3.

Learn how food sensitivities, toxins, nutrient deficiencies, and other environmental factors can trigger autoimmune disease and long COVID flares.
Get Started with Mymee
No two people experience autoimmune disease or long COVID the same way. Mymee's method determines the precise symptom triggers within your individual diet and environment.
Start today by scheduling your first session.