Fatigue,
brain fog, joint pain, or digestive issues...


You are

more than a list of symptoms.
The Mymee Care Team works to understand your story. Together with you, we'll dive into potential autoimmune disease triggers in your diet, environment, and day-to-day life.
Of Mymee Clients See Improvement in the First 8 Sessions
Results You Can Feel
What do improvements feel like? Mymee clients have less pain, fatigue, and digestive issues, and find relief from other symptoms.
How Mymee Works
You'll have virtual, one-on-one sessions with an empathetic, certified Health Coach and track factors from your everyday life in an easy-to-use mobile app.
We'll guide you through a personalized plan to get to the bottom of your autoimmune condition symptoms and get you feeling better.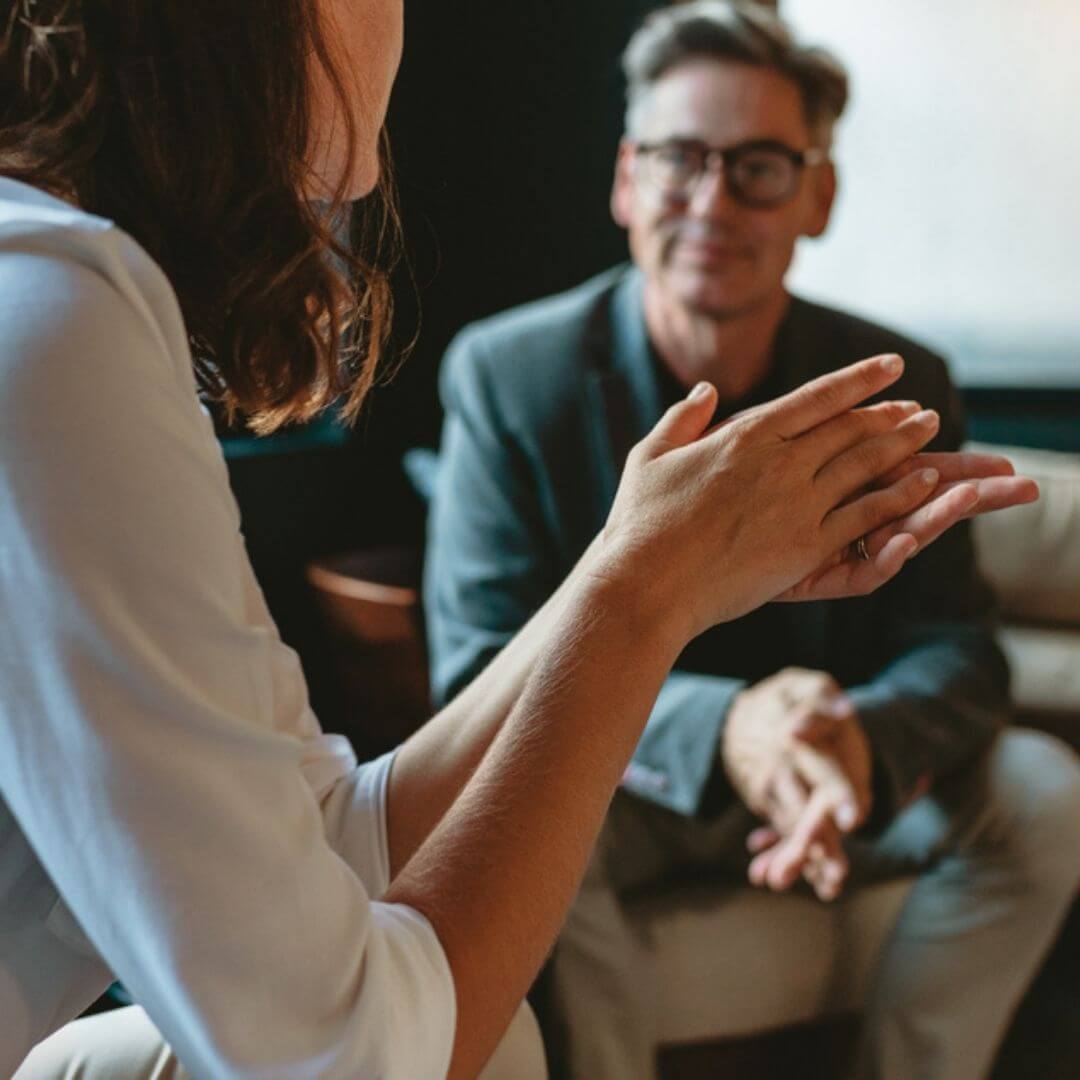 You'll be Heard and Believed
Mymee is made up of people who have personal experience with autoimmune disorders. We know how difficult it can be to navigate life weighed down by brain fog, fatigue, joint pain, digestive issues, and more. We're ready to really listen.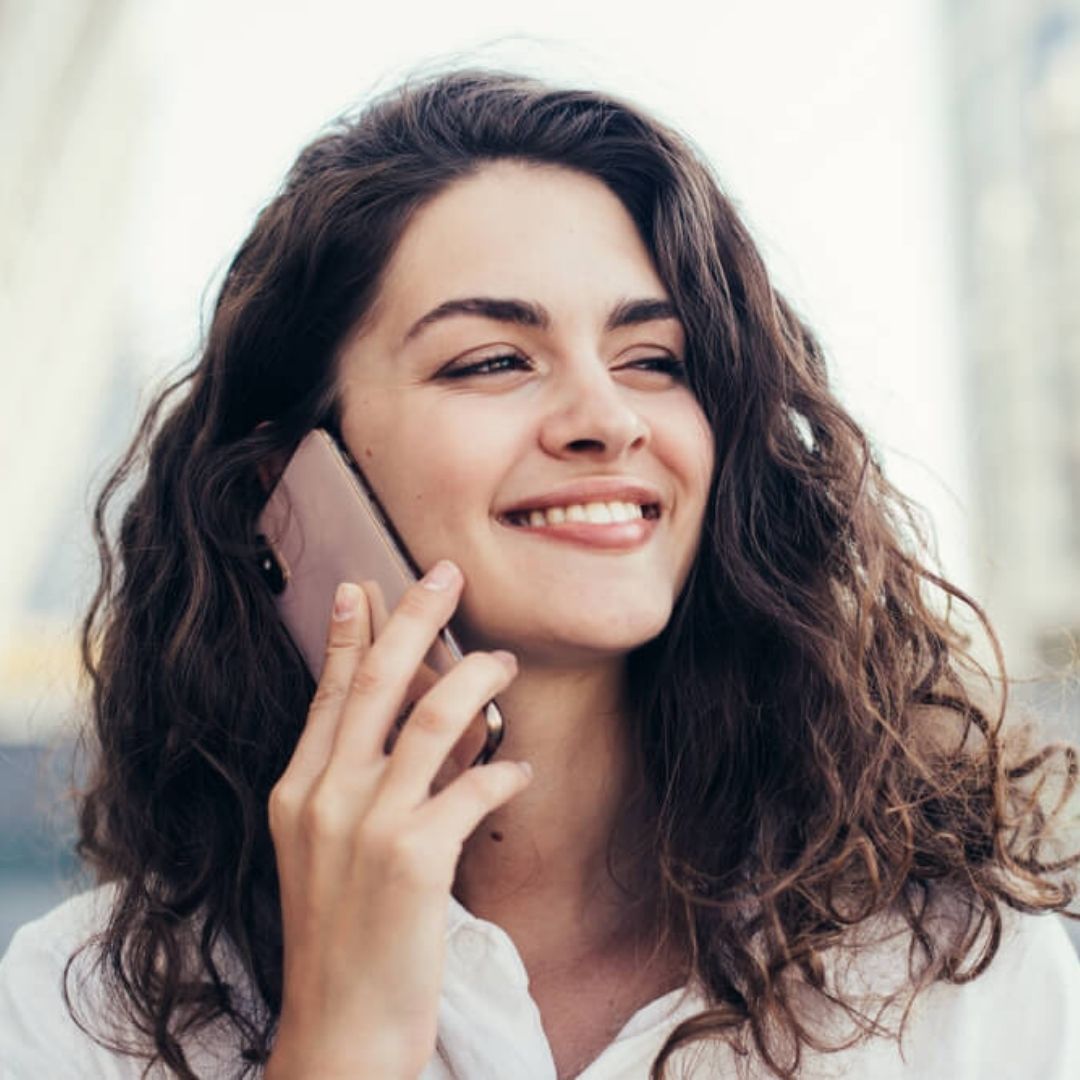 We Take the Time to Get to Know You
We incorporate a whole-person approach. Finding the root cause of your autoimmune symptoms requires a comprehensive look at the things that make you, you: your diet, your environment, your stress levels, your family history, and more.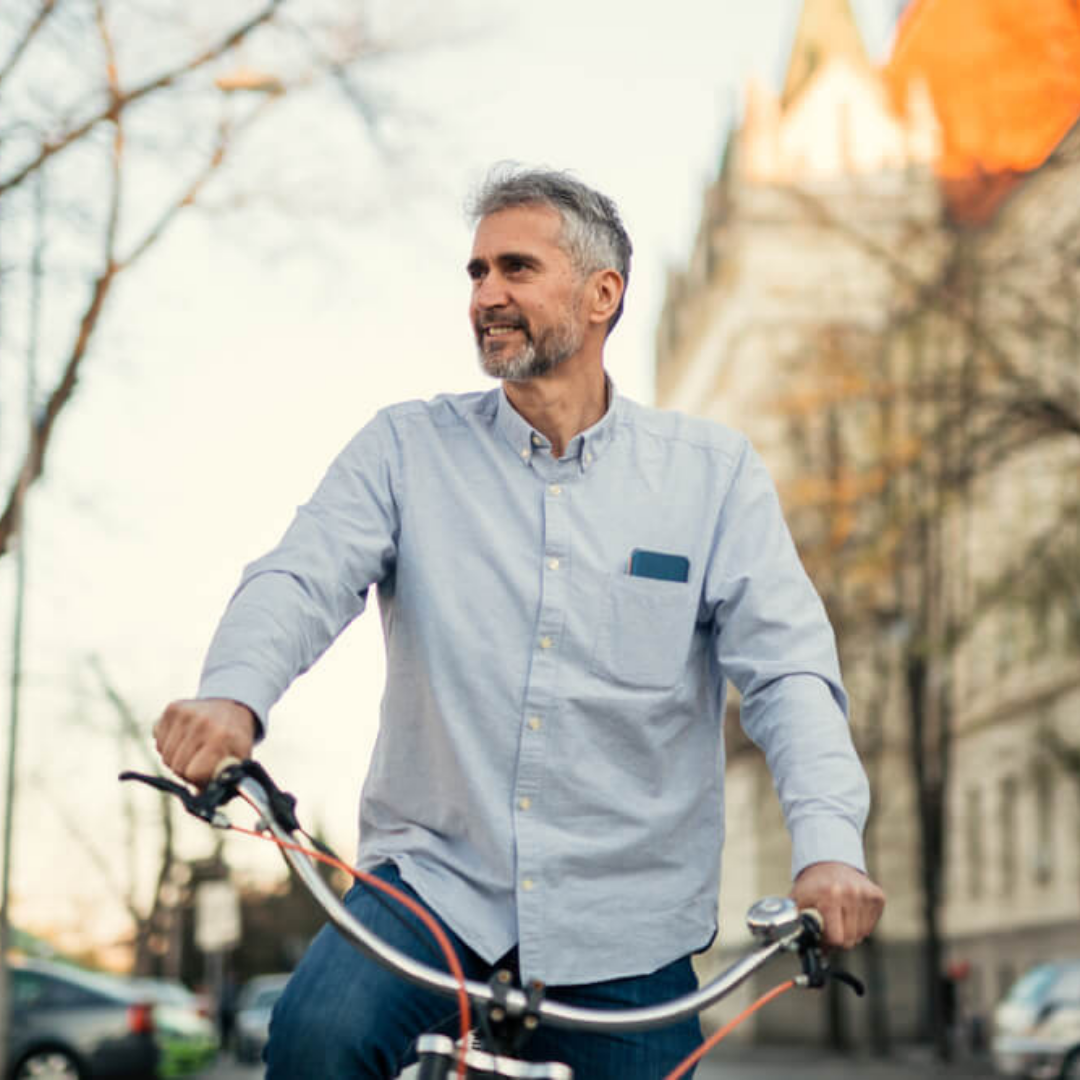 Life Beyond Your Symptoms
You've fought long enough to find solutions for your health. Now that you're here, we're confident that you'll not only be feeling better but able to let yourself explore what's possible without autoimmune disease symptoms.
What Mymee Clients Say...
"I am insanely grateful. I have my life back and can function normally again. Thank you again for introducing Mymee to me! Now at the end of this program, I have figured out what foods trigger my inflammation, know how to manage the disease and am pretty much out of pain. I've lost about 35 pounds and feel like a new woman..."
- Michelle, Psoriasis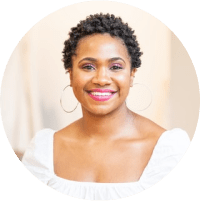 "13 weeks ago, I couldn't even get out of bed without the world spinning around me. Yesterday I was outside ice skating spinning around on the ice. If you would have told me when we started that this is where I would be today I would have never believed you!"
- Heidi, COVID long haul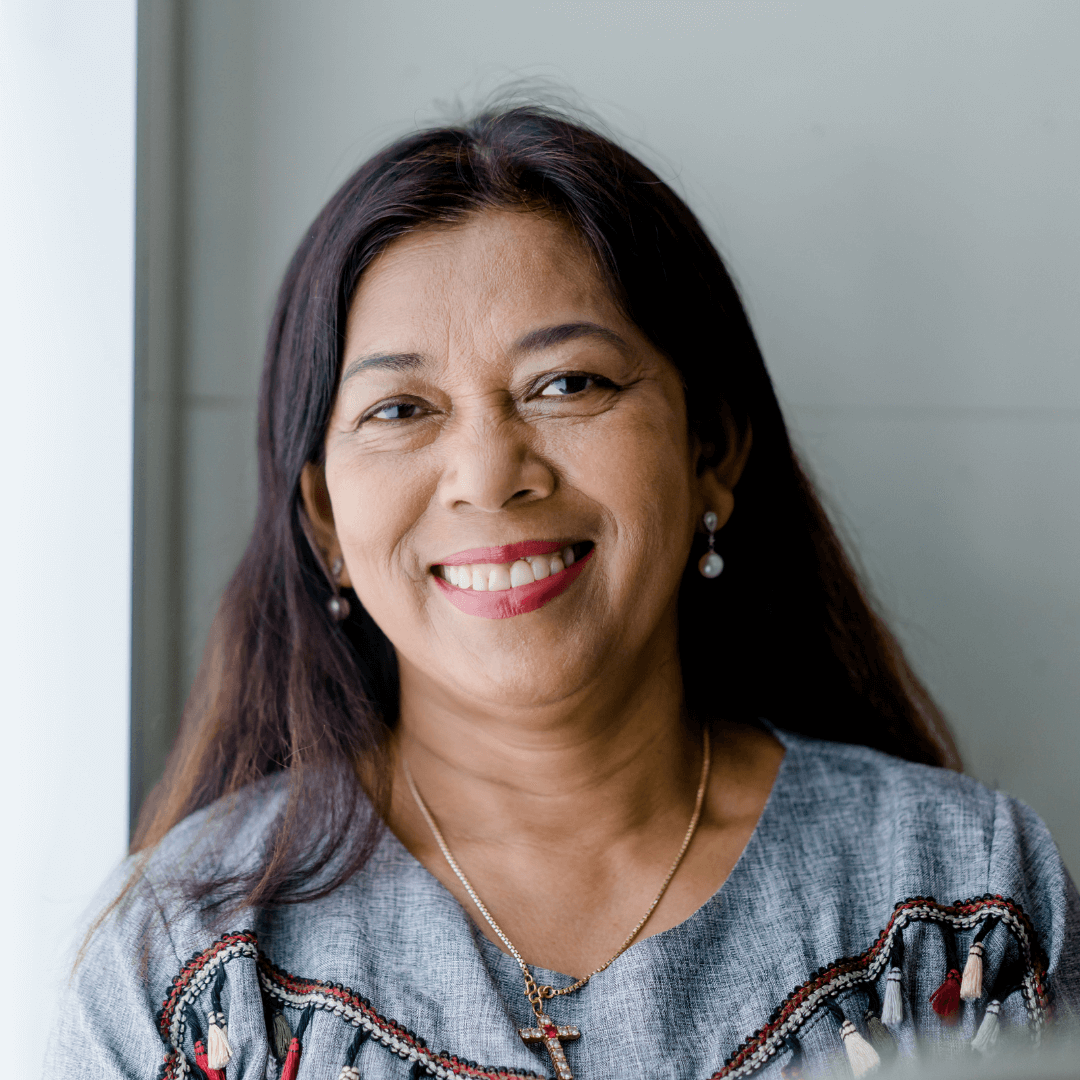 "Mymee and my coach have been an amazing support to me this year, and really brought me through difficult and confusing times, when traditional providers were unable to support me or offer any advice or lifestyle changes to deal with my symptoms. Without my coach, I don't know how I would have managed, and she was the one that suggested seeing a functional MD, which led to finally having a diagnosis and treatment. I don't know where I would be now without her guidance and support."
- Aiofe, Ulcerative Colitis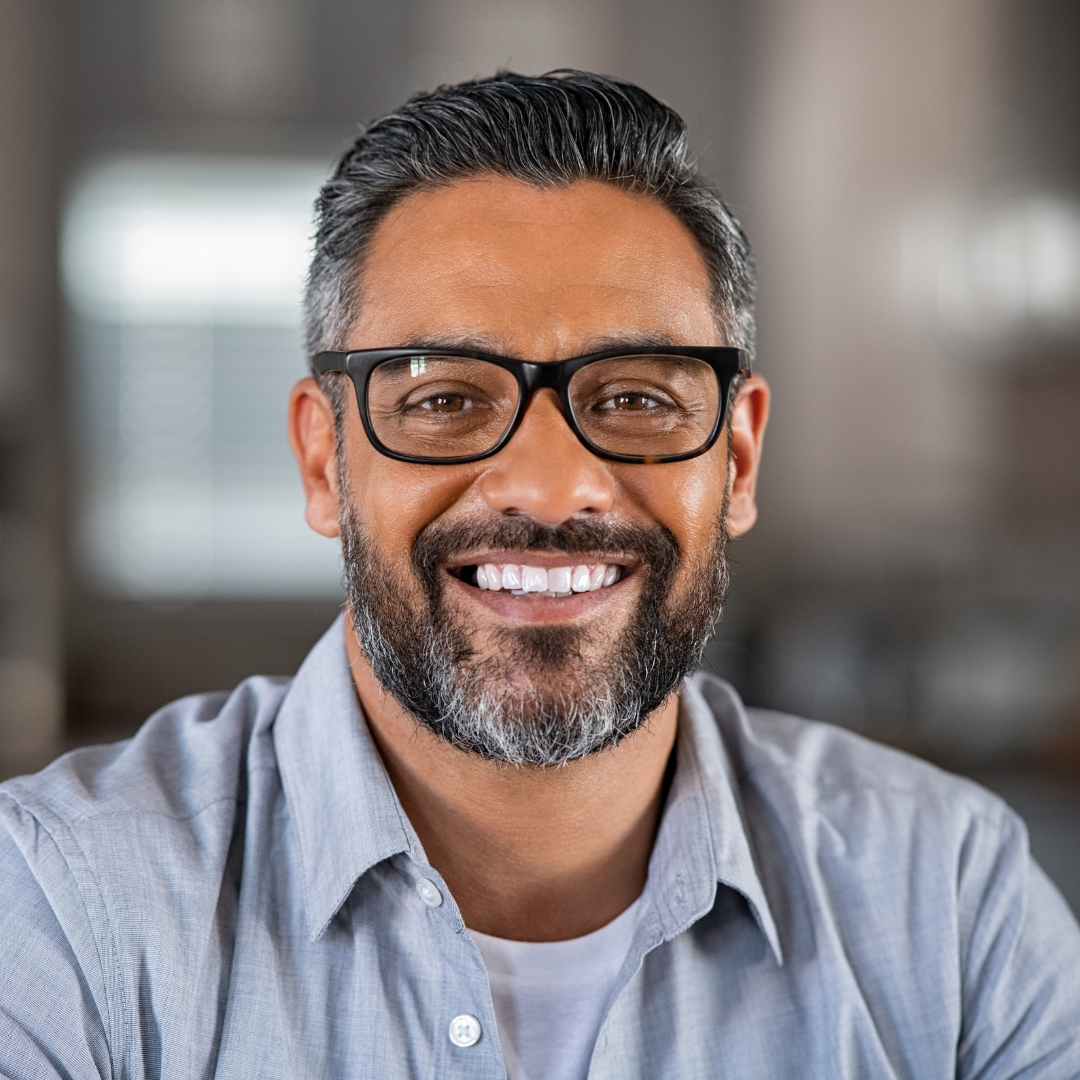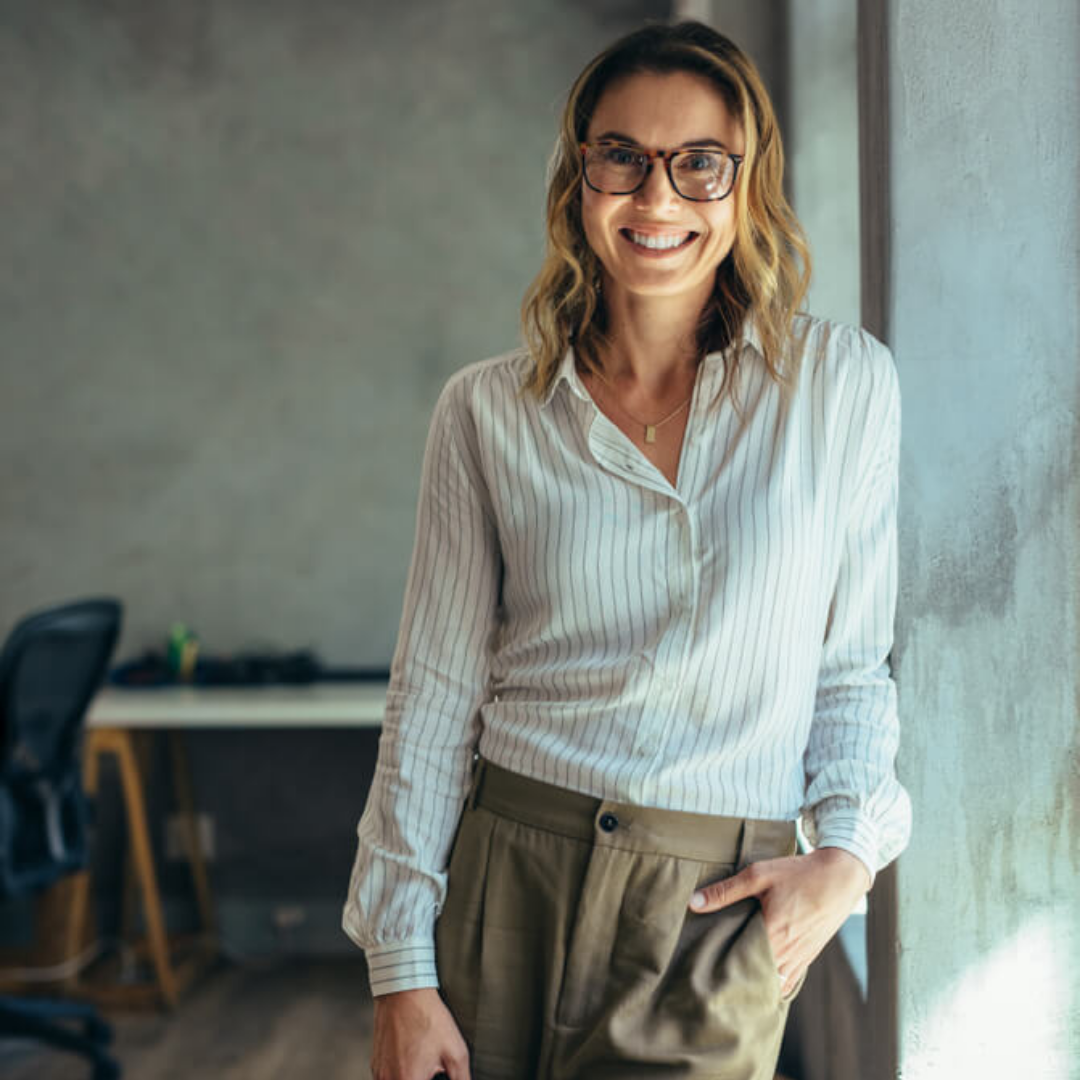 Speak with a Mymee Health Coach
In your first virtual session with a Mymee Health Coach, you can expect to be truly listened to about your individual autoimmune disease experience. Backed by a board-certified rheumatologist and a licensed naturopathic doctor, our Health Coaches work with you over time to create a personalized plan to identify and remove your symptom triggers.
Meet your Health Coach and see improvements in your quality of life in weeks.
Success Stories from Mymee Clients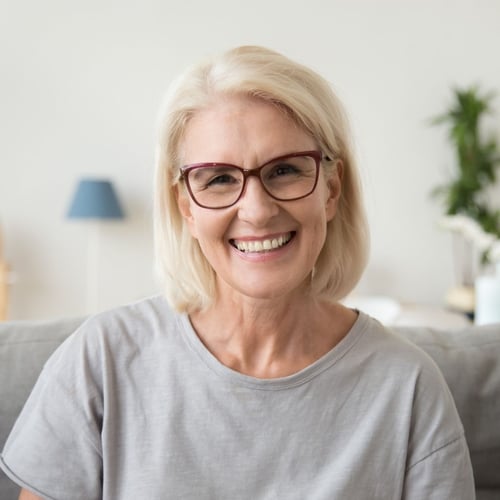 Meet Candace, Living with Fibromyalgia
I had body pain and numbness at the same time. I saw a neurologist and a rheumatologist after our trip, but they were unable to put a finger on what was happening to me. I wanted to figure out how to feel better, not just treat my symptoms.
Continue Reading >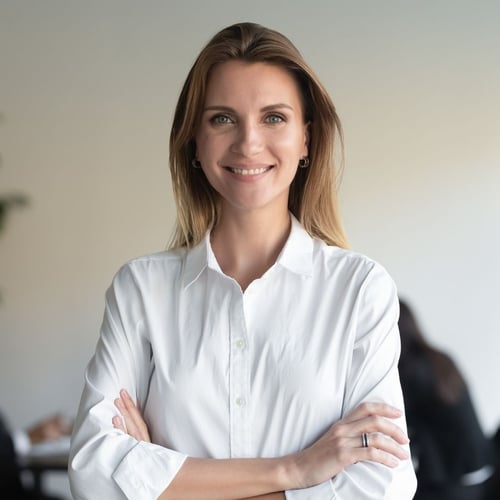 Meet Chris, Living with Myasthenia Gravis
It's really cool to have someone totally vested, and in your corner, to help you achieve better health. I had never experienced anything like that before. Anyone with an autoimmune disease should not stop looking for ways to improve their health. With Mymee, the chance to feel better exists!
Continue Reading >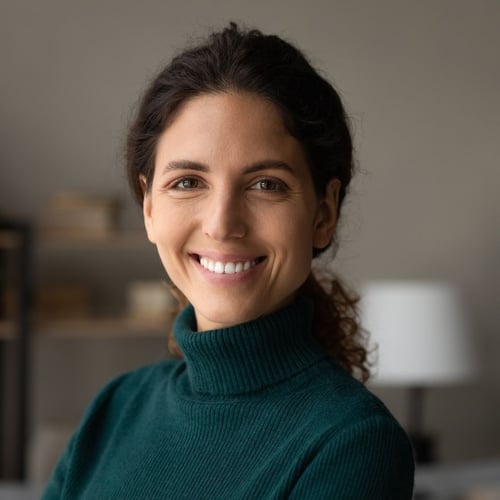 Meet Julia, Living with COVID Long Haul
My energy is night and day from where I was. I'm able to walk with my son, play ball, and climb around the playground, without feeling like I need to go to bed afterwards. And my kids have noticed the difference too. After playing soccer with my older son, he said "we haven't been able to do this for so long!"
Continue Reading >