Industry Partners & Recognition













Clinically Validated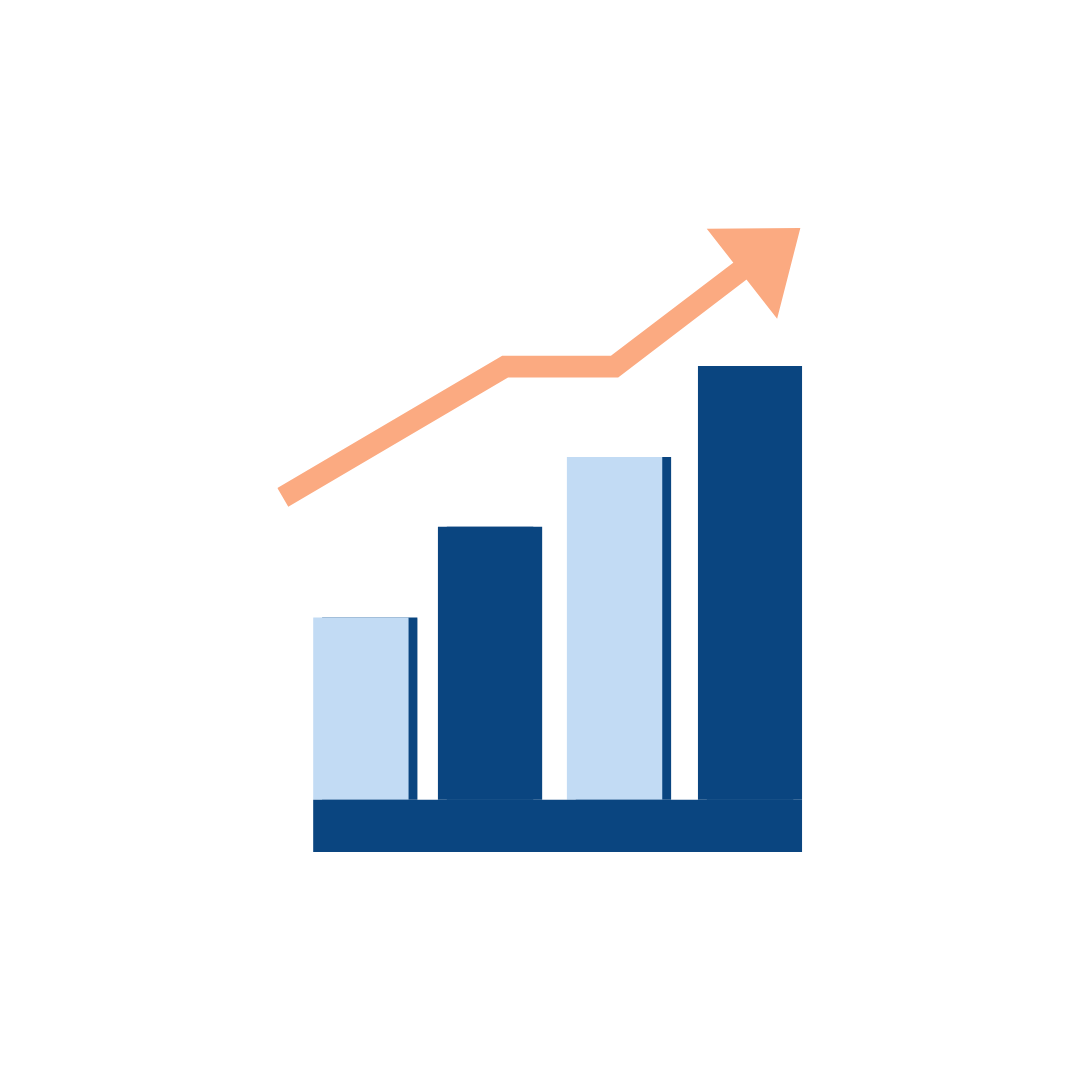 Clinically Validated
Mymee's proprietary method of identifying an individual's unique autoimmune disease & long COVID triggers has been validated in real world studies & peer-reviewed publications, demonstrating meaningful improvements in fatigue, brain fog, pain & other debilitating symptoms.
Research measured ten PROMIS® HRQoL domains, in addition to 59 types of patient reported symptoms.
Mymee is HIPAA-compliant and SOC-2 audited, and adheres to strict privacy standards to protect data.
Industry leaders support Mymee

"Mymee is a completely new treatment modality for autoimmune disease and as a clinician, that is fascinating. It is a great alternative in a field that has not evolved very much despite pharmacological advancements."
Kurt Herzer, MD, PhD, Former Head of Population Health, Oscar Health

"As part of our trusted performance network, Mymee has been a true innovation partner in working with our post COVID Recovery clinic to manage the care of as many people with long COVID as possible."
Dr. David Putrino, Director of Rehabilitation Innovation at Mount Sinai Hospital

"As an innovator in the healthcare industry, I know an effective product when see it. And as someone whose family member directly benefited from the Mymee program, I can attest to the fact that Mymee works."
John Bell, VP External Innovation & New Business Models, Johnson & Johnson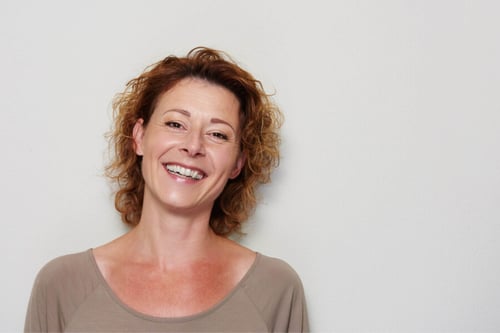 Denise, Ankylosing Spondylitis
"I can put my shirt on and take it off without any pain in my shoulders! I'm meeting with my doctor this week and can't wait to share with them how Mymee is helping me make significant progress!"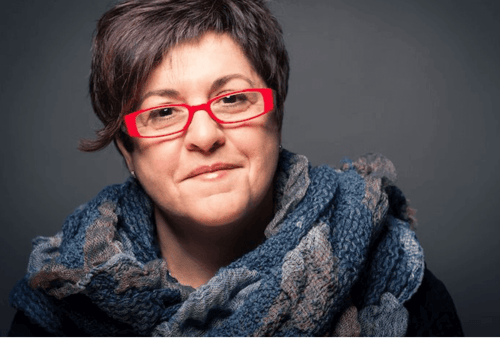 Sarah, Psoriatic Arthritis
"By session seven I was amazed at how much better I was, and no longer had to focus on my body pain, nausea, and dysphagia. I don't feel scared of my body anymore."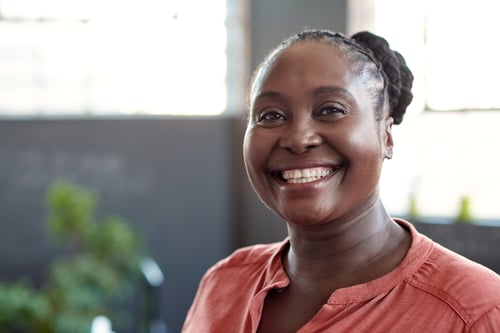 "Understanding my triggers was a game changer. I'm no longer blindly managing my lupus flares and feel more in control when I go to my doctor because I have personal data to share."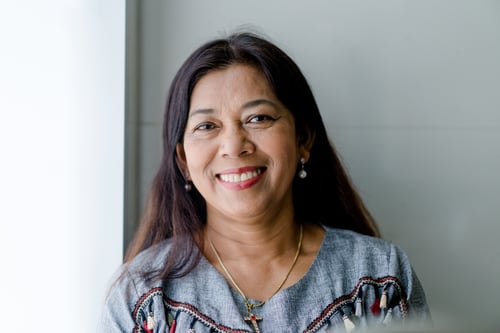 "This program was absolutely critical in my ongoing management and recovery from long COVID. I was able to gradually and effectively get my symptoms under control."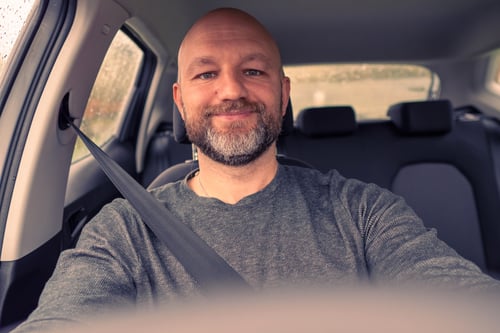 Jacob, Multiple Sclerosis
"I got an email about Mymee when I was in a really dark place in my life. I don't know what made me click on it because I normally don't do that, but I did, and I committed and I honestly think it saved me... I was in excruciating pain before...and afterwards I just felt this huge sense of relief... Mymee is like that relief. I'm just so grateful."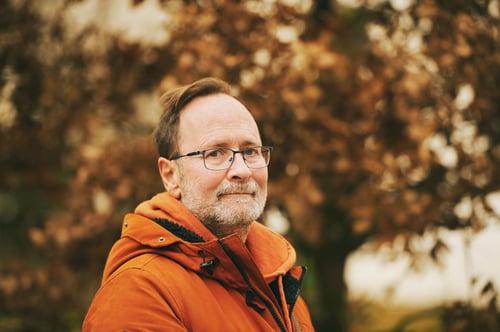 "You've given me the tools to figure out if and when I need to try something new or even how to go about figuring out what I need to try. I used to feel 'hopeless' and I've worked out of that space. I'm excited to get up in the morning and do things and be social again. Able to laugh for real again."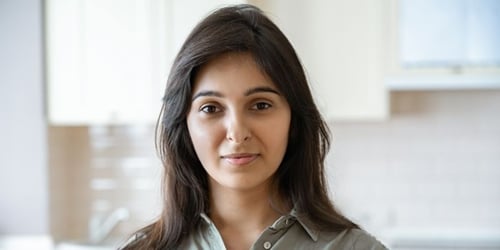 Joy, Rheumatoid Arthritis
"When I started, my pain was like walking on glass. By my 7th week, I had found my triggers and was back to a full work schedule during NY Fashion Week. What is cool about Mymee is learning what is healthy for one person, may not be for another. You need to know your own body."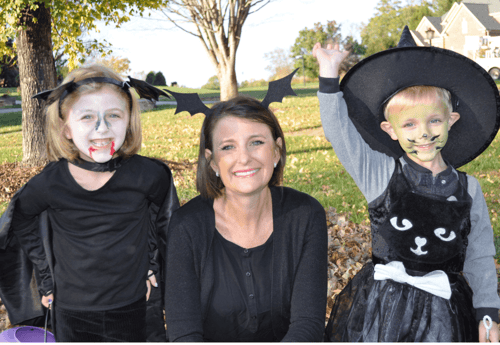 Christine, Myasthenia Gravis
"I am so happy, but I almost can't believe it. It's been days without taking a nap and I haven't felt tired. This is the first time that I can remember not feeling tired."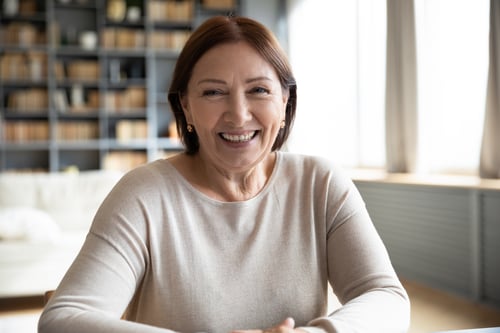 "The weekly, one-on-one calls are critical. Mymee allows us to try different things and adjust based on my individual needs."

Get help today with Mymee