See Improvement
in Fatigue
See Improvement
in Stiffness and Mobility
Take Control of Your Health
Mymee partners with you in creating a plan to minimize your symptoms and manage your autoimmunity - putting you back in control of your life.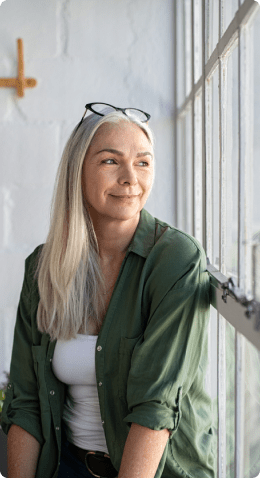 The Clarity You've Been Craving
Mymee takes the guesswork out of autoimmunity. We look at potential triggers like diet, toxins, stress, and sleep patterns, so we can help you achieve...

Fewer Flare Ups
Clear the fog, fatigue, and achiness. However your autoimmunity manifests, rather than masking the symptoms, Mymee helps you control them so you can do...

More of What You Love
Mymee helps you have the confidence to make plans and stick to them, the knowledge you need to lead a lifestyle that makes you feel better, and the opportunity to be fully present at home or at work.
How Mymee Works
Through the use of a personalized tracking app, you'll work with a certified health coach to find what's behind your autoimmunity symptoms. By making small lifestyle changes, you can eliminate or minimize their impact on your daily life.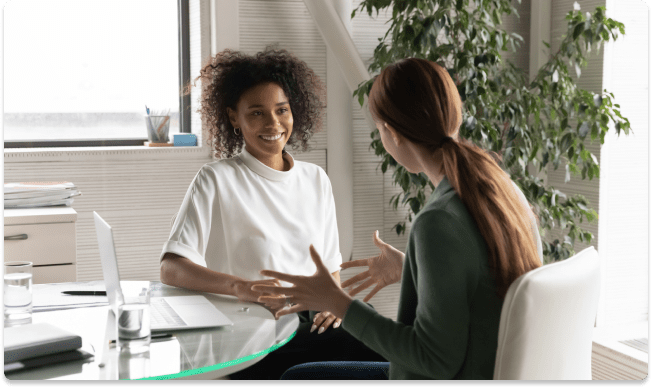 Feel Seen and Supported
You'll be paired with one of our certified Health Coaches, who will work with you one-on-one to help you better understand the cause of your symptoms and get them under control.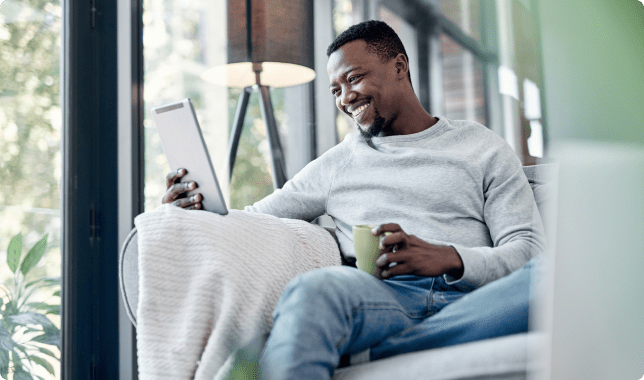 Get Your Roadmap to Feeling Better
Our Mymee app makes it easy for you to share potential triggers with your coach and receive personalized recommendations for small lifestyle changes that can have a big impact on your health and how you feel.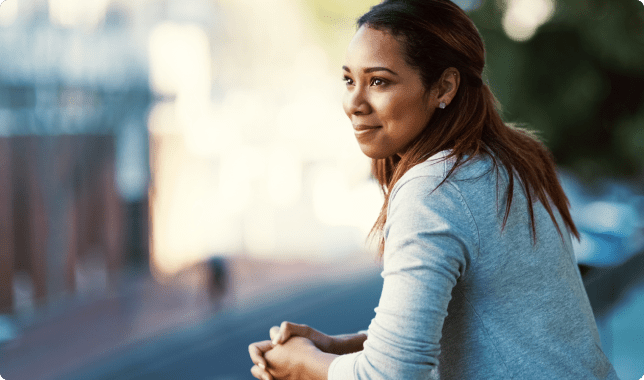 Start Feeling Like Yourself Again
Working with Mymee replaces years of frustration with the knowledge you need to manage your symptoms so you can do more of what you've been missing out on.
How We Help
Find the best program for your autoimmunity right now.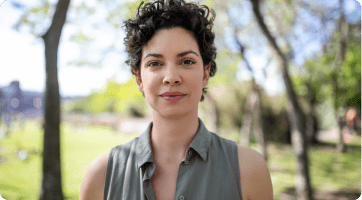 Mymee Core
Combining one-on-one sessions with a personal health coach and simple, in-app tracking to create a personalized plan for managing your autoimmunity.
Continue Reading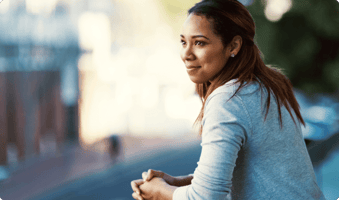 Post-COVID Care
This program builds upon Mymee Core and recognizes the similarities between autoimmunity and COVID long haul to help those suffering find relief.
Continue Reading
79%
Of Mymee Clients See Improvement in the
First 8 Sessions
Mymee Method: Why It Works
We understand that autoimmunity is personal; no two people have the same environment, diet, nutrition and symptoms. By making small changes in your daily choices, you can eliminate or minimize their impact on your life and how you feel.
Speak with a Mymee Health Expert
Mymee health experts are here for you. A quick conversation can help explore how your autoimmunity is unique, how lifestyle and diet factor into symptoms, and what you can expect from our services.

Start feeling better within weeks by starting with a complimentary consultation call.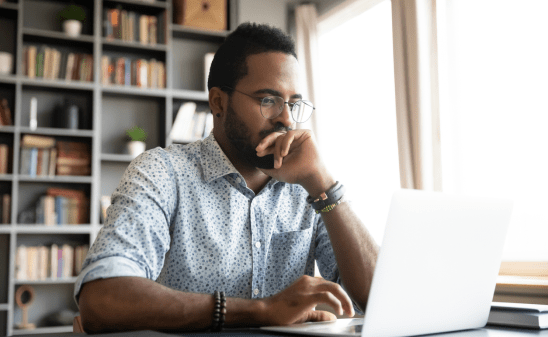 Success Stories
Hear from Mymee members directly about how our services helped them to take control of their autoimmunity and start feeling like themselves again.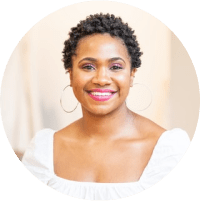 Never in a million years did I think I would eat like this. This was stuff I never believed in; you made me a believer. I never would have realized that small changes like this could make a huge difference.
Michele, Psoriasis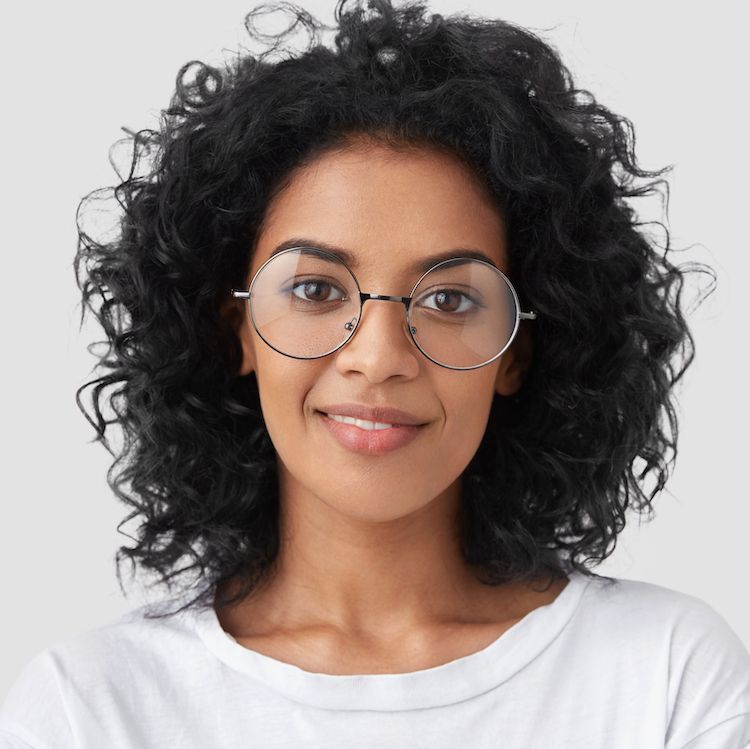 I've made more progress with Mymee than years of trying everything else. Would recommend this program to so many people that struggle trying to find what's wrong.
Priscilla, COVID long haul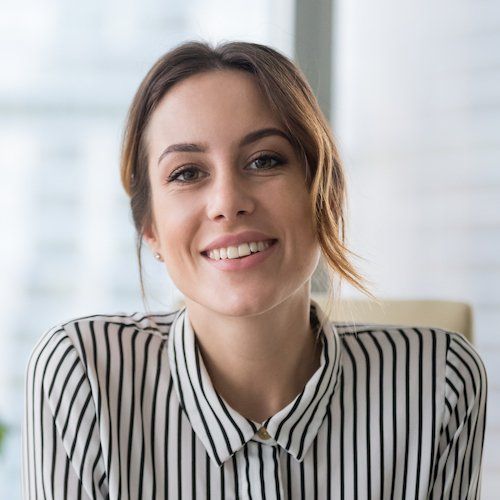 The best thing I did was take the initiative to learn about my disease and how my triggers affect me. [My Mymee health coach] never put me in a category or bucket, and really listened to what I was going through.
Tonya, Lupus