Type 1 Diabetes Mellitus Symptoms
Type 1 diabetes is a chronic autoimmune disease in which a person's immune system mistakenly sees cells in the pancreas as harmful, attacks them, and prevents them from functioning normally. Though it can develop at any age, in most cases type 1 diabetes presents before the age of 40. Symptoms vary from person to person, making it difficult to distinguish type 1 diabetes from other forms of the disease.
Common Type 1 Diabetes Symptoms Checklist:
Increased thirst and hunger
Frequent urination
Chronic fatigue
Weight loss despite eating normally
Loss of muscle mass
Blurred vision
Pain and numbness in the hands and feet
Speak with a Mymee Health Coach about Your Type 1 Diabetes Symptoms
In your first virtual session with a Mymee Health Coach, you can expect to be truly listened to about your individual type 1 diabetes experience. Backed by a board-certified rheumatologist and a licensed naturopathic doctor, our Health Coaches work with you over time to create a personalized diabetes treatment plan to identify and remove your symptom triggers.
Meet your health coach and see improvements in your quality of life in weeks.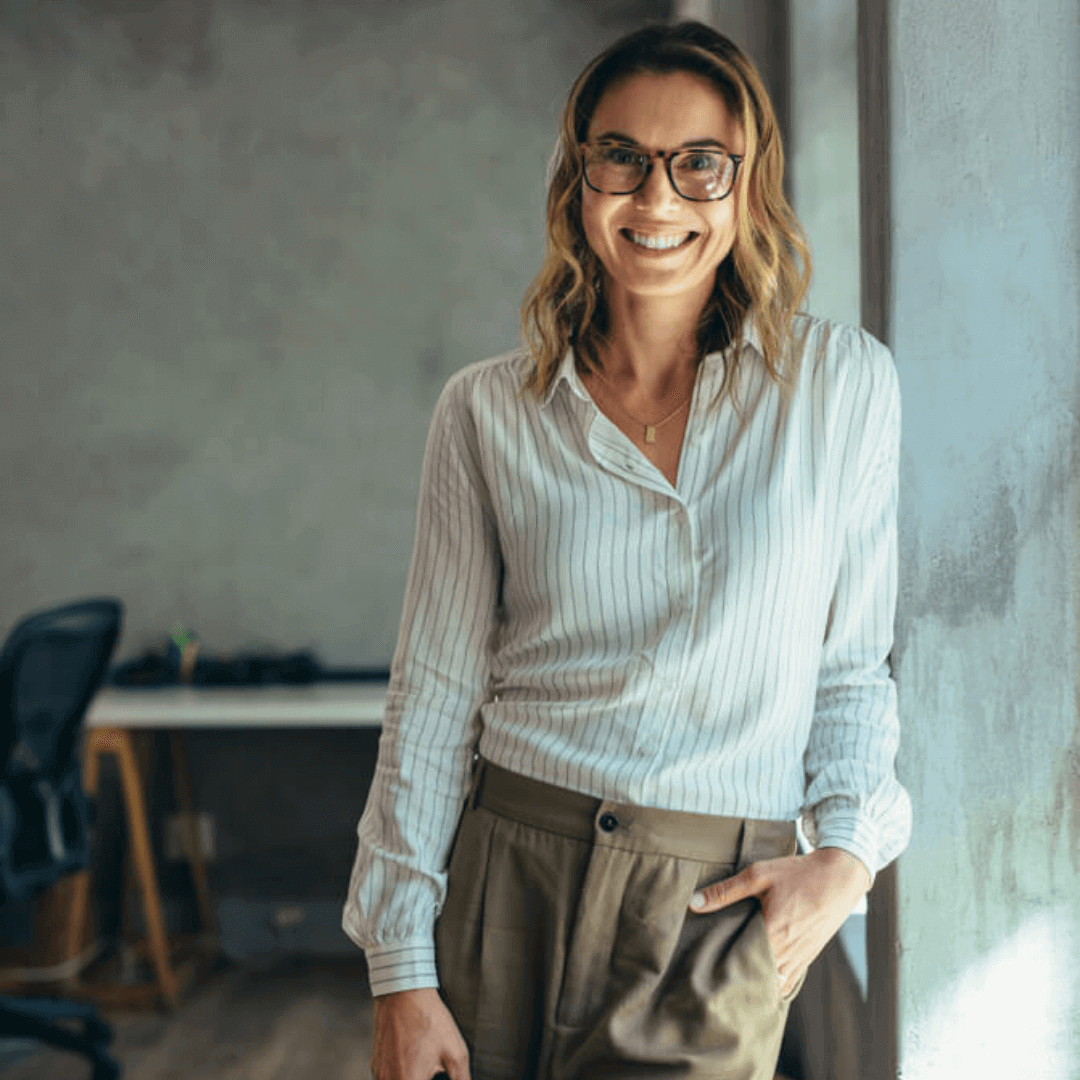 Type 1 Diabetes Treatment Success Stories
Two years ago, most of my time was focused on my health. I never thought it would be possible to get to this place.
- Ally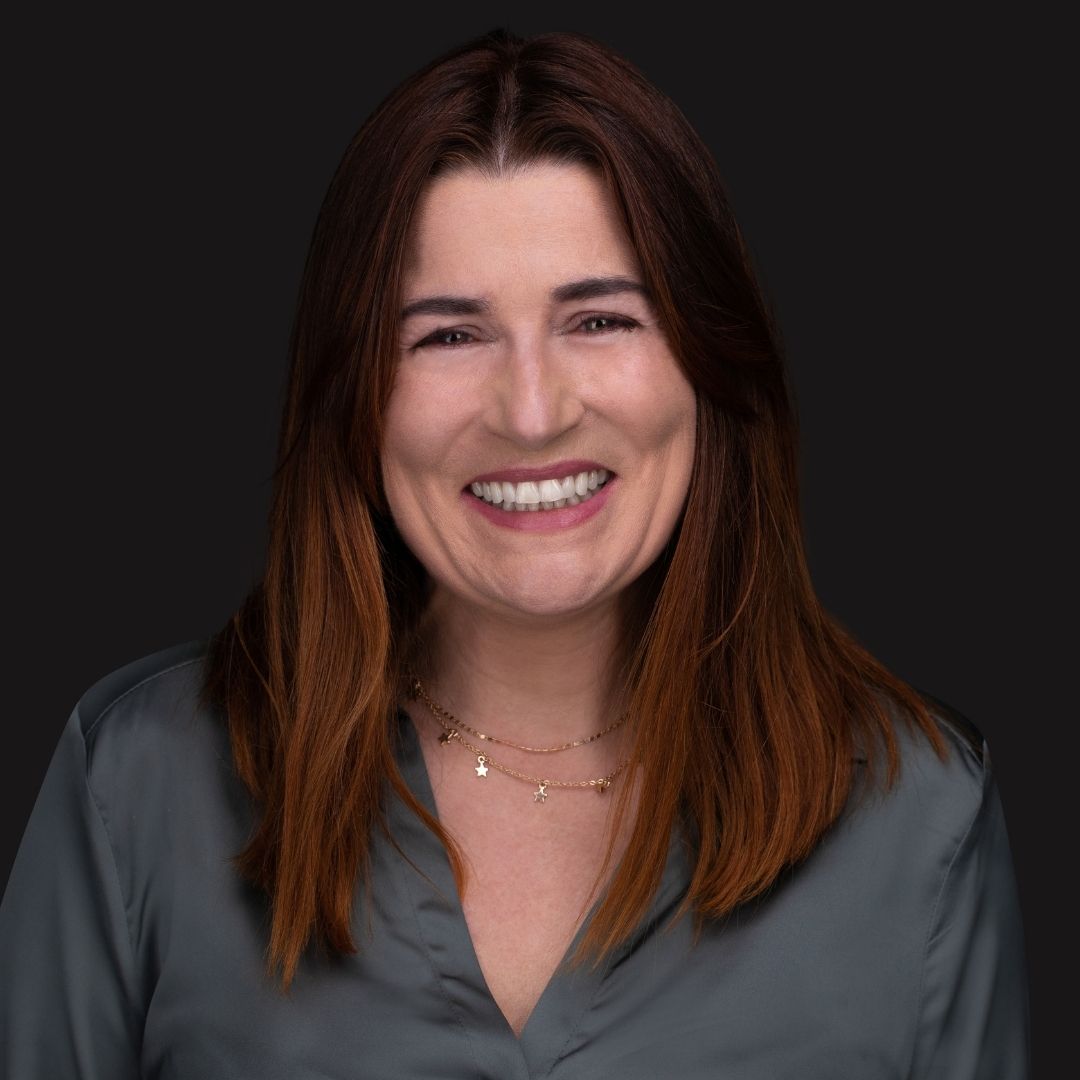 By session 7 I was amazed at how much better I was, and no longer had to focus on my body pain, nausea, and dysphagia anymore.I don't feel scared of my body anymore.
- Sarah