We understand and are here to listen
Mymee is made up of people who have personal experience with autoimmunity. We know how difficult it can be to navigate life weighed down by fatigue, joint pain, and more. We're ready to really listen.

We Take the Time to Get to Know You
We take a whole-person approach. Finding the root cause of your rheumatoid arthritis symptoms requires a comprehensive look at the things that make you, you: your diet, your environment, your stress-levels, your family history, and more.

Life Beyond Your RA Symptoms
You've fought long enough to find rheumatoid arthritis solutions for your health. Now that you're here, we're confident that you'll not only be feeling better, but able to let yourself explore what's possible without rheumatoid arthritis symptoms.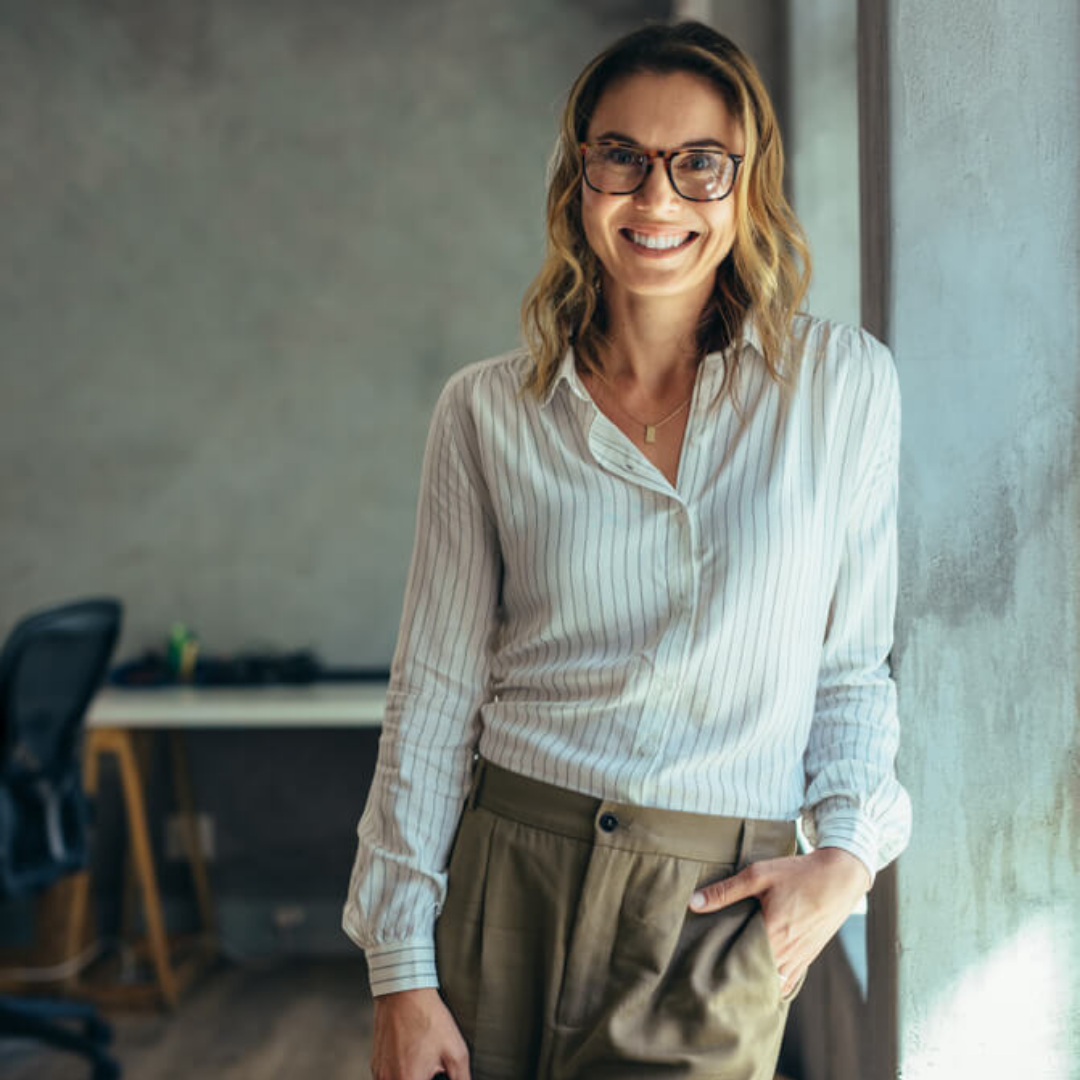 Meet With a Health Coach About Custom Rheumatoid Arthritis Treatment Options
In each virtual session with your Mymee Health Coach, you will uncover additional insights into your unique triggers of rheumatoid arthritis symptoms. Mymee Health coaches are certified, are backed by board-certified, licensed doctors, and are experts in identifying small, manageable changes to help you feel better.
Book your first Mymee session and see improvement in symptoms in weeks.