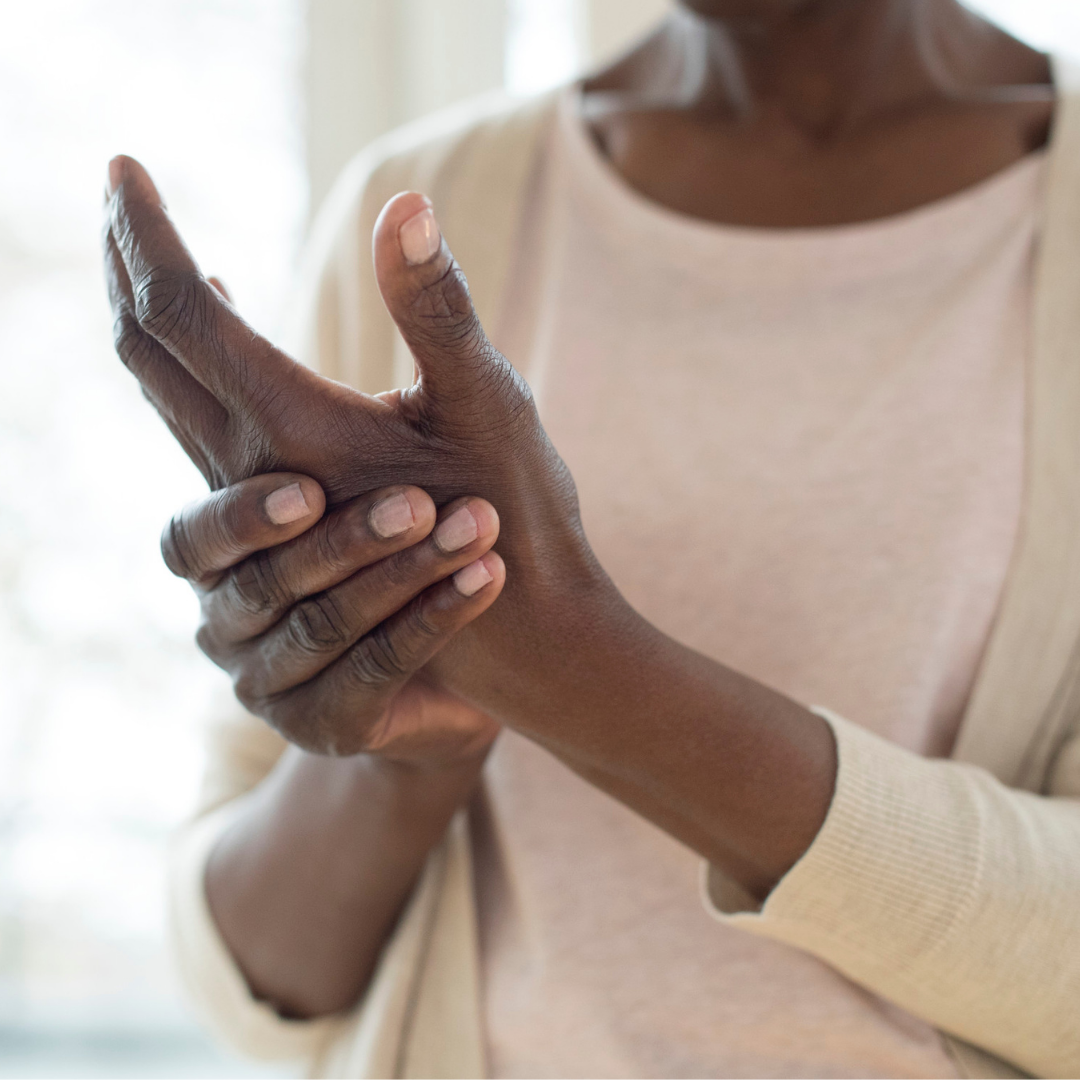 RA Treatment Tailored to Your Symptoms
Since RA symptoms are highly variable and individual to each person, there is no single treatment that works for everyone. As a result, it's important that patients carefully tack their own rheumatoid arthritis symptoms to learn which treatments work best for them. If you've seen doctors or specialists for your symptoms yet are still searching for relief, self-reporting can make all the difference.
Systematically documenting your symptoms and triggers helps you collect enough information to better understand and manage your condition. But rather than do this alone, which can be confusing and even dangerous, we work to provide a framework that yields better outcomes from trial-and-error efforts. To discover how self-reporting works, read a testimonial by Joy who worked with Mymee to manage her symptoms and reclaim her life.
Learn more about managing and treating RA symptoms by talking with a Mymee expert.
Take Control of Your Health
Mymee partners with you in creating a plan to minimize your rheumatoid arthritis symptoms - putting you back in the driver's seat of your life.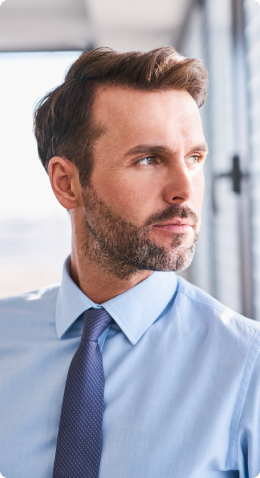 The Clarity You've Been Craving
Mymee takes the guesswork out of rheumatoid arthritis. We look at potential triggers like diet, toxins, stress, and sleep patterns, so we can help you achieve fewer flare ups.

Fewer Flare Ups
Clear the fog, fatigue, and achiness. However your rheumatoid arthritis manifests, rather than masking the symptoms, Mymee helps you control them so you can do more of what you love.

More of What You Love
Mymee helps you have the confidence to make plans and stick to them, the knowledge you need to lead a lifestyle that makes you feel better, and the opportunity to be fully present at home or at work.
Speak with a Mymee Expert about Your RA Symptoms
Mymee Health experts are here for you. Natural treatment options are available for those living with rheumatoid arthritis. A quick conversation can help explore how your autoimmunity is unique, how lifestyle and diet factor into symptoms, and what you can expect from our services.
Start feeling better within weeks by starting with a free, no-pressure, consultation call.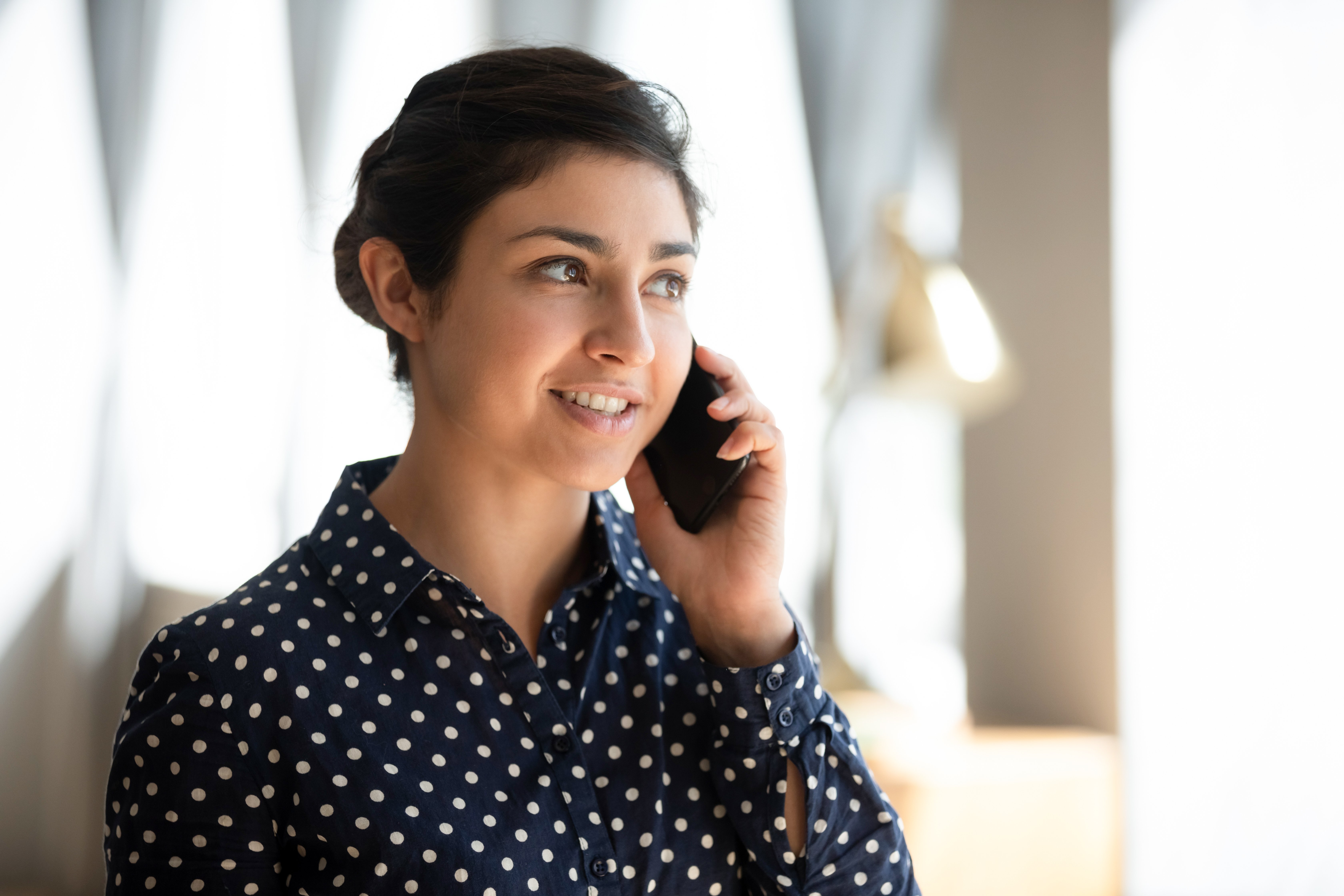 Rheumatoid Arthritis Success Stories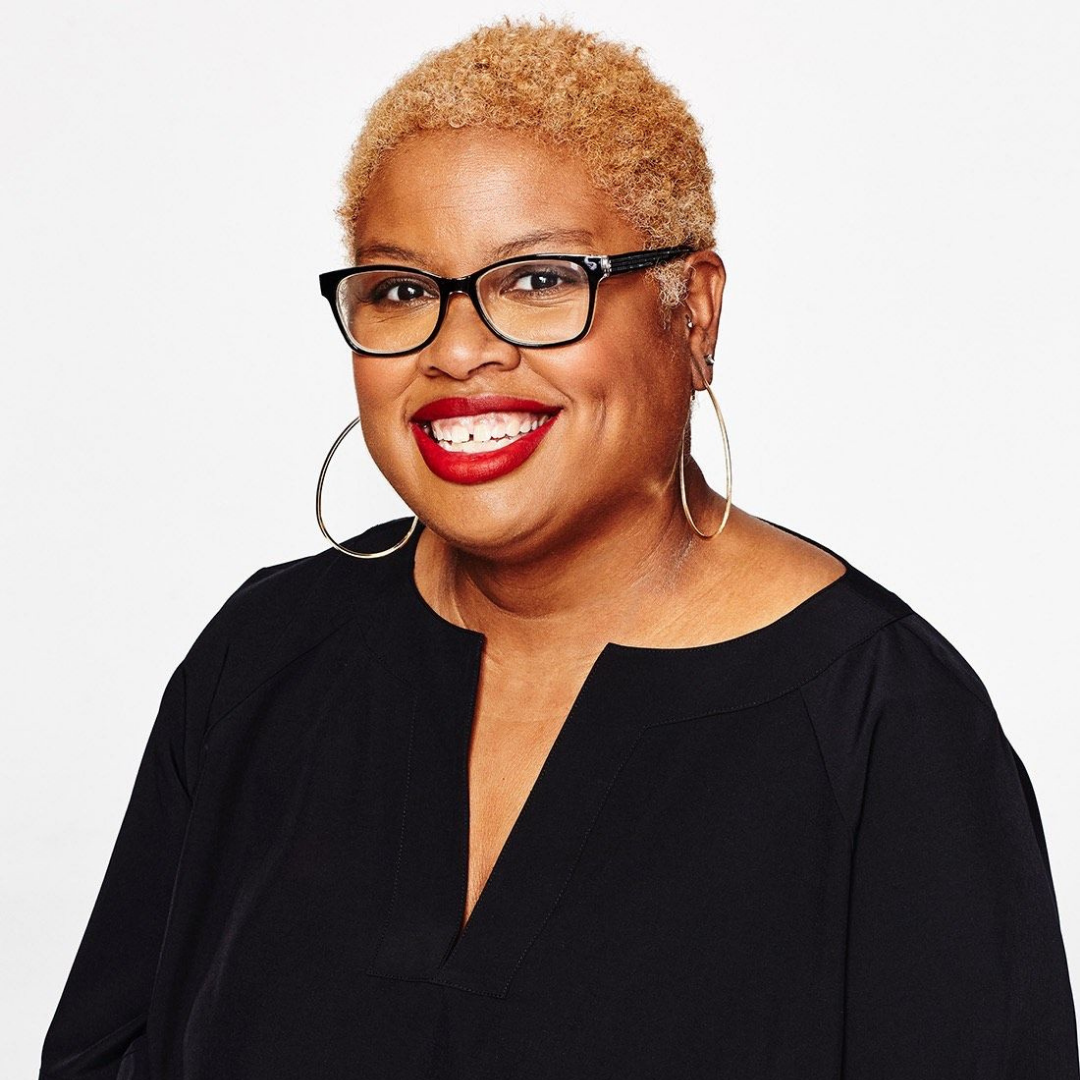 I am a make-up artist from New York City, which means my livelihood revolves around traveling all over the city to meet clients. Because of unbearable joint pain associated with my Rheumatoid Arthritis and Sjogren's Syndrome, I struggled to even open a make-up compact, let alone travel and book new clients. I was unable to fulfill my passion for making others look and feel beautiful, and I came to a point where I decided I had sat out of my life for far too long.
Joy
You can feel like yourself again.
Feeling better can start with a quick conversation with our team. Are you ready?