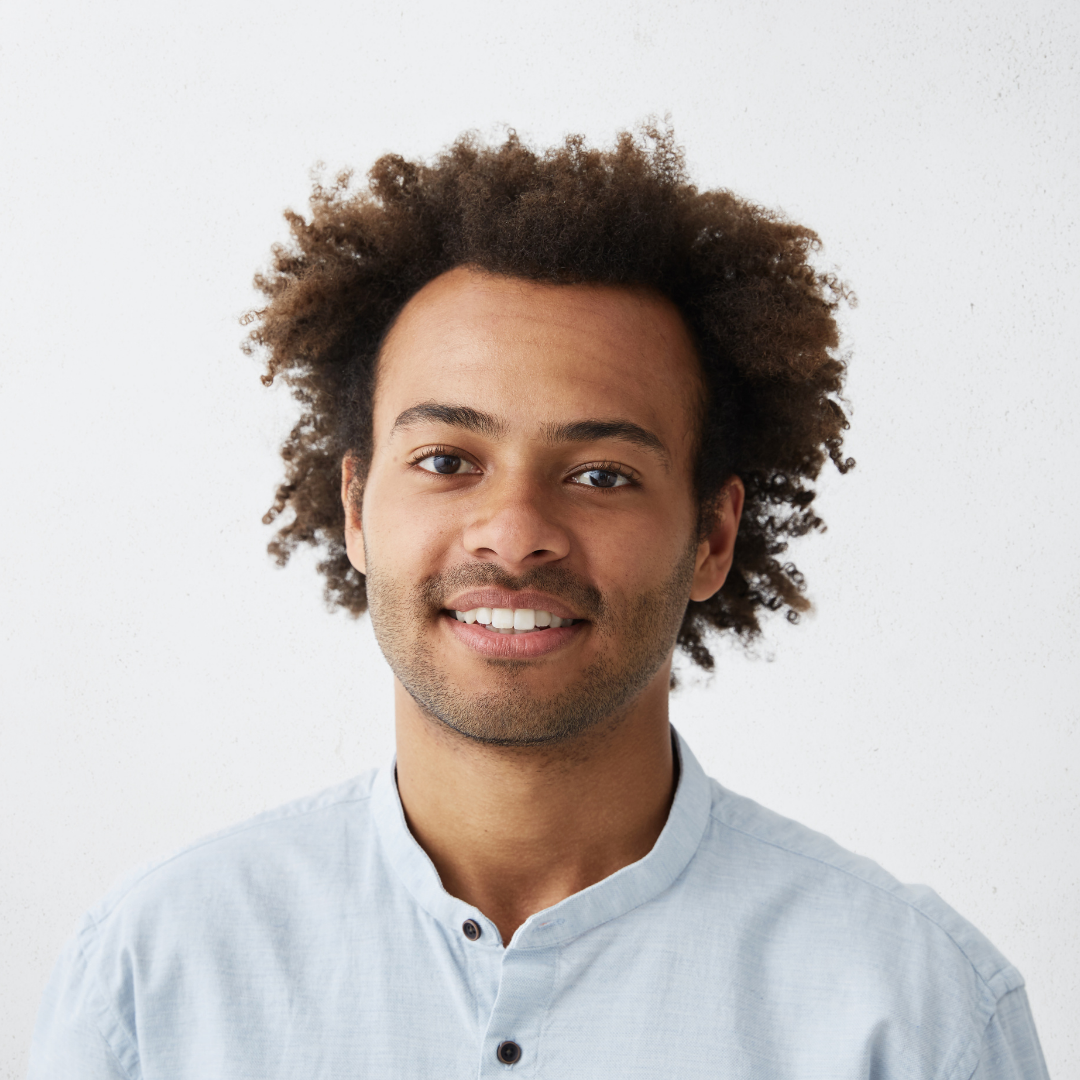 Natural Psoriasis Treatment Tailored to Your Symptoms
Once your triggers are identified, the goal of psoriasis treatment is to prevent skin cells from growing too quickly, which helps reduce symptoms like scaly, itchy skin, rashes, and burning sensations. If psoriasis specialists and pharmaceutical treatments aren't controlling your psoriasis symptoms, you have other natural options.
Since psoriasis symptoms vary so widely, no single treatment applies to everyone. But there is a similar approach to natural psoriasis treatment that is proven to work consistently: self reporting. Patients who carefully track their own psoriasis symptoms and environmental triggers learn which treatments work best for them, so they can better manager their autoimmunity. To help you document your symptoms and follow a useful self-reporting process, we offer expert guidance and a framework that produces results from your trial-and-error efforts.
Start on a path to better health. Schedule a free consultation with a Mymee expert to learn how to effectively treat your psoriasis symptoms.
Take Control of Your Health
Mymee partners with you to create a natural plan for treating your psoriasis symptoms & flare-ups - and putting you back in the driver's seat of your life.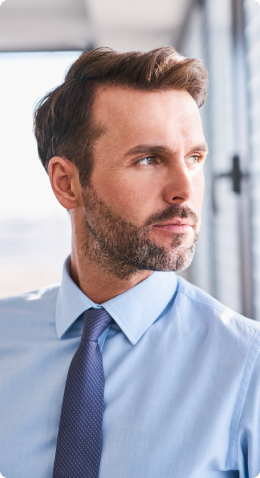 The Clarity You've Been Craving
Mymee takes the guesswork out of psoriasis. We look at potential triggers like diet, toxins, stress, and sleep patterns, so we can help you achieve fewer flare ups.

Fewer Flare Ups
Clear the fog, fatigue, and achiness. However your psoriasis manifests, rather than masking the symptoms, Mymee helps you control them so you can do more of what you love.

More of What You Love
Mymee psoriasis treatment plans help you have the confidence to make plans and stick to them, the knowledge you need to lead a lifestyle that makes you feel better, and the opportunity to be fully present at home or at work.
Speak with a Mymee Expert about Psoriasis
Mymee experts are here for you. Natural treatment options are available for those living with psoriasis. A quick conversation can help you explore how your autoimmunity is unique, how lifestyle and diet factor into psoriasis symptoms, and what you can expect from our services.
Start feeling better within weeks by starting with a free, no-pressure, consultation call.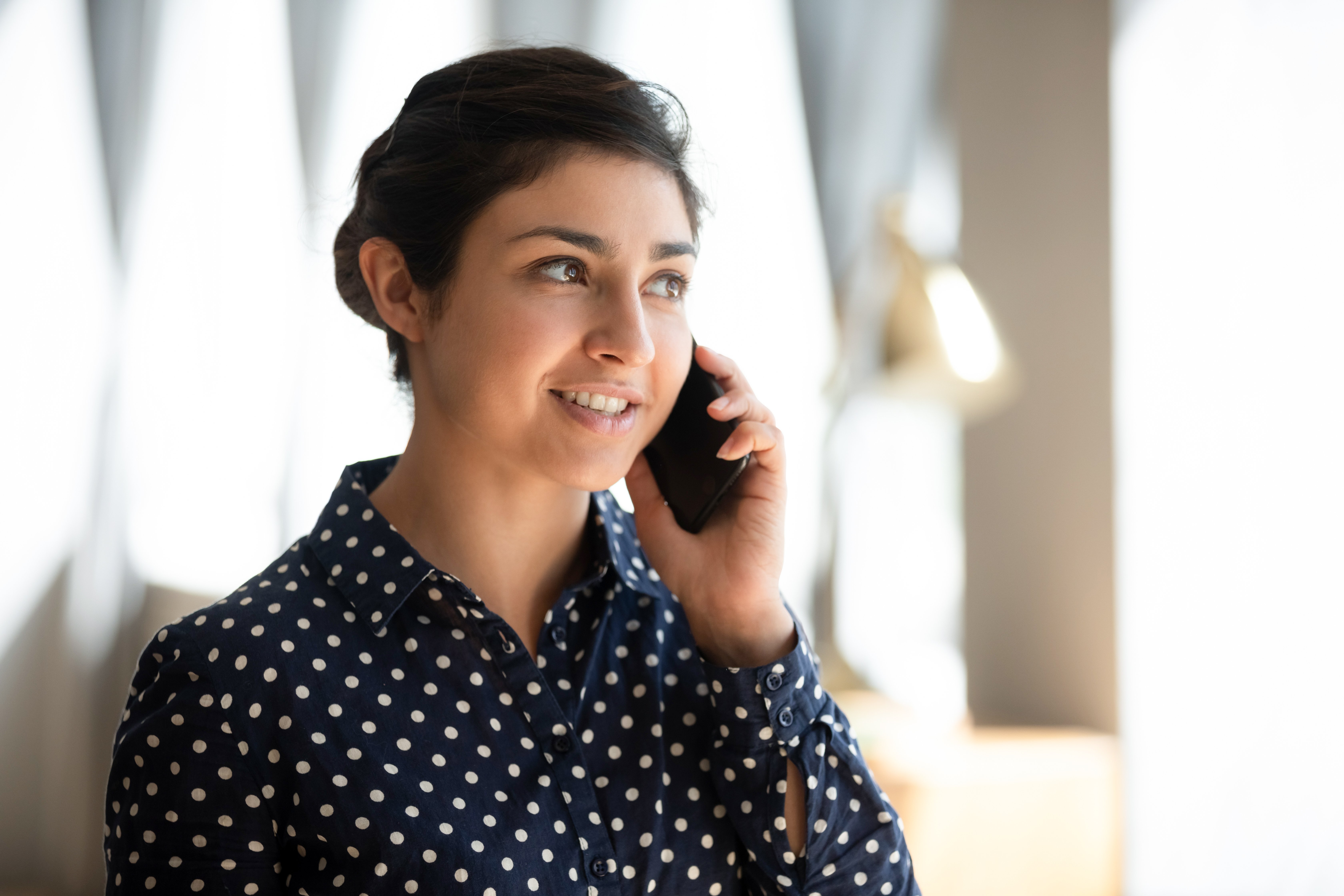 Psoriasis Treatment Success Stories
Hear from Mymee members directly about how our services helped them to take control of their autoimmunity and start feeling like themselves again.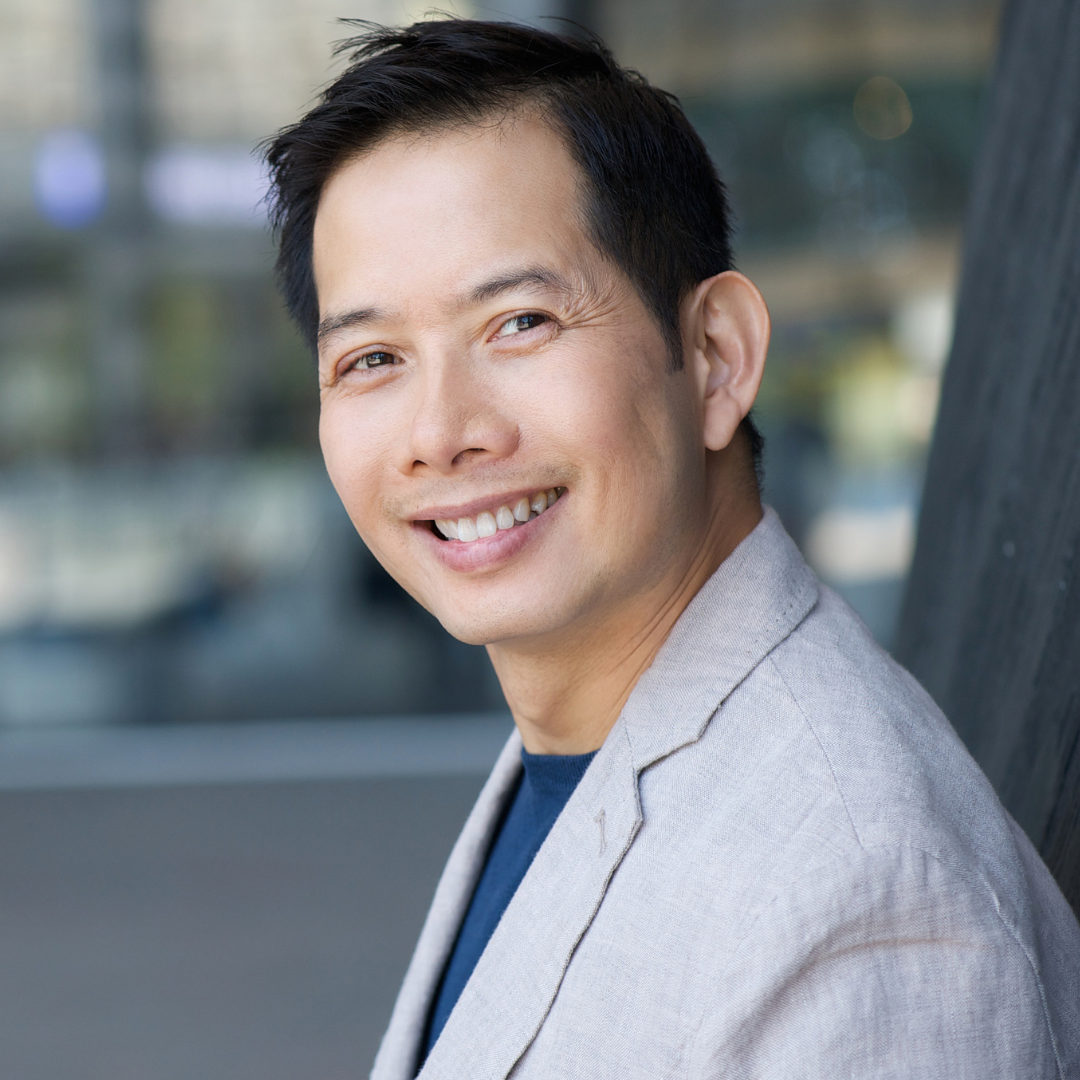 I've seen 10 practitioners in the past two years...I'm not a textbook example of autoimmune disease, that's why the textbook solutions don't work for me.
Michael
You can feel like yourself again.
Feeling better can start with a quick conversation with our team. Are you ready?