How We Help
Find the best program for your autoimmunity.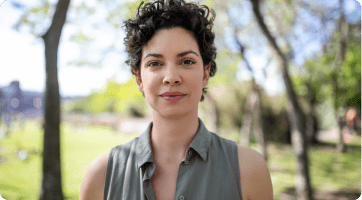 Mymee Core
Combining one-on-one sessions with a personal health coach and simple, in-app tracking to create a personalized plan for managing your autoimmunity.
Continue Reading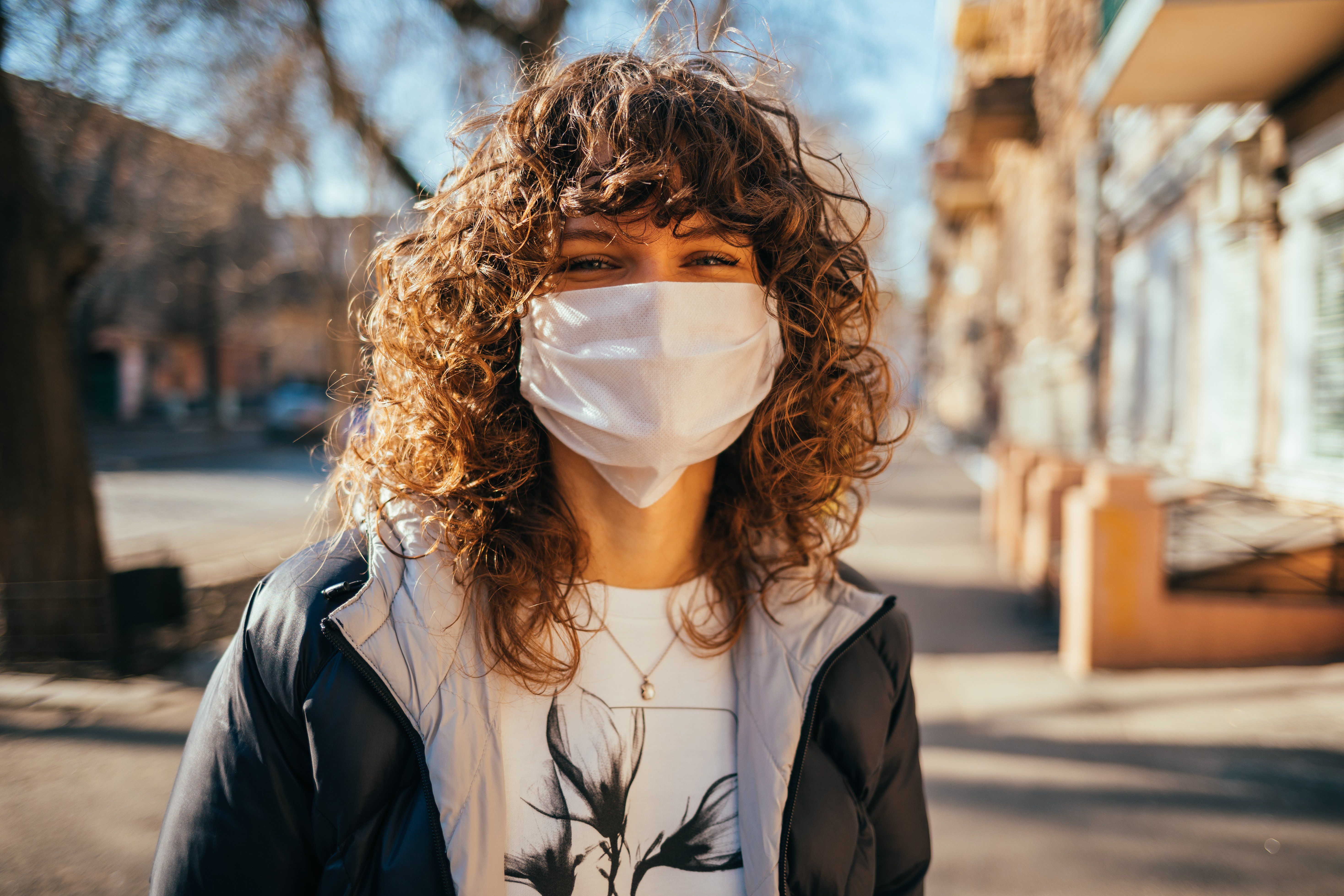 COVID Long Haul Care
This program builds upon Mymee Core and recognizes the similarities between autoimmunity and COVID long haul to help those suffering find relief.
Continue Reading
How Mymee Works
Through the use of a personalized tracking app, you'll work with a certified health coach to find what's behind your autoimmunity symptoms. By making small lifestyle changes, you can eliminate or minimize their impact on your daily life.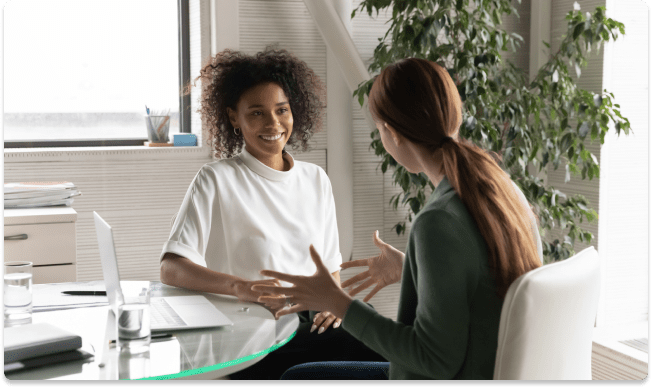 Feel Seen and Supported
You'll be paired with one of our certified Health Coaches, who will work with you one-on-one to help you better understand the cause of your symptoms and get them under control.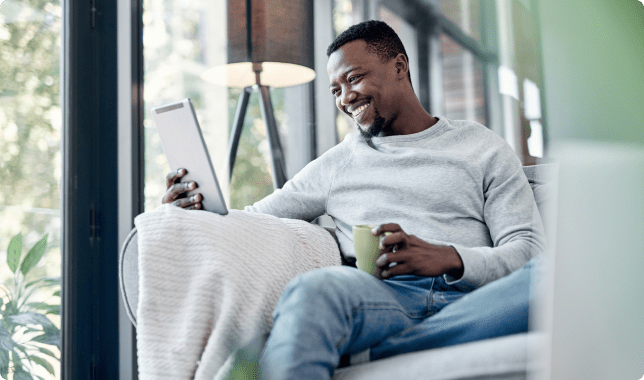 Get Your Roadmap to Feeling Better
Our Mymee app makes it easy for you to share potential triggers with your coach and receive personalized recommendations for small lifestyle changes that can have a big impact on your health and how you feel.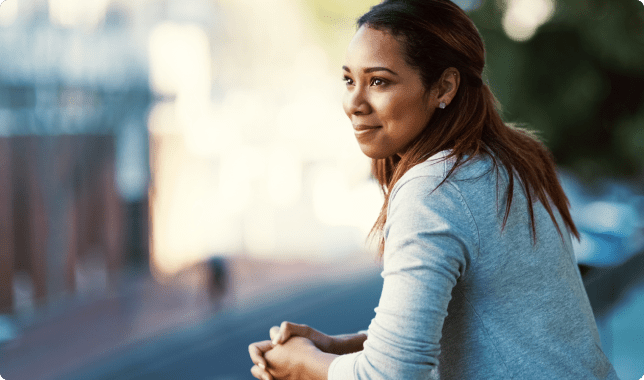 Start Feeling Like Yourself Again
Working with Mymee replaces years of frustration with the knowledge you need to manage your symptoms so you can do more of what you've been missing out on.
ACCREDITED INVESTOR CERTIFICATION
I hereby certify that I am familiar with the definition of "accredited investor" as defined in Rule 501 of Regulation D issued pursuant to the Securities Act of 1933, as amended, and that I meet the criteria to qualify as an accredited investor, in the category or categories indicated below.
I am a natural person whose individual net worth, or joint net worth with that of my spouse, is at least $1,000,000, excluding the value of my primary residence, but including indebtedness secured by such residence in excess of the value of such residence, and calculated in accordance with the below-described rules.
I am a natural person who had individual income in excess of $200,000 in each of the two most recent years or joint income with my spouse in excess of $300,000 in each of those years and I have a reasonable expectation of reaching the same income level in the current year.
Rules regarding primary residences: In calculating my net worth, I have (i) excluded my primary residence as an asset, (ii) excluded debt secured by such residence, up to the estimated fair market value of the residence; (iii) included the amount of any increase on the debt secured by the primary residence incurred within 60 days prior to the purchase of the securities (unless related to the acquisition of the primary residence); and (iv) included debt in excess of the fair market value of the primary residence.