Supported by More Than Just the Data
Whether shown through case studies or clinical validation, Mymee has successfully helped all of its members to find relief from chronic autoimmune conditions. But, beyond the statistics, we're also a team built up of real people who know what autoimmunity feels like personally. That's a win-win for providing meaningful support.
See Improvement in Fatigue
See Improvement
in Stiffness and Mobility
Experts in Autoimmunity
Mymee's process is proven to work.
Clinically Validated
Multiple studies have shown the efficacy of the Mymee program in reducing autoimmunity symptoms.

Complementary Care
Mymee is complementary to physician care and accounts for existing treatment plans and goals.

Triggers Identified
Mymee has matched more than 90 potential unique triggers with more than 150 unique symptoms.

Quality of Life Improved
Measurable quality of life markers like fatigue and pain have seen improvement for all Mymee members.

Led by Experts
Our leadership team includes a board-certified rheumatologist and a licensed naturopathic physician and epidemiologist.

Backed by Data
Behavioral data and intelligent algorithms detect individual triggers. Care adjustments are driven by data.
Success Stories
Hear from Mymee members directly about how our services helped them to take control of their autoimmunity and start feeling like themselves again.

I can tell now that I have the power to control how I feel. I know exactly what to do to if symptoms start up again and how to get rid of them.
Diane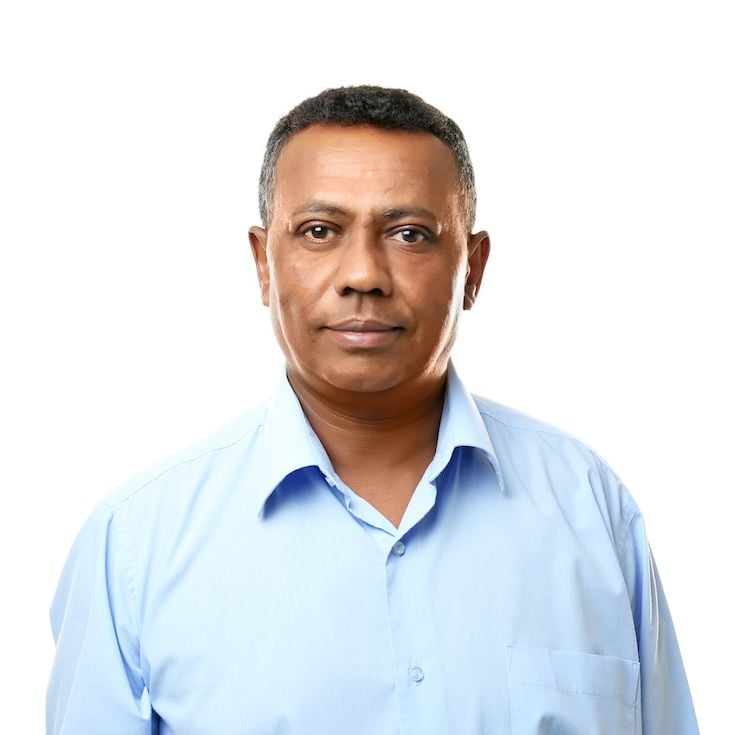 Before, I could only feel okay by staying on a very strict regime, but I never knew what was working! Now with Mymee I have been given a road map to my specific triggers and I'm no longer flying blind.
Nate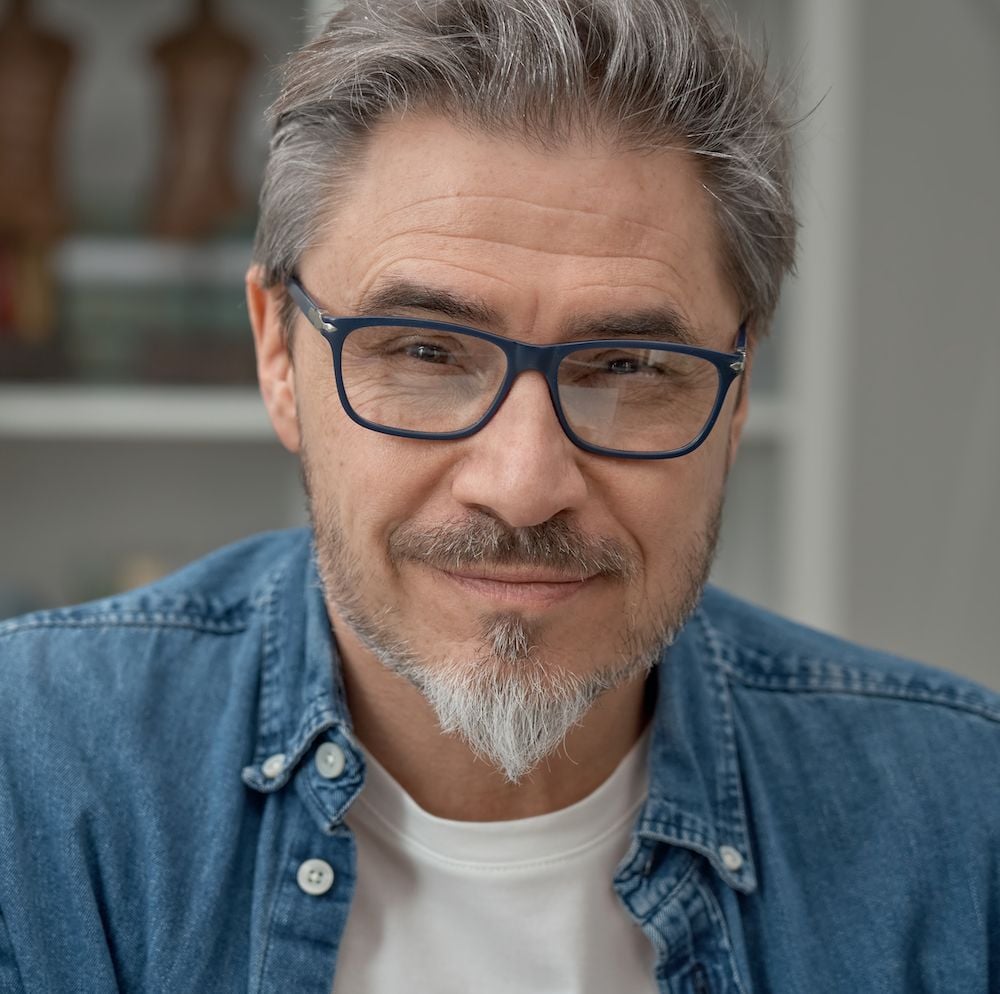 I've seen 10 practitioners in the past two years...I'm not a textbook example of autoimmune disease, that's why the textbook solutions don't work for me.
David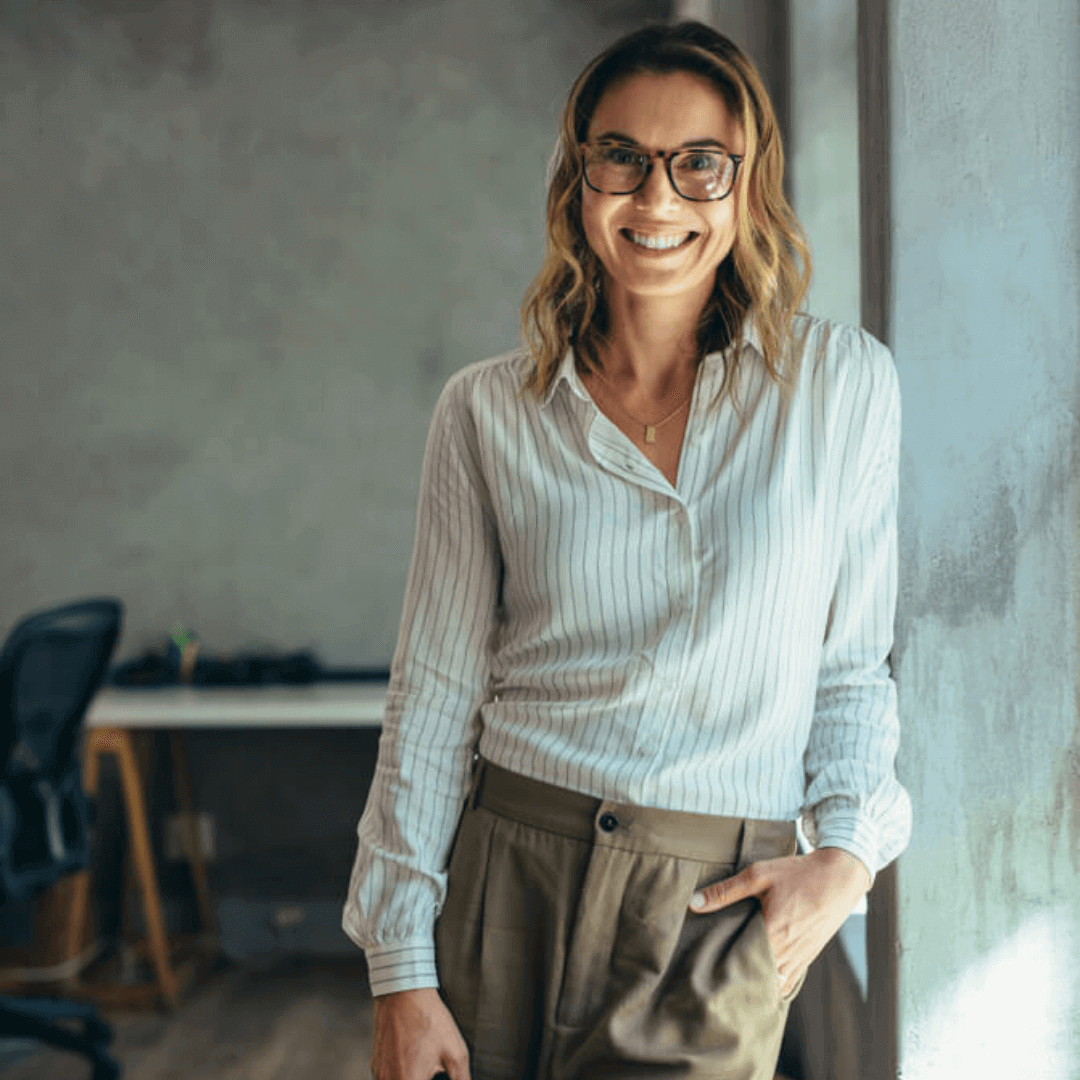 Speak with a Mymee Health Coach
In your first virtual session with a Mymee Health Coach, you can expect to be truly listened to about your individual autoimmunity experience. Backed by a board-certified rheumatologist and a licensed naturopathic doctor, our Health Coaches work with you over time to create a personalized plan to identify and remove your symptom triggers.
Meet your Health Coach and see improvements in your quality of life in weeks.