Signs and Symptoms of Lyme Disease
Usually a tick must be attached to the skin for at least 36 to 48 hours in order for the bacteria to cause infection. Nearly anyone can get Lyme disease but risks are greater for people who spend a lot of time outdoors, especially in wooded or grassy areas. Children can be at risk during outdoor play.
Early symptoms of Lyme disease usually show up 3 to 30 days after a 36+ hour attachment of an infected tick. These symptoms commonly include: a red rash at the site of the tick bite that sometimes looks like a "bull's-eye;" headache; tiredness; muscle and joint pain; swollen lymph nodes, fever and/or chills.
If Lyme disease is not treated, it can affect joints, the heart, or the nervous system. Symptoms can include; severe headaches; neck stiffness; rashes; weakness of face muscles; pain in joints, tendons, muscles, bones, or nerves; irregular or pounding heartbeat; dizziness or shortness of breath; numbness or tingling in hands or feet.
Common Lyme Disease Symptoms Checklist:
Lasting pain
Fatigue
Sleep disturbances
Brain fog
Of Mymee Clients See Improvement in the First 8 Sessions
Mymee Method:
Why It Works
We understand that autoimmunity is personal; no two people have the same environment, diet, nutrition and symptoms. By making small changes in your daily choices, you can eliminate or minimize their impact on your life and how you feel.
What Mymee Clients Say
Mymee helped me figure out a routine that fits my lifestyle and directly supports me in ways I didn't realize were even possible!
- Jacob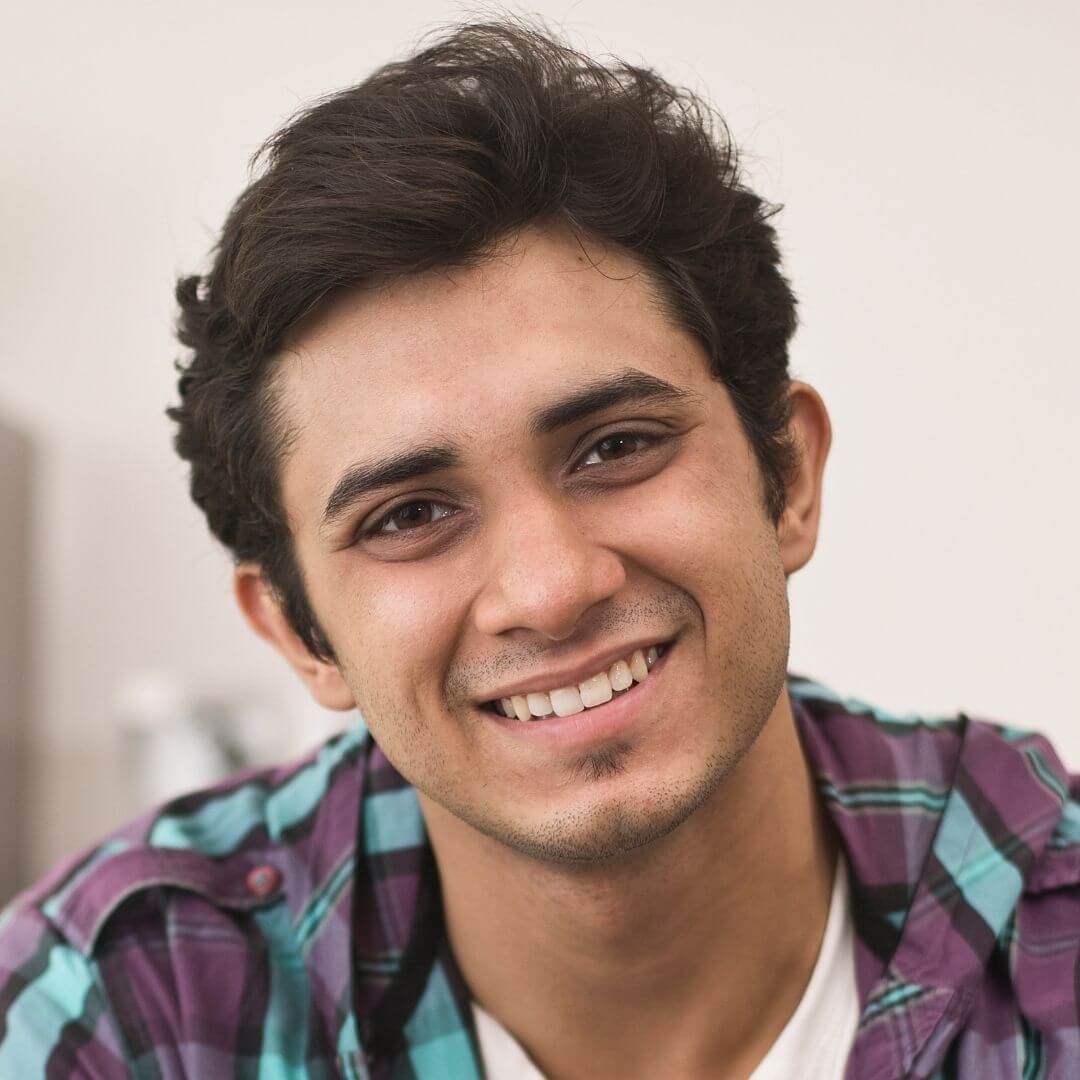 Two years ago, most of my time was focused on my health. I never thought it would be possible to get to this place.
- Ally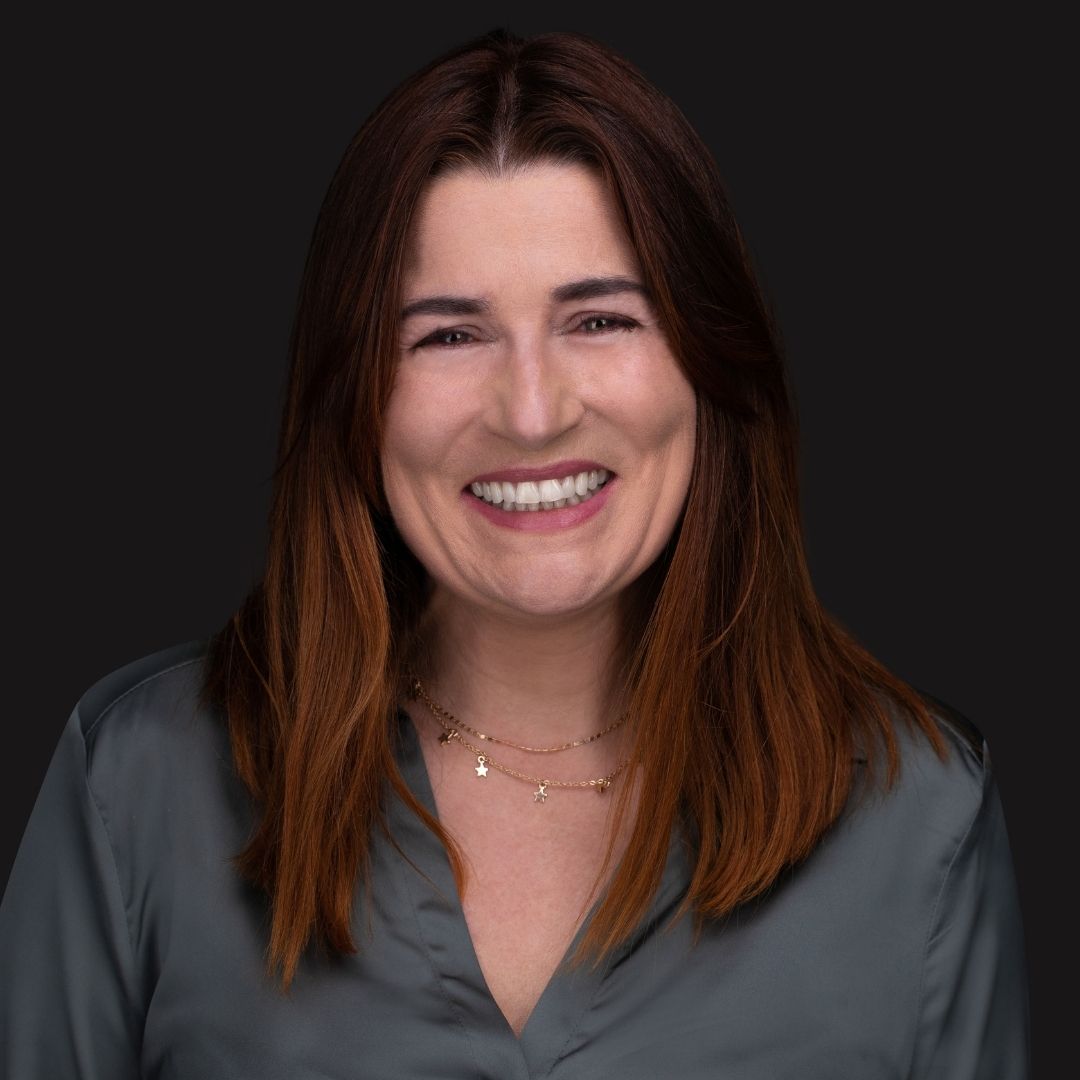 Speak with a Mymee Health Coach about Your Lyme Disease Symptoms
In your first virtual session with a Mymee Health Coach, you can expect to be truly listened to about your individual lyme disease experience. Backed by a board-certified rheumatologist and a licensed naturopathic doctor, our Health Coaches work with you over time to create a personalized lyme disease treatment plan to identify and remove your symptom triggers.
Meet your Health Coach and see improvements in your quality of life in weeks.