One-on-One Health Coaching
You'll have regular, virtual sessions with a certified health coach who will work with you, over time, to implement small changes and get you feeling better. Your health coach is equal parts autoimmune disease expert, trigger detective, and personal cheerleader.

Tracking via Mobile App
Insights into your day-to-day life help your health coach connect the dots between potential triggers and your autoimmune disease symptoms. With the easy-to-use, customizable mobile app, you'll track factors like diet, activity, and sleep in just minutes per day.

Identifying Your Triggers
Your coach identifies your triggers by coupling their expertise with getting to know you and your unique autoimmunity experience via sessions and tracking. Knowledge is power; once your symptom triggers are known, you can avoid them and begin to feel improvements in weeks.
Triggers Identified
Mymee has matched more than 90 unique triggers with 150 unique symptoms.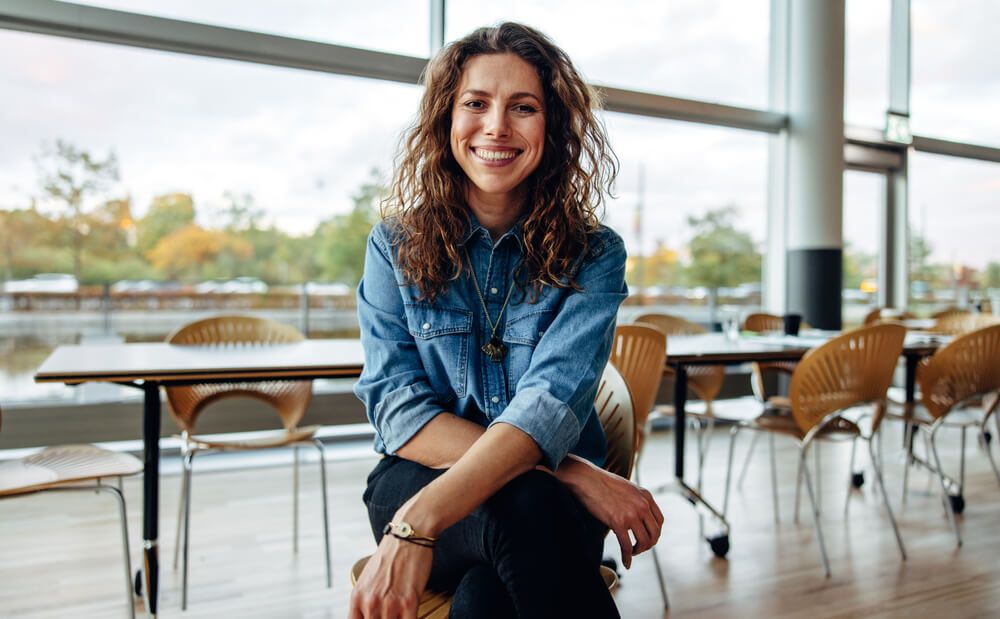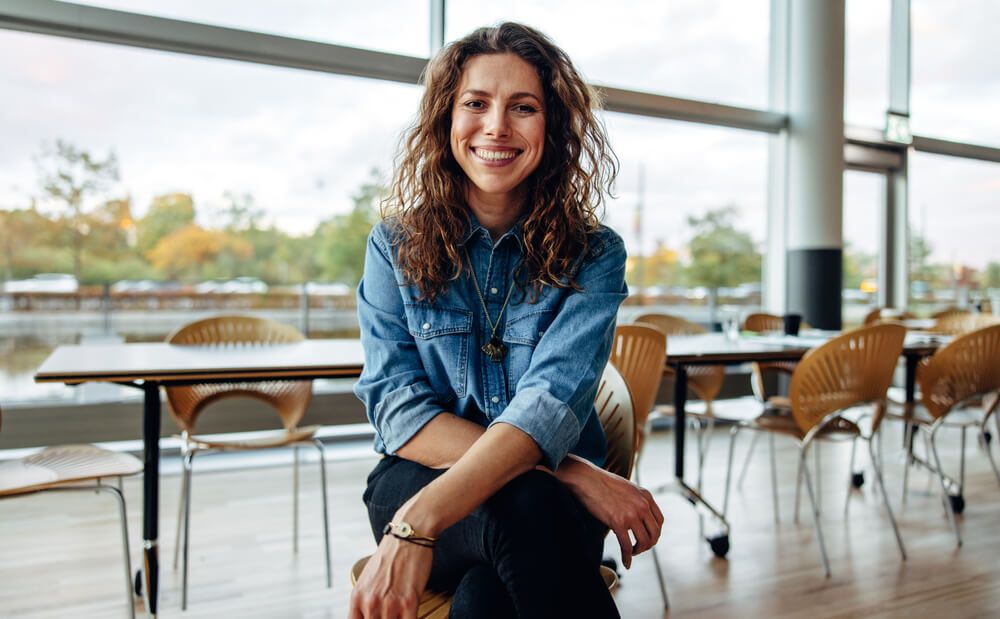 Of Mymee Clients See Improvement in the First 8 Sessions
Results You Can Feel
What do improvements feel like? Mymee clients have less pain, fatigue, and digestive issues, and find relief from other symptoms.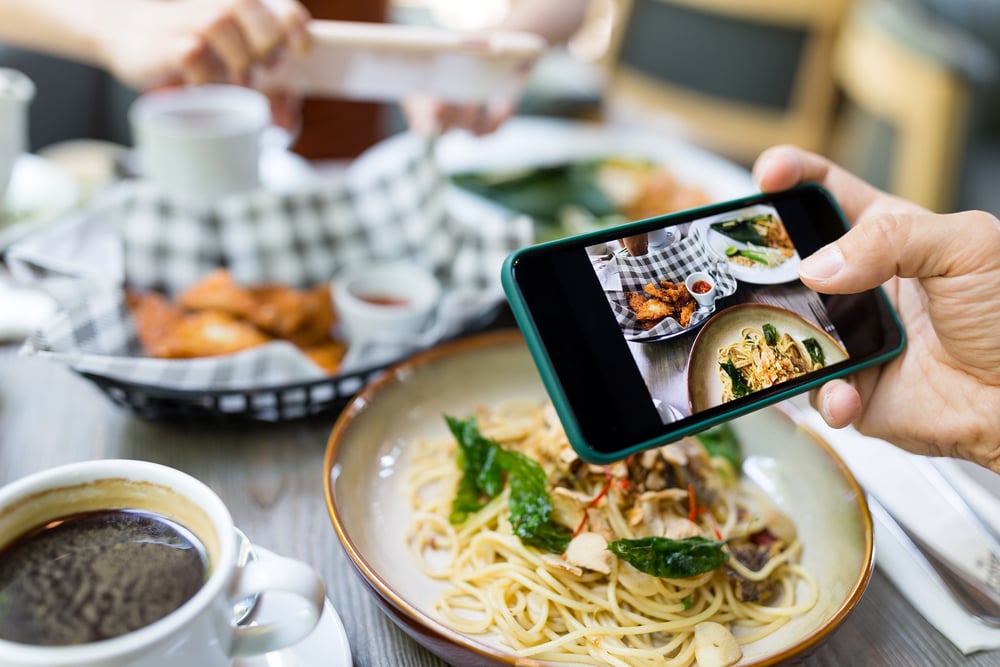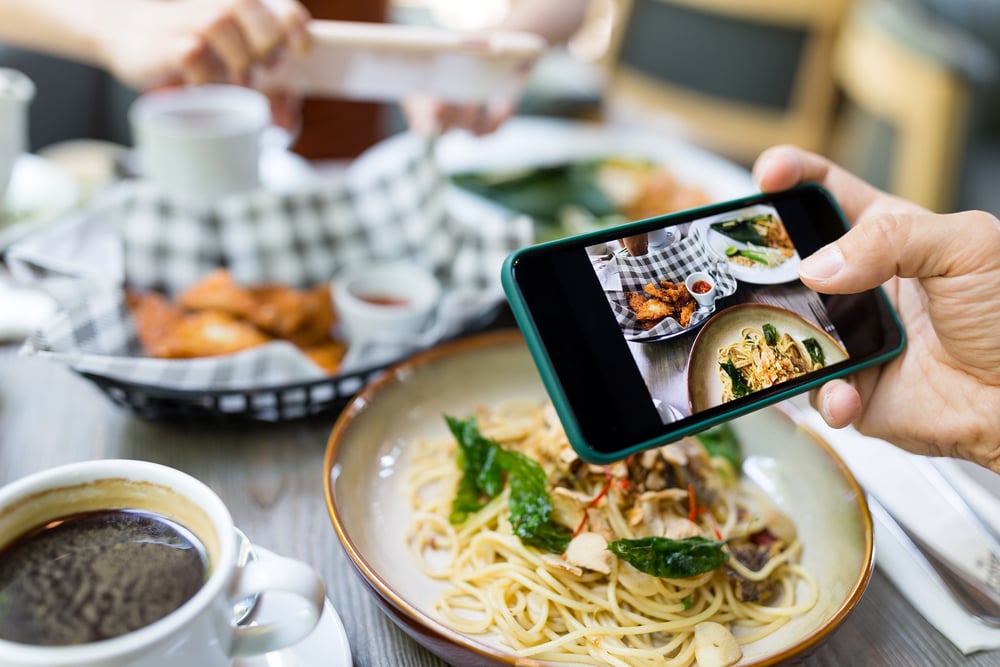 What happens after I join?
1.

You'll be paired with a health coach and prompted to book your first session.

2.

You'll download the Mymee app and start tracking factors from your day-to-day life, like symptoms, diet, and sleep.

3.

You'll have your first session via phone or video chat with your health coach, fill them in on your symptoms and medical history, and set goals.

4.

Your health coach will work with you over time to home in on the triggers causing your autoimmune disease symptoms.
See improvement in fatigue
See improvement in stiffness & mobility
Success Stories from Mymee Clients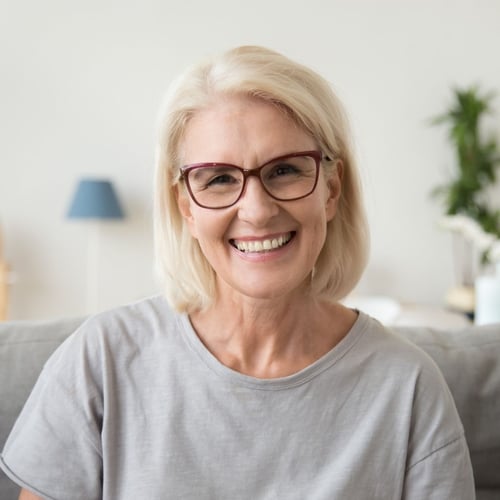 Meet Candace, Living with Fibromyalgia
I had body pain and numbness at the same time. I saw a neurologist and a rheumatologist after our trip, but they were unable to put a finger on what was happening to me. I wanted to figure out how to feel better, not just treat my symptoms.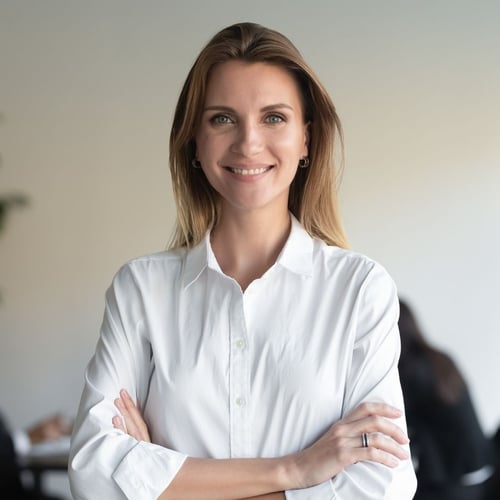 Meet Chris, Living with Myasthenia Gravis
It's really cool to have someone totally vested, and in your corner, to help you achieve better health. I had never experienced anything like that before. Anyone with an autoimmune disease should not stop looking for ways to improve their health. With Mymee, the chance to feel better exists!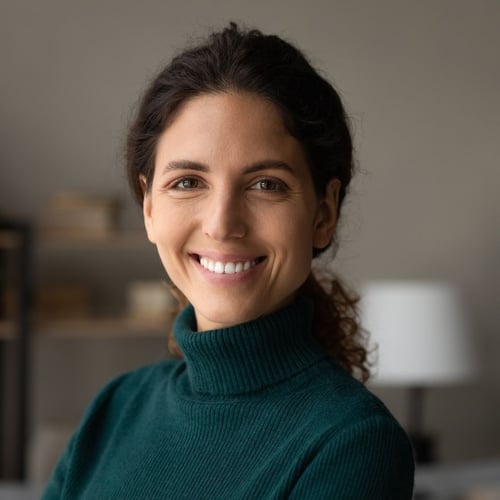 Meet Julia, Living with COVID Long Haul
My energy is night and day from where I was. I'm able to walk with my son, play ball, and climb around the playground, without feeling like I need to go to bed afterwards. And my kids have noticed the difference too. After playing soccer with my older son, he said "we haven't been able to do this for so long!"