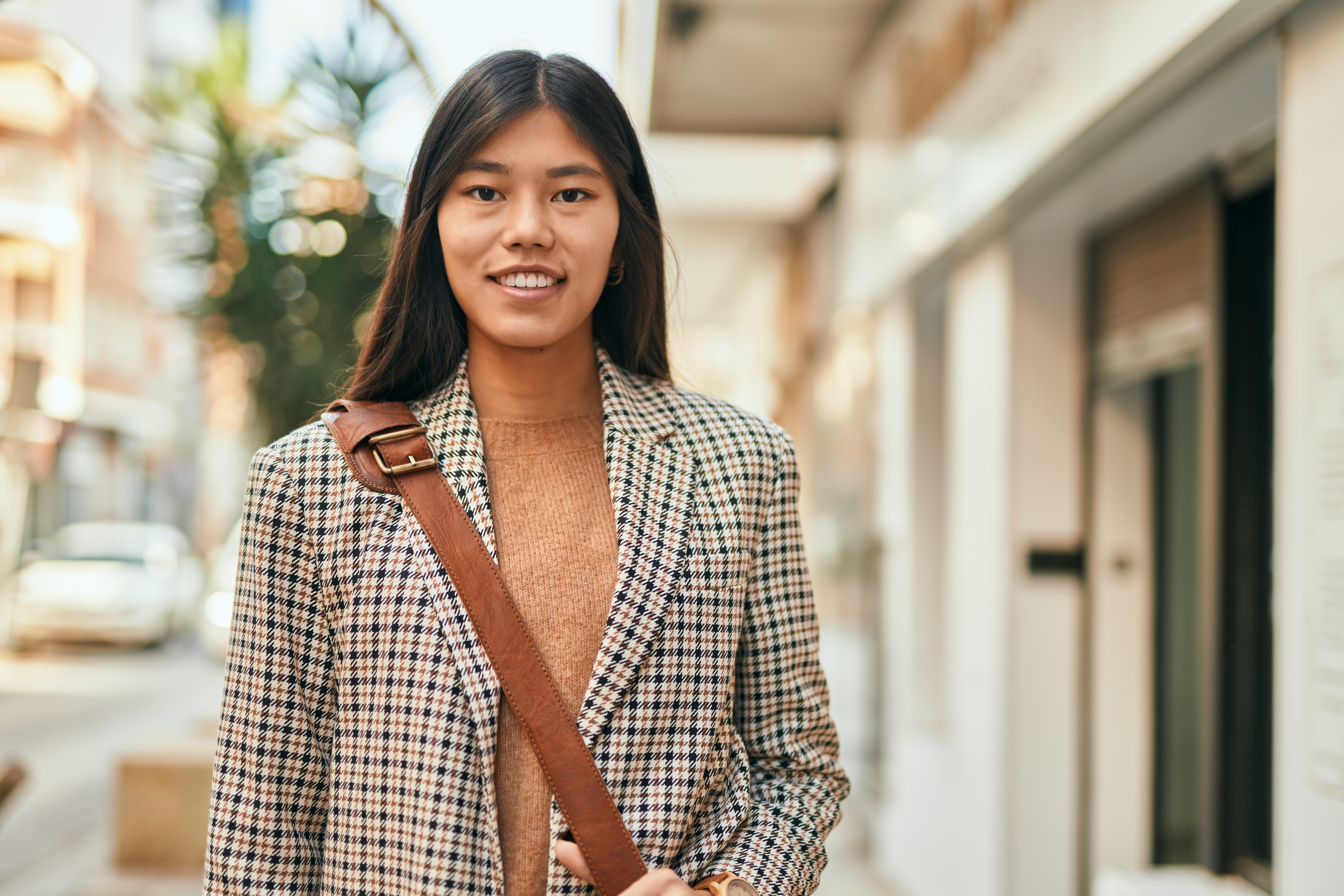 Natural Hashimoto's Disease Treatment Tailored to Your Symptoms
Since Hashimoto's thyroiditis can cause the thyroid gland to be under-active, synthetic or natural hormone replacement may be an option for some people. Close observation can also yield positive results. By identifying your personal triggers and making targeted changes to your diet and lifestyle, you can prevent Hashimoto's disease flare-ups, reduce symptoms and improve your quality of life. If Hashimoto's thyroiditis specialists and hormone treatments aren't controlling your Hashimoto's disease symptoms, other options are available.
Though hormone treatment therapy has shown to be generally effective, no single treatment works for all cases of Hashimoto's thyroiditis. However, patients who systematically track their own symptoms and environmental triggers can learn which treatments work effectively for managing their Hashimoto's disease. For best results, you can work with one of our experts who will guide you through the self-reporting process so you can see lasting results sooner.
To learn more about managing and naturally treating your Hashimoto's thyroiditis symptoms, schedule a free consultation with a Mymee expert.
Take Control of Your Health
Mymee partners with you to create a natural plan for treating your Hashimoto's thyroiditis symptoms & flare-ups - and putting you back in the driver's seat of your life.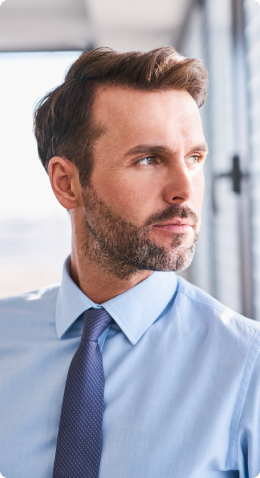 The Clarity You've Been Craving
Mymee takes the guesswork out of Hashimoto's thyroiditis. We look at potential triggers like diet, toxins, stress, and sleep patterns, so we can help you achieve fewer flare ups.

Fewer Flare Ups
Clear the fog, fatigue, and achiness. However your Hashimoto's thyroiditis manifests, rather than masking the symptoms, Mymee helps you control them so you can do more of what you love.

More of What You Love
Mymee Hashimoto's disease natural treatment plans help you have the confidence to make plans and stick to them, the knowledge you need to lead a lifestyle that makes you feel better, and the opportunity to be fully present at home or at work.
Speak with a Mymee Expert about Creating a Natural Hashimoto's Thyroiditis Treatment Plan
Mymee experts are here for you. Natural treatment options are available for those living with Hashimoto's disease. A quick conversation can help you explore how your autoimmunity is unique, how lifestyle and diet factor into Hashimoto's thyroiditis, and what you can expect from our services.
Start feeling better within weeks by starting with a free, no-pressure, consultation call.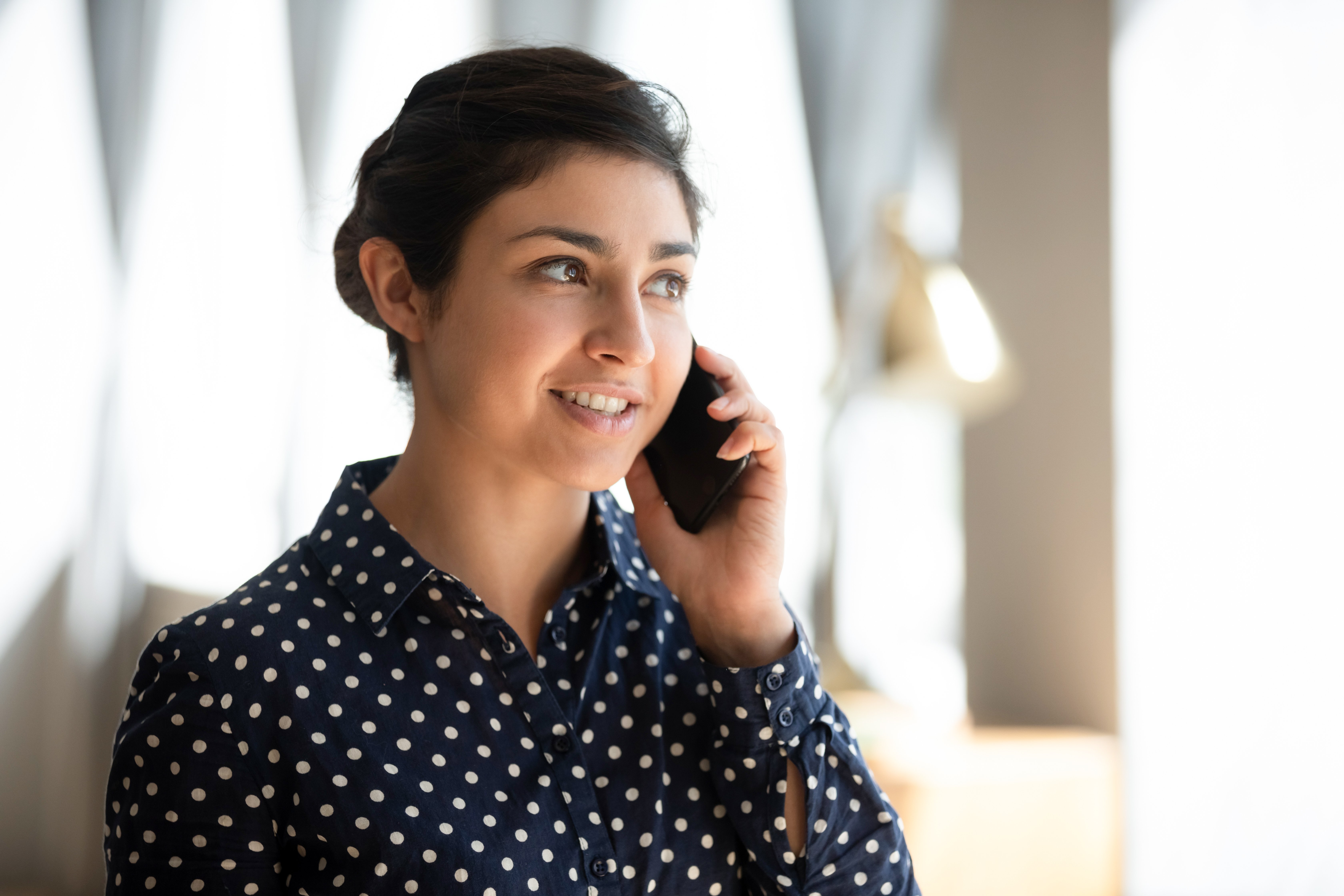 Hashimoto's Thyroiditis Treatment Success Stories
Hear from Mymee members directly about how our services helped them to take control of their autoimmunity and start feeling like themselves again.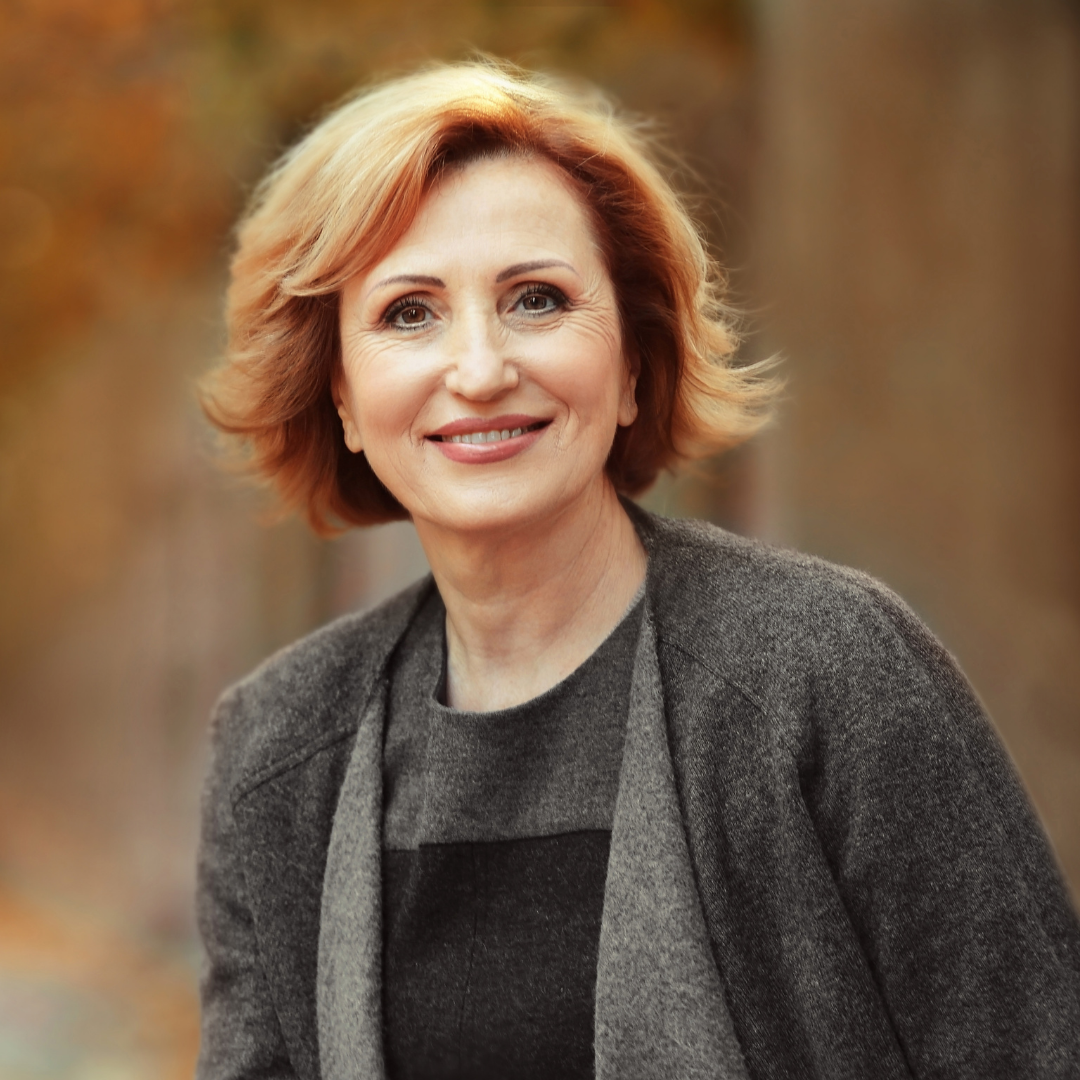 My coaches support and suggestions have been an invaluable part of my life over these last several months.
Stacy
You can feel like yourself again.
Feeling better can start with a quick conversation with our team. Are you ready?