Guillain-Barre Syndrome Symptoms & Causes
Guillain-Barre syndrome occurs most commonly in men over the age of 50 with the first symptoms usually being tingling sensations in the legs. A related, but less common, ocular variant of the condition is known as Miller Fisher syndrome, which causes paralysis in the eyes.
Symptoms of Guillain-Barre syndrome can last from weeks to years. Once noticeable leg symptoms arise, Guillain-Barre can spread quickly to the torso and arms and make movement difficult.
After Guillain-Barre symptoms begin to decrease, it takes about six months for most people to fully recover.
Though the majority of people overcome the worst effects of Guillain-Barre, many can experience long term side effects such as muscle weakness, chronic numbness, and fatigue.
Common Guillain-Barre Symptoms Checklist:
Prickly, tingling sensations in the joints of the hands, feet, ankles, and wrists
Weakness in the legs that gradually moves to the torso and arms
Difficulty walking or climbing stairs
Difficulty with facial movement and control
Breathing problems and shortness of breath
Muscle pain and weakness
Chronic pain
Speak with a Mymee Health Coach about Your Guillain-Barre Symptoms
In your first virtual session with a Mymee Health Coach, you can expect to be truly listened to about your individual Guillain-Barre experience. Backed by a board-certified rheumatologist and a licensed naturopathic doctor, our Health Coaches work with you over time to create a personalized Guillain-Barre treatment plan to identify and remove your symptom triggers.
Meet your health coach and see improvements in your quality of life in weeks.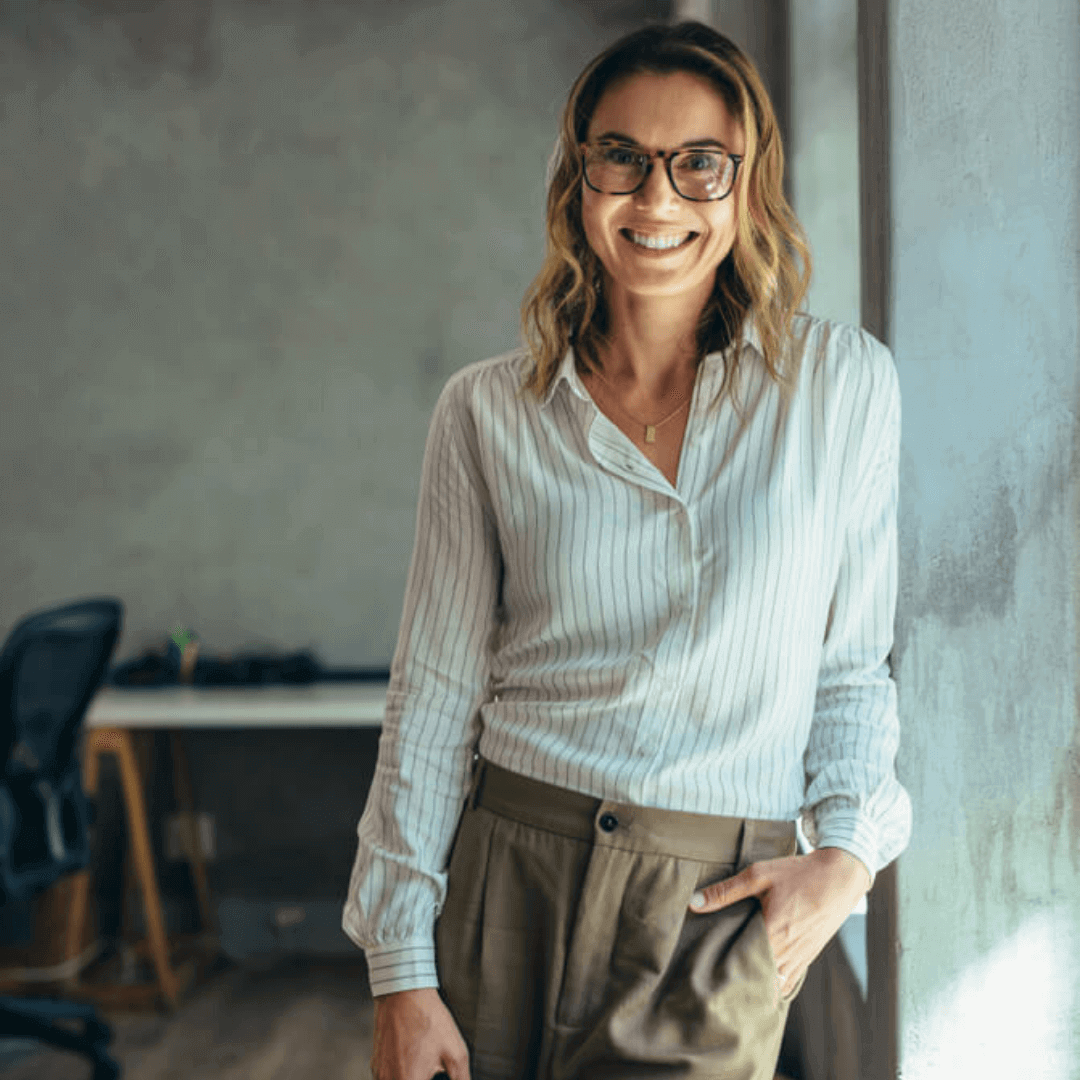 Success Stories
Life-changing. When you feel like you've been through it all, tried it all, done it all… Mymee shows you that there is hope for a better quality of life.
- Nick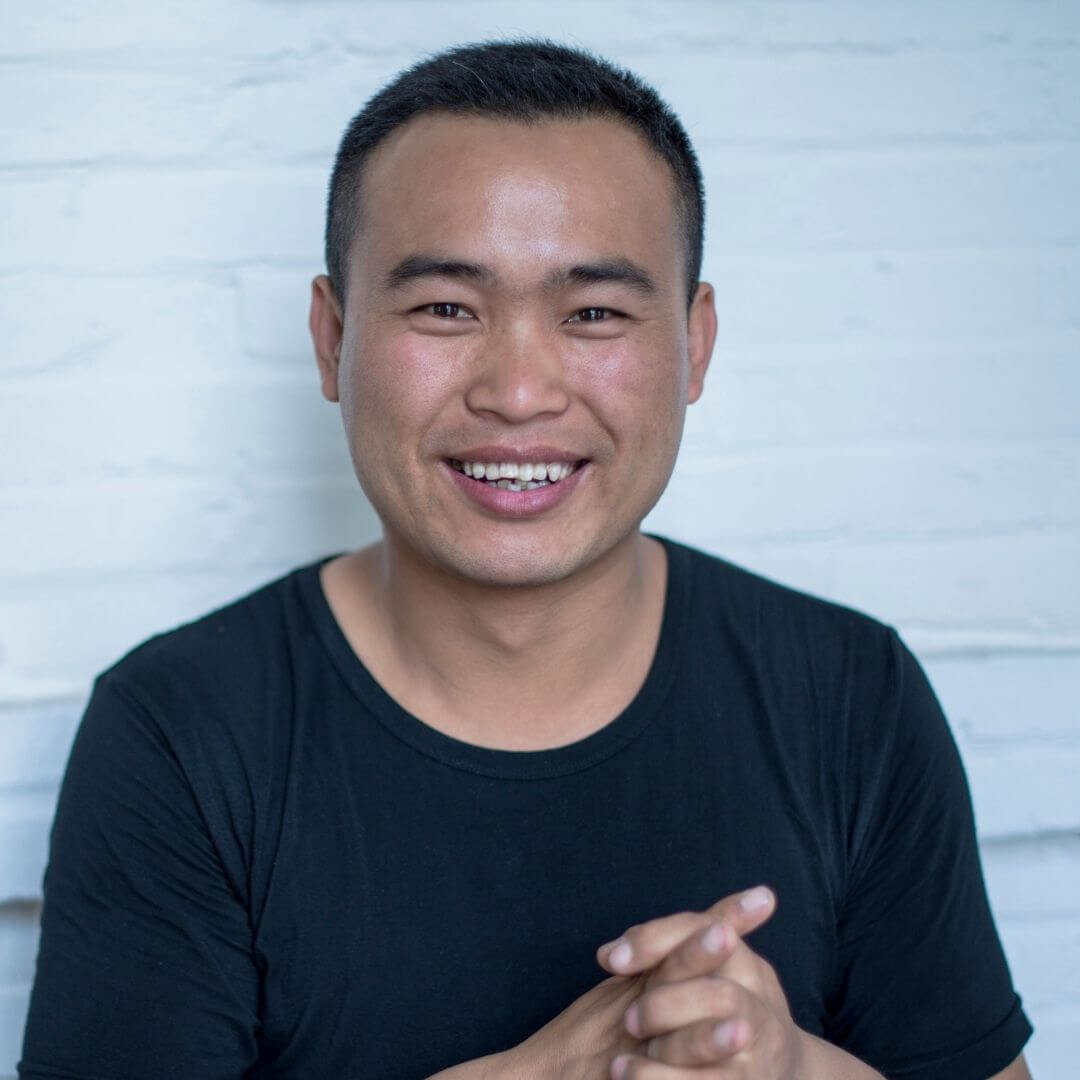 I am a picky person who has high standards when it comes to my care team. Mymee has been amazing! My health coach has been a wonderful treasure chest of knowledge and support for me. The tracking method was easy to work with and conform to my crazy life and schedules. It is a great support to anyone who suffers from autoimmune issues. I would highly recommend their programs.
- Dama