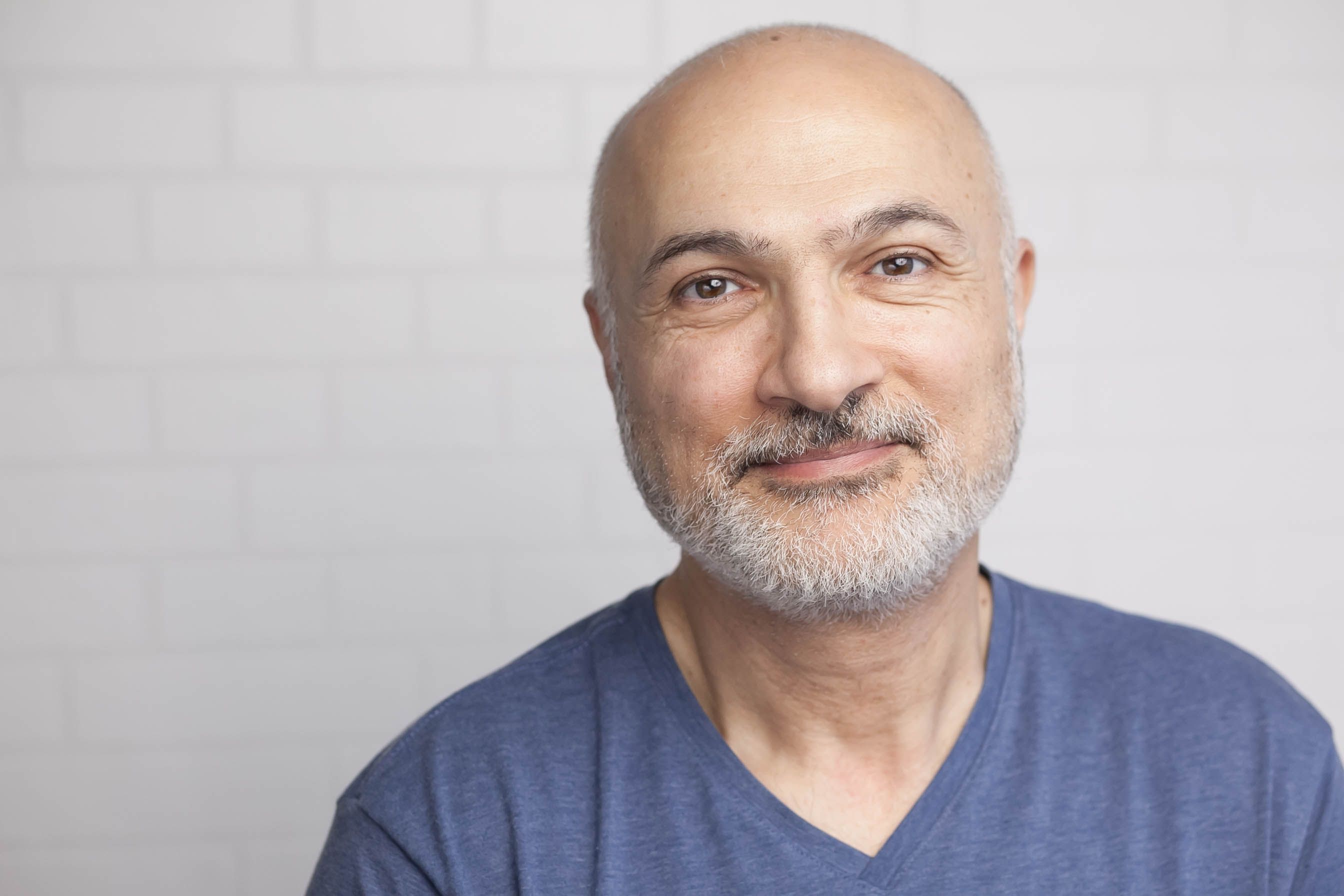 Guillain-Barre Syndrome Symptoms & Causes
Guillain-Barre syndrome occurs most commonly in men over the age of 50 with the first symptoms usually being tingling sensations in the legs. A related, but less common, ocular variant of the condition is known as Miller Fisher syndrome, which causes paralysis in the eyes.
Symptoms of Guillain-Barre syndrome can last from weeks to years. Once noticeable leg symptoms arise, Guillain-Barre can spread quickly to the torso and arms and make movement difficult. After Guillain-Barre symptoms begin to decrease, it takes about six months for most people to fully recover.
Though the majority of people overcome the worst effects of Guillain-Barre, many can experience long term side effects such as muscle weakness, chronic numbness, and fatigue.
Common symptoms of Guillain-Barre syndrome include:
Prickly, tingling sensations in the joints of the hands, feet, ankles, and wrists
Weakness in the legs that gradually moves to the torso and arms
Difficulty walking or climbing stairs
Difficulty with facial movement and control
Breathing problems and shortness of breath
Muscle pain and weakness
Chronic pain
Take Control of Your Health
Mymee partners with you in creating a plan to minimize your Guillain-Barre Syndrome symptoms - putting you back in the driver's seat of your life.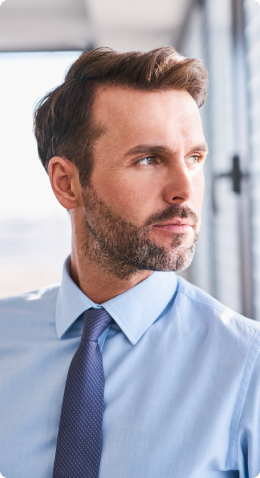 The Clarity You've Been Craving
Mymee takes the guesswork out of Guillain-Barre Syndrome. We look at potential triggers like diet, toxins, stress, and sleep patterns, so we can help you achieve fewer flare ups.

Fewer Flare Ups
Clear the fog, fatigue, and achiness. However your Guillain-Barre Syndrome manifests, rather than masking the symptoms, Mymee helps you control them so you can do more of what you love.

More of What You Love
Mymee helps you have the confidence to make plans and stick to them, the knowledge you need to lead a lifestyle that makes you feel better, and the opportunity to be fully present at home or at work.
Speak with a Mymee Guillain-Barre Syndrome Specialist
Mymee Health experts are here for you. Guillain-Barre Syndrome treatment options are available for those living with Guillain-Barre Syndrome. A quick conversation with a specialist can help explore how your autoimmunity is unique, how lifestyle and diet factor into symptoms, and what you can expect from our services.
Begin feeling better within weeks by starting with a free, no-pressure, consultation call.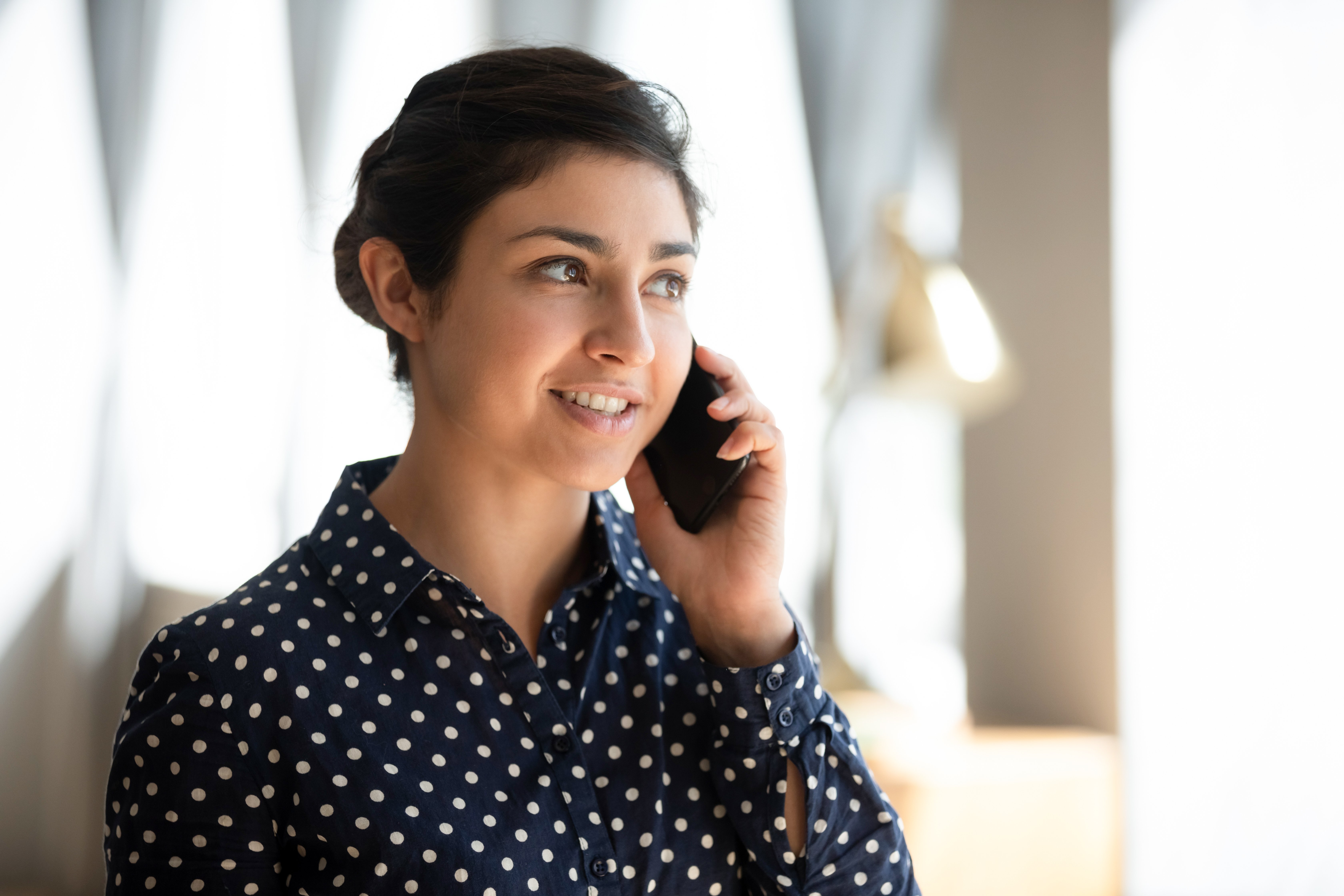 Guillain-Barre Syndrome Recovery Stories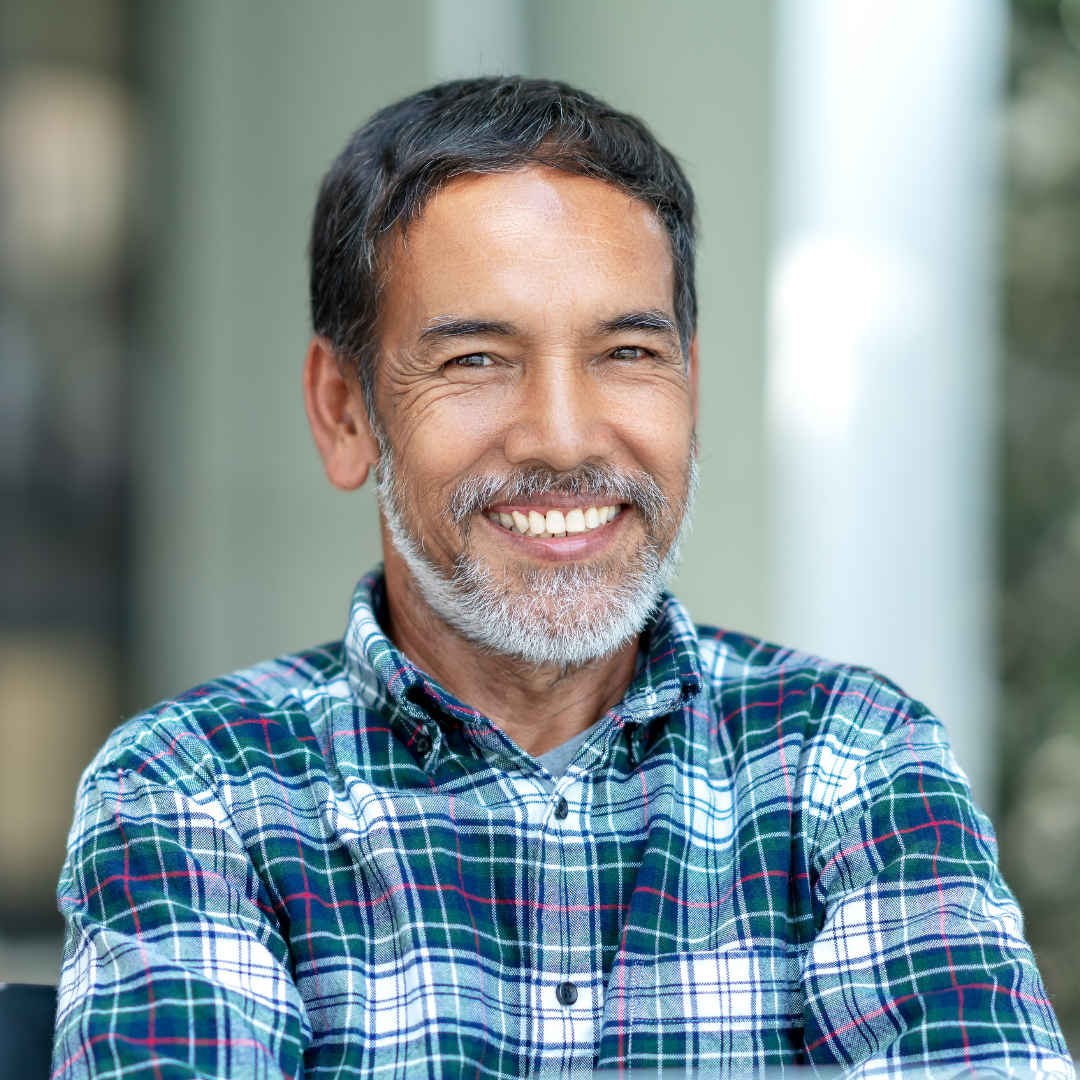 I'm grateful for an increased awareness around my nutrition habits, and feel an exponential improvement in my health since doing this program
Bryan
You can feel like yourself again.
Feeling better can start with a quick conversation with our team. Are you ready?